Patton Oswalt Says Don't Do This When You Ask for His Autograph
As a celebrity, one of the things Patton Oswalt deals with is autograph collectors. He's okay with them. He's a fan and he understands wanting to connect and keep a memento of artists who've impacted your life. He has seen some behavior from autograph collectors that gives him pause.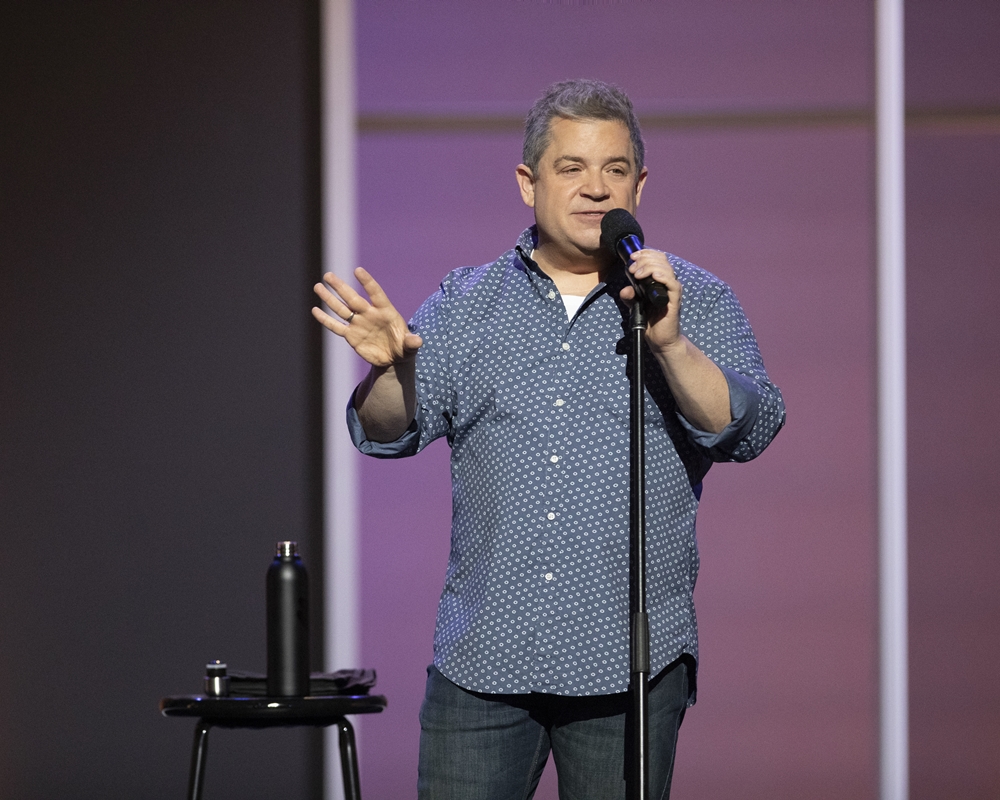 Oswalt was a guest on Pete Holmes' You Made It Weird podcast on June 17. Holmes discussed Oswalt's new Netflix standup special Patton Oswalt: I Love Everything. Oswalt discussed one behavior that troubles him.
Don't bring your kids to get Patton Oswalt's autograph
First, Oswalt wants to be clear he's not shading autograph collectors for their hobby. He has no problem with that. 
"I'm not putting down autograph collecting," Oswalt said. "If that's your hobby that's perfectly fine, but I've been places where an autograph collector has been waiting somewhere clearly for hours with a kid."
Oswalt thinks it is unfair to drag a child along when the child is probably not familiar with his work. Even if the kid is a Ratatouille fan, don't make them wait unless it's something the child wants to do.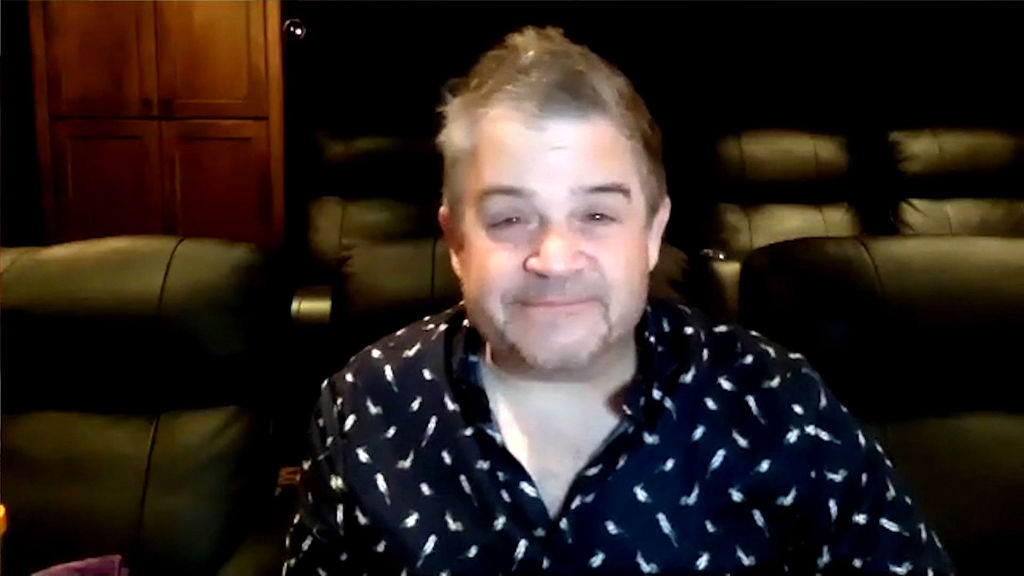 "Especially on a Saturday," Oswalt said. "That was that kid's Saturday and you dragged him into your hobby that means nothing to him or her. They're going to remember: I have a limited number of Saturdays that he thought, 'Hey, you get to hang out with me and wait for this celebrity that you don't know who is and you don't give a sh*t about, you shouldn't. But you're going to see Daddy get an autograph.' Absolutely have hobbies, but you cannot force your hobbies on your kids for your convenience."
Patton Oswalt sees it at Comic-Con too
Oswalt has been to San Diego Comic-Con as a guest and as a fan. He finds it heartwarming when he sees families in it together. However, he can always tell when it's not the kid's idea.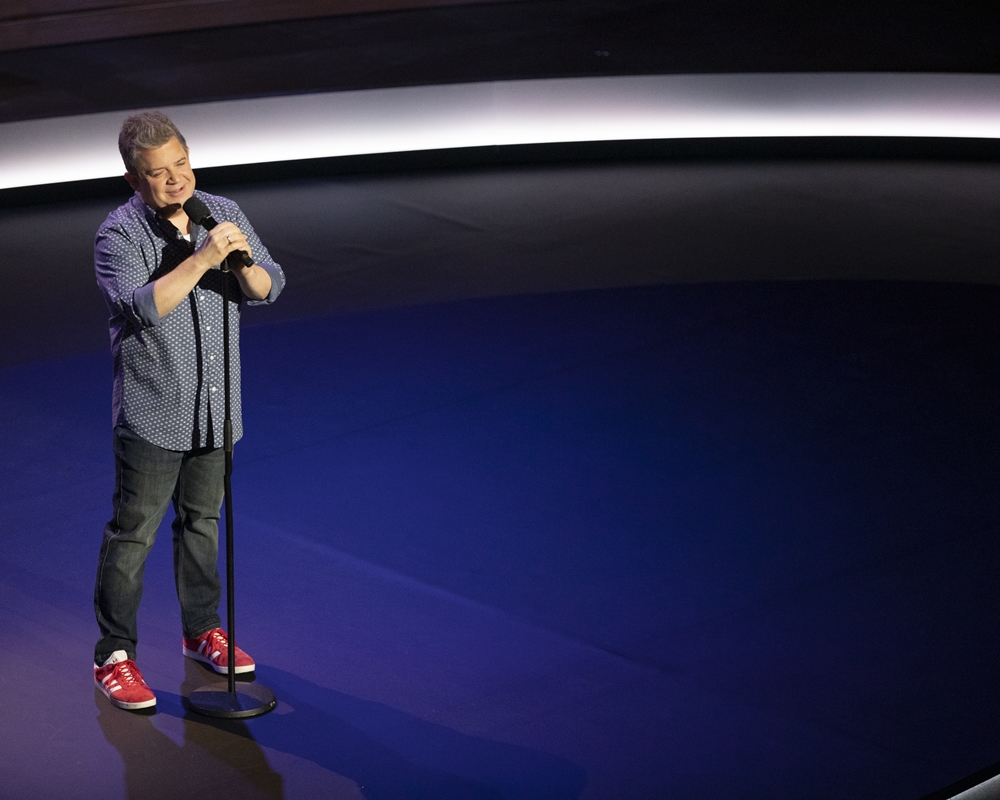 "It is very, very heartwarming when you see parents at Comic-Con with kids who are really into it and this is their world and they're taking them to see something. Every now and then you'll see a parent that is so clearly dragging a kid there. It's for the parent and has nothing to do with the kid. Kid has other interests and the parent is like, 'Too bad, this is my thing and you're coming with me.'"
He won't make that mistake with his daughter
At the time of the interview, Oswalt's daughter was 11 years old. Even at her age, he's waiting to introduce her to his nerdy interests. He doesn't want to pressure her to like the same things.
"You don't want to put a plant in a pot that it doesn't belong in, that restricts its growth," Oswalt said. "Just like we remember our parents going, 'You should be into sports,' I am into science-fiction and comic books. I don't put that on my daughter with a jock mentality of, 'You're going to watch the Star Wars movies.' I am going to let her develop in any direction she wants."