How Much Did Patty Jenkins Make for 'Wonder Woman 1984'? The 'Weirdest Part' of Her Massive Pay Day
Patty Jenkins is one of the most-talked-about filmmakers of the year. Given Wonder Woman 1984's unique path to release over the past year, it's been quite a journey for the writer-director. Despite all of the ups and downs, Jenkins secured a substantial sum for the anticipated film. Here's what she said about it.
Patty Jenkins directed the DC film 'Wonder Woman' 
Jenkins directed the 2017 superhero epic Wonder Woman. In the movie, fans learn the origins of Gal Gadot's Diana Prince, introduced in Batman v Superman: Dawn of Justice. The film takes place in 1918, with Diana teaming up with Army pilot Steve Trevor (Chris Pine) to take down Ares.
Wonder Woman brought in more than $800 million at the box office, making it a success. It also earned positive critical reviews. "I went into the release of the movie assuming it would be, in [the] best case, a mixed bag," Jenkins said on the podcast The Director's Cut. "So, the support and positivity that the movie has received…has been stunning."
She signed on for the sequel, 'Wonder Woman 1984'
Warner Bros. knew not to mess with a winning formula. So — though it wasn't ever a guarantee — few were surprised to learn that not only would Wonder Woman get a sequel, but Jenkins was asked to return as director. The title, Wonder Woman 1984, was revealed shortly after that.
As often happens in the movie business, Wonder Woman 1984 experienced setbacks when it came to its release date. The coronavirus (COVID-19) pandemic further exacerbated this. Eventually, the studio took an unprecedented route: Wonder Woman 1984 debuts in theaters and on HBO Max simultaneously on Christmas Day 2020.
Jenkins says it 'feels great' to set a record for women
Female directors historically haven't helmed the kind of big-budget films that bring in multi-million dollar paydays. Following reports that Jenkins "made around $8 million or $9 million" with Wonder Woman 1984, the New York Times asked her how it felt to break out of that mold.
"It feels great," Jenkins replied, seemingly confirming this number. "It really does. The weirdest part about it is that you can't even quite wrap your head around the money, as somebody who's never made huge amounts of money before. Really, I was so distracted with why it had to be that way that I wasn't even able to absorb it."
What is Patty Jenkins' net worth?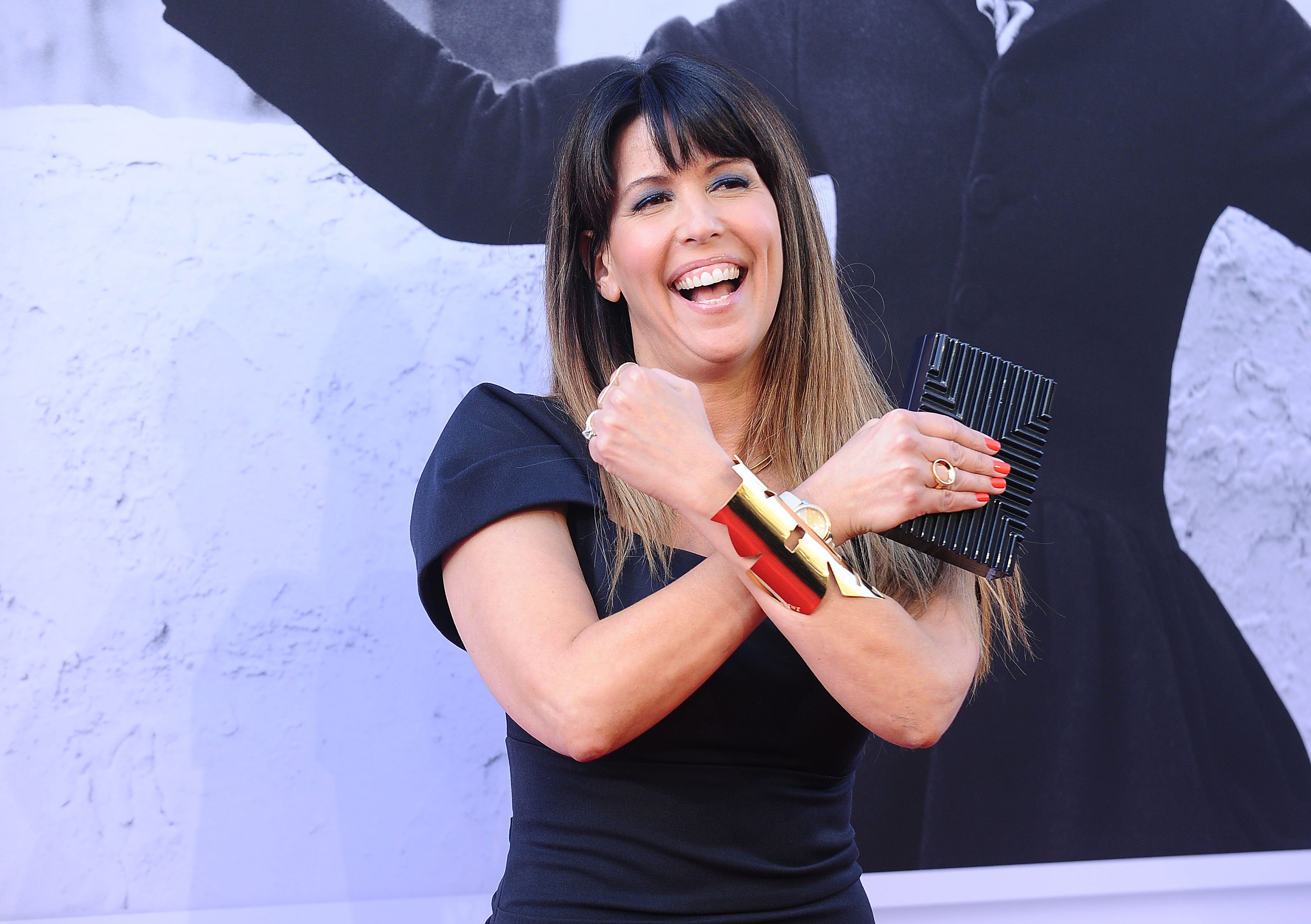 Before Wonder Woman, Jenkins directed just one feature film: The hit 2003 crime drama Monster, which earned star Charlize Theron an Oscar. In the years since, she's spent time directing on the small screen. She directed episodes of series such as Arrested Development, The Killing, and Betrayal.
For Wonder Woman, Jenkins was reportedly paid $1 million, making her jump in earnings for the sequel substantial. According to Celebrity Net Worth, the director is worth approximately $25 million. And she's already booked her next high-profile project: A Star Wars film, titled Rogue Squadron.