Paul Bettany's Net Worth in 2021 and His Most Successful Films
Paul Bettany is riding high in 2021, earning critical and fan acclaim for his portrayal of Vision in Marvel Studios' Disney+ original series WandaVision. An established actor for decades, Bettany has become a fixture in the Marvel Cinematic Universe and its big-budget films. So what is Paul Bettany's net worth in 2021? The answer, it turns out, is a little tricky.
Paul Bettany has been part of the MCU since 2008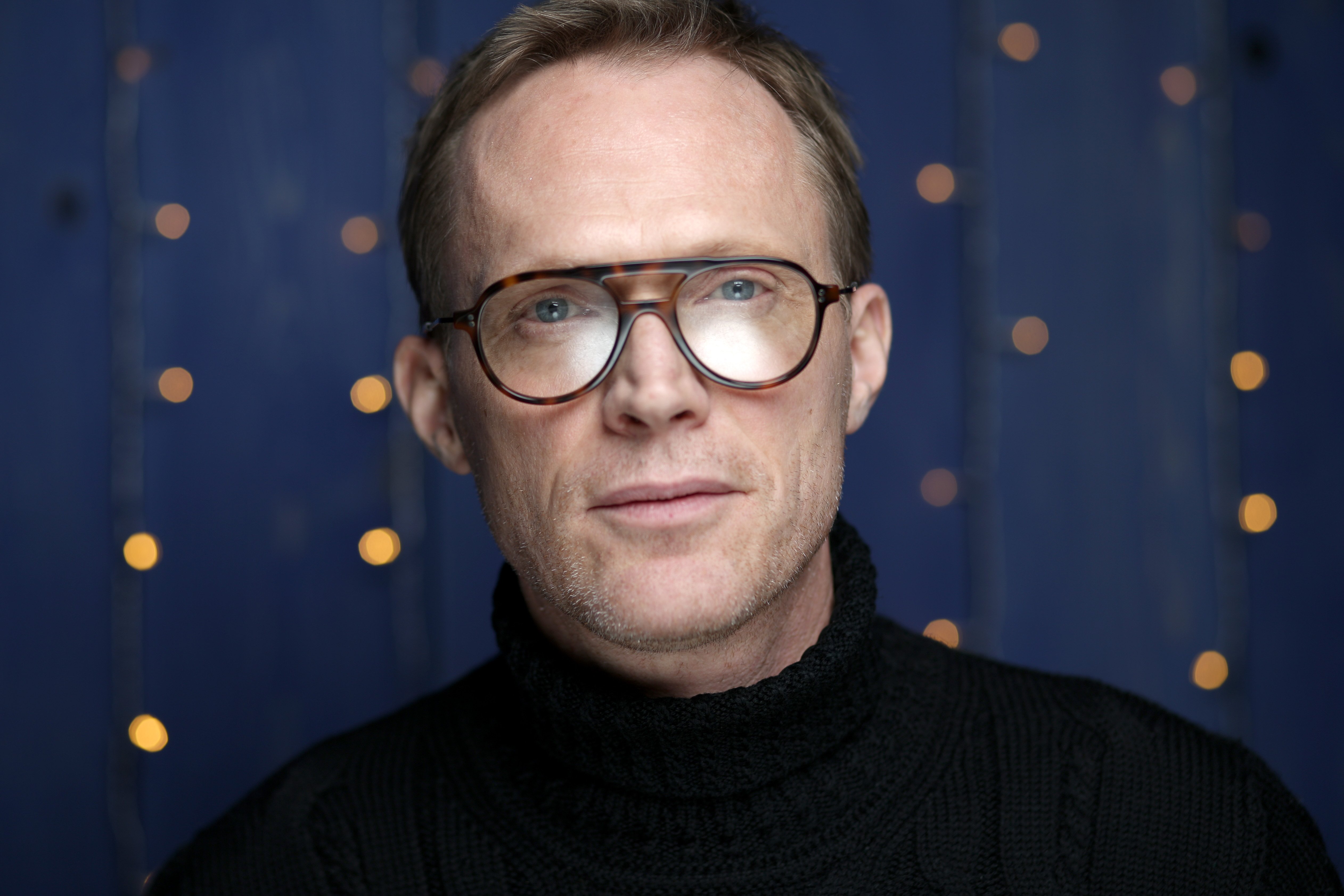 RELATED: 'WandaVision': Children Could Be What Brings Wanda Maximoff's Reality To Fail
Born in London in 1971, Bettany began acting in television roles in 1994 and eventually began appearing in small film roles. He broke into the mainstream in 2001, playing Geoffrey Chaucer opposite Heath Ledger in A Knight's Tale. That same year, he also appeared in Ron Howard's Best Picture winner and box office smash hit A Beautiful Mind.
Later, he had another major part in Howard's blockbuster adaptation of The Da Vinci Code in 2006, where he played the self-flagellating albino villain Silas. Throughout the years, he also appeared in major releases Master and Commander and Wimbledon.
Bettany made his modest MCU debut in 2008, voicing Tony Stark's (Robert Downey Jr.) AI assistant, JARVIS. He reprised that role in Iron Man 2, The Avengers, Iron Man 3, and Avengers: Age of Ultron. That last film was a major evolution for Bettany's role in the franchise, as JARVIS became the basis for Vision, the android hero Bettany got to play in the flesh.
Vision returned in Captain America: Civil War and Avengers: Infinity War, both of which made well over $1 billion at the worldwide box office. After sitting out Avengers: Endgame, Bettany finally landed a lead MCU role in WandaVision opposite Elizabeth Olsen as his love interest, Wanda Maximoff.
While appearing in the MCU, Bettany continued to have major roles in films including Solo: A Star Wars Story, Margin Call, Priest, Legend, and Uncle Frank.
Paul Bettany's net worth is shared with wife Jennifer Connelly
According to Celebrity Net Worth, Bettany's net worth is $50 million. But there's a catch. That figure is a shared net worth with his wife, Jennifer Connelly.
Bettany and Connelly first worked together professionally on A Beautiful Mind. They began dating a short while after the film wrapped and married in 2003. In 2014, Bettany made his directorial debut with the film Shelter, which starred Connelly as a homeless woman in New York City, according to IMDb.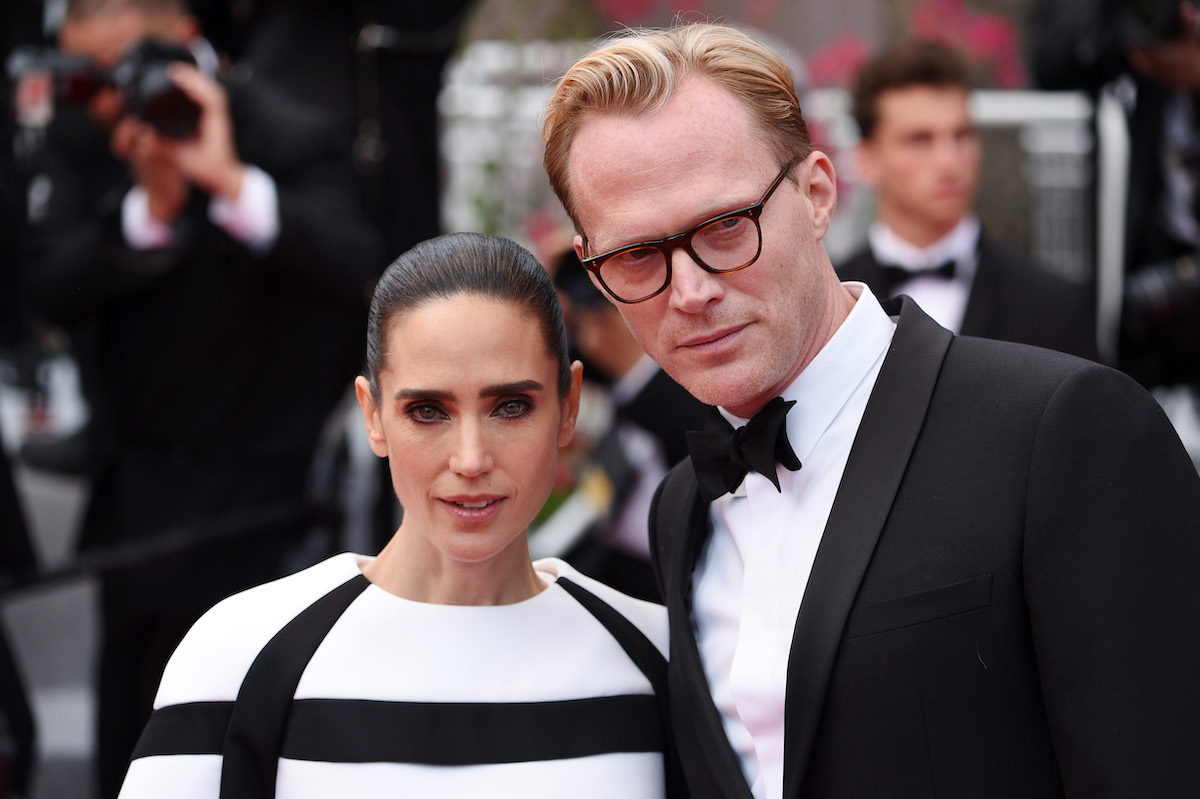 Jennifer Connelly also has had a long acting career
Connelly has an even longer career than her husband, rising to prominence as a teen in the mid-1980s in films that include Once Upon a Time in America, Labyrinth, and Phenomena. Her other major roles throughout the years include Requiem for a Dream, The Rocketeer, Dark City, Hulk, and TNT's Snowpiercer.
While it's unknown how Connelly and Bettany's net worth breaks down individually, it is possible that her longer career and endorsement deals with brands such as Revlon and Balenciaga mean Connelly's is bigger. On the other hand, it's possible that Bettany's high-profile Marvel work has netted him ever bigger paychecks, potentially putting the couple on more even footing.
RELATED: What Comics Is 'WandaVision' Based on? Paul Bettany Explains