Paul Giamatti Net Worth: How Much is the 'Billions' Star Really Worth?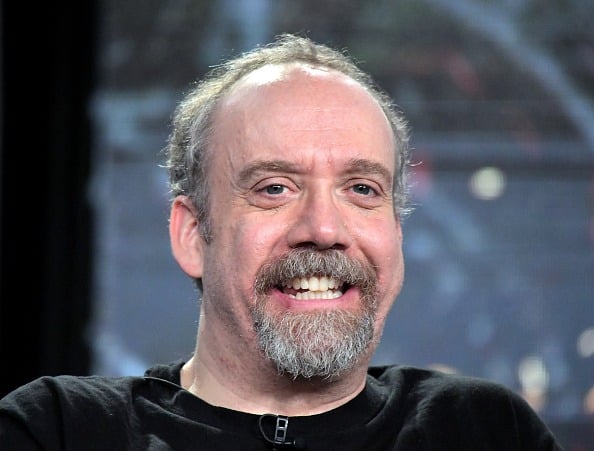 Paul Giamatti is making waves with his portrayal of Attorney Chuck Rhoades in the Showtime series Billions. Here's Paul Giamatti's net worth.
The early years and rise to fame
Paul Giamatti made his acting debut in 1990 in the TV movie She'll Take Romance. From there, he appeared in the 1991 film Past Midnight. He played the role of Larry Canipe. He then played a minor role in the 1992 film Singles.
Giamatti appeared in a few more television and movie roles before appearing in well-known films such as The Truman Show (1998), Saving Private Ryan (1998), Planet of the Apes (2001), The Hangover Part II (2011), The Amazing Spider-Man 2 (2014), 12 Years a Slave (2013), and Straight Outta Compton (2015). In 2016, he began playing the role of Chuck Rhoades in the Showtime television series Billions.
Awards
In 2008, Giamatti played the lead role in the seven-part HBO miniseries John Adams. He won an Emmy, a Golden Globe, a SAG Award, and a Television Critics Association Award for his performance. The actor also won another Golden Globe and SAG Award for the films Barney's Version (2010) and Too Big to Fail (2011).
How he makes his money
Another way Giamatti makes money is through product endorsements. In 2016, he appeared in his first commercial ever when he promoted CenturyLink's "Hollywood Insider" campaign.
He didn't always want to be an actor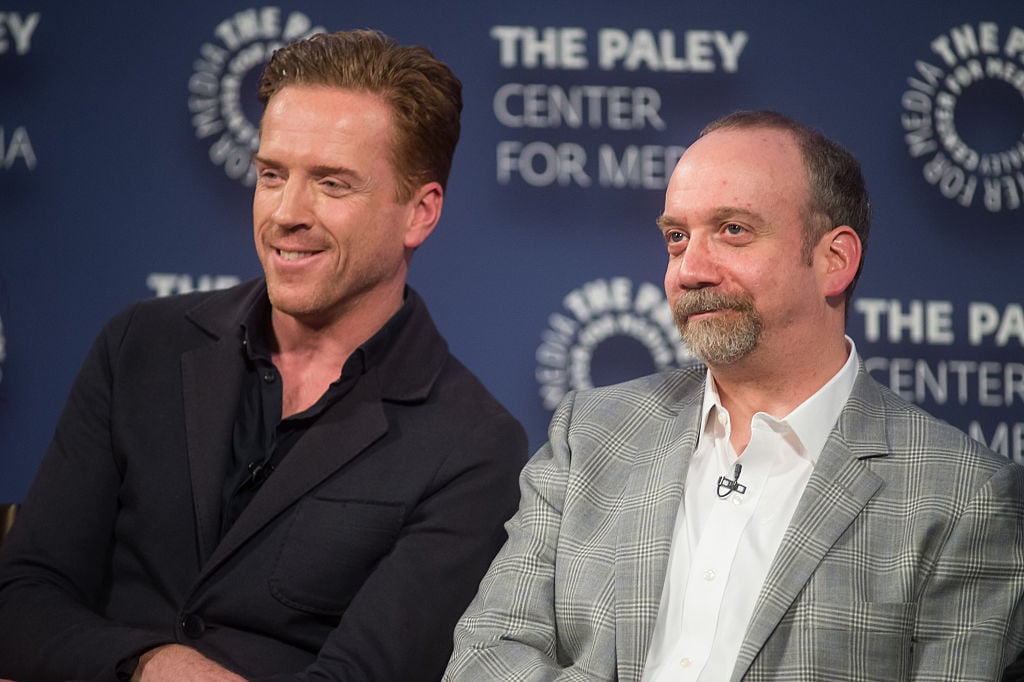 Although Giamatti has had success as an actor, this isn't always what he wanted to do. He originally had plans to become a college professor. This is because his father worked in education. When his father, A. Bartlett Giamatti, turned 40 years old in 1978, he became the youngest president at Yale University. Giamatti told The Scotsman he didn't think he would ever turn to acting as a career:
I was never the class clown or put on shows at home. I never thought of acting as something I could do with my life. When I was a kid, I used to run around wrapped in toilet paper, so I could be the Mummy. But that wasn't a sign that I was dreaming of being an actor. I was just an odd child.
Giamatti thinks his character on Billions is "flawed" but trying to do the right thing
In the Showtime series Billions, Giamatti plays Attorney Chuck Rhoades, a character who is determined to destroy his wife's employer, Bobby Axelrod. He believes Axelrod is participating in insider trading. Rhoades sometimes makes terrible decisions, but Giamatti told the Los Angeles Daily News he believes the character is trying to do the right thing:
I admire those guys who do what my character does. They are ambitious, driven guys with human needs and desires, but they do believe in the law as a kind of instrument for doing good. [Rhoades] is definitely a flawed person, but essentially, I think my character is doing a good thing.
Paul Giamatti's net worth
Paul Giamatti has an estimated net worth of $25 million.
Read more: How Tall is Tom Cruise and How Much is He Worth?
Check out The Cheat Sheet on Facebook!