Paul Haggis Net Worth and Academy Awards
Paul Haggis finds himself in trouble. Police in Italy detained the writer, director, and producer of several well-known movies after a woman accused him of sexual assault. She claims Haggis forced her to have non-consensual sex over two days before he left her an an airport, per to the Associated Press. Time will tell if the news impacts his Hollywood career. Until then, we're looking at Haggis' net worth (and the TV show behind it), famous movies, and Academy Awards.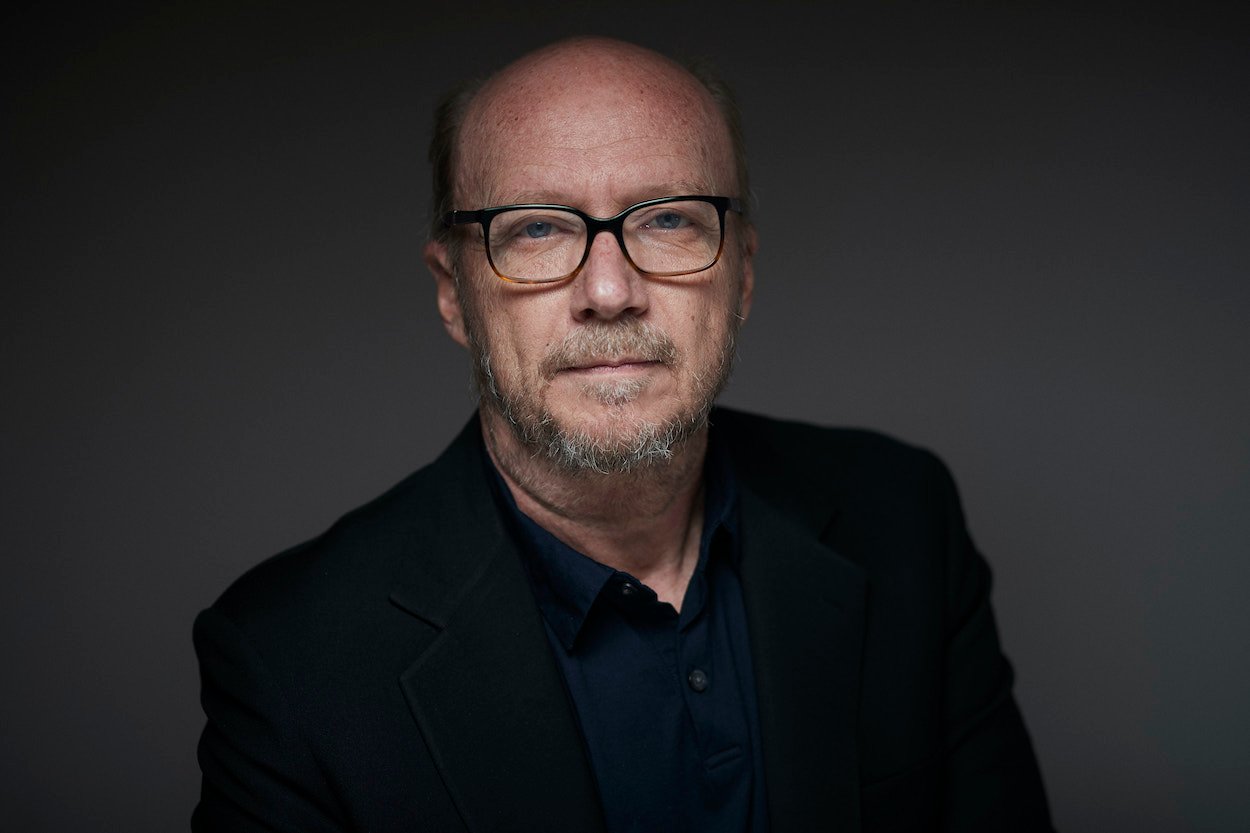 Paul Haggis once claimed to be nearly bankrupt
We'll get to Haggis' sizable net worth shortly, and when you see the figure, you might be surprised to hear the Canadian writer and director once claimed to be bankrupt.
During a 2021 civil trial that resulted from a publicist accusing Haggis in 2017 of a 2013 rape, he claimed to be bankrupt, as Vanity Fair reported. Haggis' bankruptcy claims suggest the allegation against him made it harder for him to find work.
Haggis' IMDb profile shows he earned no writing, directing, or producing credits since 2018. His name appears on the show Walker, which is based on the show that boosts Haggis' net worth, but he didn't actively work on the show.
Haggis has a substantial $60 million net worth, and he has one TV show to thank for much of it
Haggis started his Hollywood career in 1980 with writing credits on the TV shows Plastic Man, Ri¢hie Ri¢h, and Heathcliff. He wrote episodes of Diff'rent Strokes, The Facts of Life, and Thirtysomething later in the 80s.
He went to work on some famous movies, but much of Haggis' net worth is because of one TV show.
Haggis helped create Walker, Texas Ranger. The show began its run in 1993 and stayed on the air until 2001, but Haggis' involvement was minimal. According to Celebrity Net Worth, he spent two weeks improving the script for the pilot, even though he didn't think the show had any chance of being successful. CBS gave him a co-creator credit for his efforts, which earned him $600,000 during the show's run. Haggis earned 5% of the syndication money later on, which equates to at least $30 million.
Haggis turned his attention to the big screen when the show ended and found success there, but Walker, Texas Ranger is responsible for half of his $60 million net worth, as reported by Celebrity Net Worth.
Two Oscar-winning movies define his career
Haggis wrote the screenplay for the James Bond movie Casino Royale (the one that helped Daniel Craig immediately prove his Bond doubters wrong). He also wrote the follow-up Quantum of Solace and the films The Next Three Days and In the Valley of Elah. Still, two movies define his career.
Haggis co-wrote, produced, and directed Crash, which won for best picture and best screenplay at the 2006 Academy Awards. It ended up being one of the most controversial award winners ever. He earned a nomination for best director that year, but the prize went to Ang Lee for Brokeback Mountain.
He also has a 2006 BAFTA win for best screenplay thanks to Crash.
Haggis penned the script for Million Dollar Baby, for which he earned an Oscar nomination in 2005. He didn't win the Academy Award, but the movie won four statuettes, including best picture.
Letters From Iwo Jima netted Haggis another Oscar nod for best screenplay, but Little Miss Sunshine won.
How to get help: In the U.S., call the RAINN National Sexual Assault Telephone Hotline at 1-800-656-4673 to connect with a trained staff member from a sexual assault service provider in your area.
How to get help: If you or someone you know has been sexually abused, text HOME to the Crisis Text Line at 741741 for free and confidential support.
RELATED: Hilary Swank 'Ate Every Hour and a Half' To Gain '19 Pounds of Muscle' for 'Million Dollar Baby'