Paul and Linda McCartney Almost Didn't Tie the Knot: This Is the Reason Why
Paul McCartney and his wife Linda had one of the most enduring marriages in rock and roll. The couple tied the knot in March of 1969 and caused the ire of fans of The Beatles who wept after learning McCartney was no longer a single man. However, the couple almost didn't marry the day they were scheduled to become man and wife. Here's the reason why.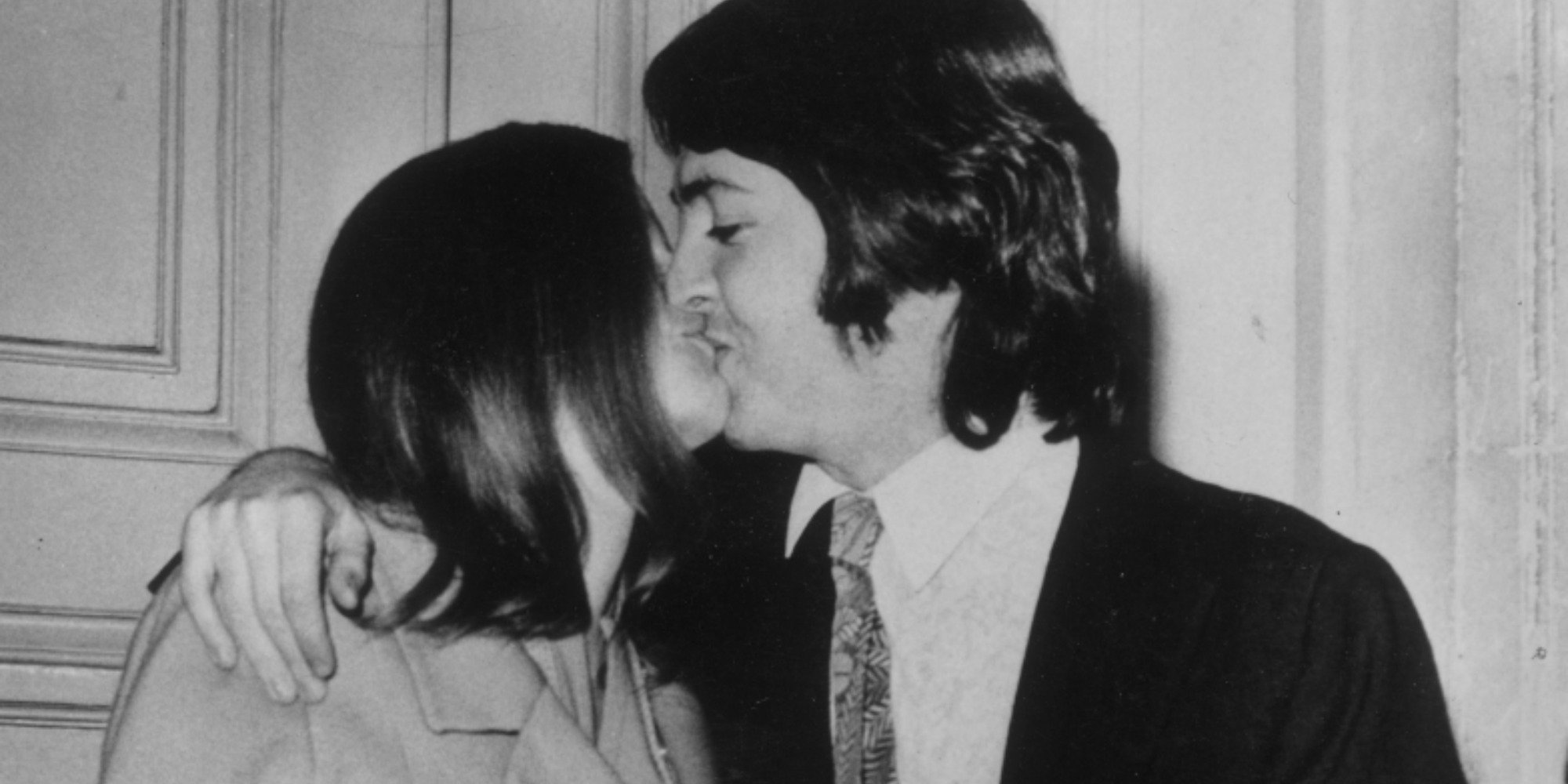 Paul McCartney met Linda Eastman in London in 1967
Paul McCartney met photographer Linda Eastman during a Georgie Fame and The Blue Flames concert at London's Bag O'Nails club in 1967.
Eastman attended the concert with members of the group The Animals.
She was in the country on an assignment to shoot photos for a book titled Rock and Other Four-Letter Words.

McCartney said his meeting with Eastman was fated.
He would tell author Barry Miles in the book "Paul McCartney: Many Years From Now" that he deliberately blocked Eastman's exit from the club.
"The band had finished playing. Linda got up to leave or go for a drink or a pee or something. She passed our table," he explained.
"I was near the edge and stood up just as she passed, blocking her exit. And so I said, 'Oh, sorry. Hi. How are you? How're you doing?' I introduced myself and said, 'We're going on to another club after this. Would you like to join us?' That was my big pulling line! I'd never used it before, of course, but it worked this time! It was a fairly slim chance, but it worked."
Several days later Linda met Paul at the launch party for The Beatles album "Sgt. Pepper's Lonely Hearts Club Band."
Linda returned to the United States. She and McCartney reunited in May 1968 in New York. McCartney then invited Linda and her daughter Heather to come to London, where they remained.
Paul and Linda wed in 1969 at Old Marylebone Town Hall in London, England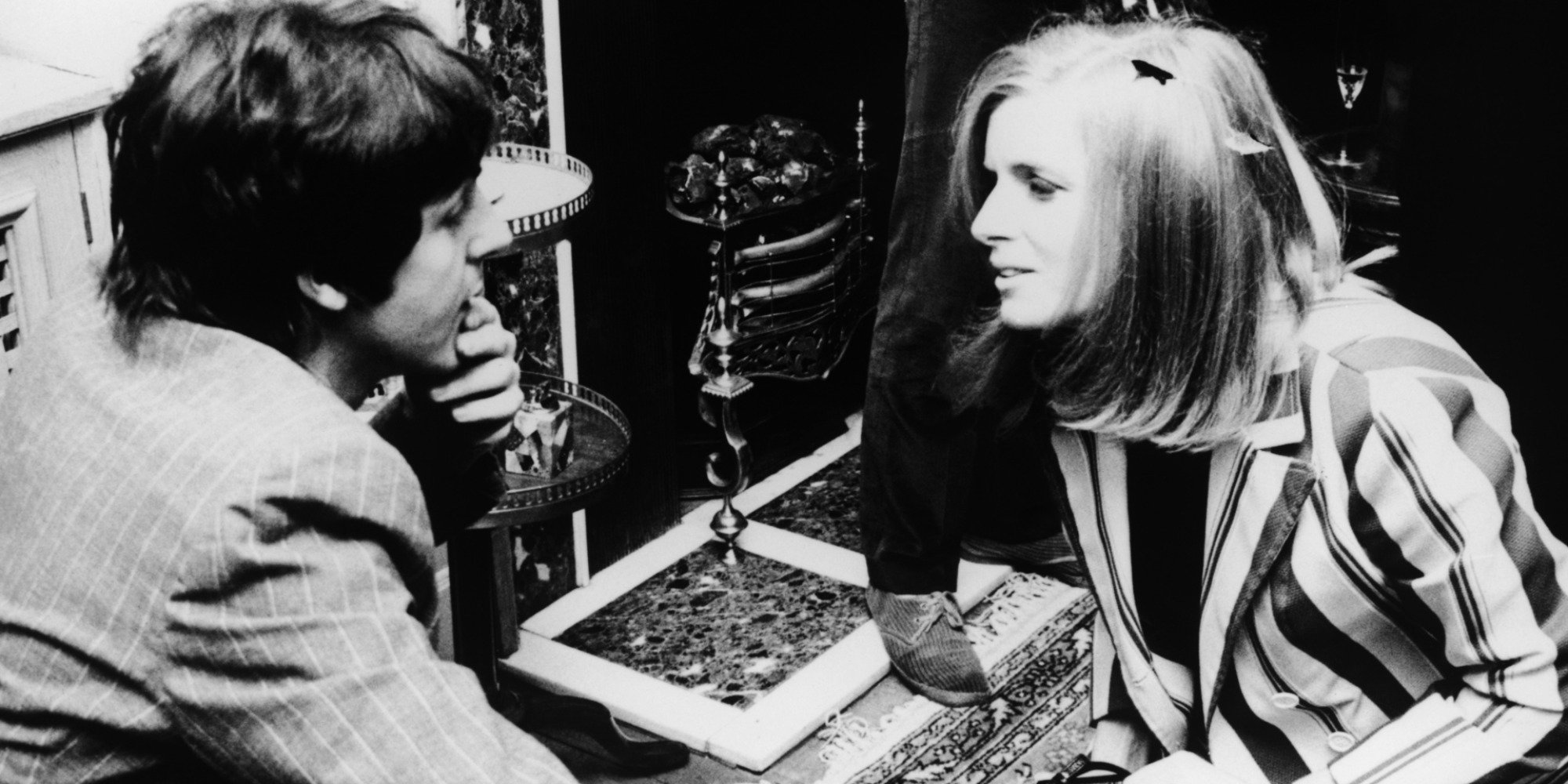 McCartney told Barry Miles in Paul McCartney: Many Years From Now that he and Linda almost didn't tie the knot.
After a particularly heated argument, the couple almost called off their nuptials, scheduled for the next day.
"We were crazy," he recalled. "We had a big argument the night before we got married, and it was nearly called off."
"We were very up and down, quite funky compared to the eventual image of 25 years of married bliss! You get this picture of us swanning along in a little rowboat, managing to avoid the white water, but we were right in the middle of that white water, so it's even more miraculous that we made it. But we did."
The McCartney's would raise four children together and remain married until Linda's 1998 death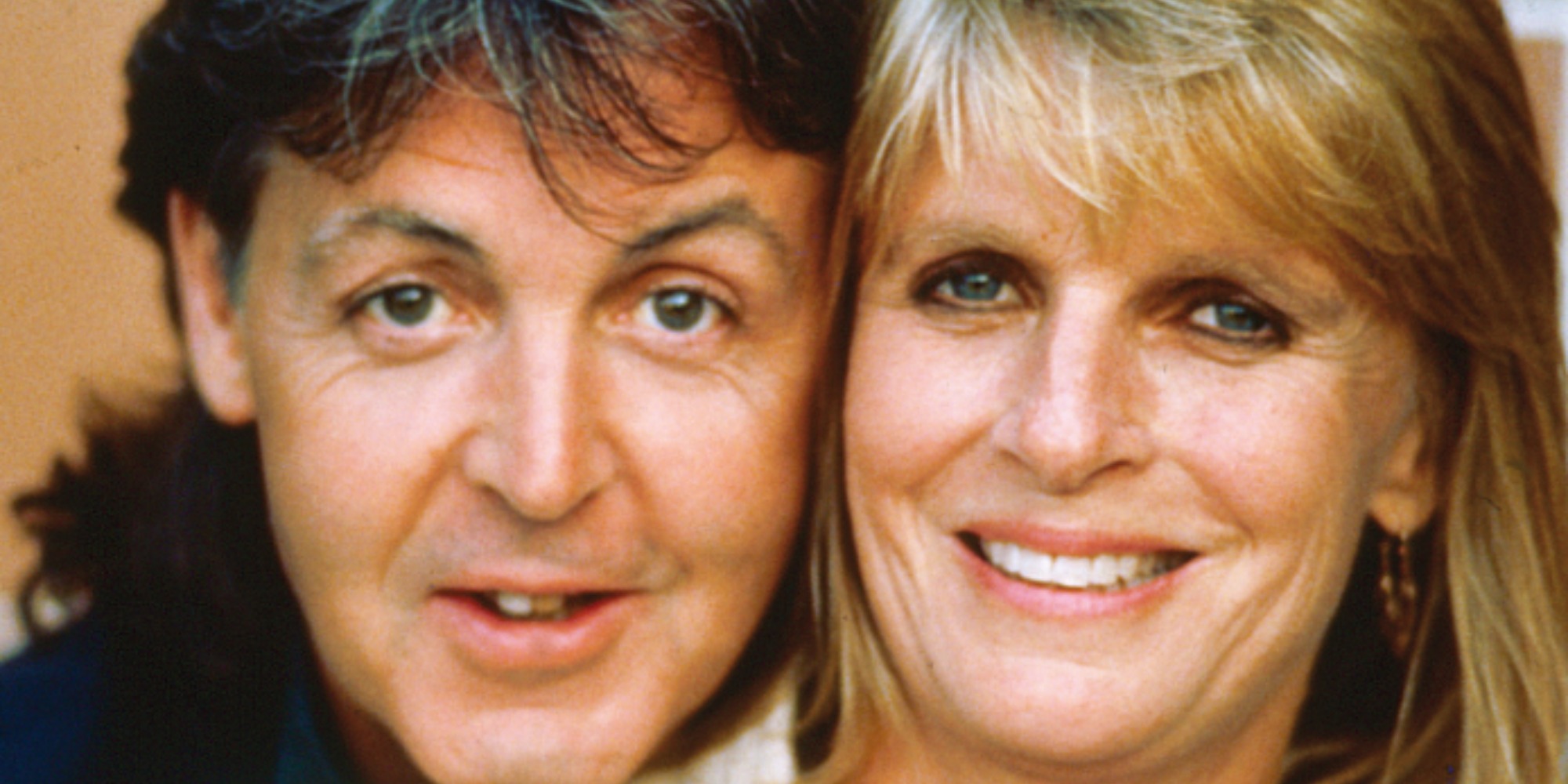 Linda had one daughter, Heather, from her marriage to Joseph See. McCartney would later adopt Heather as his own daughter.
The couple would go on to have three children of her own: Stella, James, and Mary, and a marriage that endured the ups and downs of rock star life.
LA Times pop music critic Robert Hilburn said this of the couple's enduring love story.
"Paul and Linda McCartney comprised one of the great, and improbable, love stories in rock 'n' roll. It's a marriage that lasted nearly 30 years despite early ridicule that cast Linda as a star-struck photographer intent on 'nabbing' a rock star."
The couple announced in December 1995 that Linda had breast cancer.
In April 1998, Linda McCartney died at 56-years-old at the family's Arizona ranch.
RELATED: Paul McCartney's Dreams About John Lennon Center Around This One Particular Event