Paul McCartney Agrees The Beatles Are Better Than The Rolling Stones
The Beatles and The Rolling Stones are two of the greatest rock bands in music history. Both were British boy bands who rose to fame in the 1960s. Both have songs fans know by heart and both are in the Rock and Roll Hall of Fame. Luckily, we don't have to choose between them. We can have both. But if we did, Paul McCartney is a little bit biased.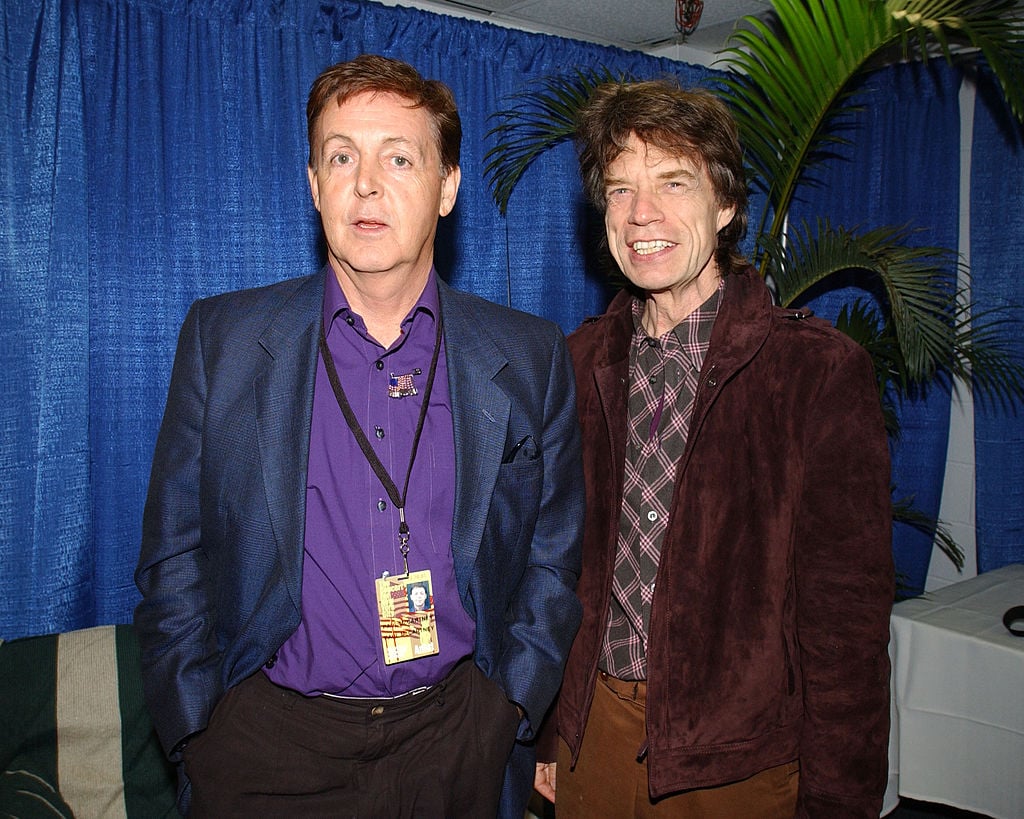 McCartney called into The Howard Stern Show on April 14 from his home in England where he's staying with family. When Stern started telling him The Beatles were better than The Rolling Stones, McCartney couldn't help but agree.
Paul McCartney is a Rolling Stones fan
McCartney was in The Beatles with John Lennon, George Harrison and Ringo Starr. The Rolling Stones stayed together longer, and McCartney still considers himself a fan of Mick Jagger, Keith Richards, Charlie Watts and Ronnie Wood.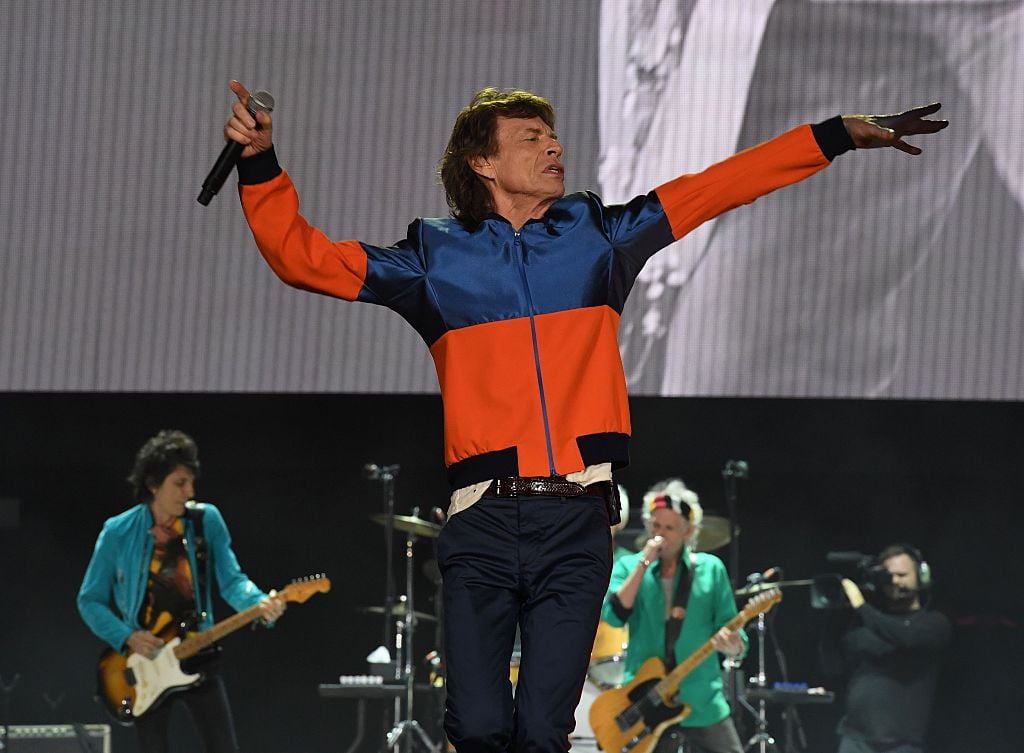 "The Stones are a fantastic group," McCartney said. "I go see them every time they come out because they're a great, great band. Mick can really do it, the singing and the moves and everything. Keith and now Ronnie and Charlie, they're great. They really are great. So I love them."
The Beatles and The Rolling Stones are two different rock bands
It's easy to pit two of the top classic rock bands against each other, particularly with their similarities. McCartney reminds listeners that The Beatles and The Rolling Stones have two different styles of music. Is "Help!" similar to "Satisfaction?" Is "Helter Skelter" all that similar to "Paint It Black?"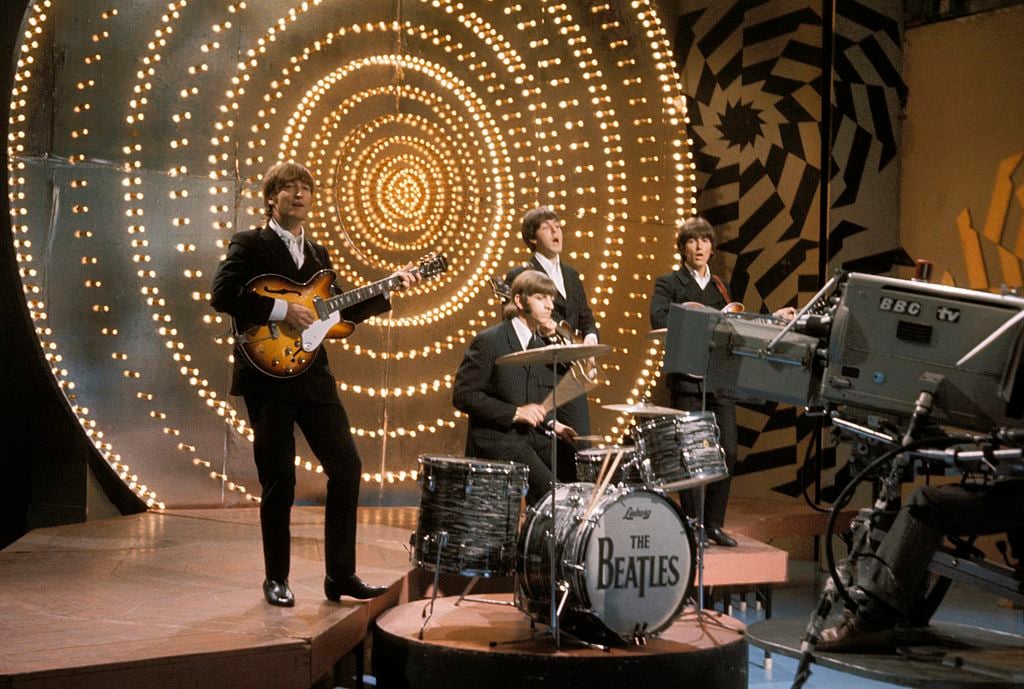 "Their stuff's rooted in the blues," McCartney said." When they're writing stuff, it's to do with the blues whereas we had a little more influences. Keith once said to me, 'You were lucky, man. You had four singers in your band. We got one.' There's a lot of differences but I love the Stones."
There was never a rivalry between The Beatles and The Rolling Stones
McCartney said he and his fellow Beatles would playfully rib The Rolling Stones for following in their footsteps. It was never a hostile rivalry though.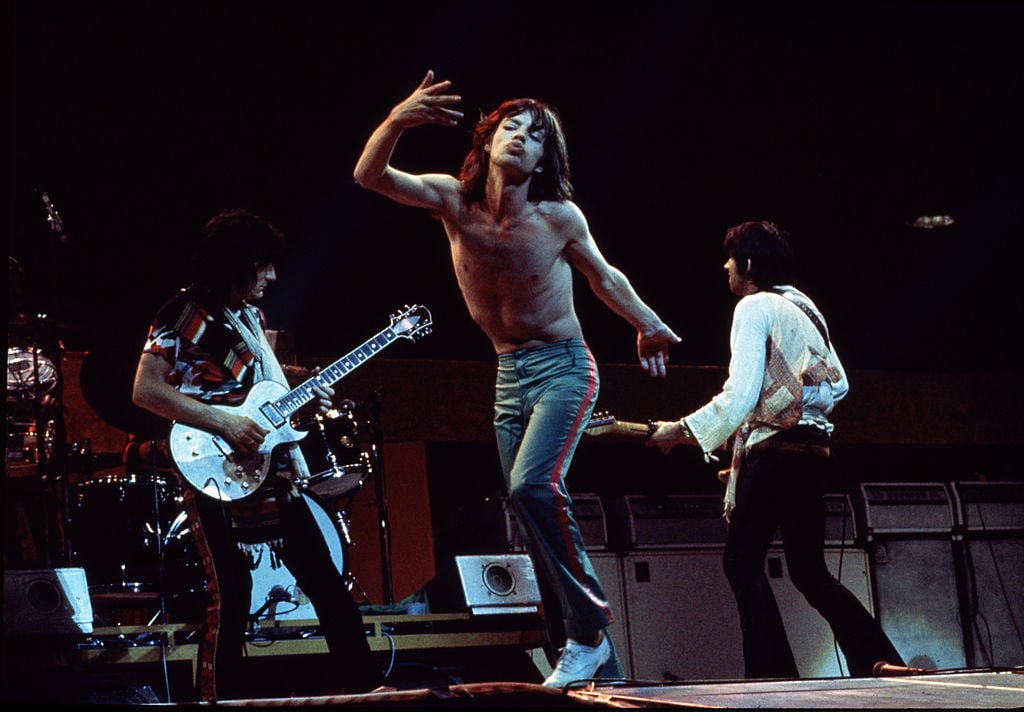 "We started to notice that whatever we did, the Stones sort of did it shortly thereafter," McCartney said. "So we went to America and we had huge success. Well, then the Stones went to America. We did Sgt. Pepper, the Stones did a sort of psychedelic album. There was a lot of that but we were great friends, still are. We admire each other so it didn't matter. It was kind of cool. It was like yeah, go on, here they go, come on, Stones."
If Paul McCartney has to choose, he's still loyal to The Beatles
Stern kept pushing McCartney though. McCartney relented with Stern's opinion that The Beatles was the superior band. This shouldn't hurt any of the Rolling Stones' record sales, or downloads now, so it's all in good fun.
"You know you're going to persuade me to agree with that one,' McCartney said. "I'm with you, the Beatles were better."