Paul McCartney Fans React With Surprise to the One Item Always on the Table During a McCartney Sunday Dinner
Paul McCartney fans were surprised when they learned the one item always on the table during a family Sunday dinner.
Paul McCartney's daughter Mary shares her family food traditions on her discovery+ series Mary McCartney Serves it Up. During the premiere episode of season 2, she welcomed her famous father, Beatles icon Paul McCartney to her kitchen, where they enjoyed a family favorite Sunday dinner. The British photographer invited Paul to cook with her and share their family's holiday traditions in a special episode of the series, focusing on vegetarian cuisine.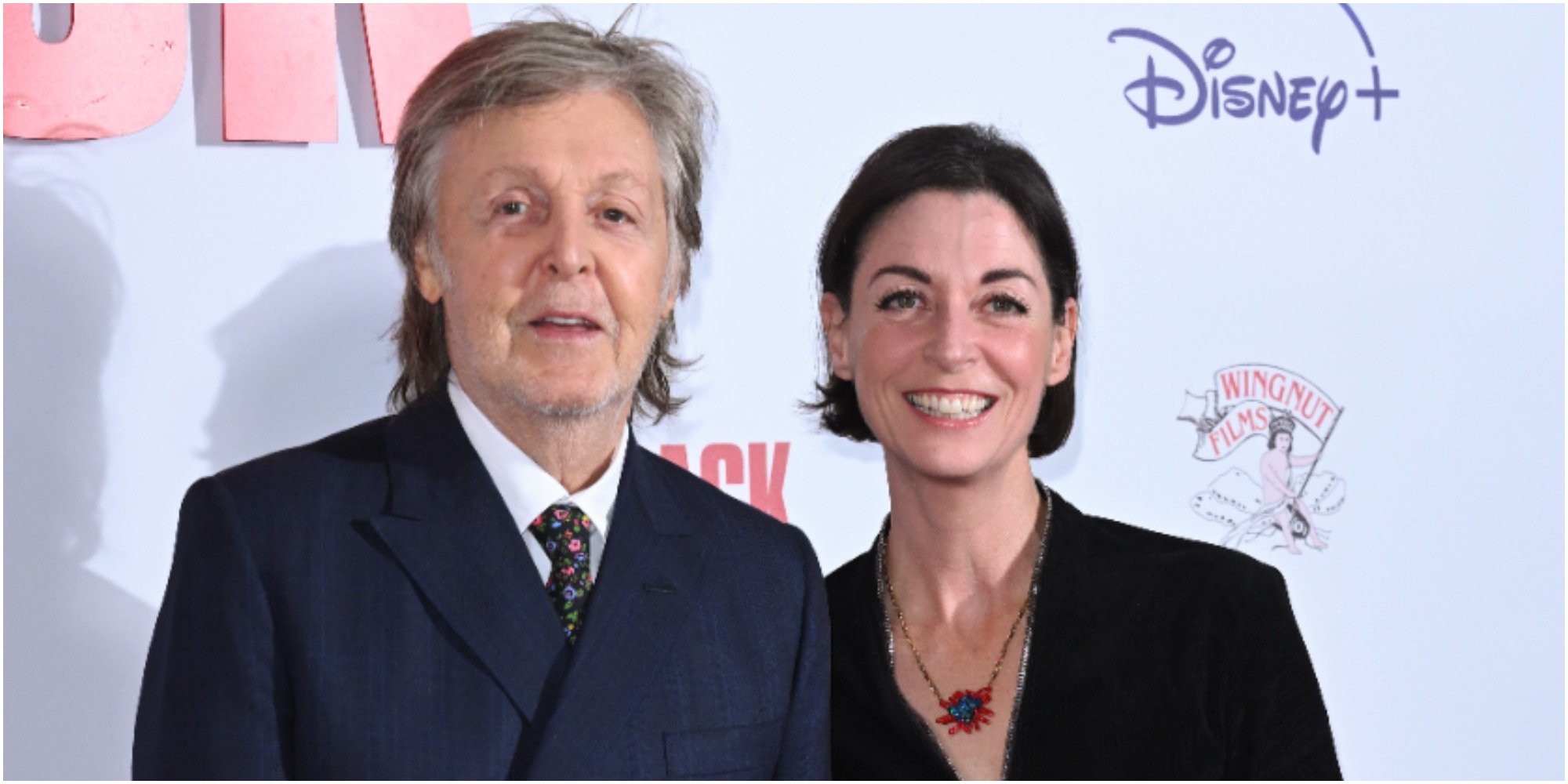 Paul McCartney's Favorite Sunday Dinner Is…
The Beatles legendary bassist and lyricist who was part of the Fab Four alongside John Lennon, George Harrison, and Ringo Starr adhere to a vegetarian diet. It is a way of life he began in 1975 alongside his wife Linda and their family, including Mary, sisters Stella and Heather, and brother James.
Therefore, when it came to replicating a traditional British Sunday Roast dinner, McCartney yearned for tastes that reminded him of his favorite meal while adhering to his family's meat-free lifestyle.
His daughter Mary came up with a stress-free version of her mother's labor-intensive recipe, which included veggie burgers and sausage, soul sauce, vegetable oil, garlic, and eggs as shared in the cookbook Linda McCartney's Home Cooking. The mixture was made into a loaf in Linda's recipe and stuffed with bread, celery, onion, and herbs before sealing the mix inside the loaf and baking.
Mary McCartney's version is stress-free and delicious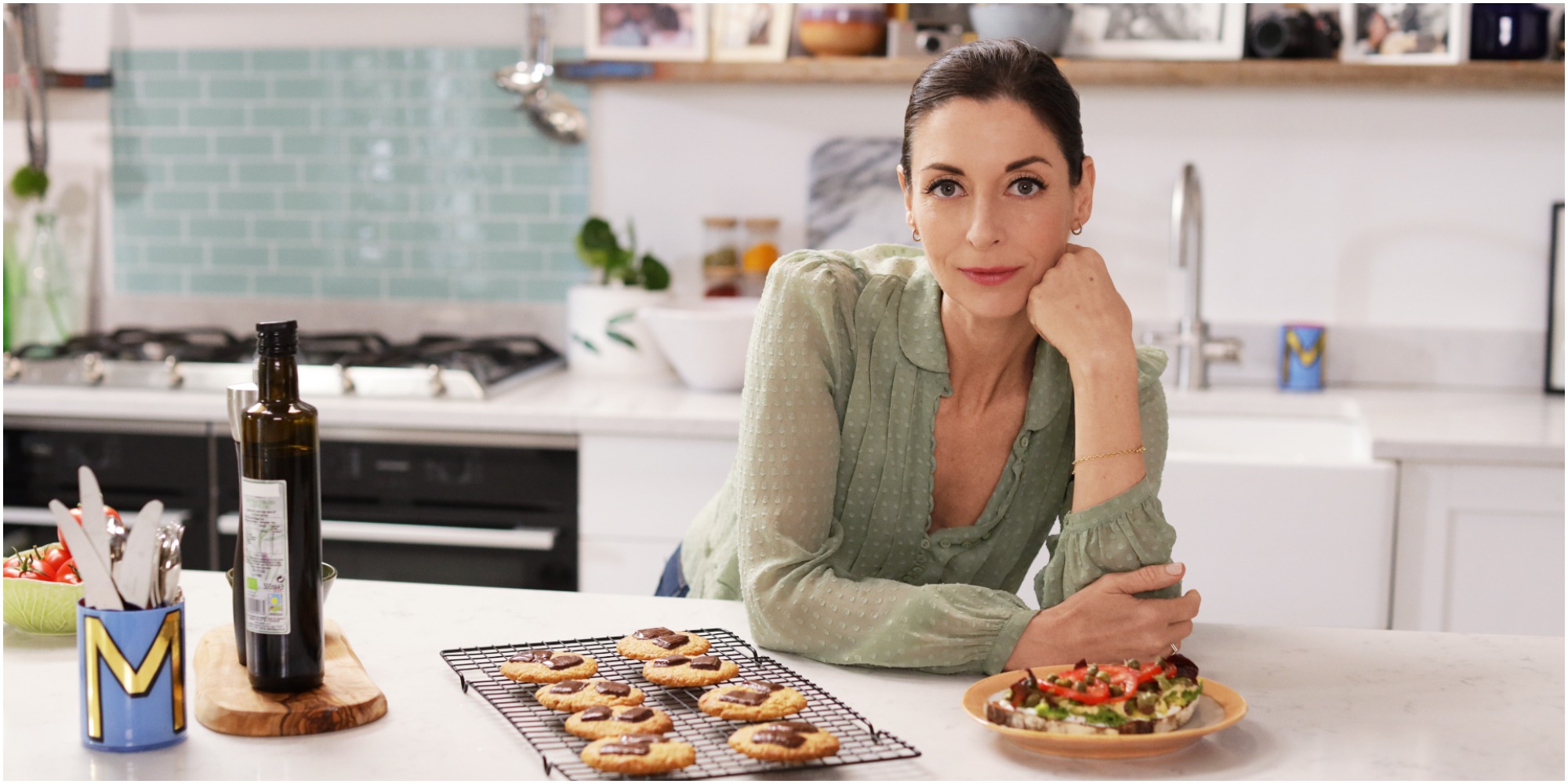 She purchases vegetarian chicken roasts from the supermarket and seasons them with olive oil and rosemary and bakes them until cooked through. She browns the top to ensure a flavorful exterior.
"In England, we have things called Sunday roast, and it's sort of very much like a Thanksgiving kind of a festive dinner," says Mary of her discovery+ series.
As for sides, Mary prepared added Stir-fried Brussels Sprouts, Roasted Parsnips, potatoes, and sweet potatoes. She also made vegan Yorkshire Pudding.
When he was a child, Paul said, "we didn't know people put gravy on Yorkshire pudding. For us, it was a golden syrup. Yorkshire puddings were dessert."
What is the one job Paul McCartney always has in the kitchen?
During the episode, Mary revealed that her famous father always has a critical job during the family's Sunday dinners.
"Dad does the slicing. Traditionally he always sliced the roast," she said.
"Then I get all the trimmings together and a nice red onion gravy," McCartney explained.
Fans reacted to McCartney's favorite food tradition in the comments section of the Instagram post.
"I was surprised to see a vegan roast. I love how Paul continues to hold onto family traditions," wrote one fan.
"This is everything, he is so proud of his daughter, and she loves cooking for him," penned a second fan.
"This roast looks delicious, Mr. McCartney, I can't wait to try it," claimed a third viewer.
The complete recipe for Mary McCartney's version of a Sunday Roast is available on the Food Network website.
The second season of Mary McCartney Serves it Up is currently streaming on discovery+.