Paul McCartney Once Had to Convince John Lennon That People Would Remember Him
Thinking back to their Beatles days, Paul McCartney remembered a time John Lennon worried he wouldn't be remembered.
Of the four Beatles, John Lennon was probably the most critical of his old band's work. In the years following the Fab Four's breakup, Lennon wouldn't hesitate to refer to beloved Beatles tracks (e.g., "Cry Baby Cry") as "throwaway" or "garbage" material.
On at least one occasion, Lennon seemed to be dismissing Beatles songs so as to shift attention to his solo work, which didn't achieve the same level of commercial success. (Plastic Ono Band, his 1970 solo debut, didn't crack the top five on the Billboard album charts.)
But more often than not Lennon was critical of old work because he simply didn't consider the songs up to his standard. In a December 2020 interview in the New York Times Magazine, Paul McCartney remembered his old songwriting partner having doubts about his legacy during their Beatles days.
Paul McCartney recalled a moment of insecurity on John Lennon's part during their Beatles days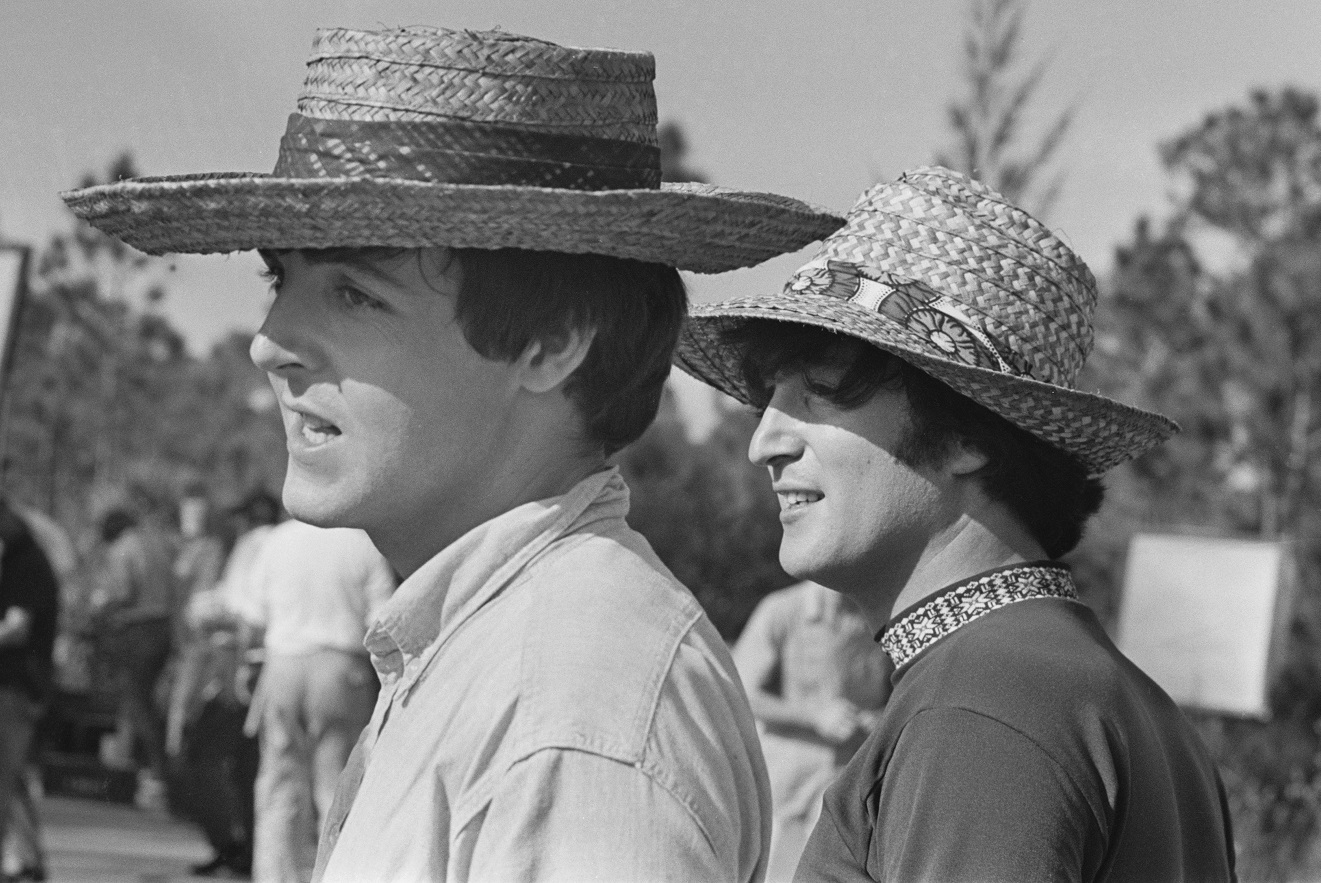 The Times Magazine's David Marchese asked McCartney whether his opinion of the Lennon-McCartney catalogue changed over the years. McCartney said it hadn't, really. "I always thought it was good," he said. "I still think it's good."
But McCartney recalled occasions on which he'd have to reassure Lennon it was good. And he remembered one time when Lennon wasn't confident in his legacy as a whole. "What are they going to think of me when I'm dead?," McCartney recalled Lennon asking him. "Am I going to be remembered?"
McCartney didn't think it was something that was up for debate. "I said, 'John listen to me: You are going to be so remembered,'" McCartney told the Times Magazine. "'You are so [expletive] great that there's no way that this disappears.'"
Forty years after Lennon's tragic death, it's clear McCartney was 100% correct. But it does seem rather remarkable that McCartney would be so confident in Lennon's (and thus the Beatles') legacy while in the middle of it.
McCartney said he couldn't think of 'any better collaboration' than the 1 he had with Lennon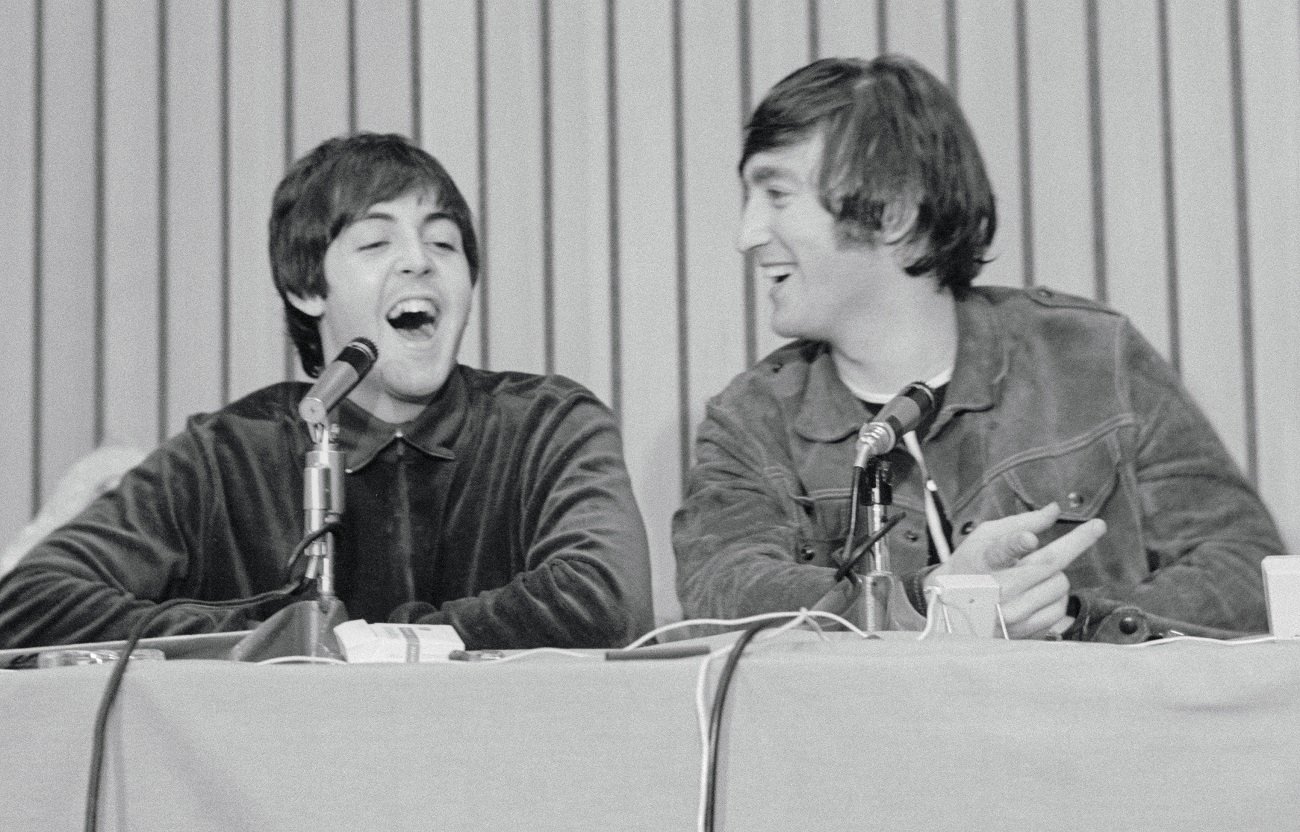 Pop music has had its share of great songwriting partnerships over the years. Jerry Leiber and Mike Stoller's work certainly ranks in the upper echelon. You can say the same about the songs of Gerry Goffin and Carole King, as well as those of Elton John and Bernie Taupin.
But McCartney thinks the body of work he and Lennon composed stands alone. "I can't think of any better collaboration, and there have been millions," he told the Times Magazine. "I feel very lucky." It all started the day a mutual friend told McCartney he should meet Lennon.
Looking back, McCartney said he considered that meeting a magical moment in his life. And the same went for the day they got George Harrison to audition to be guitar player in their band. "An awful lot of coincidences had to happen to make The Beatles," McCartney said.