Paul McCartney Regretted a Comment He Made About His Mother 'for Months' After Her Death
After hearing of his mother's death, Paul McCartney made a comment that made both himself and his brother guilty for months.
Paul McCartney's mother died when the musician was 14 years old, leaving his family reeling with shock and grief. McCartney and his younger brother, Mike, attempted to soldier on as their father had always told them. Naturally, though, the loss took a heavy toll on the brothers. A comment McCartney made when he heard the news of his mother's death made both brothers feel guilty for months afterward.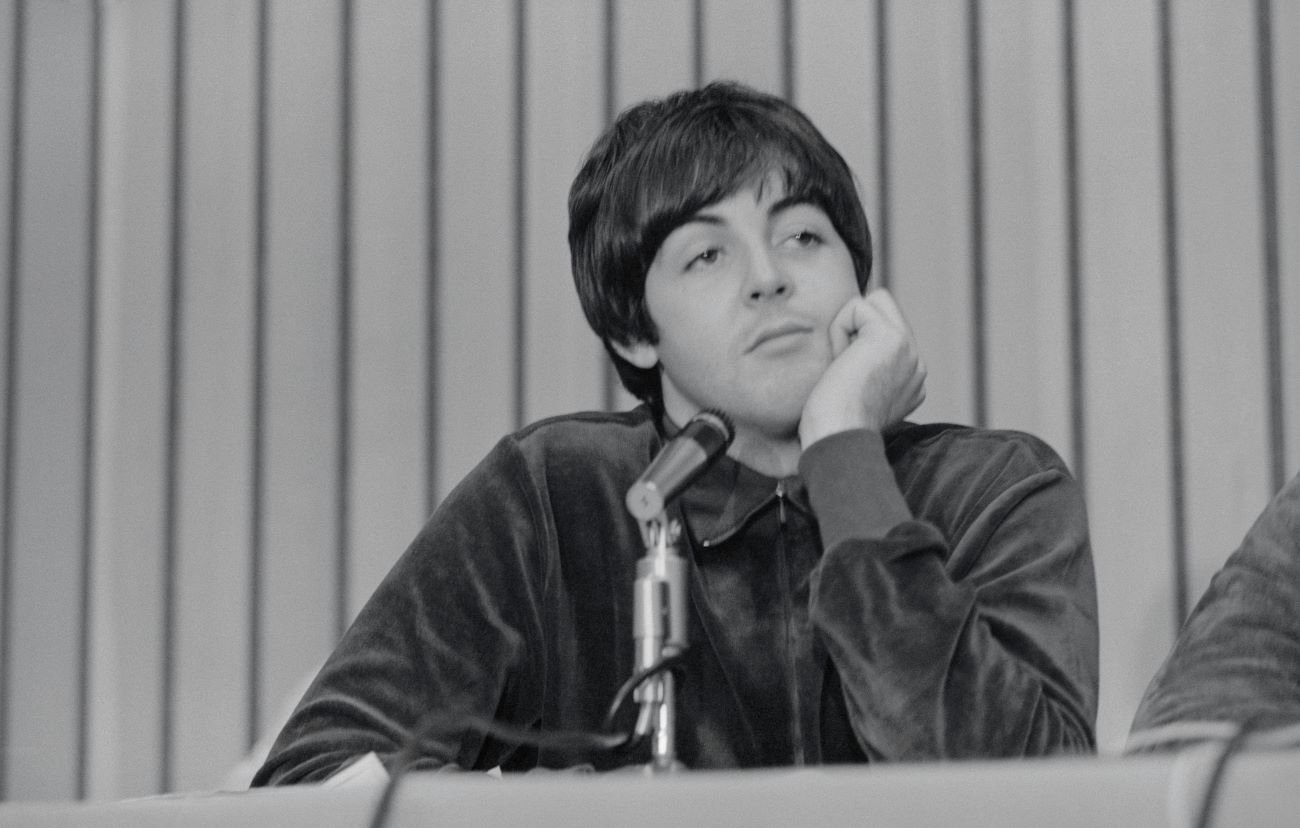 Paul McCartney's mother died when he was a teenager
McCartney's mother, Mary, died of cancer following complications during surgery. McCartney expressed his sadness that recalling his mother's face from memory has grown difficult in the years since her death.
"At night when she came home [from work], she would cook, so we didn't have a lot of time with each other," McCartney said, per the Telegraph. "But she was just a very comforting presence in my life. And when she died, one of the difficulties I had, as the years went by, was that I couldn't recall her face so easily. That's how it is for everyone, I think. As each day goes by, you just can't bring their face into your mind, you have to use photographs and reminders like that."
He regretted a comment he made for months after her death
During her life, Mary McCartney worked as a midwife. This made her the family's primary breadwinner; while McCartney's father, Jim, worked, his career as a salesman was less lucrative. Immediately after hearing of Mary's death, McCartney blurted something out about the family's stream of income. 
"The first thing I said was, 'What are we going to do without her money?'" McCartney said, per the book The Beatles: The Authorized Biography by Hunter Davies.
Mike said this was the only thing he remembered about the day. He felt guilty about it, which made him unable to recall if he or his brother had said it.
"I can't remember the details of the day we were told," he said. "All I can remember is one of us, I don't remember who, making a silly joke. For months we both regretted it."
Paul McCartney has written a number of songs about his mother
Less than a decade after his mother's death, McCartney was in The Beatles and began writing songs about her. He explained that "Yesterday," "I've Lost My Little Girl," and "Lady Madonna" were all about his mother. The most famous reference to his mother likely comes in "Let It Be," though.
"I'd been doing too much of everything, was run ragged, and this was all taking its toll," McCartney wrote in Lyrics: 1956 to the Present (via People). "The band, me — we were all going through times of trouble … and there didn't seem to be any way out of the mess. I fell asleep exhausted one day and had a dream in which my mum (who had died just over 10 years previously) did, in fact, come to me." 
McCartney took great comfort in the dream and his mother's message to him.
"[I]n this dream, seeing my mum's beautiful, kind face and being with her in a peaceful place was very comforting," he explained. "I immediately felt at ease, and loved and protected. My mum was very reassuring and, like so many women often are, she was also the one who kept our family going. She kept our spirits up. She seemed to realize I was worried about what was going on in my life and what would happen, and she said to me, 'Everything will be all right. Let it be.'"