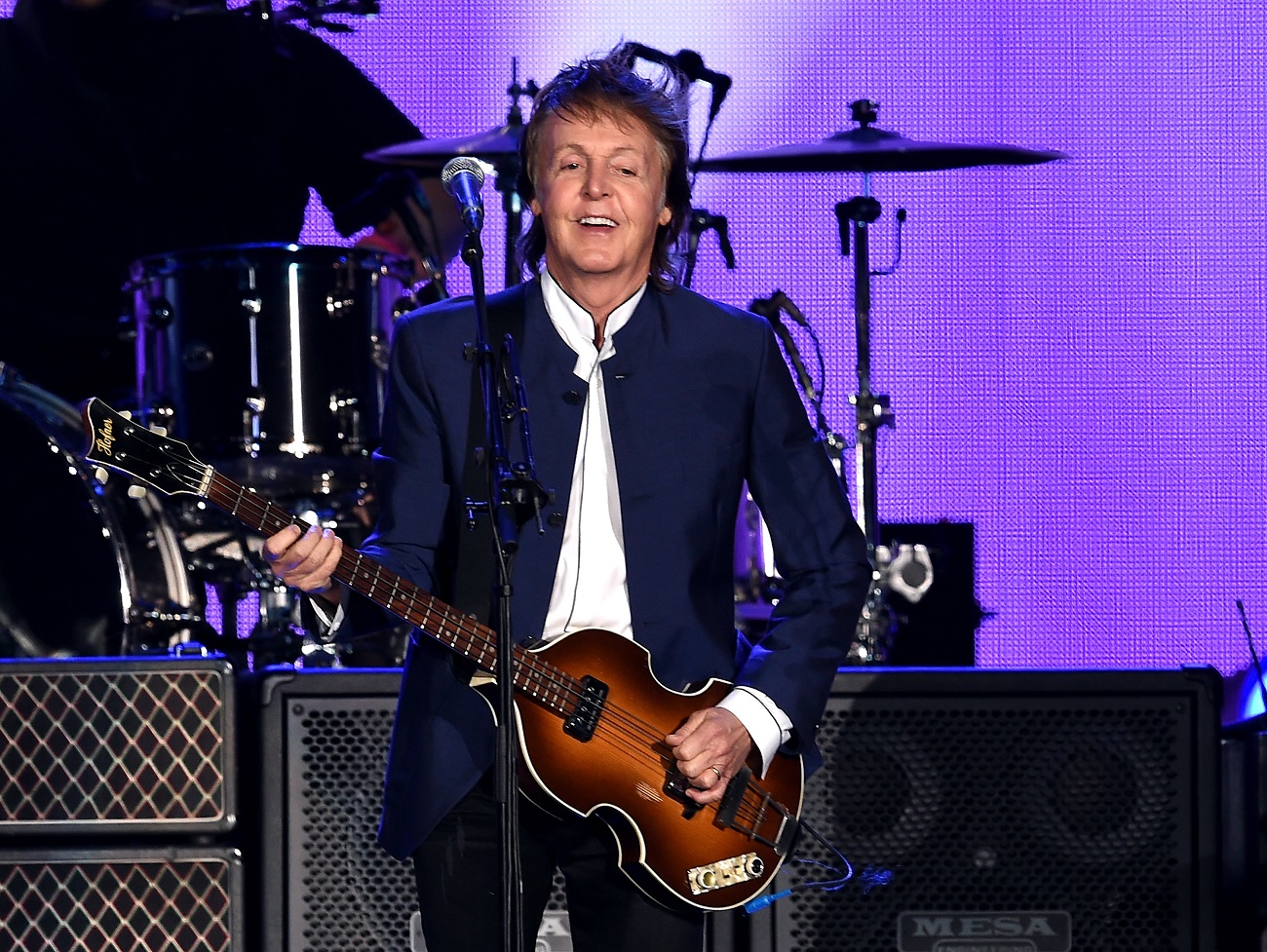 Paul McCartney Said He Wished He Was More Like Bob Dylan
Bob Dylan was a source of inspiration for Paul McCartney. The former Beatle said he wished he could be more like the American singer.
Paul McCartney and Bob Dylan are hugely influential musicians who rose to fame at roughly the same time. They met in the 1960s and have both spoken about the other's work with admiration. McCartney once said that he wished he was more like Dylan. He explained that not only did he look up to Dylan's music, he wished he could emulate his personality as well.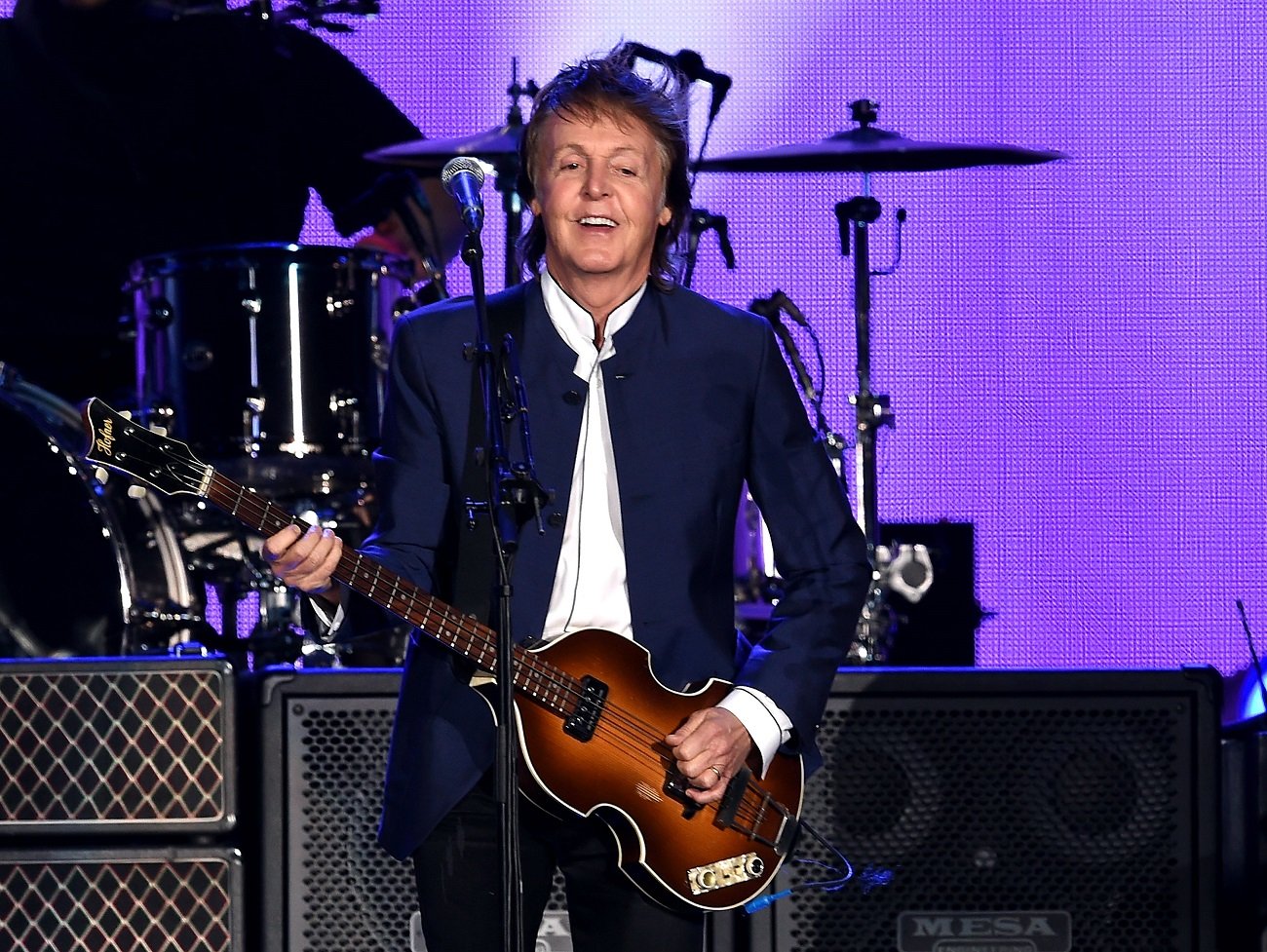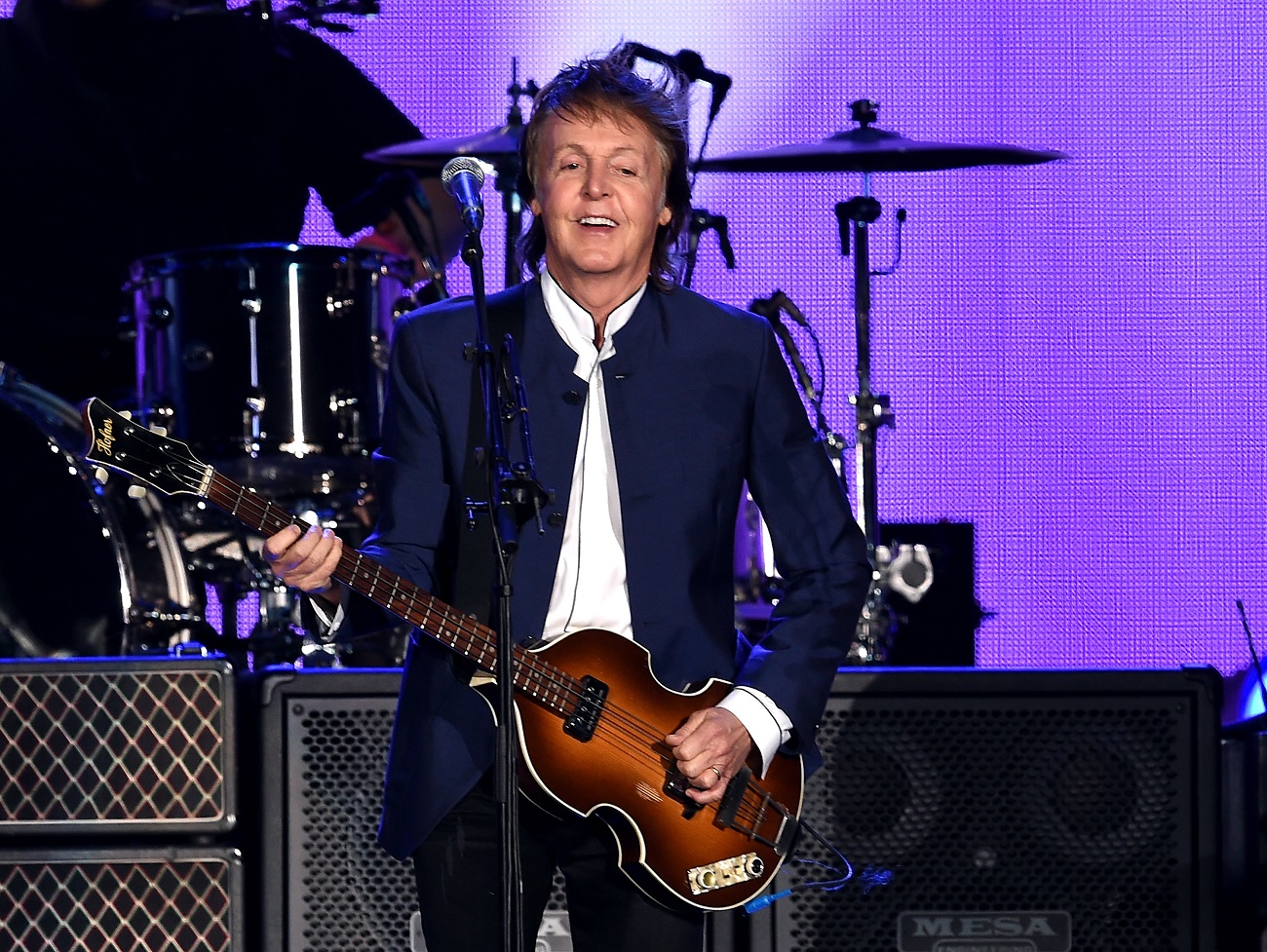 Paul McCartney and Bob Dylan spent time together in the 1960s
McCartney and Dylan met in the early 1960s. At one of their early meetings, Dylan introduced McCartney and The Beatles to marijuana. 
"It was at the Delmonico Hotel on Park Avenue and 59th in New York City in August 1964," McCartney said, per Spin. "We were in a hotel room, all being good lads having our Scotch and Coke – it was an afterparty, I think. Dylan arrived and he went into the bedroom with his roadie. Ringo went along to see what was up. So he finds Dylan, rolling up, and he has a toke."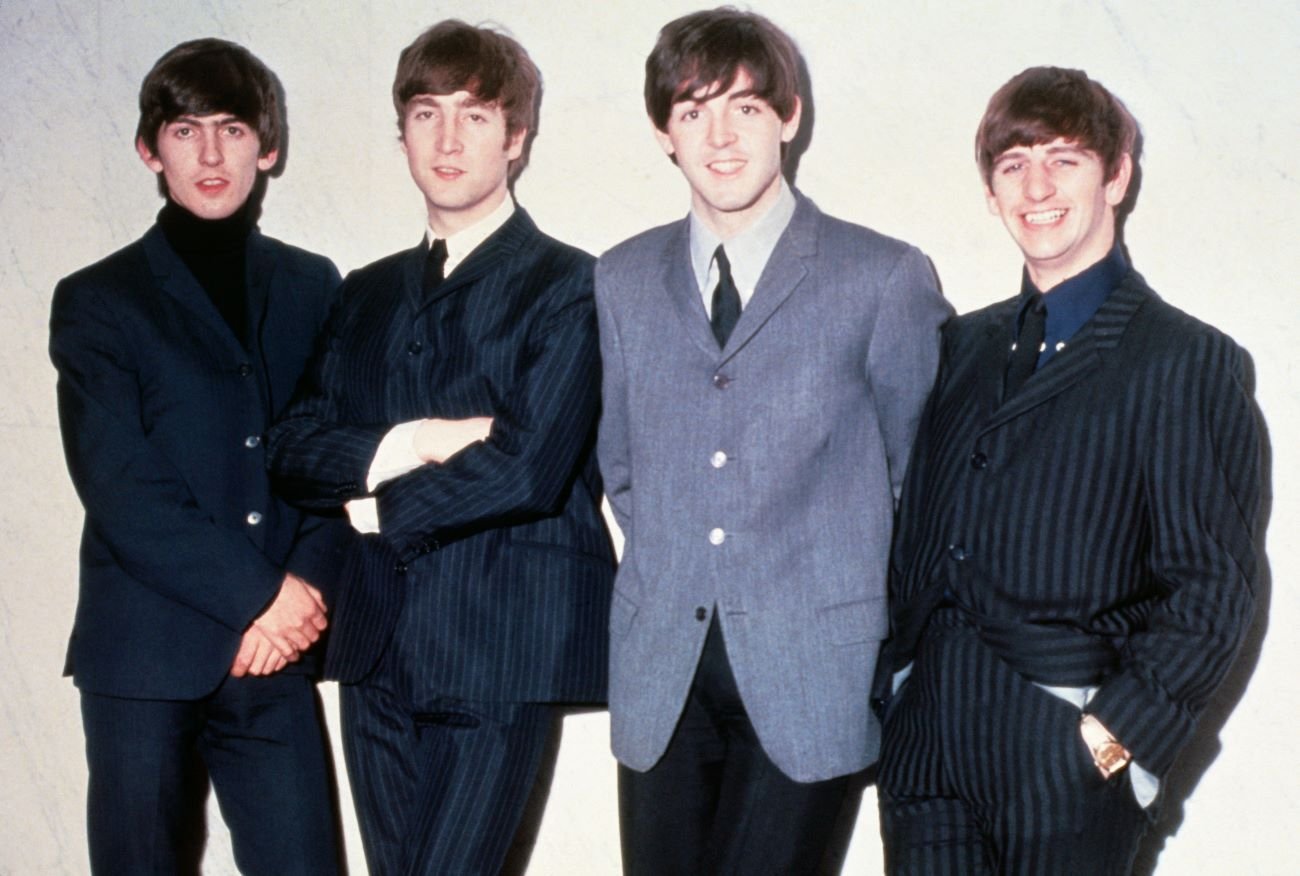 After Ringo Starr, the rest of the band wanted some. 
"He came back in and we said, 'What was it like?' So Ringo says, 'The ceiling is kind of moving down…' We all ran into the backroom going, 'Give us a bit, give us a bit!' That was the very first evening we ever got stoned!"
The Beatle wanted to be more like the American singer
Over the years, Dylan and McCarthy crossed paths many more times. McCartney explained that Dylan's influence could be seen in The Beatles' music. 
"We certainly got a lot from Dylan and I know I had one of his first LPs at home before The Beatles," he told Sean Lennon, per NME. "I used to play that quite a lot so I was steeped in him and I think your dad was too, but that was just one of the influences."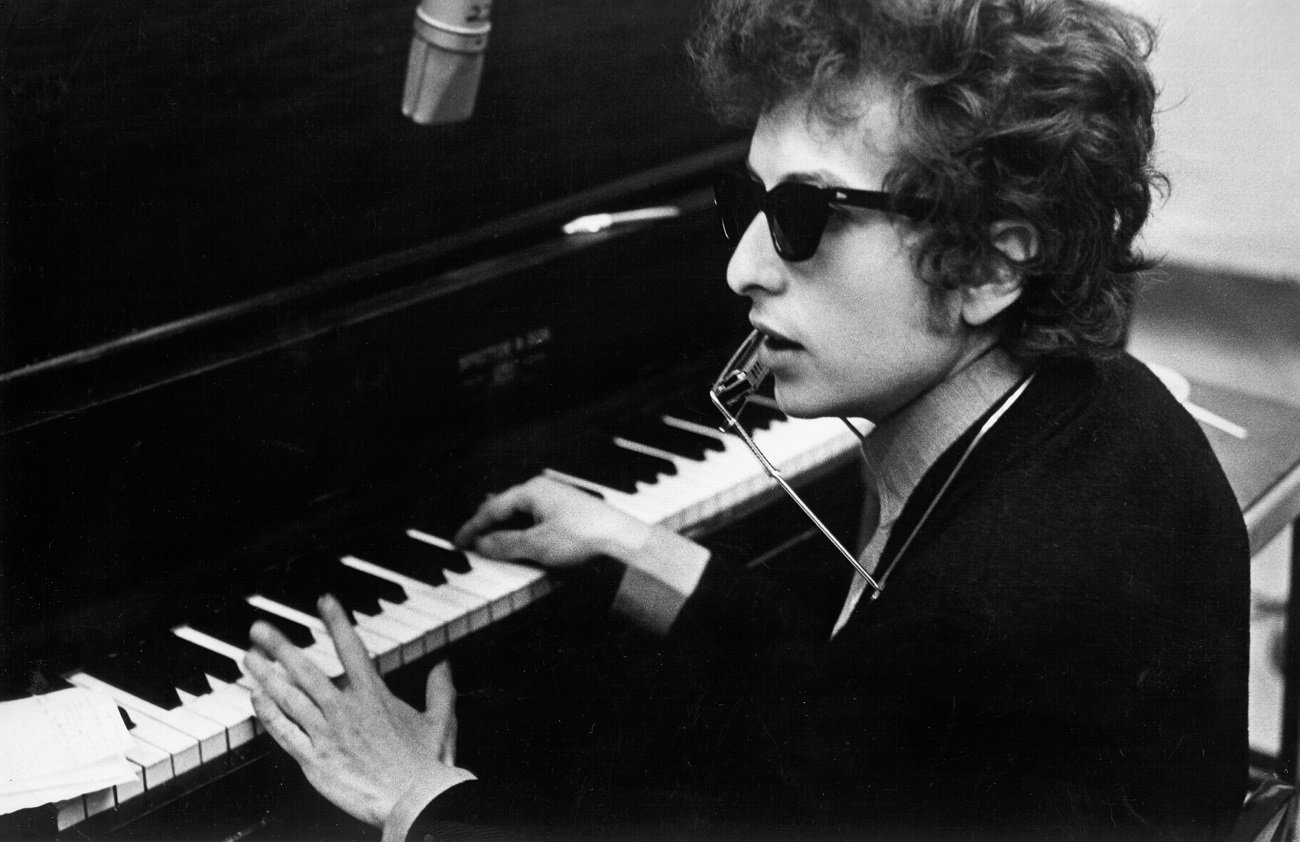 McCartney wished that he could be more like Dylan.
"I always like what he does," McCartney said. "Sometimes I wish I was a bit more like Bob. He's legendary … and doesn't give a s***! But I'm not like that. His new album? I thought it was really good. He writes really well. I love his singing – he came through the standards albums like a total crooner. But, yeah, I like his new stuff."
Bob Dylan said he was in awe of Paul McCartney
The admiration ran both ways. Dylan once said that McCartney was one of the only people he was in awe of.
"I'm in awe of Paul McCartney. He's about the only one that I am in awe of," he told Rolling Stone in 2007. "But I'm in awe of him. He can do it all and he's never let up, you know. He's got the gift for melody, he's got the rhythm. He can play any instrument. He can scream and shout as good as anybody and he can sing the ballad as good as anybody, you know so … And his melodies are, you know, effortless. That's what you have to be in awe … I'm in awe of him maybe just because he's just so damn effortless. I mean I just wish he'd quit, you know? [Laughs] Just everything and anything that comes out of his mouth is just framed in a melody."