Paul McCartney Says 'The Beatles: Get Back' Doc Shows He Was Wrong About John Lennon Feud
In early 2019, Peter Jackson began working with 54 hours of footage from the original filming of Let It Be to make a new Beatles documentary, The Beatles: Get Back. Surviving Beatle Paul McCartney has seen some of it and he likes it. In particular, McCartney feels Jackson's film smooths over the perceived feud between himself and John Lennon.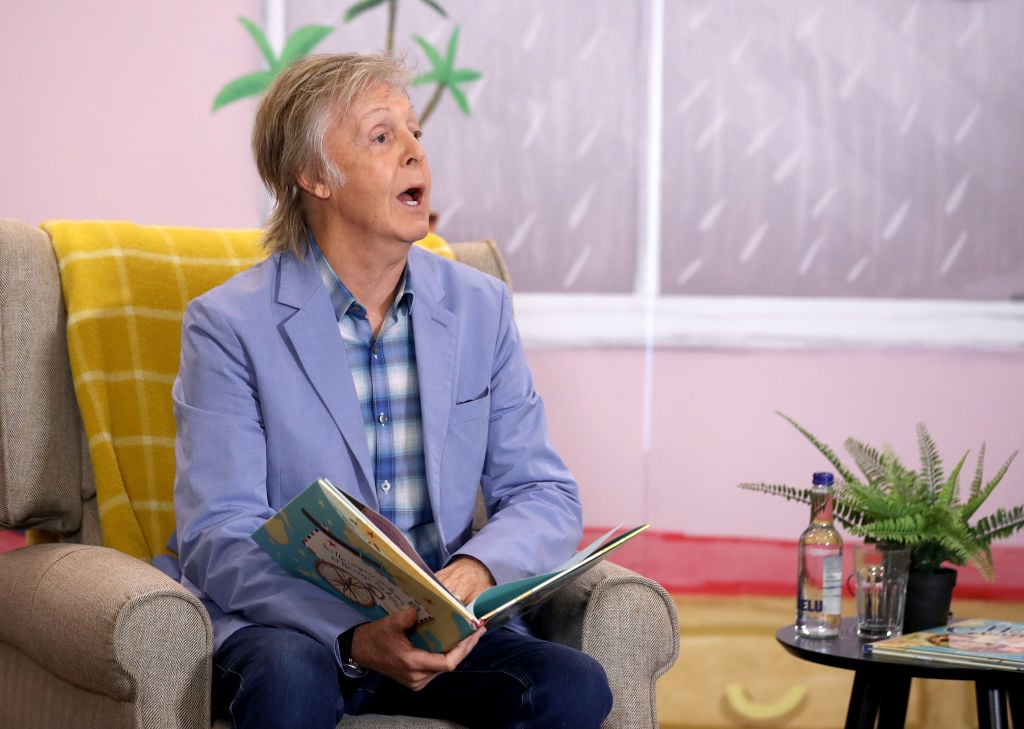 McCartney was on The Howard Stern Show on April 14 just checking in while staying with his family in England during the coronavirus (COVID-19) pandemic. He told Stern how The Beatles: Get Back made him feel better about his relationship with the late Lennon.
John Lennon's beef with Paul McCartney's 'Let It Be' was exaggerated
First Stern brought up the rumor that Lennon didn't like "Let It Be." Were that the case, history proved Lennon wrong. Stern suggested Lennon thought it was religious because of the "Mother Marty" line but McCartney disputed that too.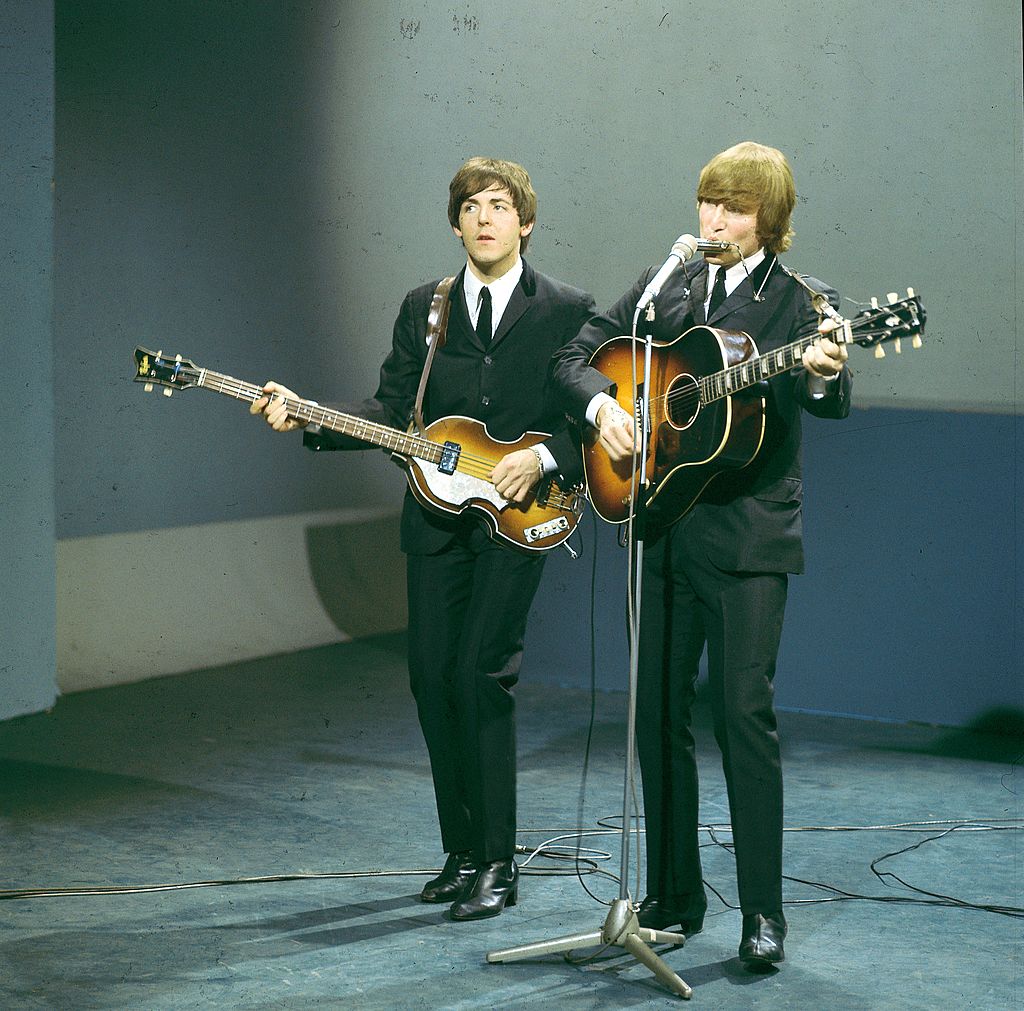 "John didn't mind 'Let It Be,'" McCartney said. "He never said to me, 'Oh, it's religious' because he knew my mother was called Mary. I told him I had a dream. He didn't mind it. The thing about John is that he would just take the p*ss out of anything he wanted to. He would make fun of things and you just knew that was John."
John Lennon did slam Paul McCartney in a song
Lennon's song "How Do You Sleep" includes the line, "The only thing you done was Yesterday," insinuating that was the only Beatles song McCartney wrote. For context, McCartney had slammed Lennon and his wife, Yoko Ono, in "Too Many People." Lennon's track really got to McCartney though.
"I think it was mainly sadness," McCartney said. "What was I going to do? Come on and go, 'Oh no, wait a minute, how about 'She's Leaving Home, Eleanor Rigby, Lady Madonna? Come on, there's a few more. I wrote "Let It Be."' I knew I wasn't going to do that."
McCartney did remember it was in Lennon's character to mess around.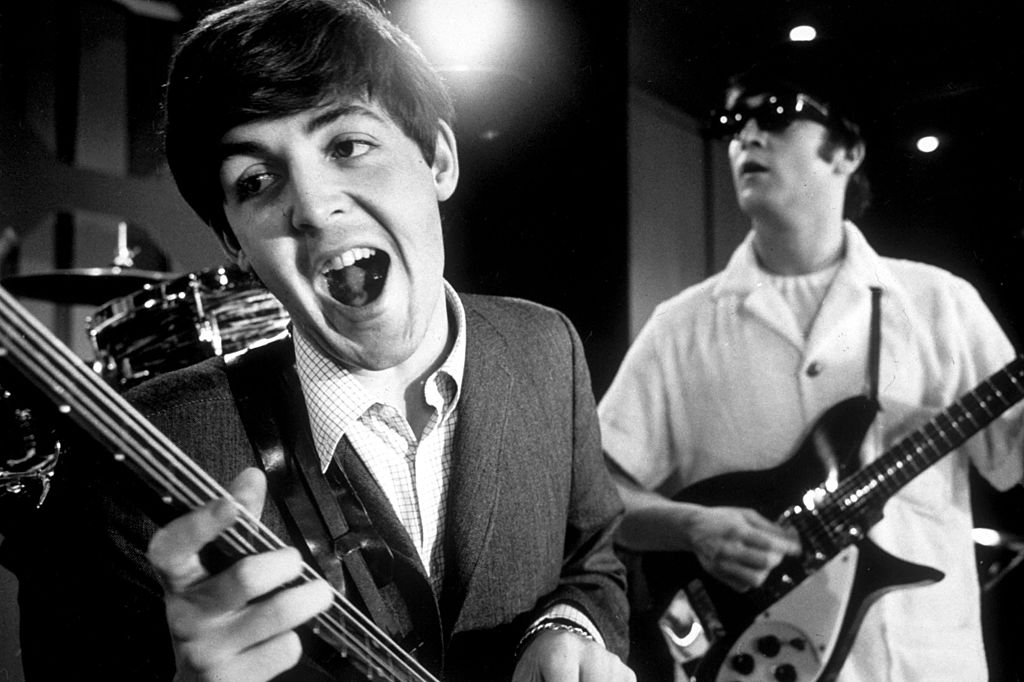 "The thing is, knowing John, you had to love him," McCartney said. 'He's a crazy dude. John was a crazy dude but the most lovable crazy dude I've ever met. He'd just say what he felt. He'd just say whatever he wanted. A lot of it wasn't true. I'd pull him up on it later and say, 'You know that's bullsh*t, don't you?' He'd go, 'Yeah.'"
"How Do You Sleep" was a little more than just ribbing though.
"In this case, it was kind of hurtful, I must admit because the Beatles had broken up," McCartney said. "It was sad but I could take it with a pinch of salt thinking well, that's John. I did hear later that he didn't write all the lyrics to that. There were people like Allen Klein throwing in a couple lines on that one.
Paul McCartney expected 'The Beatles: Get Back' to be bittersweet but it wasn't
McCartney met Jackson when he performed in New Zealand. He casually asked Jackson about the footage and was surprised by the response.
"I said, 'How's it looking?' thinking it's going to be a bit more Let It Be, prelude to the band breaking up," McCartney said. "It's going to be a bit dull. It's going to be a bit sad for me. He said, 'I can't believe it. That's what I thought but the more I look at it, it's great. You look like friends and you look like you're having a ball.' He sent me some of the stuff and it's true. It's kind of funny. Some of it's funny."
McCartney isn't hyping The Beatles: Get Back because it's about him. He doesn't need any more publicity. He was genuinely pleased.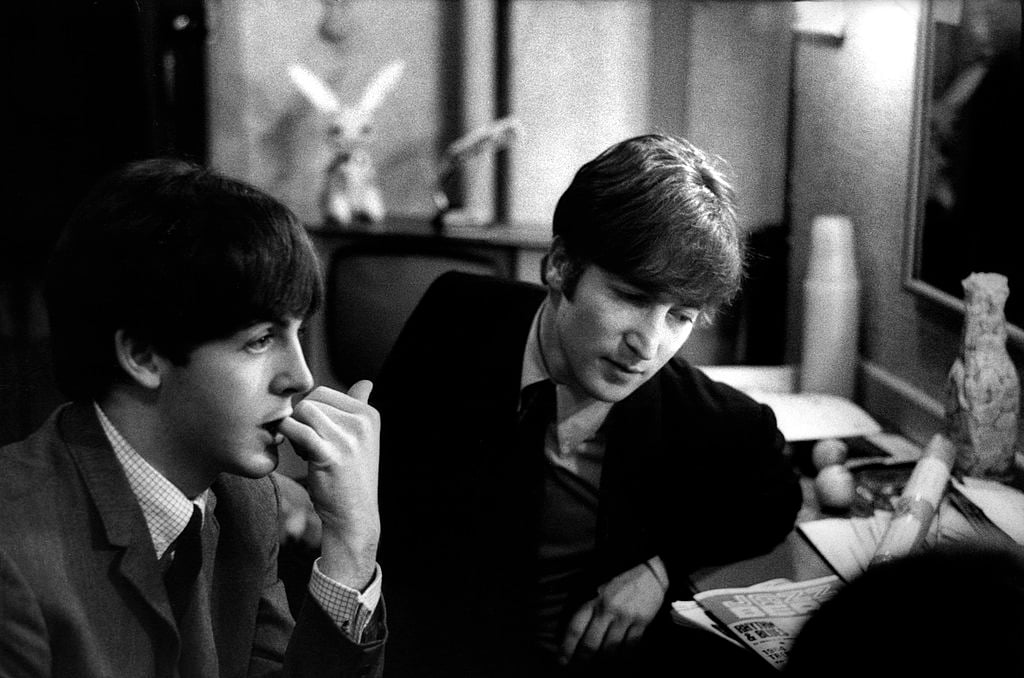 "I'm not bullsh*tting because I'm just talking not about me," McCartney said. "I'm talking about this group that I was in. It's bloody great. You see this kind of thing. You see this relationship between me and John, me and George. You'll get it. When you see the film, there's so much information on that front."
'The Beatles: Get Back' proves the feud was overblown
Most touchingly for McCartney, The Beatles: Get Back showed him that things were just fine between him and Lennon.
It's so lovely for me because I'd kind of bought into this whole idea that me and John were rivals and didn't like each other and stuff. You see the film and it's like thank God it's not true. We're guys, we're obviously having fun together. You can see we respect each other. We're making music together and it's a joy to see it unfold, I must say. We're trying to write things like 'Get Back.' We're trying to think of words and John's coming up with words for George's songs. It's much nicer and more friendly than the story has become.

Paul McCartney, The Howard Stern Show, 4/13/2020
The Beatles: Get Back also shows Lennon and McCartney goofing off together.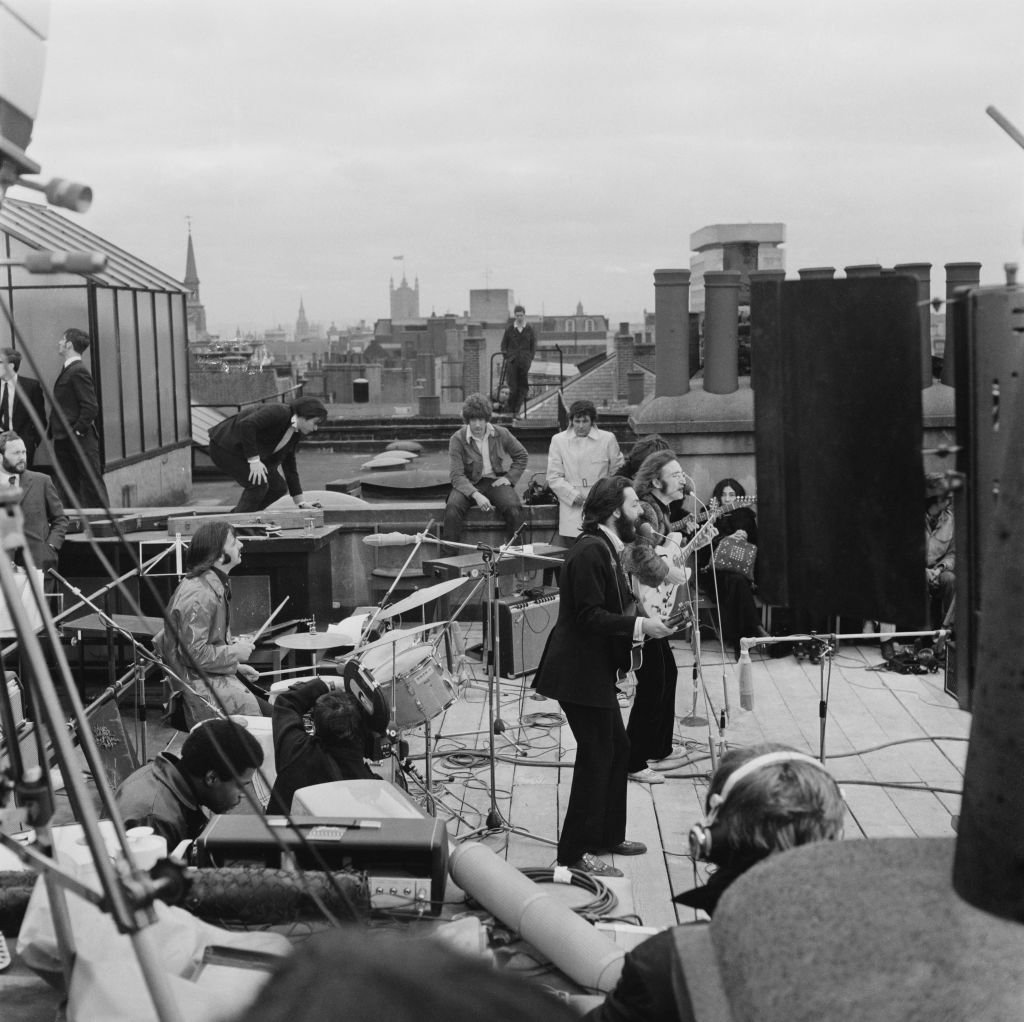 "A song we did 'She Came In Through the Bathroom Window,' at the end I go, 'Tuesday's on the phone to me' and it kind of ends. Then I sort of start up on this 'Hello, Tuesday. How are you , darling? All right.' John then starts, 'Oh, I love it here.' So it gets like a comedy duo with him talking to Tuesday. All those little things just made me feel so good."