Paul McCartney Once Shared the Only Praise He Ever Received From John Lennon
Paul McCartney and John Lennon were great friends but were never too affectionate toward each other. Both had tremendous respect for each other's musical talents, but McCartney said it was never said aloud to one another. However, Macca remembers the one time Lennon praised him for his music. 
Paul McCartney looked up to John Lennon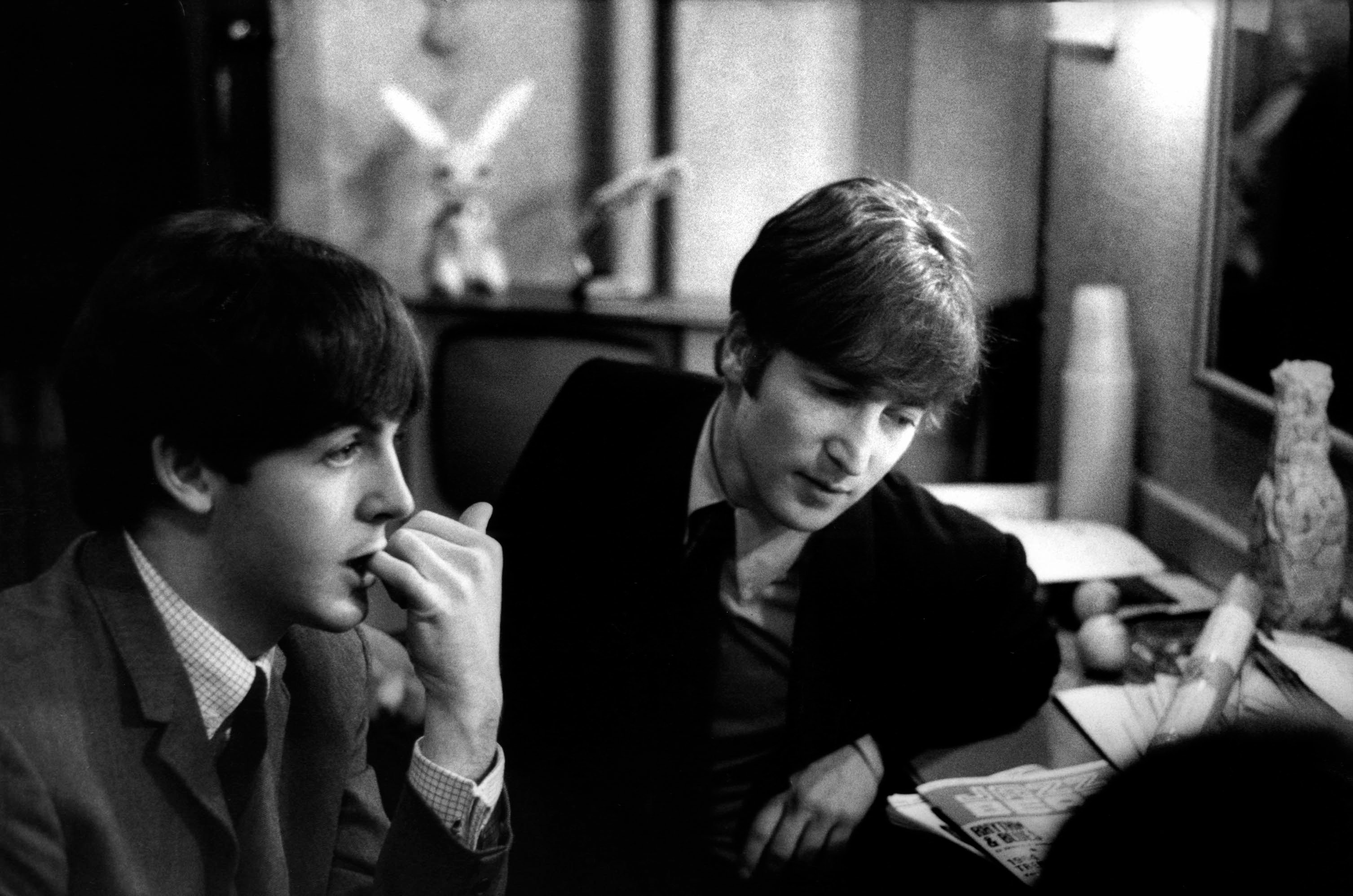 In a 1984 interview with Playboy, Paul McCartney reflected on his relationship with John Lennon following his death. Lennon was a few years older than McCartney and was the unofficial leader of The Beatles. The "Yesterday" singer said he did "look up to John," and receiving any form of praise from him was a tremendous feeling. 
"I definitely did look up to John," McCartney shared. "We all looked up to John. He was older, and he was very much the leader; he was the quickest wit and the smartest and all that kind of thing. So whenever he did praise any of us, it was great praise, indeed, because he didn't dish it out much. If ever you got a speck of it, a crumb of it, you were quite grateful."
McCartney says he only received praise from Lennon once, and it was very brief
While McCartney was honored to receive praise from Lennon, he said it rarely happened. It was so rare that he could only remember one incident where Lennon gave him praise, and even then, it was still relatively brief. 
"I remember one time when we were making Help! in Austria. We'd been out skiing all day for the film, and so we were all tired. I usually shared a room with George. But on this particular occasion, I was in with John. We were taking our huge skiing boots off and getting ready for the evening and stuff, and we had one of our cassettes. it was one of the albums, probably Revolver or Rubber Soul… I'm a bit hazy about which one. It may have been the one that had my song, 'Here, There and Everywhere.' There were three of my songs and three of John's songs on the side we were listening to. And for the first time ever, he just tossed it off without saying anything definite, 'Oh, I probably like your songs better than mine.' And that was it! That was the height of praise I ever got off him."
McCartney wishes he could have told his former bandmate what a fan of him he was
In an interview with GQ, McCartney discussed his song "Here Today." The song is a tribute to Lennon and is an imagined conversation between the two songwriters. McCartney included several things he would have liked to have told Lennon, and he said he would have liked to tell him that he was a fan and that he loved him.
"I probably would have been able to tell him what a fan of his I was now," McCartney explained. "These days, I can tell everyone else, and I think I would have been able to tell him now. Whereas I implied it when we were together, I never said, 'Oh, you're f***ing great, man, I'm such a fan of yours.' We just hinted at it with each other. We were Liverpool guys, and you don't do that—you don't complement each other. It's just how you're brought up."