Paul McCartney Shares One Way He Is 'the Opposite of Bob Dylan'
Bob Dylan influenced all of The Beatles, but the artists differed in many ways. The Beatles skyrocketed to fame through their hit songs, while Dylan often strayed away from the mainstream. Bob Dylan often inspired Paul McCartney, but there is one aspect in which McCartney went in the opposite direction. 
Paul McCartney wished he could have been more similar to Bob Dylan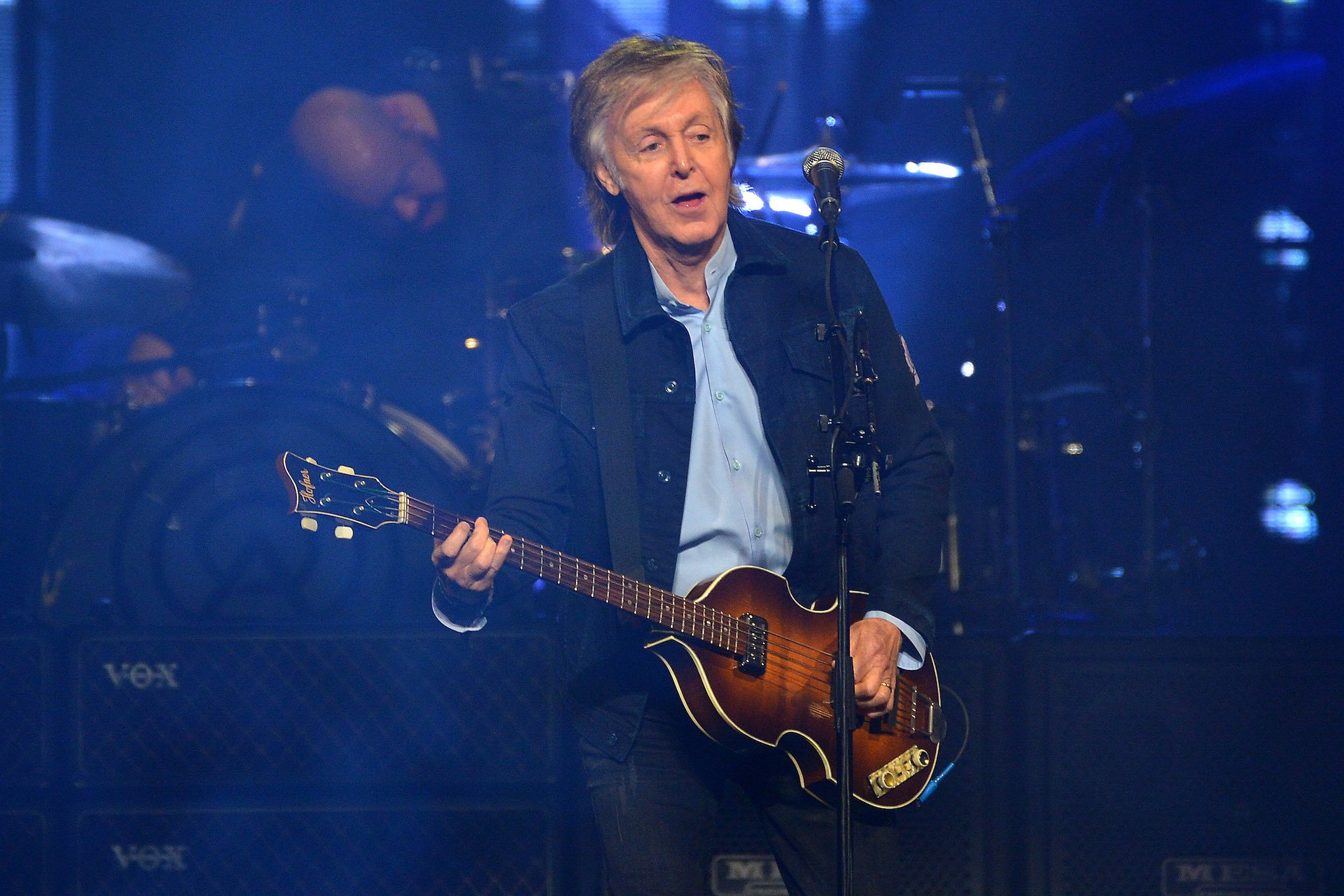 While Dylan has an incredible musical legacy with songs such as "Like a Rolling Stone" and "Mr. Tambourine Man," he never reached the same heights as The Beatles. Dylan stayed true to his folk-rock roots and never cared about catering to the masses. In a 2020 interview with Uncut, McCartney discussed Dylan's album Rough and Rowdy Ways and said he often wished he was more like him. 
"I always like what he does," McCartney shared. "Sometimes I wish I was a bit more like Bob. He's legendary… and doesn't give a s***! But I'm not like that. His new album? I thought it was really good. He writes really well. I love his singing – he came through the standards albums like a total crooner."
McCartney is the 'opposite' of Dylan in one fundamental way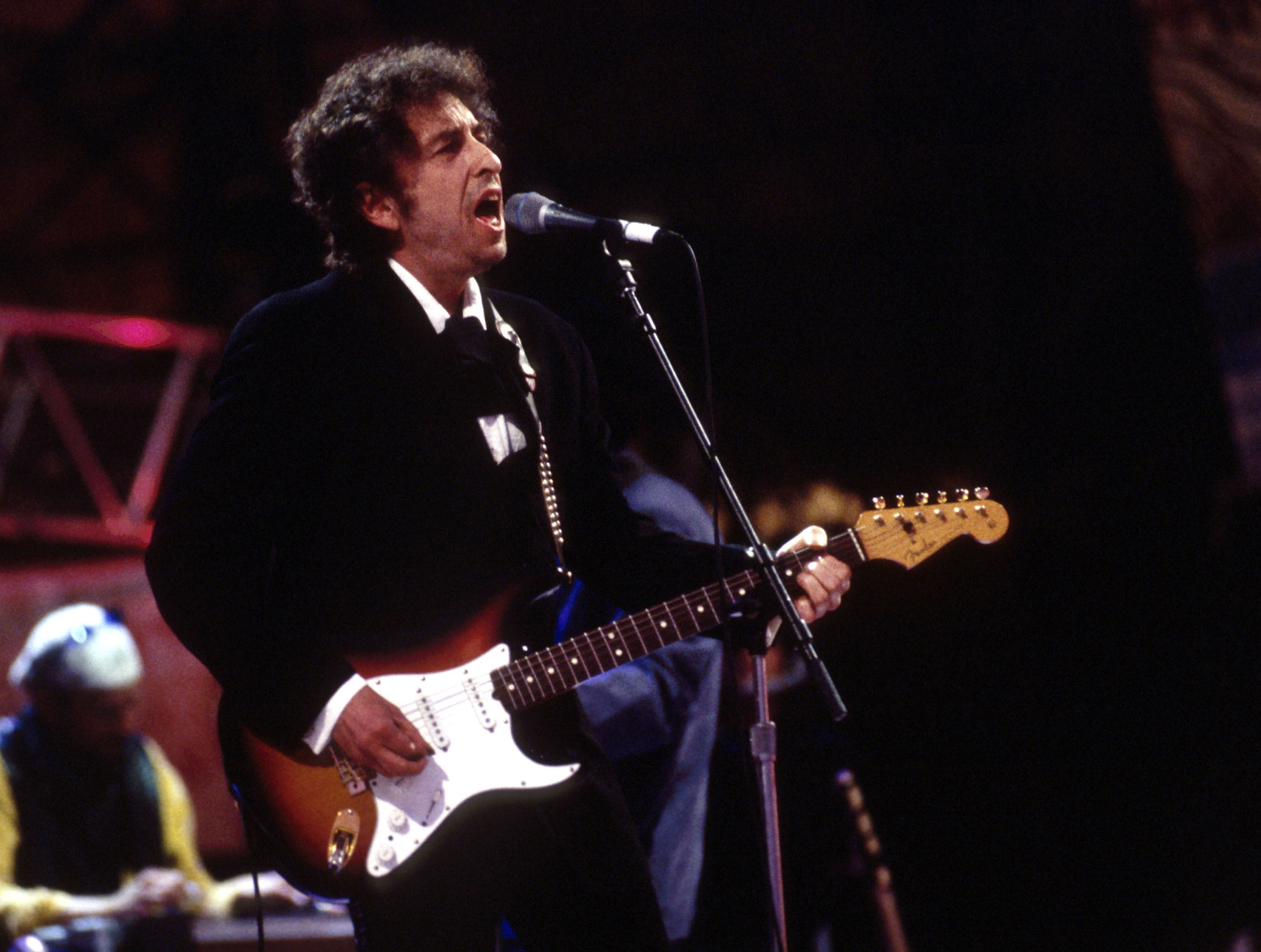 Macca often likes to cater to the crowd who comes to his concerts. This includes playing classic Beatles songs like "Yesterday" and continuing to play bass, despite preferring the guitar. In an interview with Reverb, Paul McCartney said this made him the "opposite of Bob Dylan" because Dylan never liked doing the same thing while on tour. If he performed a song one night that went well, he would then drop the song from his performance the next day. 
"I always approach a tour by thinking as if I'm not there. Well, this geezer McCartney's going on tour, what would I like to see him do? Well, I'd like to see him play bass—he's good on that old bass. So I'd think I must play bass. The man in the audience, the girl in the audience, would expect me to play bass."
"I'd probably want him to do 'Yesterday,' so we'll sling that in somewhere. Early Wings, I didn't, I'd had enough of that, but now I would do it because I think, It goes down well. I'm an entertainer, guys, and if it goes down well, that's it. I'm the opposite of Bob Dylan. I know G.E. Smith, who played with him, and he told me they'd say, 'Oh, Bob, 'Tambourine Man' went down great tonight, fantastic.' And that meant he wouldn't do it. He'd knock it out the next night. A perverse thing, I don't know. To me, I'm less complex than that. If it went down well, I leave it in."
Unlike Dylan, the British singer has one song he always plays on tour
Bob Dylan never plays his songs the same, which is another way he and Paul McCartney differ. The former Beatle knows people pay money to see him on tour and are expecting to see him perform certain songs. In an interview with GQ, McCartney said he often switches up the setlist for each tour, but he always plays "Hey Jude" because of the interaction from the crowd.
"Whenever I do a new tour, I think, 'Well, I'll just switch up all the songs,' but then I go, 'I've got to do 'Hey Jude,' because it's such fun," McCartney explained. "It's great handing that over to the audience. You know what the greatest thing is? You feel this sense of community. And in these times when it's a little dark, and people are sort of separated by politics and stuff, it's so fantastic to see them all come together, singing the end of 'Hey Jude.' I'm really happy about that, so I keep it in the show."