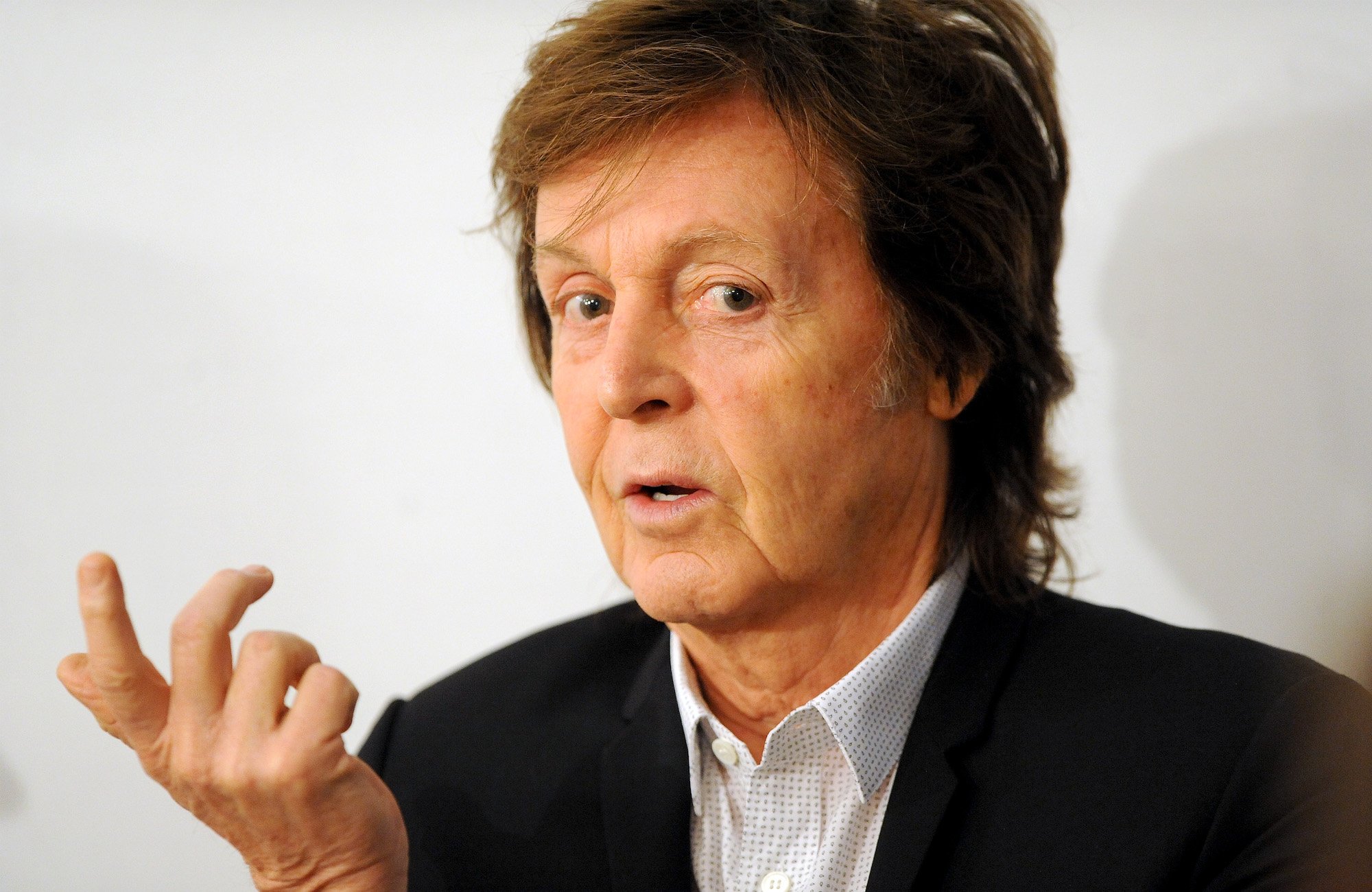 The Paul McCartney Song That He Composed for a Video Game
Paul McCartney has brought his musical talents to a variety of mediums, and the former Beatle surprised many by creating a song for a popular video game
While Paul McCartney has built up a large and passionate fan base over his 60 years in the music industry, he is always looking for ways to find new audiences and connect with the next generation. In 2014, the former Beatle attached his name to the video game industry and composed a song for Bungie's Destiny. 
Paul McCartney created the song 'Hope for the Future' for 'Destiny'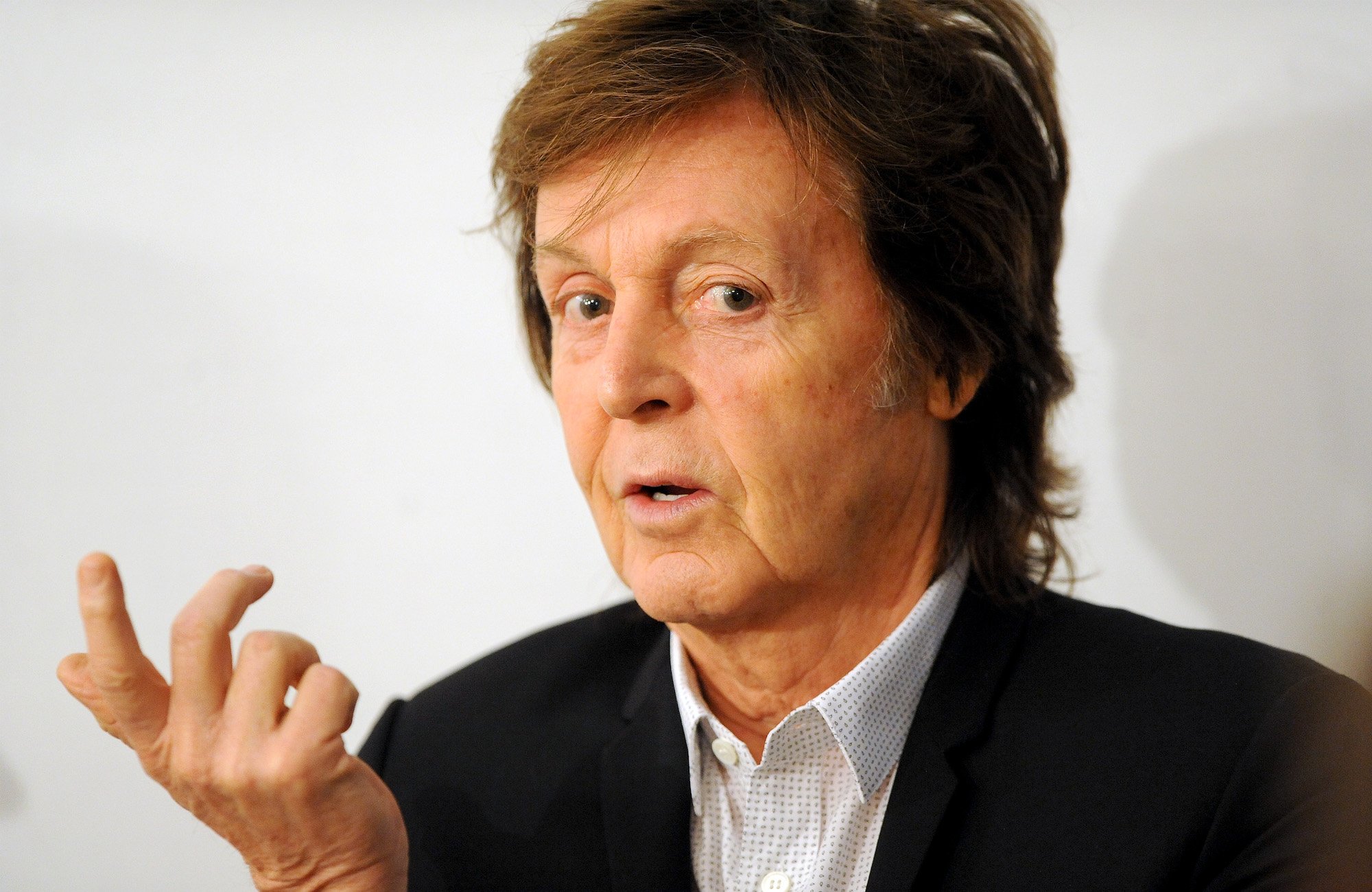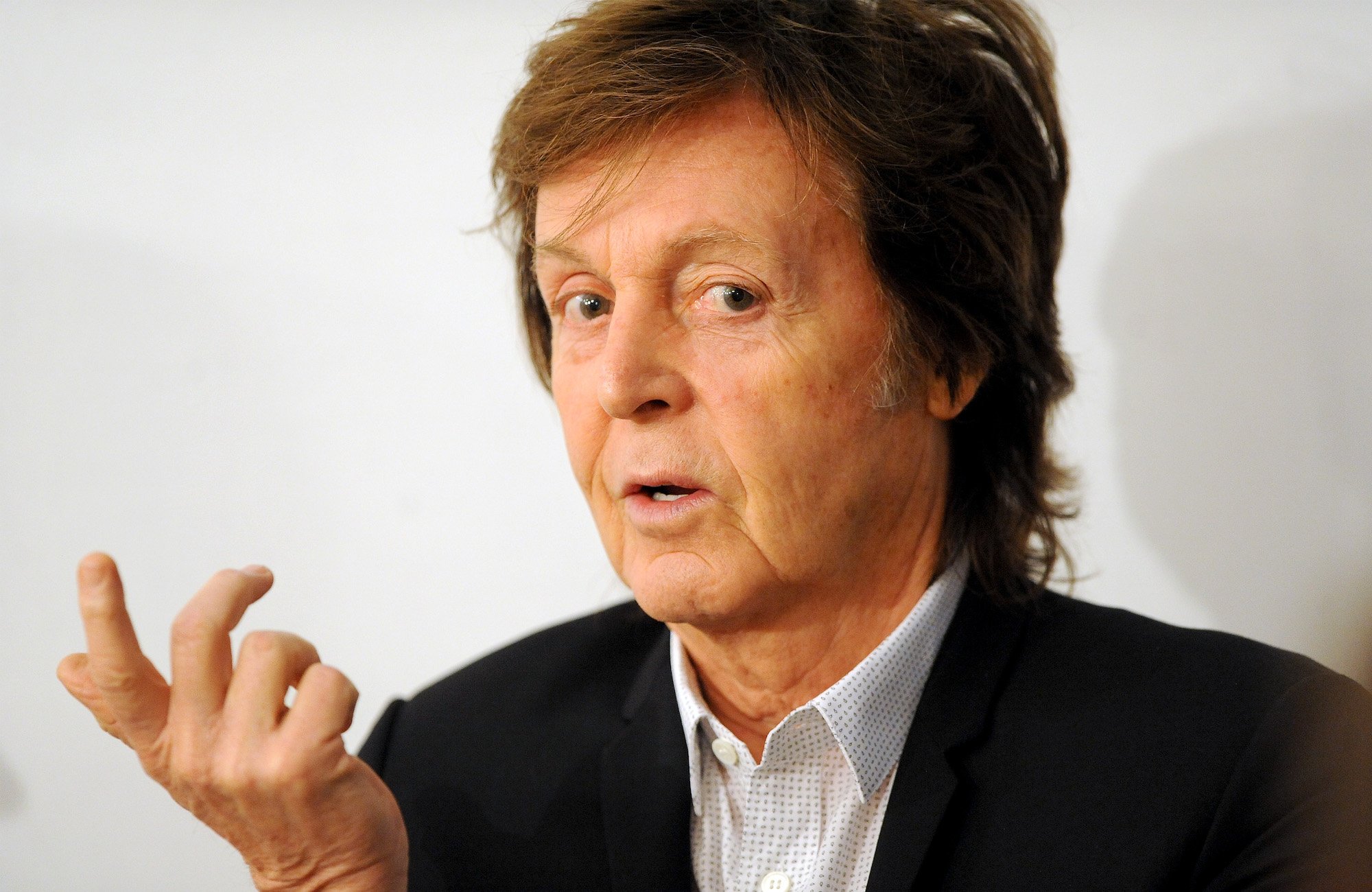 2014's Destiny is a sci-fi first-person shooter released by Bungie, the same studio behind Halo. McCartney contributed some orchestral elements to the game, but his most notable contribution was 'Hope for the Future,' which played over the end credits. The "Eleanor Rigby" singer had not been involved in a video game project before Destiny, but Bungie's community manager Eric Osbourne said it took little convincing to get McCartney's involvement. 
"There was no check involved, big or otherwise. He's in it for the creativity," Osbourne told Vulture. "He got a wonderful opportunity to reach an audience that wouldn't typically be immersed in Paul McCartney. They might hear the name — of course he's everywhere, the Queen's Diamond Jubilee, the Olympics, obviously he's touring and recording nonstop — but he sees it as a way to reach a new audience that might not otherwise hear his music."
McCartney compared songwriting for a video game to making a portrait
McCartney has written for other mediums before.  "Live and Let Die" was written for the 1973 James Bond movie of the same name. For "Hope for the Future," McCartney had to pull off a complicated balancing act. He had to make a song that would fit in with a game about shooting aliens while also ensuring the track sounded good outside the game. In an interview for Paulmccartney.com, the British singer-songwriter discussed the challenging process behind this tune. 
"When you're writing something like 'Hope For The Future', which is custom made, it is like doing a portrait for someone. You have to use your imagination and work out what they need, what they're going to want and then what you want to give them. Then you've got to combine those three things into something that you still think maintains integrity. So in the game you're basically trying to save Earth from the invaders, the aliens, so that suggested to me the 'hope for the future' idea and I went from there. Then I thought it is not just a game song, this will get played outside the game so it has got to be stand alone too, you can't have references to aliens or people will think 'what's he talking about?' So it had to have its own stand alone meaning and integrity."
McCartney wanted to write a song that could connect with his grandkids
Another important reason Paul McCartney wrote this song was to reach the younger generation, specifically his grandchildren. The "Jet" singer has eight grandkids and said they play video games, giving them little time to listen to his music. This way, McCartney could infiltrate their world, whether they like it or not. 
"I know from my kids and my grandkids, they just bury themselves in a game, and I don't think they've got time to listen to my music," McCartney told NME. "Their agenda is pretty full with all the other stuff, you know, so I like the idea of infiltrating into their agenda."