Paul McCartney Tells the Story of the Time Bob Dylan Got The Beatles High
It seems like there's never a bad time for Paul McCartney to tell old Beatles stories. The Fab Four remain an evergreen topic of conversation. However, McCartney has a reason to tell stories right now. He's promoting his latest solo album, McCartney III and he's game when interviewers bring up old Beatles legends.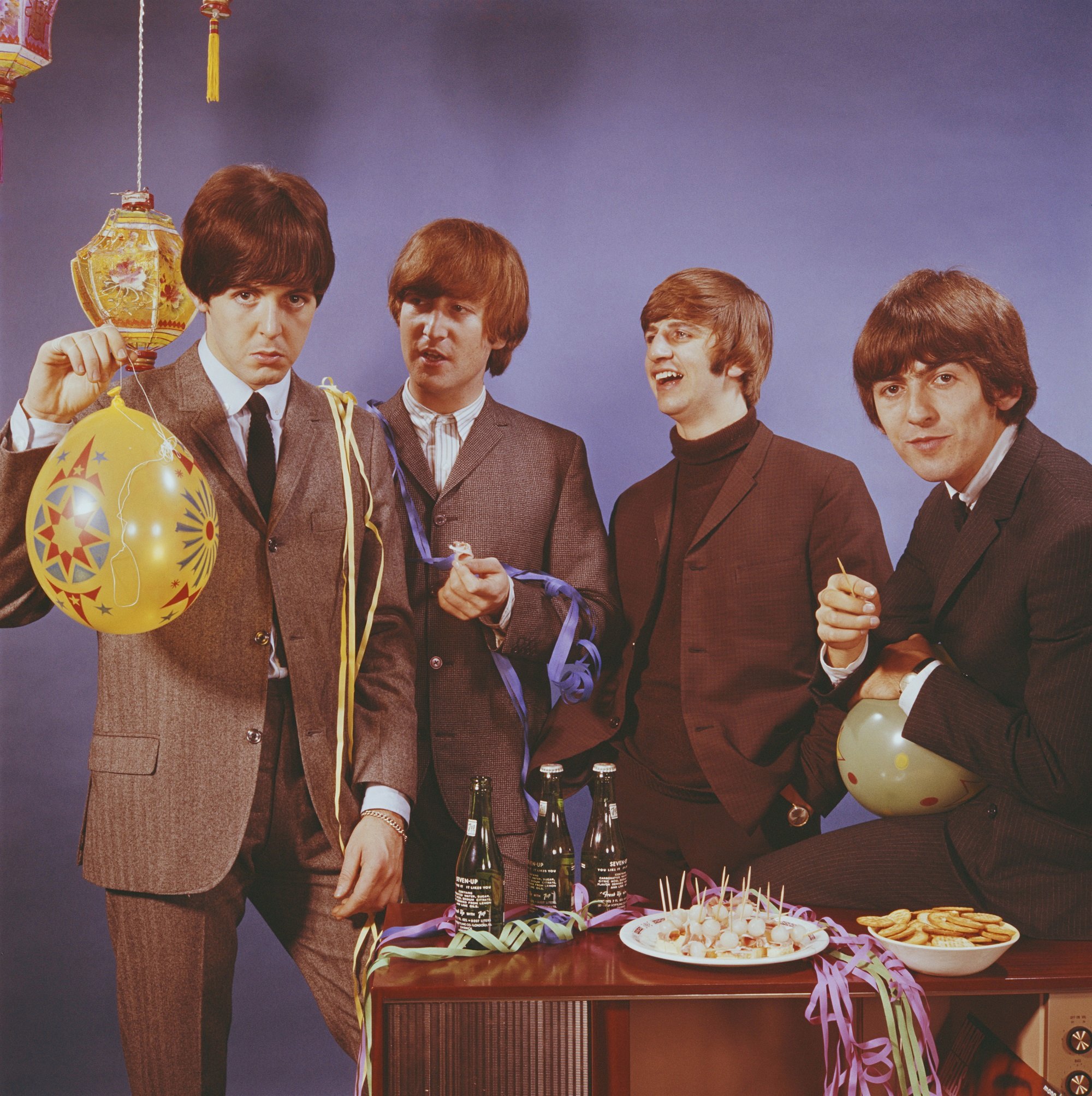 McCartney spoke to Adam Buxton for The Adam Buxton Podcast on Dec. 11 to preview McCartney III. When Buxton asked about the old story of The Beatles meeting Bob Dylan in 1964, McCartney described the mind-altering encounter with the folk legend. 
The Beatles and Bob Dylan crossed paths at this hotel in 1964
The Beatles were on tour in 1964. One night they were staying at the Delmonico Hotel on Park Ave. in New York City the same night Dylan was staying there.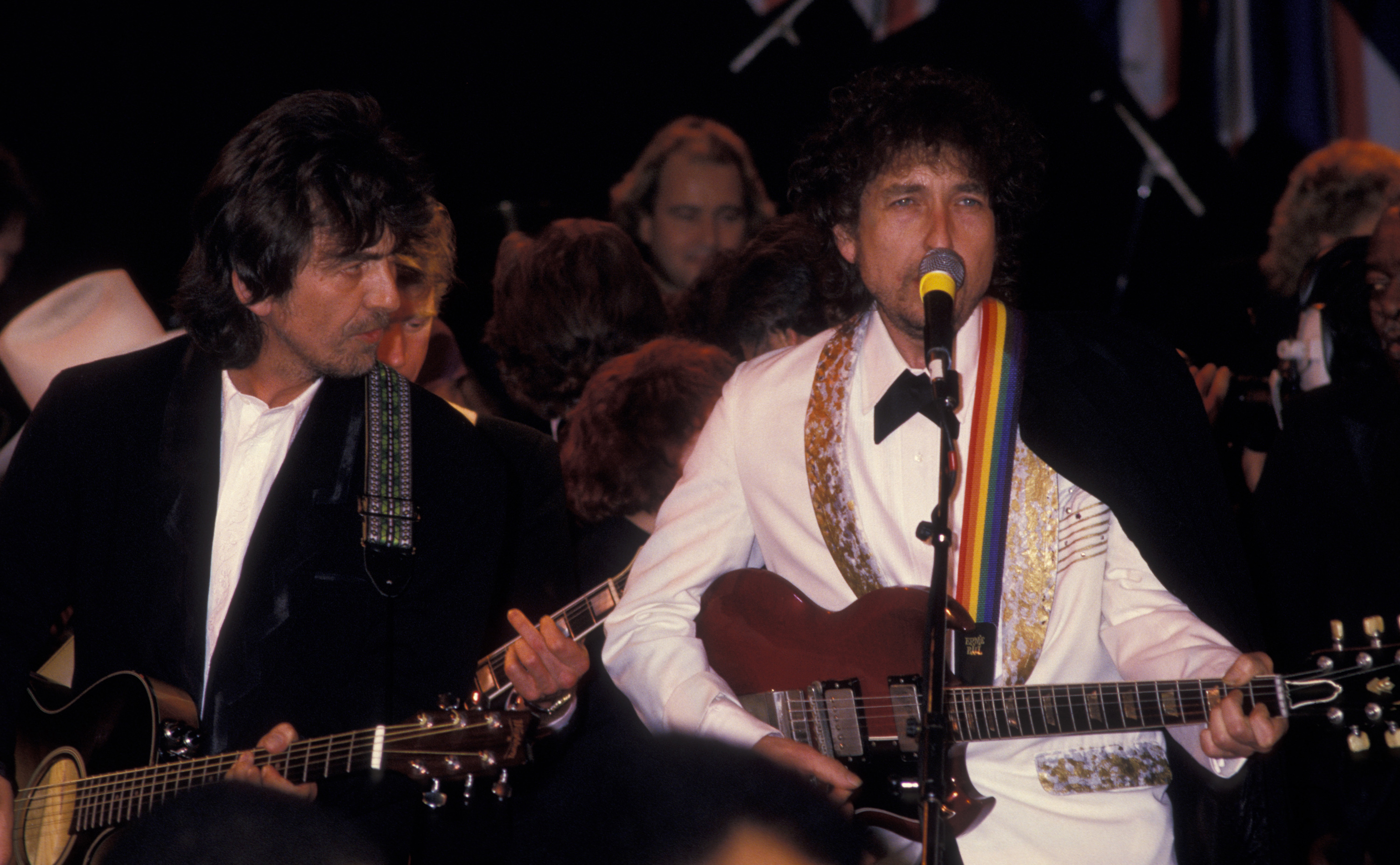 RELATED: Paul McCartney Admits He Underestimated George Harrison In The Beatles
"I remember it pretty well," McCartney told Buxton. "We were staying in that hotel and I think we were on tour. So we were all together in the hotel suite, we were having a drink and then Bob arrived. We said hi and he vanished into a backroom, one of the rooms off the suite. So we just carried on but Ringo [Starr] went back to see him."
Bob Dylan invited The Beatles to smoke up with him
Even in 1964, The Beatles had yet to partake in the psychedelic '60s. That all changed the night Dylan offered them marijuana.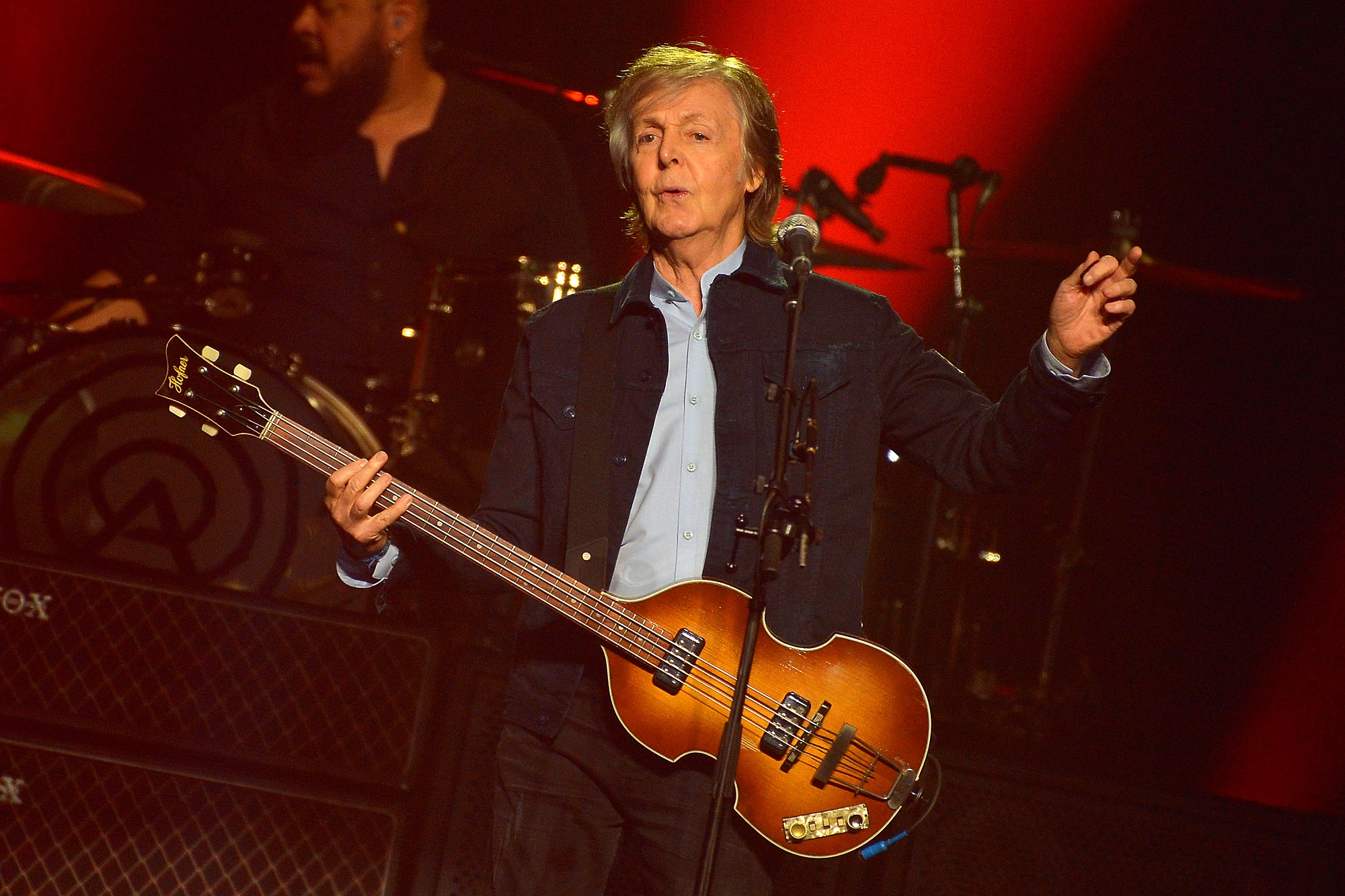 RELATED: Paul McCartney Says 'The Beatles: Get Back' Doc Shows He Was Wrong About John Lennon Feud
"After a couple of minutes, Ringo came back in looking a little bit dazed and confused," McCartney continued. "We said, 'What's up?' He said, 'Oh, Bob's smoking pot back there.' We'd never had it. So we said, 'What's it like?' Ringo said, 'Well, the ceiling feels like it's coming down a bit.' We go whoa and we all just dashed in the backroom to partake of the evil substance. That was quite an evening. It was crazy. It was great fun."
With apologies to Bob Dylan, this is too good a story not to tell
1964 was a long time ago. Both Dylan and The Beatles have achieved a lot in their careers, including each of the Beatles as solo artists. Dylan may have outgrown the Delmonico Hotel story, but McCartney never will.
RELATED: Paul McCartney Taught Jon Bon Jovi a Beatles Trick For His New Album
"I'm not sure Bob is being keen on being labeled as the guy who turned the Beatles on," McCartney said. "I've heard that he's sort of trying to play it down a bit but whatever, that's the truth. We met him on other occasions under those kind of circumstances but it was very nice. So I hung out with Bob a few times. He came to see us for dinner when we were in the hotel and stuff. We had some good times together. He's a great bloke."