Paul McCartney Was 'Always Frightened' of Classical Music
Paul McCartney is an award-winning songwriter, creating music for the Beatles and even branching out to work with the London Symphony Orchestra. In 1968, though, this artist revealed that he was "frightened of classical music" and the specific composers behind the genre.
Paul McCartney wrote 'pop' music for the Beatles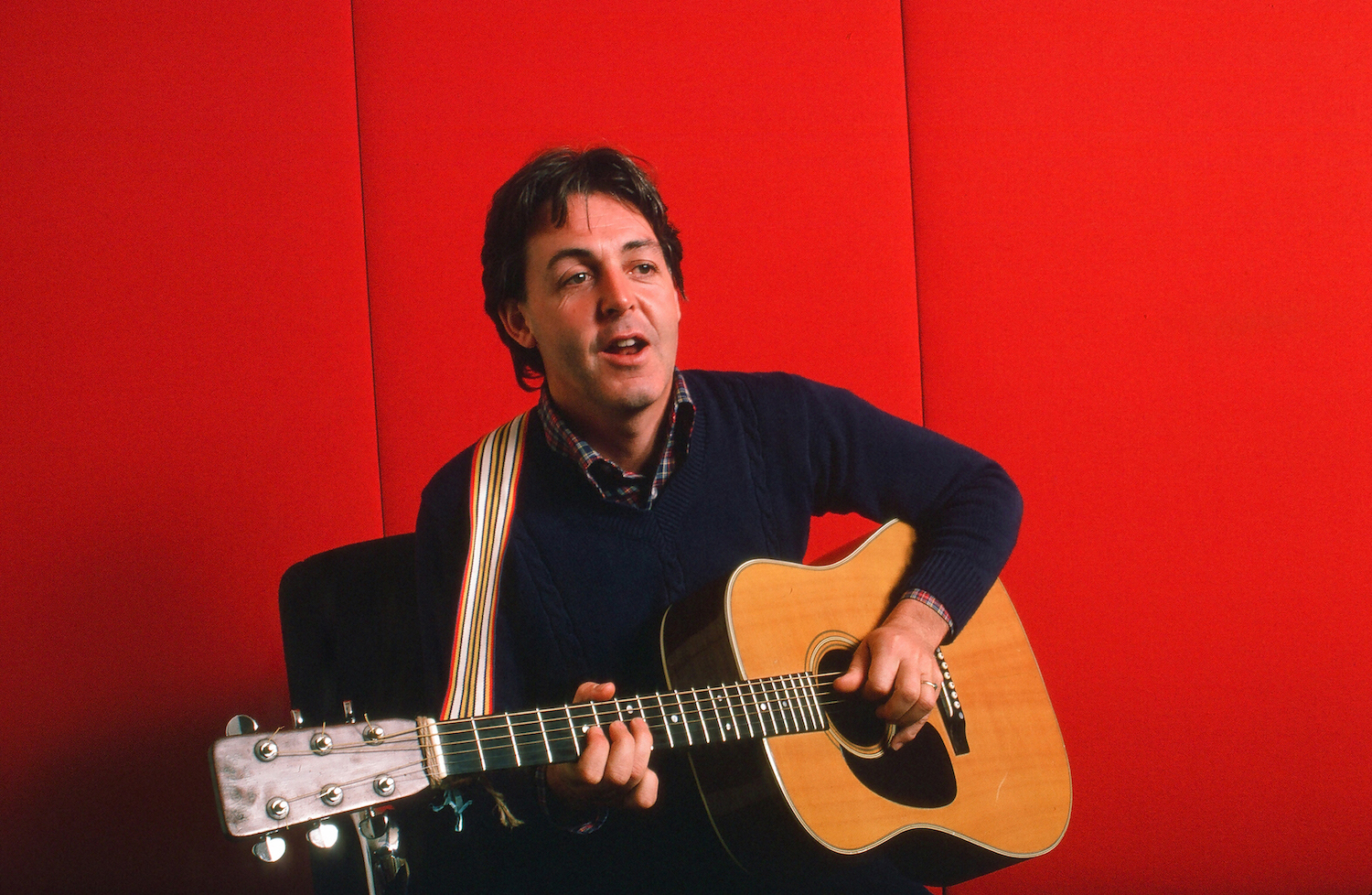 Paul McCartney is one half of the Lennon-McCartney songwriting duo. He's credited on "Come Together," "Strawberry Fields Forever," "A Day In the Life," "Let It Be," and other Beatles hits. 
Even if this band was known for their rock sound, McCartney described the Beatles' "pop music" and what made them so different from classical composers. 
Paul McCartney of the Beatles said he was 'frightened' of classical music
He's a pianist, guitarist, bass player, and vocalist. He took on added roles as a songwriter and solo artist. Still, this musician shared that he was "frightened" of classical music and composers of the genre.
"I was always frightened of classical music," McCartney said in a 1968 BBC Documentary (via Beatles Interviews). "And I never wanted to listen to it because it was Beethoven and Tchaikovsky, and sort of, big words like that… and Schoenberg." 
The songwriter said that once a taxi driver had sheet music of a Mozart composition. After McCartney asked about it, the driver explained that it was "high-class stuff" that others probably wouldn't like. 
"That kind of way I always used to think of it," he added. "I used to think 'Well you know, that's very clever, all that stuff.' And it isn't, you know. It's just exactly what's going on in pop at the moment. Pop music is the classical music of now."
The artist released borderline-classical music outside of his Beatles career. There's Working Classical, created with The Loma Mar Quartet. The song "Junk" featured the London Symphony Orchestra, while others included Linda McCartney. He even won the Porin Award for Best Foreign Classical Music Album.
Paul McCartney called the Beatles just 'happy little songwriters' 'just playing in a rock group'
Other chart-topping artists often shared their appreciation and admiration for specific classical composers. Brian Wilson of the Beach Boys said J.S. Bach is "the [classical musician] who makes the most sense to [him,]" according to a quote from his website. 
As groundbreaking musicians of their own time, McCartney said that the Beatles thought of themselves as "happy little songwriters" who were "just playing in a rock group."
"We're the last people to know about our songs," he added in the same interview, "because the pop world's never heard the pop world as such." 
Even outside of his work with the Beatles, McCartney wrote and released music. That includes the holiday fan-favorite "Wonderful Christmastime." Now, music by the rock band is available on most major streaming platforms.