Paul Rudd and Justin Long Were Terrified of Playing The Beatles in 'Walk Hard'
Paul Rudd and Justin Long were terrified of playing The Beatles in the cult classic comedy, 'Walk Hard.'
Paul Rudd and Justin Long were terrified playing The Beatles in the 2007 cult classic comedy, Walk Hard: The Dewey Cox Story. Many actors have played The Beatles, but Walk Hard was another ball game.
The Jake Kasdan and Judd Apatow helmed film is a parody of the biopic genre and follows a fictional rock star named Dewey Cox and his rise to fame. Walk Hard drew heavily from biopics such as Johnny Cash's Walk The Line and Ray Charles' Ray.
So, Long (George Harrison), Rudd (John Lennon), Jack Black (Paul McCartney), and Jason Schwartzman (Ringo Starr) had to play mock versions of The Beatles. They only had a small part in Walk Hard, but it was no less intimidating.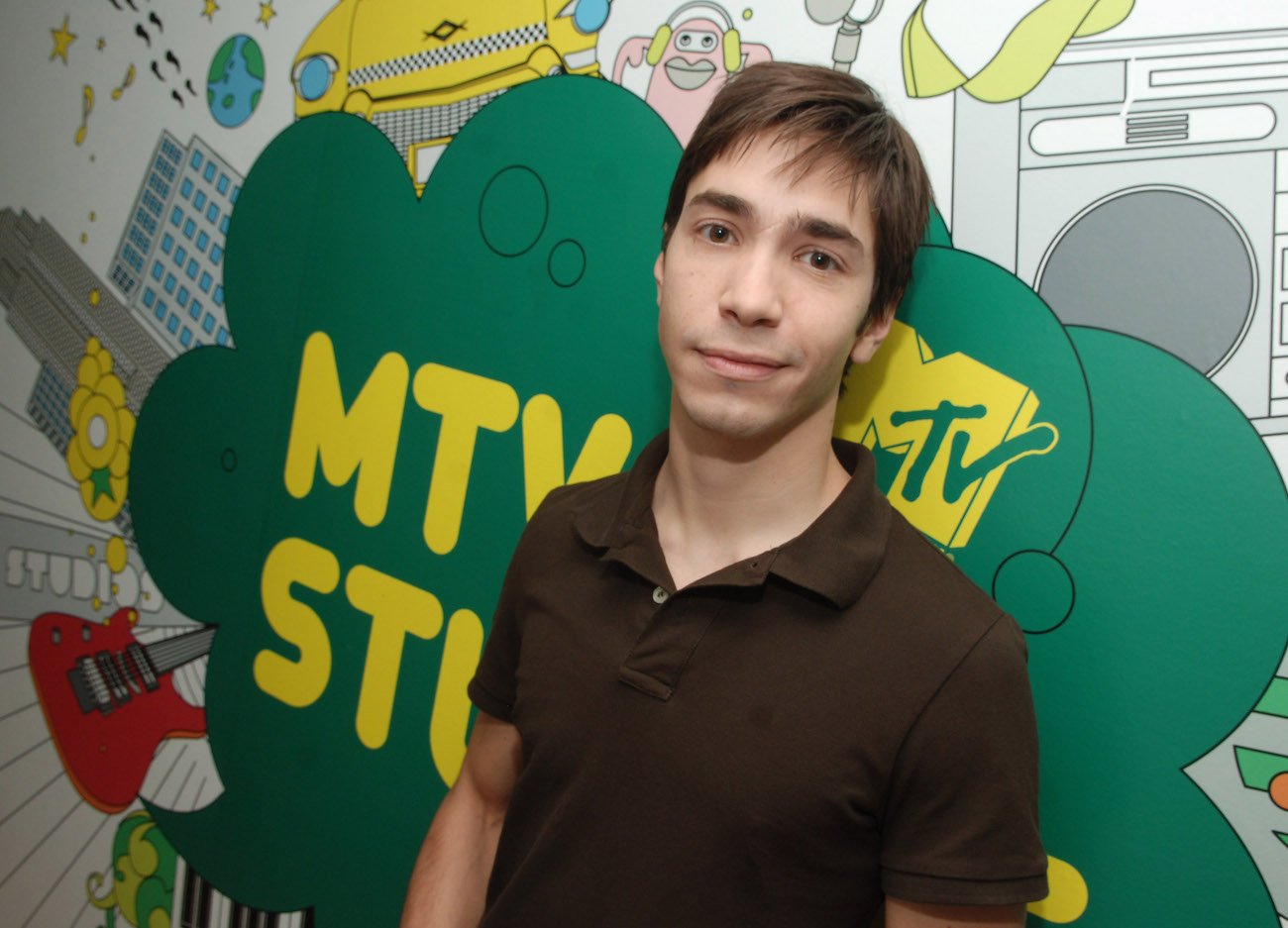 Paul Rudd and Justin Long watched tons of Beatles documentaries before playing The Beatles in 'Walk Hard'
Playing the members of one of the biggest bands in the world is scary, even for actors like Rudd and Long. But they also had to parody the group.
During a Reddit Q&A to promote his role in Kevin Smith's Tusk, Long said he and Rudd watched many Beatles documentaries the night before shooting their scene in Walk Hard. They were terrified of messing with the sacredness of the band and didn't want to get their parts wrong, even though they were playing a comedy version of The Beatles.
"We were so nervous – it was such a daunting task to play the Beatles (even though it was a comedic movie) – we wanted to respect how sacred they are," Long explained.
When Long and Rudd got to set the next day, they learned Shwartzman was just as scared as they were.
Jason Schwartzman was also terrified but Jack Black wasn't
While Rudd, Long, and Schwartzman dreaded playing The Beatles, Black has cool as a cucumber. He held no fear about playing Paul whatsoever.
"Jason Shwartzman [sic] called his room and told us he was freaking out," Long explained in his Q&A. "One of those guys said they had run into Jack Black the day before and asked him if he was nervous (to play Paul). Jack said, 'no, dude, I got it. Just watch 'Hard Days Night'!'"
Then, the three actors had another thing to worry about; Black playing a Beatle better than them. "We were so nervous Jack would come in and blow us all away," Long continued.
The Beatles scene in Walk Hard is hilarious. All four actors did a great job playing their versions of The Beatles, and their Liverpudlian accents are outrageous. The scene comes when John C. Reilly's Dewey visits the group while they're learning about meditation. There's even a mock Maharishi Mahesh Yogi.
George Harrison's son Dhani praised Long's performance of his father
The actors had a great time shooting the hilarious scene in Walk Hard in the end. Long called it "one of the most fun days" of his life. George's son, Dhani, even praised his work.
"I ran into George's son Dani [sic] years later and he said really nice things about my performance," Long said. "I almost cried. It was a special, surreal moment for me. Especially since Dani looks and sounds exactly like George, my favorite member of my favorite band #NameDroppyStory."
So, playing a Beatle must have been worth all the nervousness, at least for Long. You can tell that all four actors tried to understand The Beatles better before the scene, even though they were all mocking the band. Still, any diehard Beatles fan can appreciate it.