Paul Rudd Recalls 'Hot Ones' Viral Moment in Mask-Wearing PSA Aimed at 'Us Millennials'
Actor Paul Rudd may be best known for his role in the Marvel Cinematic Universe. However, he had an established and successful career before that. Rudd's never been secretive about his age and longevity, but he mocks the public perception of his youthful appearance in a new video focused on the coronavirus (COVID-19) pandemic.
Actor Paul Rudd has starred in many hit films
Rudd has been a fixture in entertainment for many years. He broke out in the '90s, and went on to earn recognition for his roles in series such as Friends. However, most of his notable work is on the big screen, with comedy films like Anchorman and The 40-Year-Old Virgin earning him acclaim.
In recent years, much of Rudd's recognition comes for his MCU character, Scott Lang. He starred as the titular hero in Ant-Man and Ant-Man and the Wasp, also making appearances in Captain America: Civil War and Avengers: Endgame. A third Ant-Man film is on the way.
He's known for having a youthful look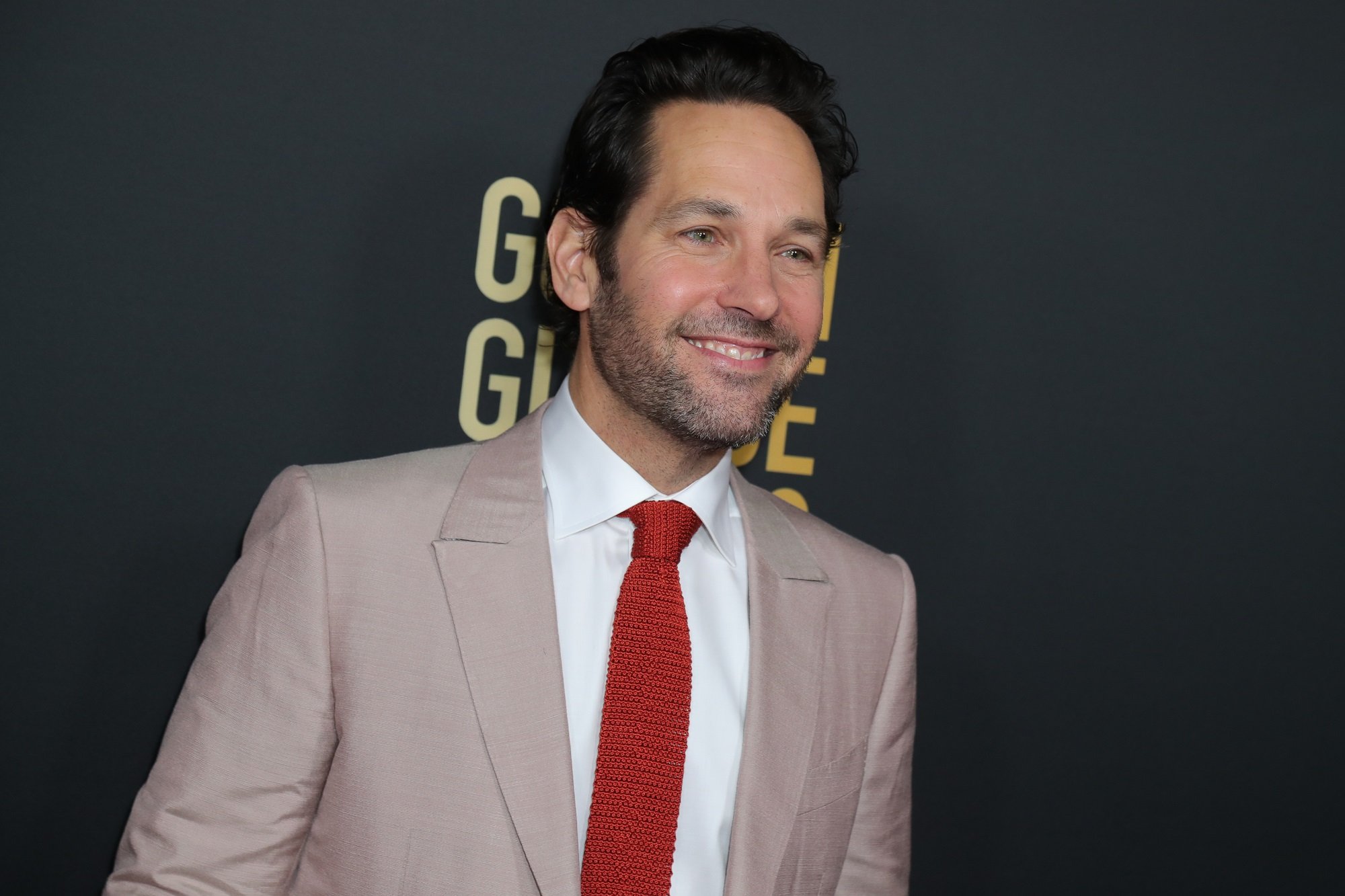 Rudd's humor and talent have certainly gotten him far in show business. However, some would argue his looks are also part of the equation. In fact, for many years, fans have cited him as a prime example of the scarcely aging actor. Rudd, naturally, responds to this claim with only humor.
"I'm 80 years old on the inside, it's a mess," he joked at a 2019 C2E2 reunion with the cast of his 1995 film, Clueless. "In here, and here, pure darkness," Rudd continued, pointing to his head and heart. "And a little moisturizer," he added. His co-star, Breckin Meyer, joked that he "sucked the lifeblood out of babies."
Rudd went viral for this 'Hot Ones' moment
Months later, Rudd appeared on an episode of the First We Feast YouTube series "Hot Ones," in which the contestants eat wings covered in hot sauce while answering questions doled out by host Sean Evans. The actor's interview was entertaining, but one particular moment went viral.
Bonding with Evans, Rudd said, "Look at us. Hey, look at us," to which Evans replied, "Who would've thought?" Rudd answered, "Not me," with a smile and shrug. The simple exchange quickly became a meme shared across social media, as it's out-of-context meaning applies to many different situations.
His new PSA pokes fun at his age 
The PSA begins with Rudd calling himself a "certified young person," saying that "apparently, a lot of COVID is transmitted by us Millennials." He joked that New York Governor Andrew Cuomo said to him, "'Paul, you gotta help. What are you, like, 26?' And I didn't correct him."
In addition to his slang-heavy dialogue, Rudd also referenced his "Hot Ones" episode, joined by the host to recreate the moment, with PPE securely in place. Only this time, Evans, while attempting to eat a wing, asks, "Who would've thought wearing masks would be a problem?"