Paul Rudd's Wife 'Stupefied' After Former 'Friends' Star Named People's Sexiest Man Alive 2021
Paul Rudd's wife, Julie Yaeger, was "stupefied" after learning the former Friends star was named People Magazine's Sexiest Man Alive. Rudd was honored for his self-deprecating sense of humor as well as the good looks that have made him a fan favorite since his 2005 big-screen debut in Clueless.
Rudd's good looks caught the eye of admirers, but it was his sweet, nice-guy persona that kept them following his career for almost 30 years.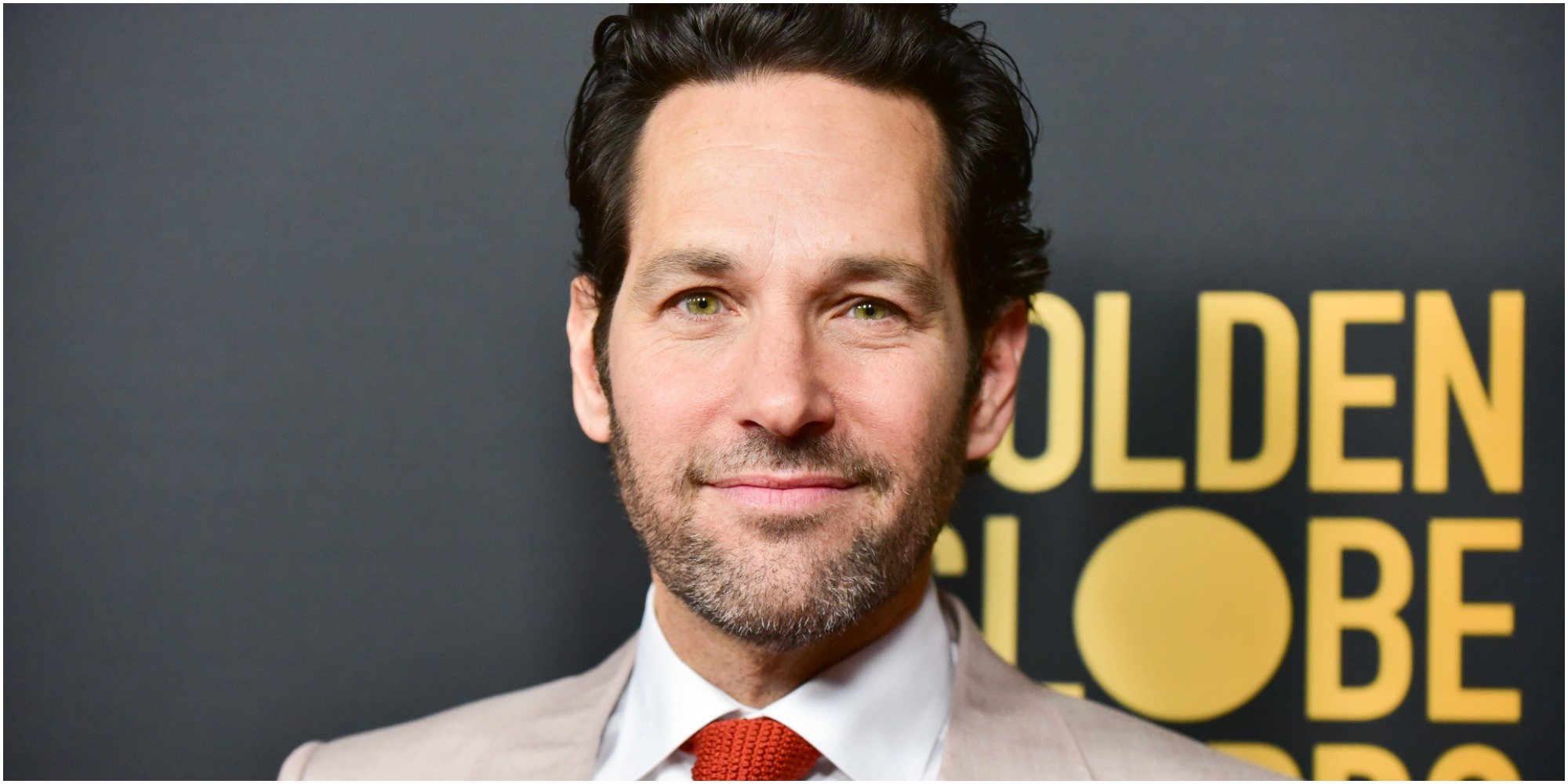 Paul Rudd has been a familiar face since 1992
Rudd made his acting debut in 1992, playing Kirby Quimby Philby in the television series Sisters. Rudd's transition to the big screen was successful as a star of the film Clueless. He played Cher's college-aged stepbrother Josh.
Subsequently, the actor's other early films included Wet Hot American Summer, Cider House Rules, and William Shakespeare's Romeo + Juliet.
Rudd was cast on Friends as Mike Hannigan in 2002. The character dated and later married Phoebe Buffay, played by Lisa Kudrow. Rudd appeared in 17 episodes of the hit NBC series.
Rudd followed that with roles in Anchorman: The Legend of Ron Burgundy (2004), 2005's The 40-Year-Old Virgin, 2009's I Love You, Man, and 2010's Dinner for Schmucks and How Do I Know.
In 2015, Rudd entered the Marvel Universe in the title role of Ant-Man. He reprised his superhero role for the sequel Ant-Man and the Wasp (2018), Captain America: Civil War (2016), and Avengers: Endgame (2019).
Paul Rudd's wife was 'stupefied' upon learning he was People's Sexiest Man Alive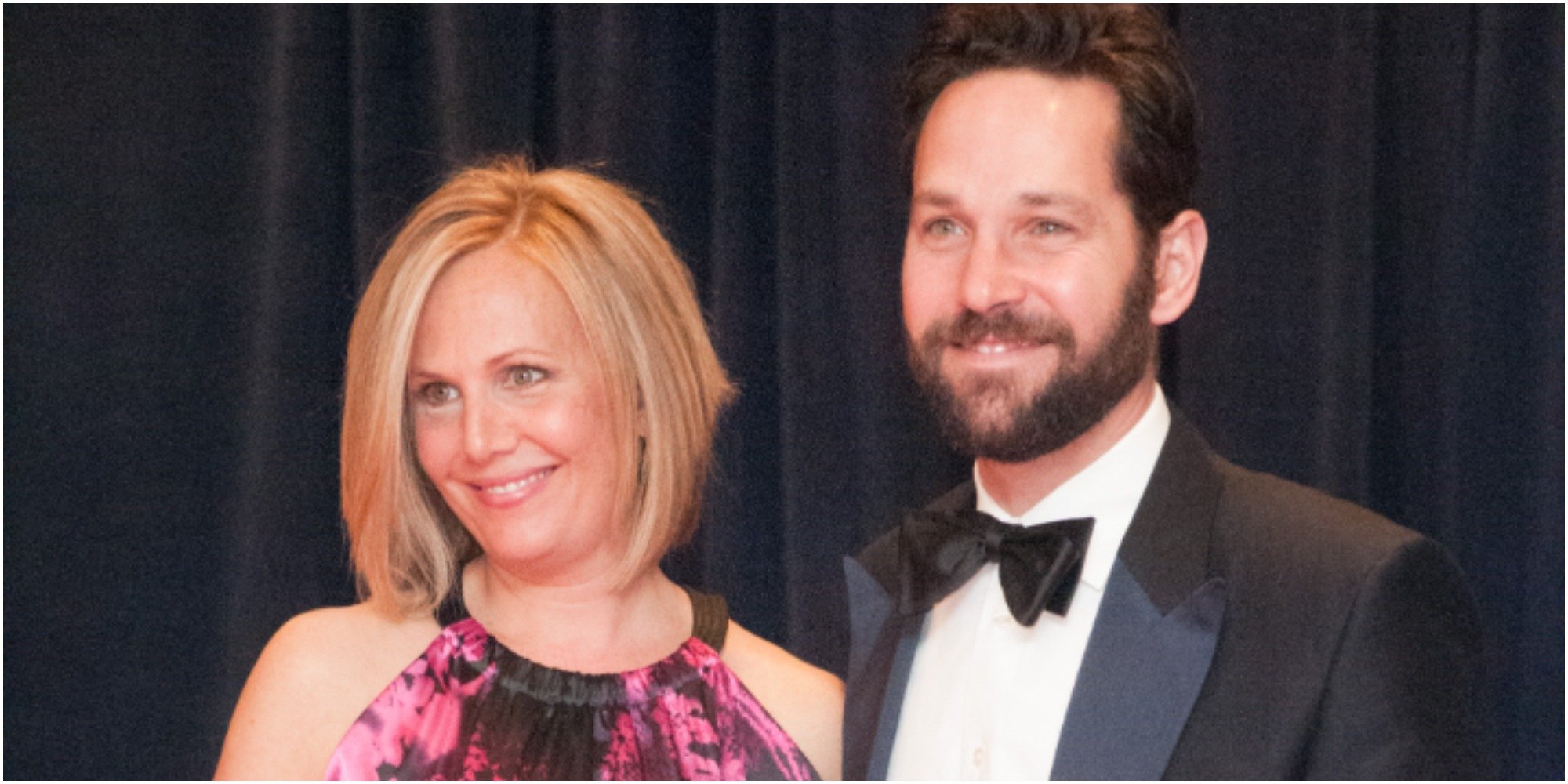 The only person Rudd told of his new status was Yaeger with whom he shares two children, Jack and Darby.
Rudd admitted to People Magazine that his wife was "stupefied."
"But you know she was very sweet about it," he claimed.
"After some giggling and shock, she said, 'Oh, they got it right.' And that was very sweet. She was probably not telling the truth, but what's she going to say?" Rudd stated.
Rudd says he is a husband and father first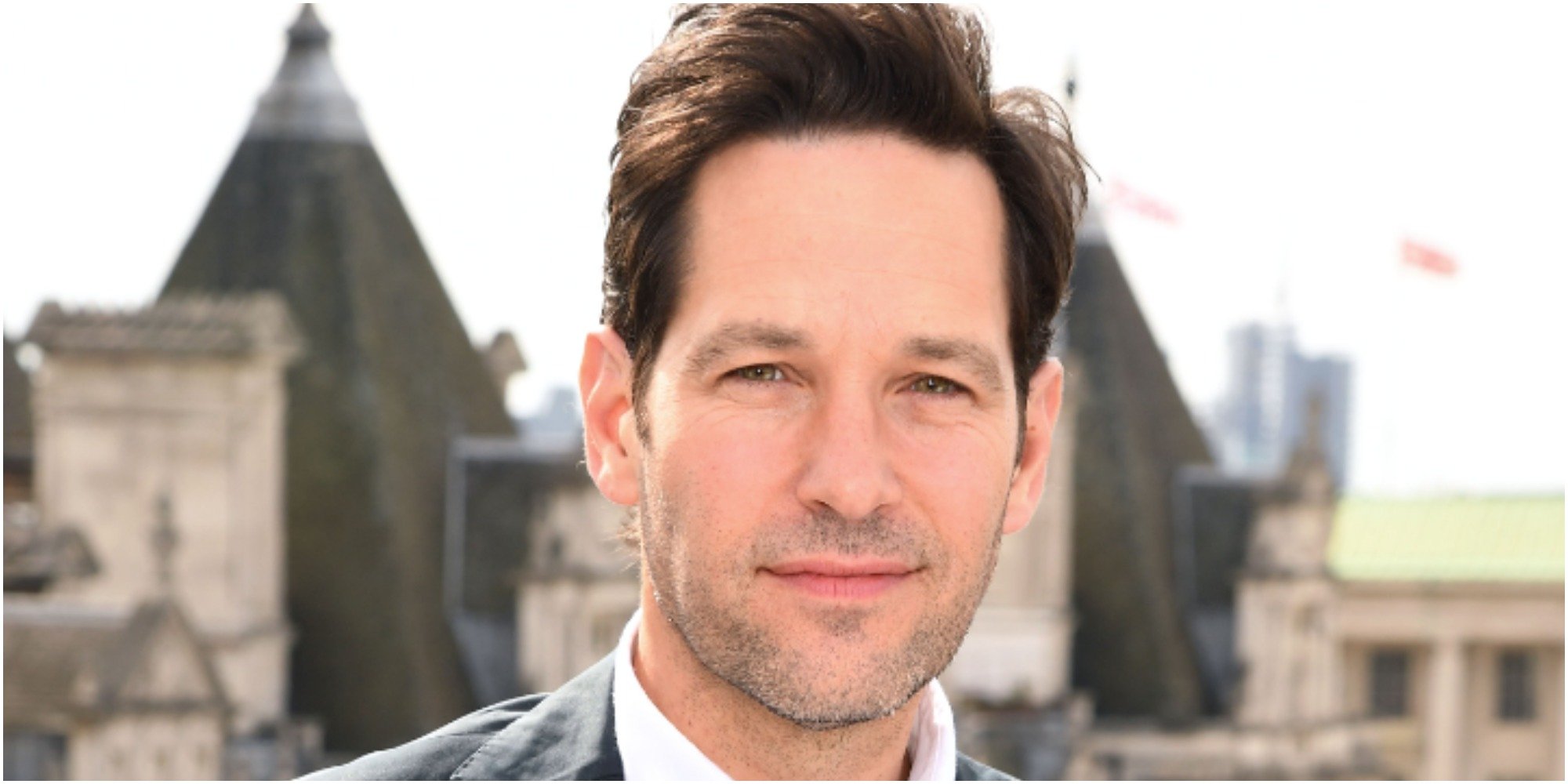 "When I think about myself, I think of myself as a husband and a father, like I'm that," he says. "I just hang out with my family when I'm not working. That's what I kind of like the most."
He admitted that during his reign, he would have some full with the title.
"I mean, I'm going to lean into it hard. I'm going to own this. I'm not going to try to be like, 'Oh, I'm so modest.' I'm getting business cards made. But all of my friends will destroy me, and I expect them to. And that's why they're my friends," he quipped regarding the honor.
"I'm hoping now that I'll finally be invited to some of those sexy dinners with Clooney and Pitt and [Michael] B Jordan," Rudd admitted.