Paul Walker Appeared on the Game Show 'I'm Telling!' as a Kid
Many years before finding a hit with the 'Fast & Furious' franchise, Paul Walker had an early TV appearance as a kid on the game show 'I'm Telling!'
The late Paul Walker is undoubtedly best known for his work opposite Vin Diesel in The Fast and the Furious. A world-renowned actor for his work in the ever more zany action series, many only know him for his work in those films. However, true fans remember him before fame, all the way back to when he was just a kid.
Paul Walker made an early appearance on screen in an old game show
Paul Walker made his debut long before he became an undercover cop racing muscle cars. In fact, it was long before he was even old enough to get a license. The soon-to-be-star first showed up on screens across the country as a two-year-old in commercials, doing more ad work as he got older. Eventually, his "big break" came when he got a part in one of Troma's infamous direct-to-video schlock horrors: Monster in the Closet.
A few years out from this is when he really got to shine, thanks to an old game show. I'm Telling! was an NBC program based on The Newlywed Game. Instead of couples, though, it was siblings. Three teams would compete to test their knowledge of and compatibility with their family members until only one team was left.
A January 1988 episode of this show just so happened to feature Walker and his sister Ashlie. Recently rediscovered by BuzzFeed, the low-quality clips that still exist are definitely worth a watch. The Walkers are both incredibly charming, Paul especially possessing a lot of the same exuberant energy he'd have as an adult movie star. On top of that, they both completely dominated in the episode, going on to win all 20 prizes in the final arcade round. 
His career wouldn't take off until he got behind the wheel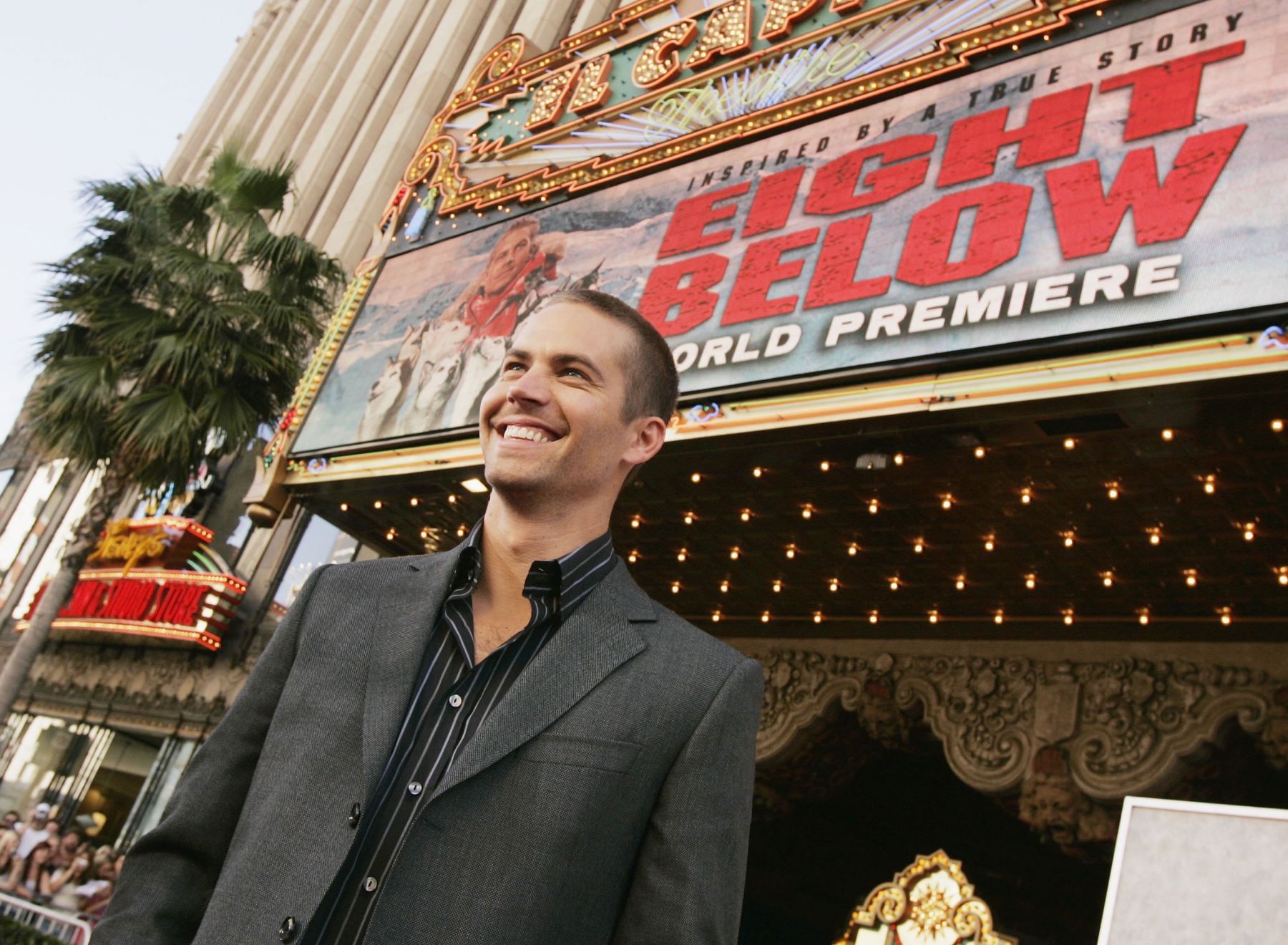 Despite his amazing game show performance, Paul Walker was mostly relegated to smaller and supporting roles for much of his youth and early adulthood. He was able to get steady work projects big and small, ranging from the bonkers Tammy and the T-Rex to the classic She's All That.
As mentioned, though, Walker's big break was still a ways off. In 2001, the release of the original The Fast and the Furious was when things really started moving. The film was a legendary hit right from the start, with Walker's performance and chemistry with Vin Diesel being two of its most praised aspects.
From there, Walker reprised his role as Brian in five of the next six Fast & Furious films. It's no exaggeration to say that Brian and Dom's relationship was the heart and soul of those first movies, with the actor's absence still felt to this day in subsequent films.
Paul Walker had a successful career that was cut far too short
After the success of the original Fast and the Furious, Paul Walker became a certified leading man. In addition to the other movies in the Fast franchise, he had plenty of significant roles for the rest of his unfairly short time in Hollywood.
Almost immediately after the original film was released, Walker starred in the J.J. Abrams-penned thriller Joy Ride, with his performance receiving considerable praise. Not long after, he headlined the 2003 box office bomb Timeline, now regarded as a deliciously so-bad-its-good stinker and an opportunity to watch Walker ham it up. He was also a major character in Clint Eastwood's historical war film Flags of Our Fathers, which many regard as Walker's best film not involving cars or crime.
Like all good things, Walker's career ended far too quickly. The actor was involved in a deadly car crash on Nov. 30, 2013. Family, friends, and fans all mourned his loss, with the seventh Fast & Furious movie dedicated to his memory.