Paul Walker Didn't Understand Atheists Because of Nature's Magnificence
Paul Walker managed to charm audiences in various movies with personality, looks, and talent. His untimely death in November 2013 left his fans entirely shattered.
Many fans did not comprehend that Walker was a very kind-hearted Christian and had a humanitarian spirit. The Fast and Furious star, Brian O' Conner, was a philanthropist and possessed a charismatic character. His Christian deeds are still benefiting thousands of people even today.
Paul Walker had a Mormon upbringing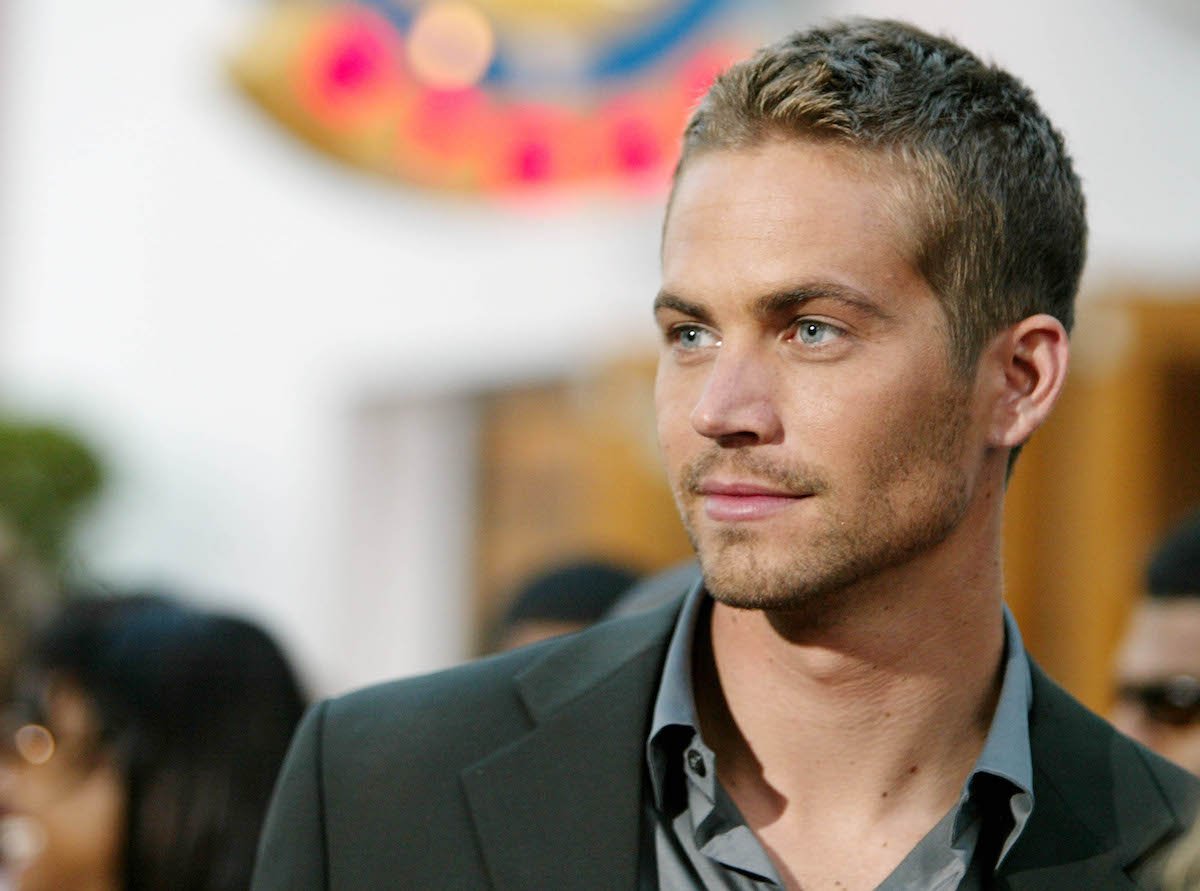 RELATED: Paul Walker Owned a Car That Is Illegal to Drive on American Roads
Walker's upbringing is quite exciting and significantly influenced his values. His parents, Cheryl  Walker and Paul Walker III brought up Walker in a Mormon household, alongside four other siblings. 
However, Walker, in his adulthood, left the Mormon Church and transformed into a non-denominational Christian. His bringing up in a conventional  Mormon family greatly influenced his view toward parenting and family.
He debuted in the acting career at the infant age of two years, featuring in the screens still in his diapers. Despite studying for Marine Biology in a community college in California, his acting career managed to prevail. He featured in Varsity Blues, Into Blue, Pleasantville, Eight Below, Takers, among others.
Acting as O' Conner in the famous Fast Furious made him very prominent. In his role, he was a professional race car driver. Ironically, he had unmatched racing car skills in real life, and undeniably he was a car enthusiast. 
Acting as an undercover cop and a race car driver was a thrilling role for him. His co-actors Ludacris and Vin Diesel were quite devastated by his unfortunate death.
Paul Walker's experience attending Christian Schools
Walker attended evangelical schools in high school and even graduated from a Christian school. The Christian-based schools, in a big way, impacted his Christian life. The Village Christian School based in Sun Valley, Calif, is where Walker learned more about sacrifices and structure needed in a family. 
In an interview with GQ, Walker talked about his expectations while parenting his daughter. Arguably, the Fast and Furious star said it was impossible to change his parenting and family view. His Mormon and Christian upbringing lay a strong foundation in his familial aspects, making it challenging to deviate.
Paul Walker didn't understand atheists
The iconic Christian figure commented that he did not understand how people could ignore the existence of God. Despite featuring one of the most famous movie franchises, Fast and Furious, Walker publicly announced his belief in Christian ways. Recognizing himself with the Christian religion ensured he extended a compassionate hand to the less privileged in society.
His Christian actions were quite discernible. Walker dedicated his life to assisting disadvantaged people and offering help to tornado victims in the Philippines and Midwest.  Through his non-profit establishment, Reach Out Worldwide (ROWW), Walker managed to help in the Philippines recovery efforts of the typhoon victims.
ROWW, which was established in 2009, offers charity to disadvantaged people or victims of natural misfortunes. Part of the Fast and Furious movie proceeds are still being donated to the organization to ensure his legacy's continuity.
He once reportedly said, according to IMDb: "I'm a Christian now…The people I don't understand are atheists. I go surfing and snowboarding and I'm always around nature. I look at everything and think, 'Who couldn't believe there's a God? Is all this a mistake?' It just blows me away."