Paul Walker Rejected An Iconic DC Comics Role Out of Fear of Being Typecasted
Most people know Paul Walker from his involvement in the Fast and Furious franchise. Walker has been with the franchise since its first film until his untimely death in the seventh one. His character was a significant story arc as he played Vin Diesel's character's best friend.
What most people don't know, however, is that Walker was almost cast as the Kryptonian, Superman in the DC Universe. For fear of being haunted by the role, the actor turned the iconic role down without regret. Read on to find out why Walker didn't want to play the Man of Steel.
Paul Walker was revered for his iconic role in the 'Fast and Furious' franchise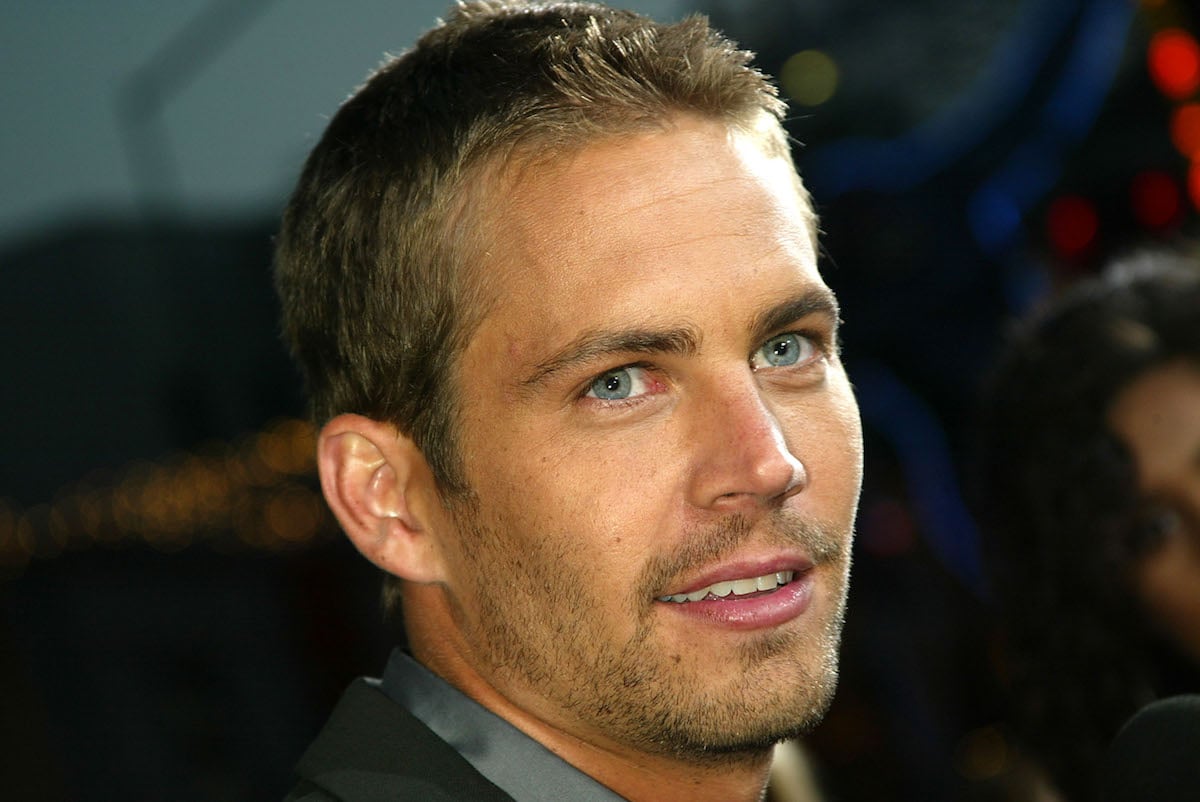 RELATED: Paul Walker Quietly Bought a $9,000 Engagement Ring for Military Couple Who Couldn't Afford It
Walker was born in Glendale, California, on September 12, 1973. His mother was a fashion model, while his father was a former amateur boxer and sewer contractor.
Walker had two brothers and two sisters. His brothers Cody and Caleb helped finish Fast And Furious 7, which Walker was working on before he died.
The actor attended community colleges in Southern California, where he studied marine biology. Walker's career began early on, with his first acting gig being at the age of 2 for a Pampers commercial. He later appeared in a Showbiz Pizza commercial in 1984.
He also had a role in The Young and the Restless in 1993. His film career started in 1986 with the horror-comedy Monster in the Closet. He appeared in several low budget films such as Pleasantville, and She's All That before landing a role alongside Diesel in 2001.
His role as Brian O'Conner in the first Fast and Furious film launched Walker's career and established him as a star to watch. He went on to star in the subsequent films until his unprecedented death while filming Furious 7.
His on-screen chemistry with co-star Diesel was always a reference for the perfect bromance in television. Their relationship even expanded outside the films, with Diesel serving as Walker's daughter's godfather. He also had a good relationship with fellow costars, including Ludacris and Tyrese Gibson.
Paul Walker was a race car enthusiast
RELATED: Paul Walker Owned a Car That Is Illegal to Drive on American Roads
Walker's grandfather was a race car driver, which further increased the actor's interest in the sport. He competed in the Redline Time Attack series, driving a BMW E92 M3.
Before he died, Walker had been preparing for an auto show. He also had an impressive car collection consisting of 30 cars, which he owned alongside his friend and business partner Roger Rodas.
Aside from his time spent as an actor, model, and race car driver, Walker also spent his time helping out in humanitarian and marine activities. He had a nonprofit organization with Rodas called Reach Out Worldwide, which supplied aid to disaster-stricken areas.
He also spent his time tagging sharks on the white coast. His love for marine biology led him to join the board of directors of the Billfish Foundation. The actor idolized marine biologist Jacques Cousteau for his work.
Paul Walker declined to play Superman
It is almost every actor's dream to play a superhero character. While many actors show up for auditions to be part of a superhero universe, some aren't just that interested with the clout that comes with playing a superhero.
A good example is Walker. For the 2006 film Superman Returns, Walker had been approached for the titular character.
He, however, declined to play the last son of Krypton for various reasons. Walker said that he was afraid of the curse that followed actors who played Superman.
The actor feared playing the role would close several opportunities to feature in other films since many people would always associate him with Superman.