Paul Walker Wanted to Kill off His Character in the 'Fast and Furious' Franchise
Even after his tragic death, Paul Walker has been an essential part of the 'Fast and Furious' franchise. However, Walker didn't think the franchise would last as long as it did, and requested for his character to be killed off after returning to the franchise.
The late Paul Walker was arguably the face of the Fast and the Furious movies since its debut. The actor is responsible for the birth of the franchise, and before his death, appeared in every movie except the third one. But there was a point where Walker wanted out of the mega-blockbuster series. So much so he actually requested for his character to be killed off early.
Paul Walker 'struggled 'with what the 'Fast & Furious' franchise eventually became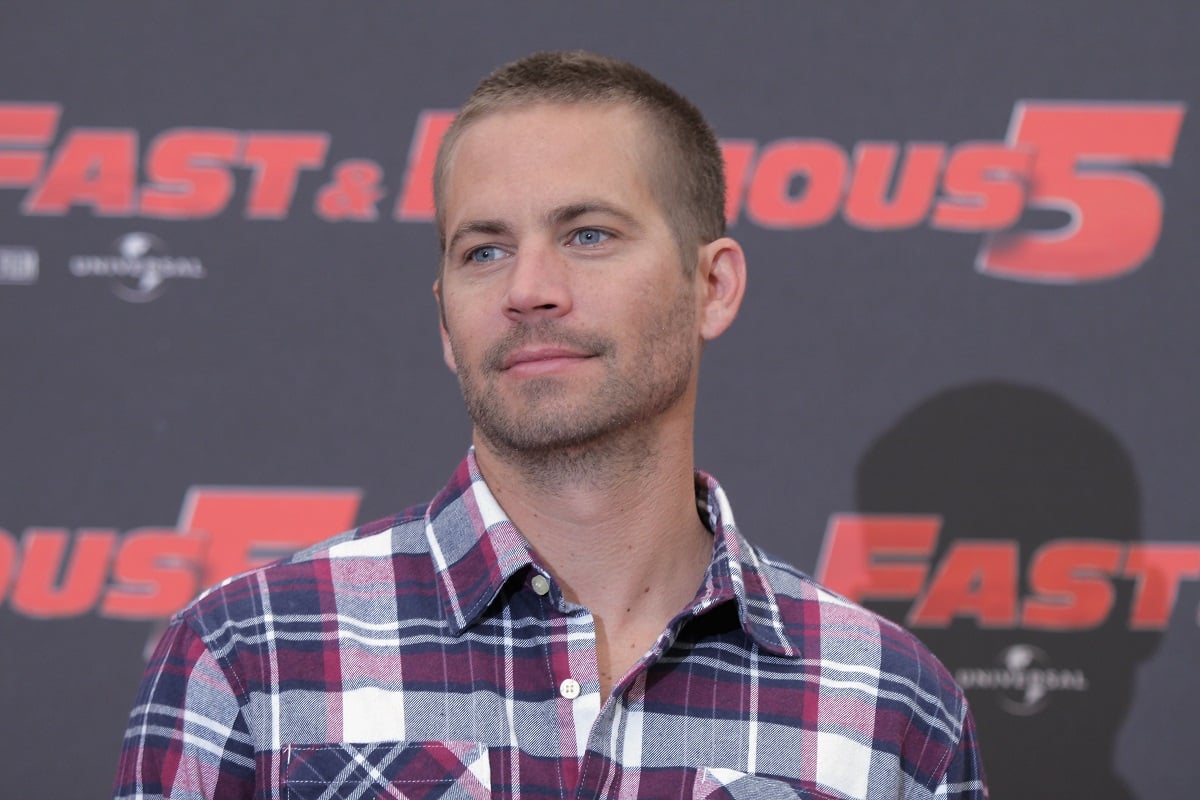 Although he was happy to see the series branch out, Paul Walker admitted to struggling with the franchise's evolution. Walker is the reason the Fast and Furious movies exist in the first place. He initially got his role, not through auditioning, but because he simply requested the movie to be made.
"I was working on a movie called The Skulls. The studio, producer and director asked, 'What do you want to do next?'" Walker told Motor Trend. "'I want to do a movie where I'm racing cars or I'm an undercover cop.' They combined the two and that's how the Fast and the Furious came to be. "
Walker acknowledges the franchise got bigger than they expected it to be.
"Now it's not just a car movie. It's a heist movie," Walker said. "It's an action movie. I jokingly ask, 'Where else is there to go?' Unless our cars turn into robots."
Still, Walker admitted the tremendous growth the franchise experienced was bittersweet.
"I don't think we'd be where we are if it weren't for minds like [director] Justin Lin and dedication from people like [co-star] Vin [Diesel]. But, being a car guy, I always want things to be more authentic. When it comes to driving, at this point we stretch what's plausible, and I struggle with it. I feel like we owe a lot to the guys that are really into street racing, and it's important to me to maintain integrity and credibility. They're the bulls**** police."
Paul Walker asked for his character to be killed off
Walker wasn't originally planning on being in the franchise for long. In fact, the actor was pretty sure the franchise ran its course after the 2nd movie. After that, the Pleasantville star wanted to be finished with the story after the 4th installment.
"I hope it's done," Walker once told Collider after the fourth movie. "I thought we were done the 2nd and the 3rd one kind of came around and this time it was Vin calling up going, 'hey let's make one more.' I think Vin wants to make a 5th, but yeah, I just keep coming back for more."
Walker later admitted in the same interview that he asked the director, Justin Lin, to kill off his character.
"I actually told Justin at one point that I wanted to die," Walker said. "He says it's not going to happen."
When asked if he stuck around for contractual reasons, Walker revealed it had nothing to do with obligations. Instead, one of the reasons he stuck around with his Fast family was because he wanted to make smaller films.
"You need to sustain those hits in order to maintain to where you can go do those smaller movies," Walker revealed. "I do have some marquee value, you know, I do have some overseas value but you sit off it too long and it's not there, you know?"
Paul Walker wasn't all that close to Vin Diesel outside of the 'Fast and Furious' franchise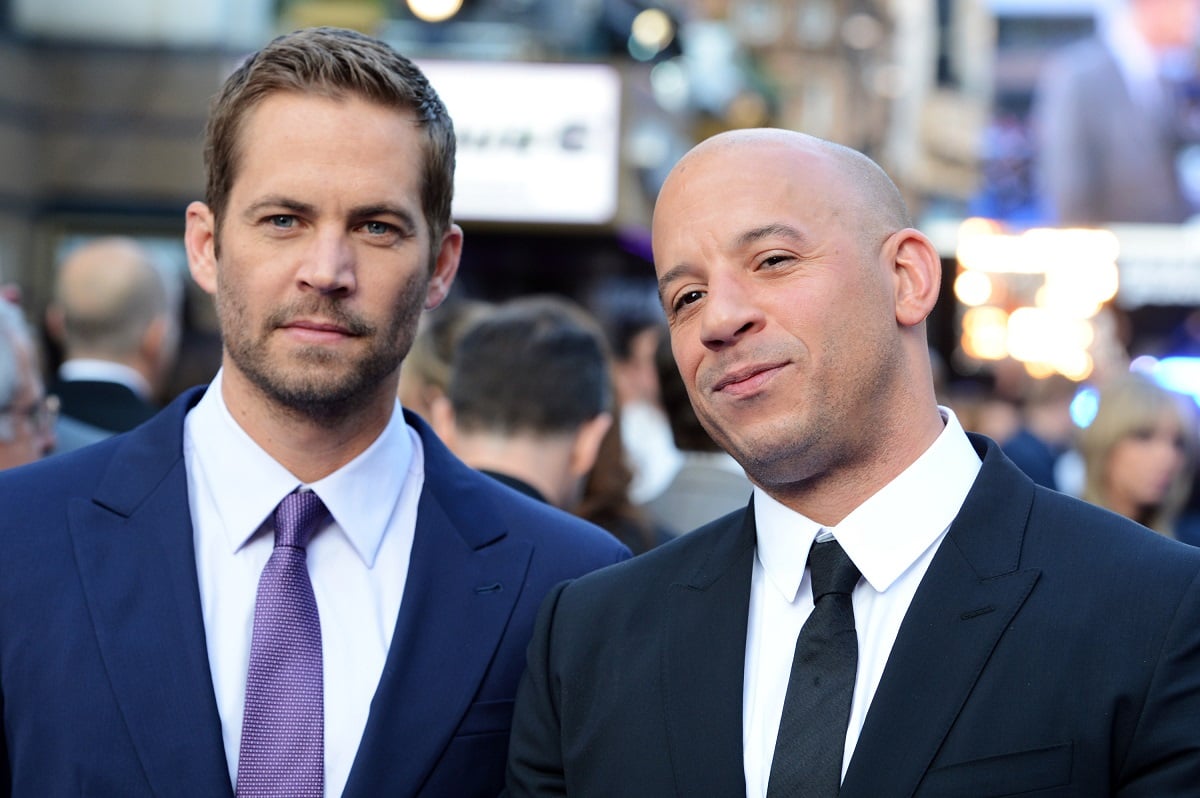 One of the main draws of the franchise was the relationship between the characters. Paul Walker's Brian O Conner and Vin Diesel's Dominic Toretto might have been at the core of this dynamic. But despite how close the two were on screen, Walker admitted their relationship wasn't really that strong. At least not at first.
"Vin and I are so east coast-meets-west coast, and we have different approaches to life. We found a respect for one another but we were such opposite ends of the spectrum," Walker said according to Contact Music. "The reason why it's worked is because we are so different."
But Walker didn't think he and Diesel ever truly found common ground because they would always get on each other's nerves.
"I don't know if we necessarily found a stride together because there are certain days I still want to crack him in the head! But he looks at me and there are days he wants to crack me in the head too," Walker said. "Then there are times he'll look at me and say, 'Man, I wish I could be more like you,' and I'm like, 'F****, I wish I could be more like you!'"
In the same interview with Collider, Walker further described how he and Diesel didn't hang out that much while they were on set.
"He does his thing and I do my thing. We show up, 'hey what's up.' We get along. It's easy with us," Walker said.