Paul Walker's 'MTV Cribs' Episode Spotlighted His Humility
Getting a glimpse into the private dwellings of celebrities is a particular kind of voyeuristic pleasure. Many celebrities have net worths that their fans can only dream about, so getting a chance to peek behind closed doors in order to see how the "other half" lives has long been a part of fandom. I
t's the whole premise behind the show MTV Cribs, and the show has certainly provided some memorable looks into celebrity homes. Who can forget when Mariah Carey had an assistant dress her while she was walking or Missy Elliott's chair with fish tanks built into the arms?
On several occasions, the show has confirmed what many suspected — celebrities live nothing like the rest of us do. However, that's not always the case. When Cribs went into Paul Walker's home, it highlighted his humility rather than his extravagance.
Paul Walker rose to fame with 'The Fast and the Furious'
Walker was born in California in 1973 to a fairly typical family. His father was a sewer contractor and his mother was a model. Walker started out in the entertainment industry as a teen and was first cast in the television show Throb in 1986.
The short-lived sitcom only ran for two seasons and focused on a record executive trying to scout talent for his label. After the series, Walker began working as a model with a few guest appearances on shows like Who's the Boss.
The 1994 film Tammy and the T-Rex offered Walker his first foray into film, and he would follow it up with steady work in small roles of major films like Pleasantville and Varsity Blues.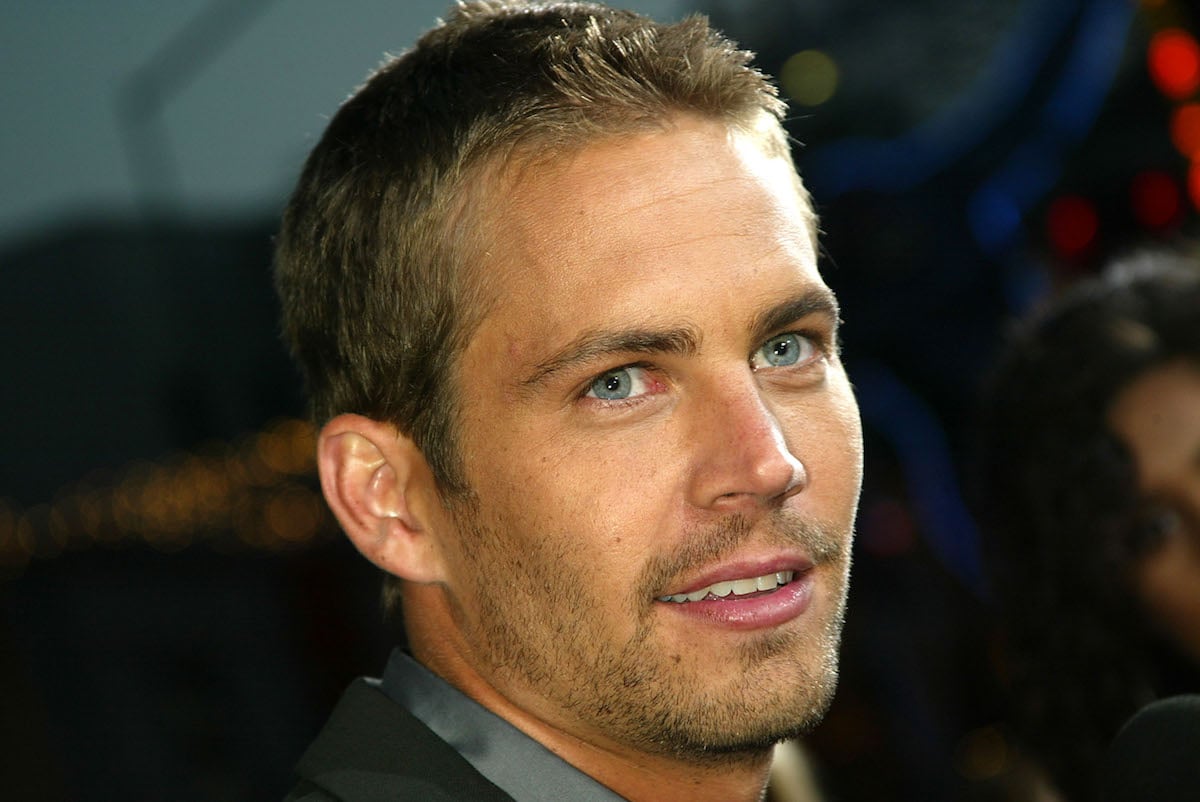 RELATED: Paul Walker Rejected An Iconic DC Comics Role Out of Fear of Being Typecasted
Without a doubt, it was the 2001 role in The Fast and the Furious that offered Walker his breakthrough part and defined the rest of his career. He portrayed Brian O'Connor, an undercover cop who is charged with investigating an illegal street racing ring before falling in love with the fast life himself.
He would reprise the role multiple times for the many sequels in the series before meeting a tragic and untimely end with a car crash in 2013. He was just 40 years old.
Paul Walker is remembered as a nice guy with a car hobby
In a case of life imitating art, Walker had something in common with the fictional Brian O'Connor — they both loved fast cars. Walker, in fact, owned a car that is illegal to drive on American roads. The Nissan S15 Silvia is an impressively flashy car that doesn't meet U.S. import standards to be street legal.
Notably, the tragic accident that ended Walker's life also seemed like something ripped from the script of one of his films. He was the passenger in a Porsche Carrera GT that was driven by his friend Roger Rodas. The car was reportedly going over 100 mph when it crashed into a light pole. Neither man survived the accident.
With those details in mind, it might seem like Walker was living a flashy lifestyle of excess, but there are many other details friends have brought forward that paint a different picture. For one, Walker was notoriously generous. He once even purchased a $9,000 engagement ring for a couple he didn't know after overhearing them in a jewelry store before leaving empty-handed because of budget constraints.
He also had a passion for marine biology and even studied the subject in school.
Paul Walker's MTV 'Cribs' episode highlighted his humility
One place where Walker certainly didn't show off a flashy lifestyle was on MTV's Cribs. The show frequently provides a platform for celebrities to show off their riches, but Walker's episode was very different.
Instead of a lavish mansion with closets full of luxury clothes, Walker brought the camera crew into a humble mobile home. According to Zimbio, the episode featured Walker showing off his empty refrigerator and the tape deck in his vehicle. It's safe to say that the fame didn't get completely to Walker's head if he was able to live such an unassuming life.