Former 'View' Co-Host Paula Faris Shares Video of Time She Got Hit in the Head With an Apple
Paula Faris returned to The View to talk about her new book titled Called Out: Why I Traded Two Dream Jobs for a Life of True Calling. The former co-host not only walked away from the political show, but she also scaled back from Good Morning America. Faris shared with the ladies the struggles she had juggling two jobs and a never before seen video of her getting with by an apple.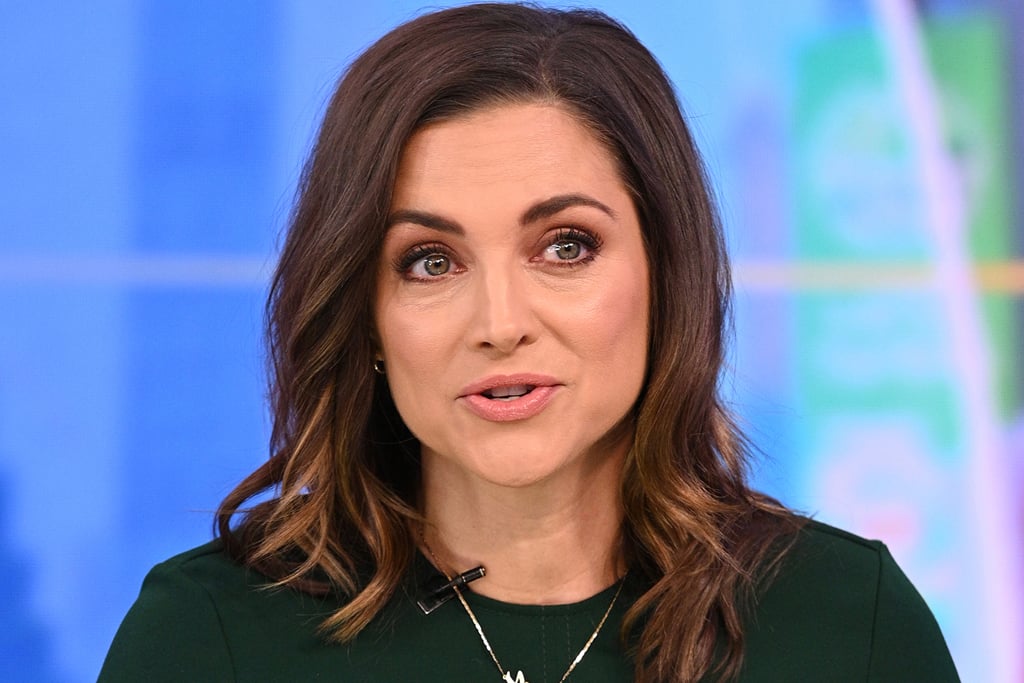 What happened to Paula Faris?
Faris recalls on her book the "year of hell" that led her to leave The View and GMA Weekend. One of the incidents was when someone threw an apple at her and it hit her head, right before going live for GMA, causing a concussion. When she appeared on the ABC morning show, Faris revealed the footage for the first time.
"I remember when that happened and you sent me a clip of it," Sunny Hostin recalled. "What's crazy, I thought at the time, is that you came to work even though you had a concussion."
Faris said that she "was not in a healthy space" after getting assaulted on the street.
"That was the beginning of the season where I knew that I needed to take a step back, that I had become addicted to work," she added. "My value had just become my vocation and I had been leaning so hard that I couldn't see the forest from the trees. I couldn't see that my relationships were suffering with my husband and children. I didn't notice that my health was suffering."
After getting hit with the apple she suffered a miscarriage, a concussion, got into a car accident, and caught influenza and pneumonia.
"If I wasn't going to take a step back, I think God had to slow me down," Faris explained.
How is her relationship with Whoopi Goldberg?
At the time Faris stepped of The View, there were rumors that she didn't have a good relationship with Whoopi Goldberg. In fact, many reports stated that the moderator was allegedly the one that asked for her to be let go. However, Faris states that she has an excellent relationship with the Sister Act star.
"When my father passed away, she was one of the first people to reach out and ask how I was doing," Faris told People. "She sent my family a big platter of food!"
Faris established a good relationship with Goldberg and only had good things to say about her.
"Whoopi is a loyalist, and once you're in her corner, you're not going to go anywhere," Faris added. "She will fiercely defend you, and I feel like that's where the two of us are today. I'm really grateful to have worked next to somebody of her stature."
Faris also told the outlet that her time on the talk show was difficult. She was wary of giving out her opinion as it might make her lose credibility.
"The View was challenging not just because you have to have thick skin to be a co-host, but it was challenging in the sense that I had a news career simultaneously," she said. "I was trying to maintain my objectivity but was also trying to appease an audience that's used to, and should expect, strong opinions from its co-hosts."
Called Out: Why I Traded Two Dream Jobs for a Life of True Calling by Paula Faris is now available.