Pauley Perrette's 'Broke' Includes a Clever 'NCIS' Reference in Season, 1 Episode 4
If you're a big fan of Pauley Perrette's NCIS character, Abby Sciuto, you likely followed her to her starring role in Broke. It's a very different show, but if you're in Abby withdrawal, you'll probably take what you can get.
Fans watching Broke Season 1, Episode 4 probably caught a brief reference to NCIS character Donald "Ducky" Mallard. Here's how Broke quietly gave a nod to this NCIS fan favorite.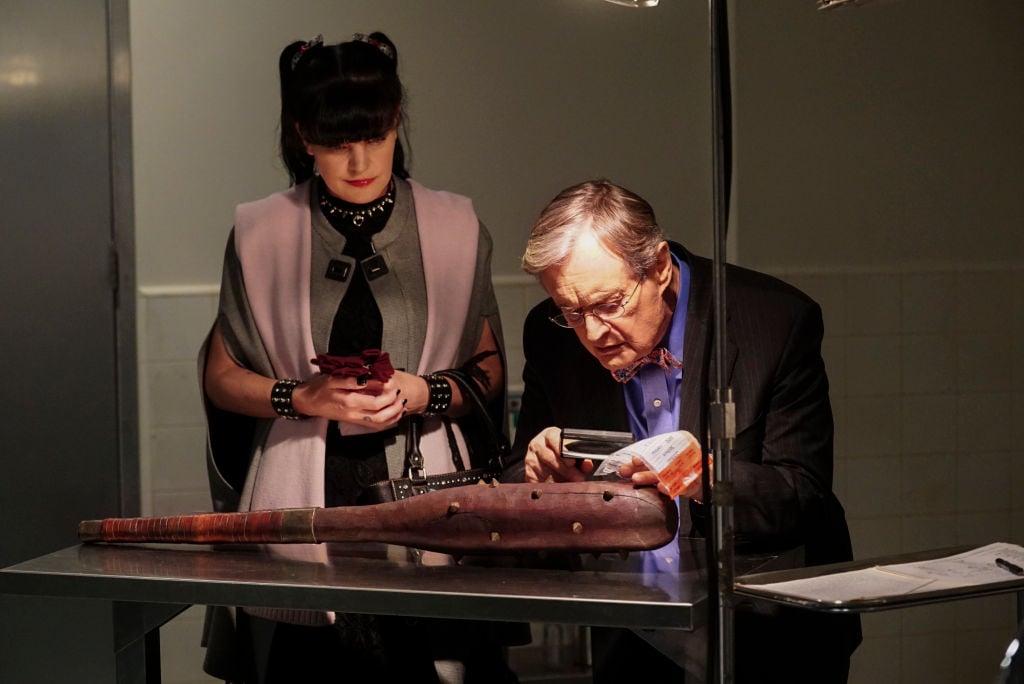 What happens during 'Broke' Season 1, Episode 4
During Broke Season 1, Episode 4 (titled "Mom's Secret"), Jackie (Pauley Perrette) and her sister, Elizabeth, find a box hidden in the fireplace. The box contains letters that suggest Jackie and Elizabeth's mother had an affair. After a customer at Jackie's bar does a little digging, he finds the address of the person their mother was corresponding with. It turns out, Jackie and Elizabeth's mother had an affair. Much to their surprise, it was another woman who stole their mother's heart.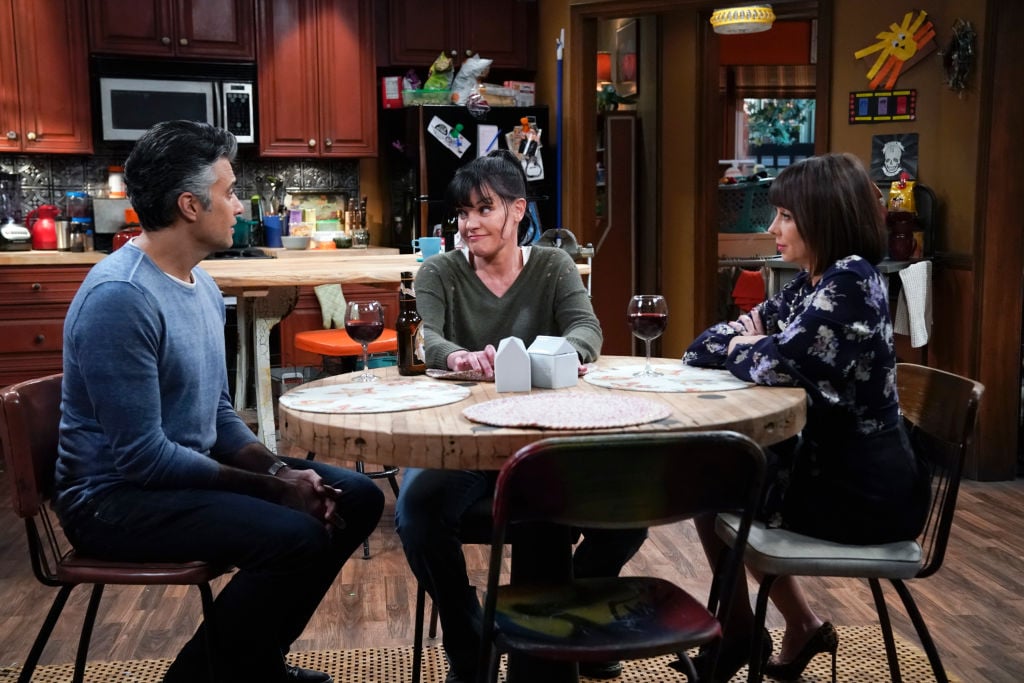 In another scene, Jackie's brother-in-law, Javier, hangs an unusual painting in the living room. It's a naked painting of Elizabeth. Instead of hands, there are two birds covering the upper and lower half of her body. Luis refers to them as "modesty birds," explaining Javier included the birds because he's terrible at painting hands.
The 'NCIS' reference in 'Broke' Season 1, Episode 4
Jackie dislikes the painting of Elizabeth, so she tries to remove it from its position above the fireplace. However, she accidentally drops the painting and it rips down the middle. Javier promises Elizabeth he will paint another portrait of her. He later decides to include Jackie in the painting, but he has trouble deciding which birds to use for her hands.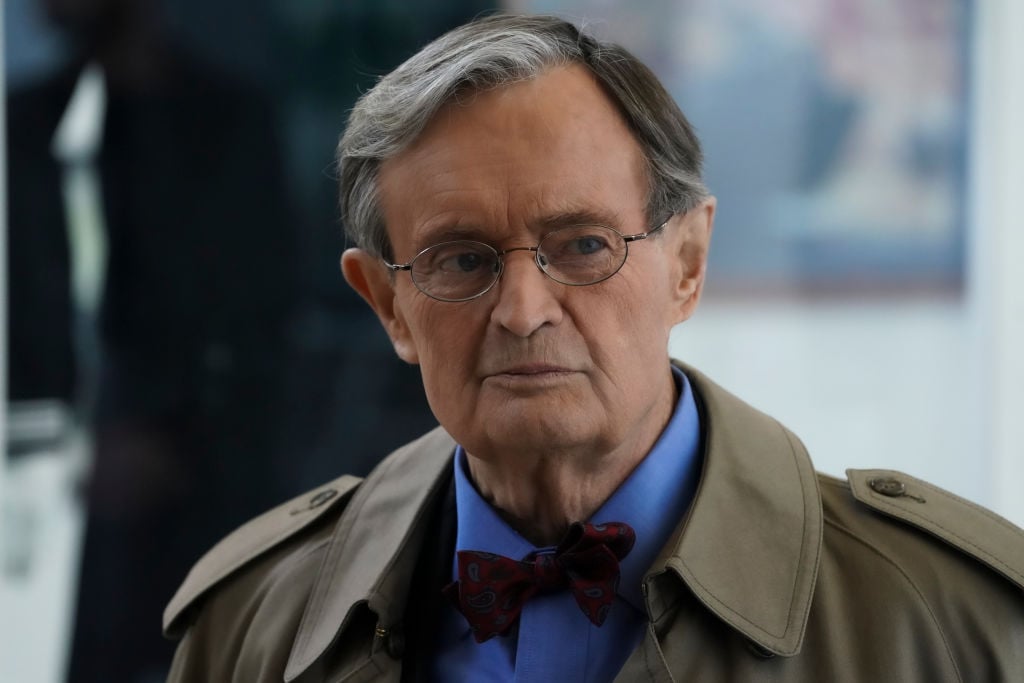 Sammy suggests ducks. "Ah, a mallard man," replies Javier. This was a clever way for the show to reference NCIS medical examiner Donald "Ducky" Mallard. There's also a hidden reference to NCIS Season 6, Episode 13, titled "Broken Bird," which focuses on Ducky. He's stabbed in the hand in this episode, which could be a weird tie-in to Javier and his inability to paint hands. In a way, the birds in the paining are broken, because the artwork is damaged. It's clear Pauley Perrette still has a special place in her heart for her NCIS family.
What happened during 'Broke' Season 1, Episode 3
In Broke Season 1, Episode 3 (titled "The Dance"), Javier and Elizabeth must beg their friends to repay a loan. They're strapped for cash, so they're looking for any way they can to replenish their funds. As the episode's title suggests, the duo dance around the issue and have a difficult time asking for the money. Their so-called friends don't react well and end up leaving the restaurant.
Broke airs Thursdays on CBS at 9:30 p.m. Eastern.
Read more: 'Broke': Who's in the Cast of Pauley Perrette's New Show?
Follow Sheiresa @SheiresaNgo