'Pawn Stars' Richard "Old Man" Harrison: His Death, Net Worth, and How He Made His Money
Pawn Stars Richard "Old Man" Harrison's net worth and how he made his money.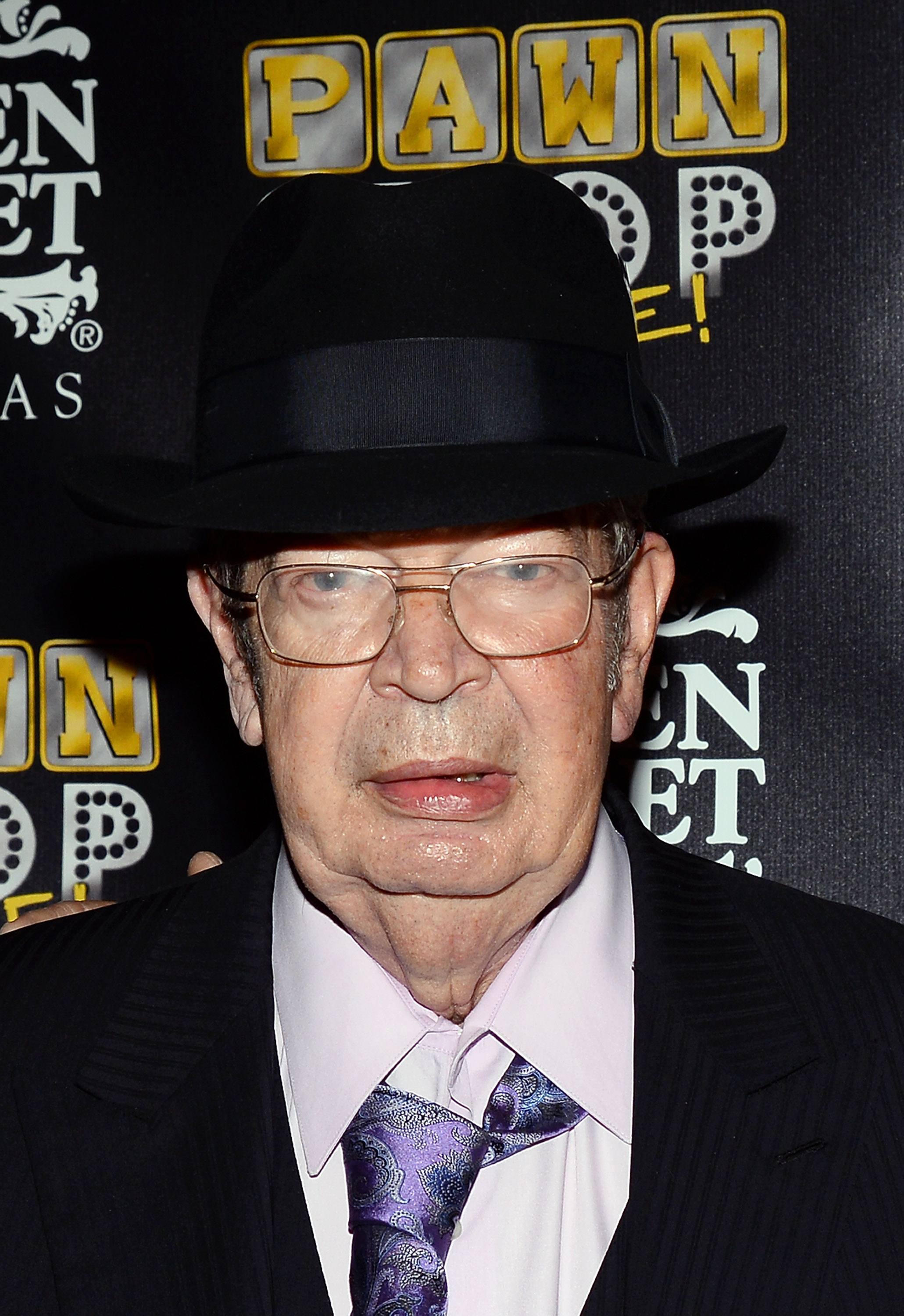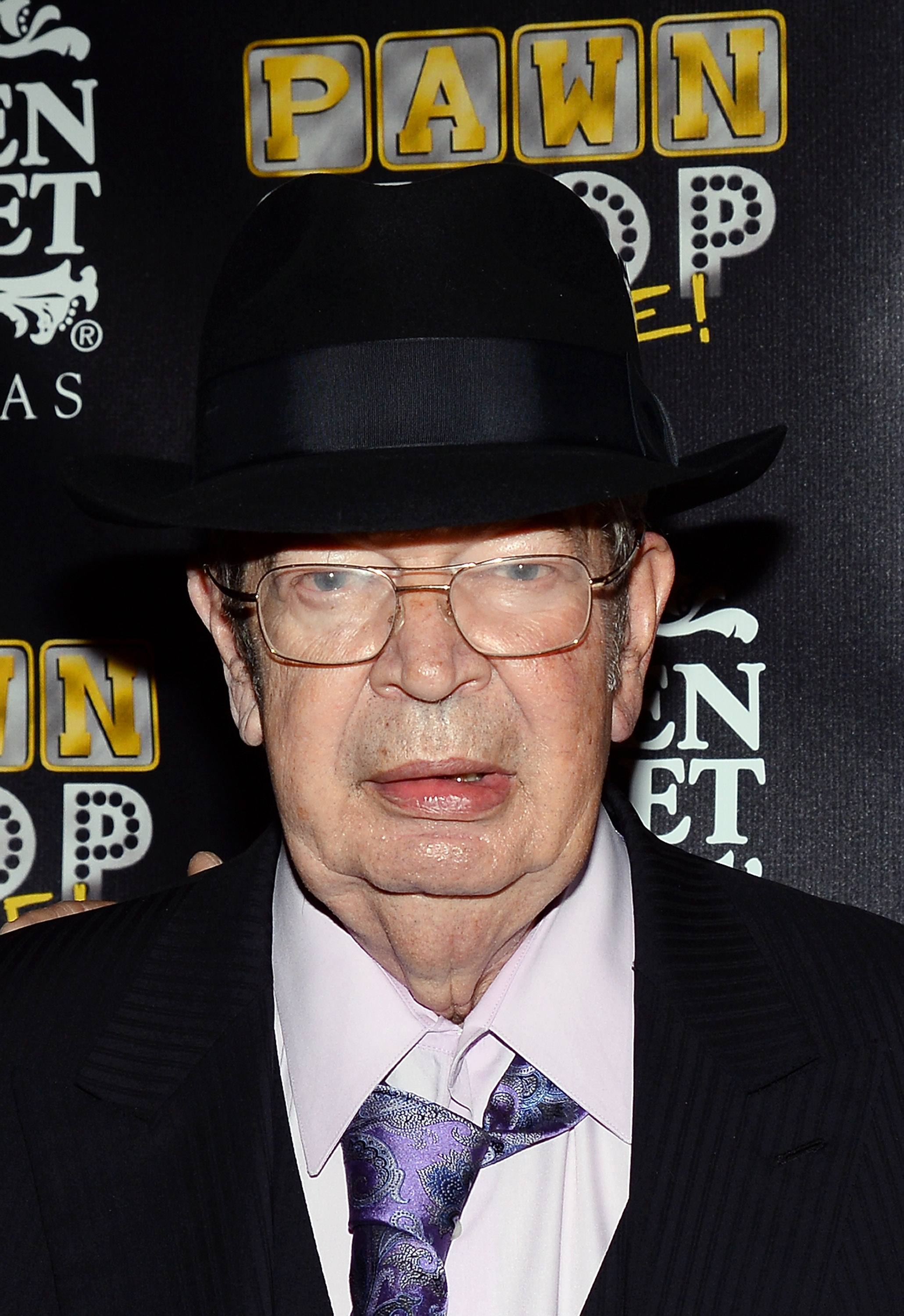 Fans and friends were shocked upon hearing about the death of Richard "Old Man" Harrison. The beloved star of the History channel's Pawn Stars died at the age of 77. Here's what we know about his death, net worth, and how he made his money.
Richard Harrison's death
It was announced on Facebook that Richard "Old Man" Harrison passed away surrounded by his family. He was described as "the best father, grandfather, and great-grandfather you could have." The lighthearted post also said Harrison was "sometimes grumpy" but always loving.  "[He] was often wisecracking, and the voice of absolute reason on the History television show 'Pawn Stars.' Services are pending, and the family appreciates your prayers and kind words," continued the post. In a statement for US Weekly, Harrison's son, Rick, said he was fortunate to have such a "cool" dad. Said Rick, "He was my hero and I was fortunate to get a very cool 'Old Man' as my dad."
 His rise to fame
Harrison got his start in the pawn shop industry when he and his son opened the Gold and Silver Pawn Shop in Las Vegas, Nevada in 1989. Before that, he served in the U.S. Navy for 20 years. Harrison and his son were certainly dedicated to the pawn shop business—the shop stayed open 24 hours a day, seven days a week. Harrison didn't even miss a day of work at the pawn shop for more than 17 years, reports Celebrity Net Worth.
The shop first landed on people's radars in 2001 after PBS released a documentary about the family and the shop. Then, in 2003, the pawn shop became even more popular after it was featured on the Comedy Central show Insomniac with Dave Attell. He made a trip to the shop during a visit to Las Vegas. Attell noted how unusual the people were who worked there.
A big break
After the Insomniac episode aired, Richard's son Rick began looking for production studios to see if he could secure a full-time television series. All his hard work paid off; Pawn Stars was picked up by the History channel in July 2009.
The show has been on for 15 seasons and aired more than 300 episodes. Pawn Stars is one of the most popular series on the History channel. As a result of the show's success, several spin-off shows were created. They include Counting Cars, American Restoration, and Cajun Pawn Stars.
Richard Harrison's net worth and how he made his money
Richard Harrison had a net worth of roughly $8 million, according to Celebrity Net Worth. Much of his wealth was amassed from his work at the pawn shop and his salary from the History channel show. Back in 2014, Harrison reportedly made $15,000 per Pawn Stars episode. Pawn Stars is the most profitable show on the History Channel, and brings in more than $3 million per episode for the network, according to Celebrity Net Worth.
Follow The Cheat Sheet on Facebook!
pawn stars cast