'Peacemaker' Director James Gunn Reveals DC Wasn't Too Thrilled With 1 of the Show's Batman Jokes
DC's 'Peacemaker' sees John Cena's self-proclaimed hero flinging insults at just about everyone. According to James Gunn, DC wasn't thrilled with his take on Batman.
Peacemaker has officially joined the DC Extended Universe, but John Cena's self-proclaimed hero is a far cry from DC Comics characters like Superman and Batman. In fact, the HBO Max show goes out of its way to emphasize that. And according to director James Gunn, DC didn't appreciate one of Peacemaker's more vulgar Batman jokes.
DC's 'Peacemaker' throws shade at Batman
Because Peacemaker is set in the DC Extended Universe, the series regularly brings up characters from other films in the franchise. Among them is Batman. And thanks to Auggie Smith's (Robert Patrick) nosy neighbor, Peacemaker gets into a few heated debates about Gotham's hero.
Episode 4 of DC's Peacemaker sees the comparisons flying once again, and Cena's character isn't having it. He tells his dad's neighbor that he's better than Batman because his supervillains are all "six feet f***ing under." He then goes on a rant about Bruce Wayne's no-kill code, criticizing how it enables villains to escape prison and wreak more havoc.
Of course, Peacemaker uses a few choice words to describe Batman. And apparently, DC was hesitant about that.
James Gunn says DC wasn't thrilled with 1 line about Batman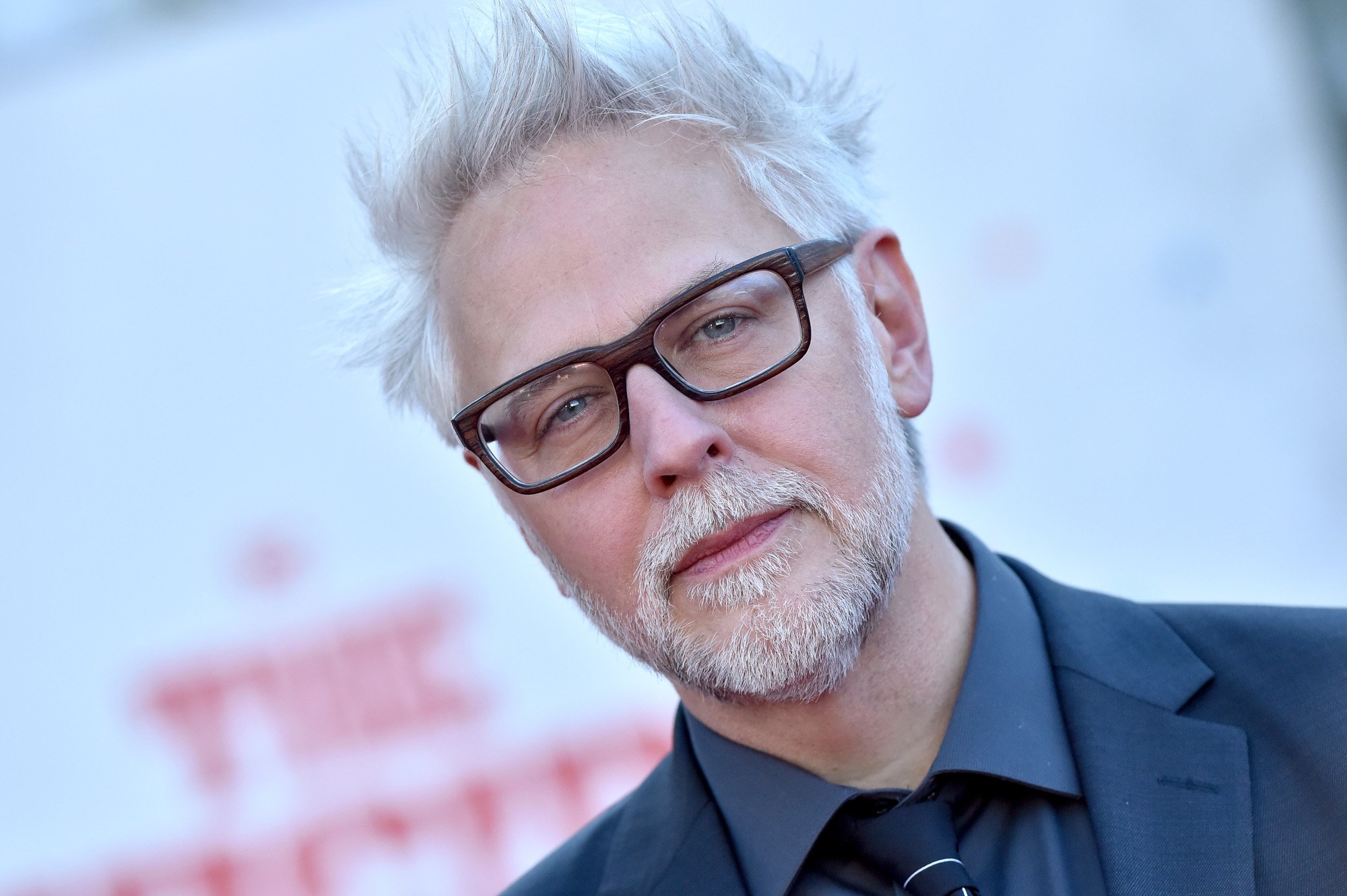 During a discussion on The Hollywood Reporter's TV's Top 5 podcast, James Gunn admitted that DC wasn't crazy about the insults Peacemaker flung at Batman. One comment, in particular, grabbed their attention — and not in a good way:
"I was very surprised because they were not too fond of Peacemaker calling Batman a p****. I'm like, 'But he talks about all these other terrible things about all these other superheroes that are much worse than calling Batman a p****.'"
But even if John Cena's character is up to much worse in other Peacemaker scenes, it seems DC didn't want to go too hard on one of its biggest heroes — especially when he's got a movie coming out in just a few months. Fortunately, that didn't stop Gunn from moving forward with the script.
Does Peacemaker have a point about Gotham's hero?
In addition to pointing out that Peacemaker makes far more vulgar jokes than the ones aimed at Batman, James Gunn also suggested that the character isn't necessarily wrong in his assessment of Gotham's hero.
During Peacemaker's conversation about Batman, he wonders how many people Bruce Wayne has doomed just because he left villains like the Joker alive. Given how many of them have broken out of Arkham, it's a fair question.
"Batman is the only one he makes a fair point about," Gunn explained. "[With] everybody else, he's really just believing stuff that he read on the Internet. Everything that he believes is kind of nonsense, and Batman is the only one he has a point of view on that makes any sense whatsoever."
Who knew Peacemaker would bring some valuable insights to the table?
The first four episodes of DC's Peacemaker are currently streaming on HBO Max.