'Peaky Blinders': All 6 Seasons Ranked Worst to Best
Here's our definitive ranking of every season of 'Peaky Blinders,' worst to best.
Peaky Blinders just released its sixth and final season on Netflix. The BBC series has received high praise from beginning to end, but some seasons are more popular than others. We used IMDb and Rotten Tomatoes scores, as well as fans' opinions to rank each season from best to worst.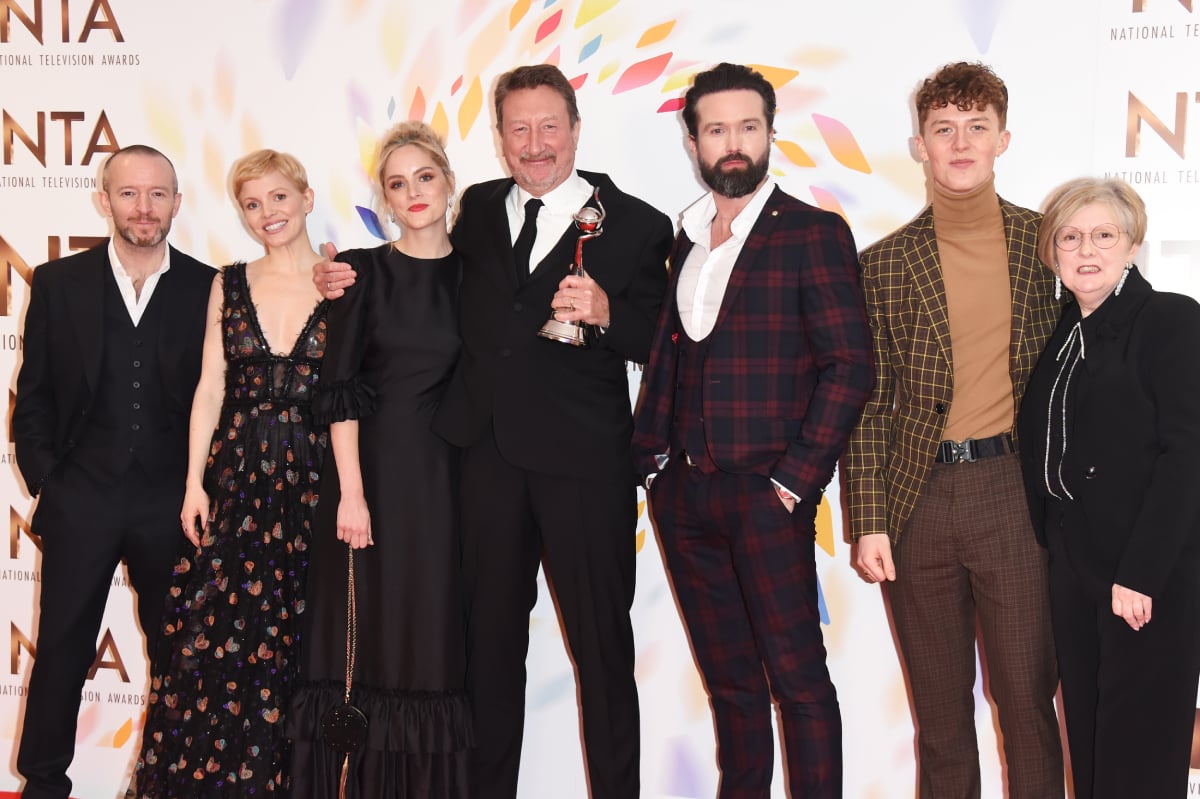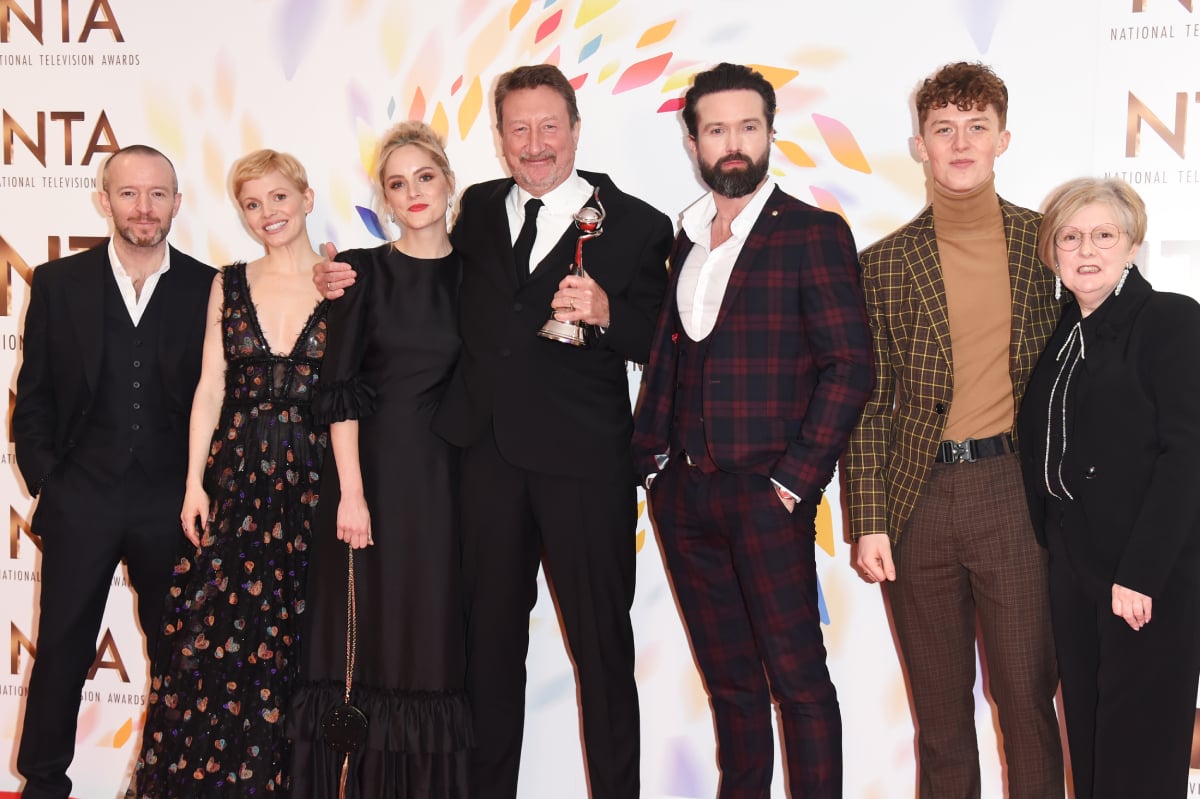 'Peaky Blinders' Season 5 fell slightly flat
Rotten Tomatoes ranks Peaky Blinders Season 5 as the least impressive of the series and many fans would likely agree. This season jumps forward into 1929. It dives into Tommy's political career and the rise of Fascism, introducing a new enemy named Oswald Mosley. "While Peaky Blinders' fifth season suffers somewhat from superficial characterization, it remains one of TV's most visually thrilling endeavors," Rotten Tomatoes writes.
Many fans were unhappy with Grace's death in season 3
While Peaky Blinders Season 3 introduced an intriguing new enemy, it was difficult to get past Grace's sudden death in episode 2. One Reddit user wrote, "The Russian stuff for me was kind of boring, but I know why they had to put that in the show. I hated that Grace died, especially in a random moment (but okay). And the priest was a good villain and I loved when he died."
'Peaky Blinders' reached its conclusion with season 6
The final season of Peaky Blinders was perhaps the darkest yet. Things only got worse for the Peaky Blinders, with Tommy suffering one of the most devastating losses yet. The season takes place as Prohibition ends and Fascism continues to rise in Britain.
Of course, the sixth and final season wasn't the same without Helen McCrory, who died of cancer in April 2021. Rotten Tomatoes writes, "Peaky Blinders' sixth season gracefully addresses the untimely passing of star Helen McCrory while setting the stage for a fitting climax to this epic saga of likable scalawags."
'Peaky Blinders' started off with a solid first season
Peaky Blinders premiere season is by no means a bad start for the BBC series. Yet like many new shows, it takes a minute for the series to find its footing. Rotten Tomatoes critic's consensus for the season reads, "Peaky Blinders moves at its own speed, taking its time to create a portrait of post-war Britain that's as bloody and brutal as it is impressively immersive." Still, season 1 got the series off to an extremely compelling start and hooked many fans on the Peaky Blinders.
Season 2 continued to captured viewers' attention
By season 2 of Peaky Blinders, the series hit its stride. It appears to be a favorite season for many fans and introduced intriguing characters such as Alfie Solomons. There's also plenty of excitement with the Peaky Blinder's enemy Darby Sabini.
Things in season 2 aren't quite as bleak as some of the following seasons. John, Grace, and Polly are still alive and Tommy still shows inklings of hope for the future. The finale culminates in Tommy's near-death experience, and the fantastic line, "Oh and there's a woman. Yep, a woman who I love and I got close. Nearly got f***ing everything!"
Season 4's episodes received consistently high ratings on IMDb
Fans may be the most divided about Peaky Blinders Season 4, but the series both begins and finishes strong. The season premiere and finale both received a 9.4 rating on IMDb. The Peaky Blinders find themselves pitted against Luca Changretta and the Italian mob which culminates in an exciting conclusion.
Rotten Tomatoes Critic's Consensus writes, "Peaky Blinders' confident fourth season doubles down on the violent delights without losing the meticulous detailing that made the show so appealing in the first place."
All episodes of Peaky Blinders are currently streaming on Netflix.