'Peaky Blinders': Cillian Murphy Was Not Steven Knight's First Choice to Play Thomas Shelby
It's hard to imagine anyone besides Cillian Murphy playing Thomas Shelby in Peaky Blinders. The Irish actor transformed himself to take on the role of a Birmingham gang leader. Murphy has become more famous for his role in Peaky Blinders than anything else. It might surprise fans to know that creator Steven Knight initially had his eye on another actor for the role of Tommy.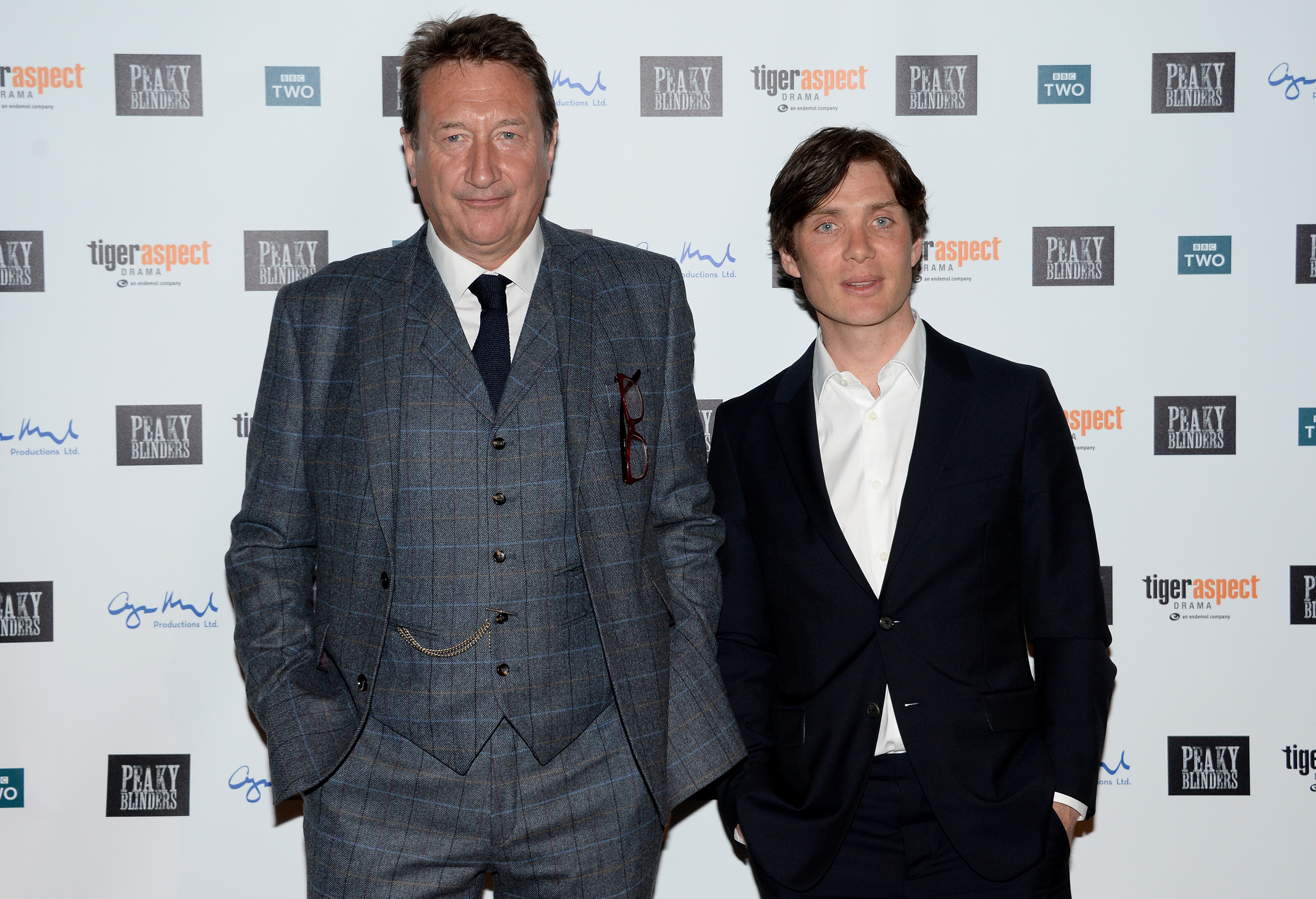 Cillian Murphy transformed into Tommy Shelby
Tommy is an imposing force in Peaky Blinders. He is the ruthless leader of a Birmingham crime gang in the 1920s and '30s. Tommy is not a stranger to violence. He served in WWI and his experiences fighting in France left him a changed man. Murphy was more than willing to transform himself into such a dangerous character.
"I'm not the most imposing of individuals in my own life, so I go to the gym and lift things and put them down again," he told Vulture. "I dropped the level of Tommy's voice. Then there's the cigarettes, of course." Murphy also worked hard to perfect Tommy's Brummie accent and even let his long hair be chopped into the Peaky Blinders cut.
Knight had his eye on a different actor to play Tommy in 'Peaky Blinders'
Surprisingly, Murphy wasn't Knight's first pick to play Tommy. "There was a bit of convincing needed," Murphy told The Guardian. "Initially, there may have been some doubts about whether I had the requisite physicality, which I understand. I'm not the most physically imposing individual."
Knight was deciding between Murphy and English actor Jason Statham for the role, and he had his eye on the latter. "I met them both in LA to talk about the role and opted for Jason," Knight told Esquire. "One of the reasons was because physically in the room Jason is Jason. Cillian, when you meet him, isn't Tommy, obviously, but I was stupid enough not to understand that."
Eventually, Knight was persuaded to choose Murphy, and he ended up very pleased with the results. "He can transform himself to the extent that you see on the screen now, where if you meet him in the street, it's a totally different human being," Knight told Esquire. Now that Murphy has taken on the role, it's hard to imagine anyone else as Tommy.
When will 'Peaky Blinders' Season 6 premiere?
The final season of Peaky Blinders has finished filming nearly a decade after the series premiere. Peaky Blinders Season 6 is anticipated for some time in 2022. Although this is the last season of the series, the Shelby family's story isn't over yet. Deadline reports that Knight still plans to end Peaky Blinders with a movie, so it sounds like Murphy will be back for more.