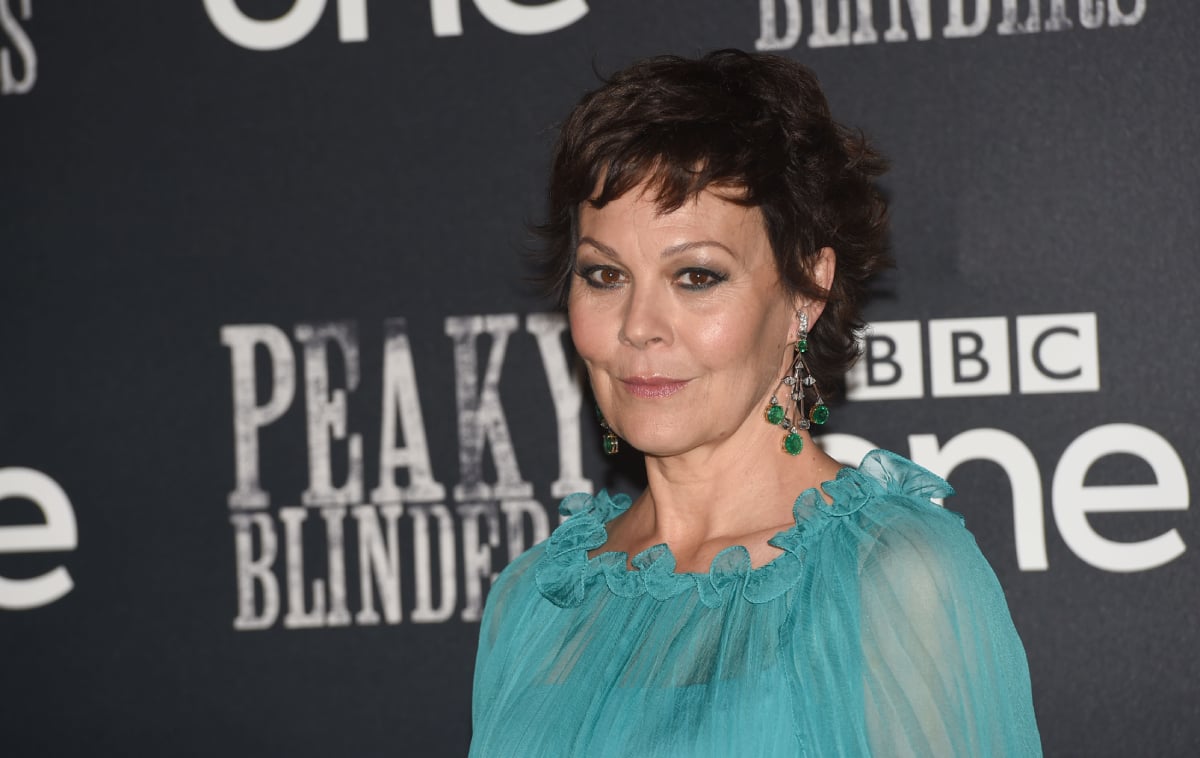 'Peaky Blinders' Creator Talks Polly's 'Influence' on Tommy in Season 6
Helen McCrory's 'Peak Blinders' character Polly influences Tommy throughout season 6.
Peaky Blinders Season 6 felt the absence of Helen McCrory, who died of cancer in 2021. McCrory's character Polly Gray was one of the most iconic and beloved in the BBC series. In the wake of her death, Peaky Blinders creator Steven Knight had to find a way to adequately explain the character's absence, while paying proper tribute to the actor herself. Here's what the series settled on, and how Polly's influence is felt throughout season 6.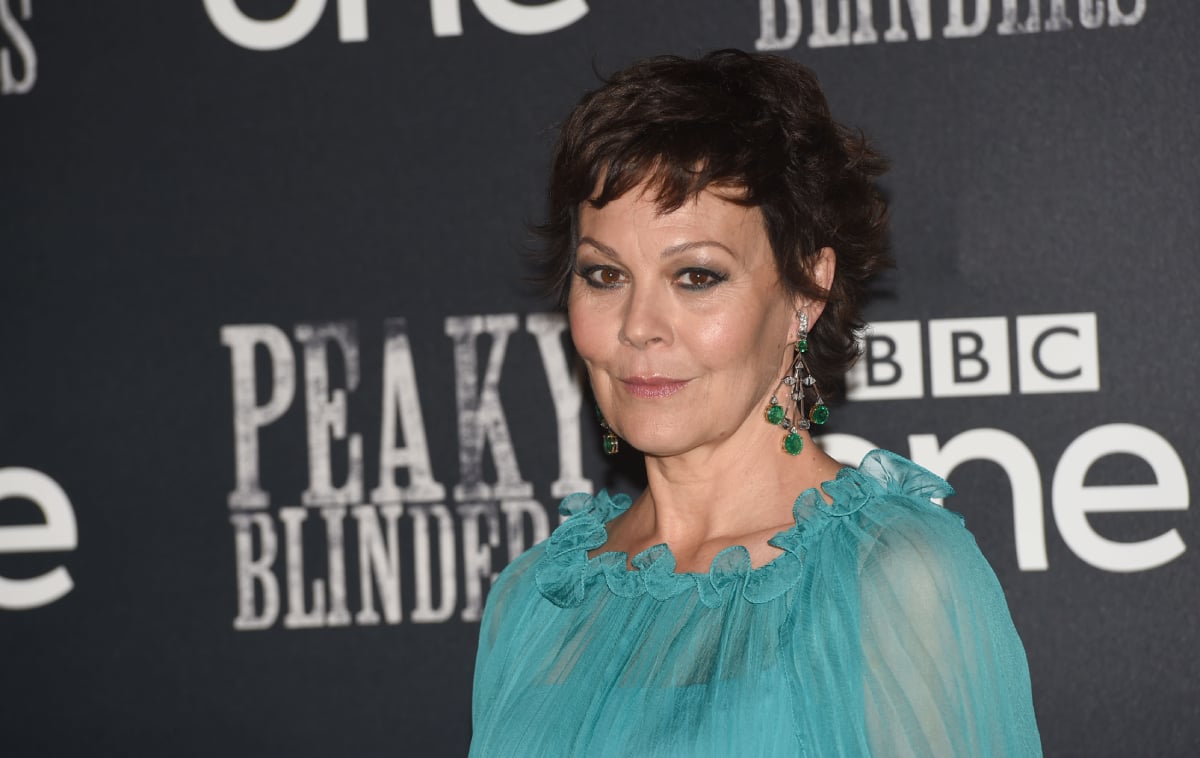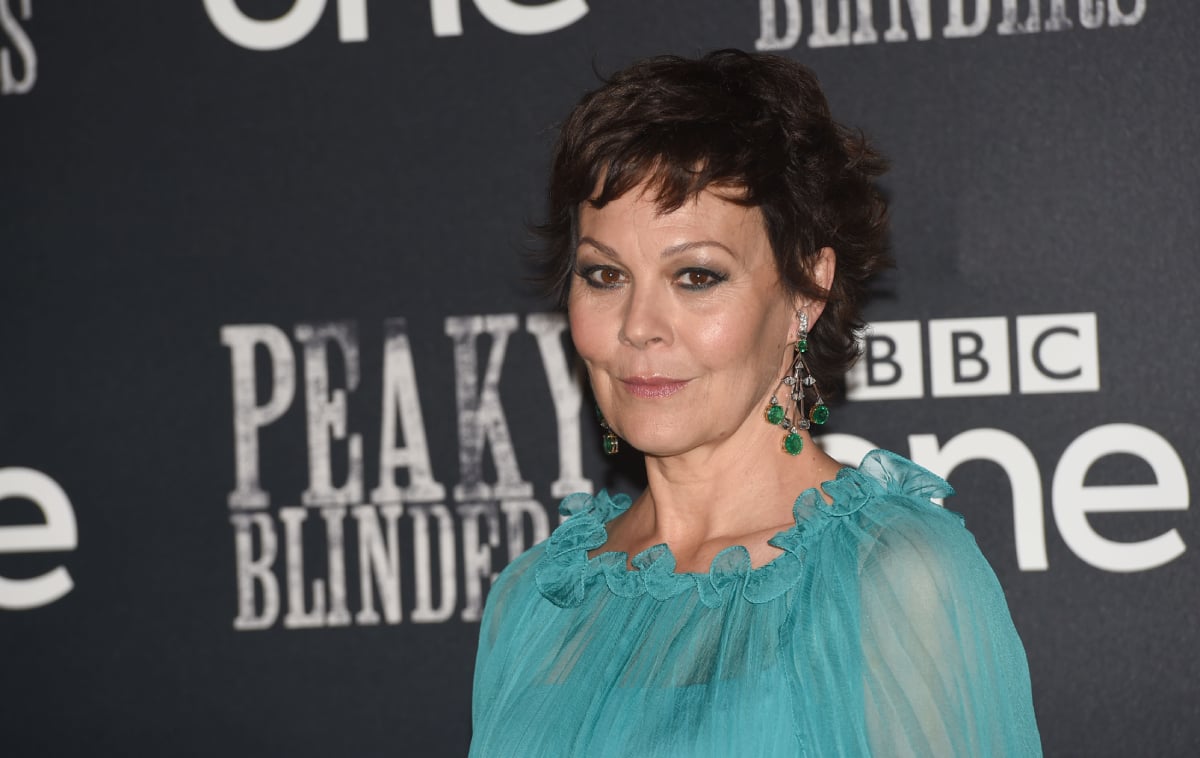 Helen McCrory died of cancer before 'Peaky Blinders' Season 6 finished filming
On April 16, 2021 actor Helen McCrory died of cancer in her home. The iconic actor is known for her memorable roles in Harry Potter, The Queen, Peaky Blinders, and so much more. According to the BBC, after McCrory's death, Peaky Blinders creator Steven Knight stated, "Helen was one of the great actors of her generation. She was so powerful and controlled and this is so sad."
Finding a way to appropriately honor McCrory in the final season of Peaky Blinders was no small task. "Issues of plot and story and television programs are insignificant compared to the tragedy that was the death of somebody so brilliant and so fantastic," Knight told Entertainment Weekly. "But it presented us with a situation."
Steven Knight chose to write Polly's death into 'Peaky Blinders' Season 6
Peaky Blinders Season 6 picked back up in the aftermath of the season 5 finale. Tommy comes to the devastating realization that his assassination of Oswald Mosley has failed. It turns out that Captain Swing, aka Laura McKee, was the one to foil Tommy's plan. She explains this over the phone, as a trunk dumps three bodies off at Tommy's door. These bodies belong to Aberama Gold, Barney Thompson, and Polly Gray.
While speaking with Entertainment Weekly, Knight explained the decision to kill off Polly in the final season. "The idea that Polly's alive but she's gone to America or something wasn't right," Knight says. "We wanted to pay tribute to the character and hopefully the actor at the same time, so we wanted that to be part of the show."
In the final moments of the season 6 premiere, the words, "Dedicated to the memory of Helen McCrory OBE, 'Polly Gray'" flash across the screen. Polly's influence can be felt throughout the season. At Polly's funeral, Michael makes a promise to avenge the death of his deceased mother by killing Tommy Shelby.
"I think Helen would've wanted us to continue with the influence of Polly," Knight told EW. "She is still a very strong influence on Tommy, and therefore the whole thing. Her death is a catalyst for a lot of stuff that happens, all the way up to the end of episode 6."
Tommy feels Polly's influence throughout the season
After Polly's funeral, the series jumps forward four years. Polly's prediction of an upcoming war resulting in either Michael or Tommy's death rings in Tommy's head throughout the season. Tommy also talks to his aunt and hears her voice in quiet moments.
"Helen would've been in the series if we had shot in 2020, so she's very much part of the series. Her influence is still in there, particularly for Tommy," Cillian Murphy told EW. "It's been very hard for Tommy to operate without Polly because she was his closest confidant and the person he trusted most. It's very much in the story, that absence."
All episodes of Peaky Blinders are currently streaming on Netflix.