'Peaky Blinders': Where Fans Have Seen Alfie Solomons Actor Tom Hardy Before
Here's why Alfie Solomons actor Tom Hardy from 'Peaky Blinders' looks so familiar.
Tom Hardy joined the cast of Peaky Blinders as Alfie Solomons in season 6. The Jewish gang leader quickly became a fan favorite character for his eccentric personality. Hardy looks a bit different with his long beard and early 20th-century getup, but fans have likely seen the actor in a plethora of TV shows and films before.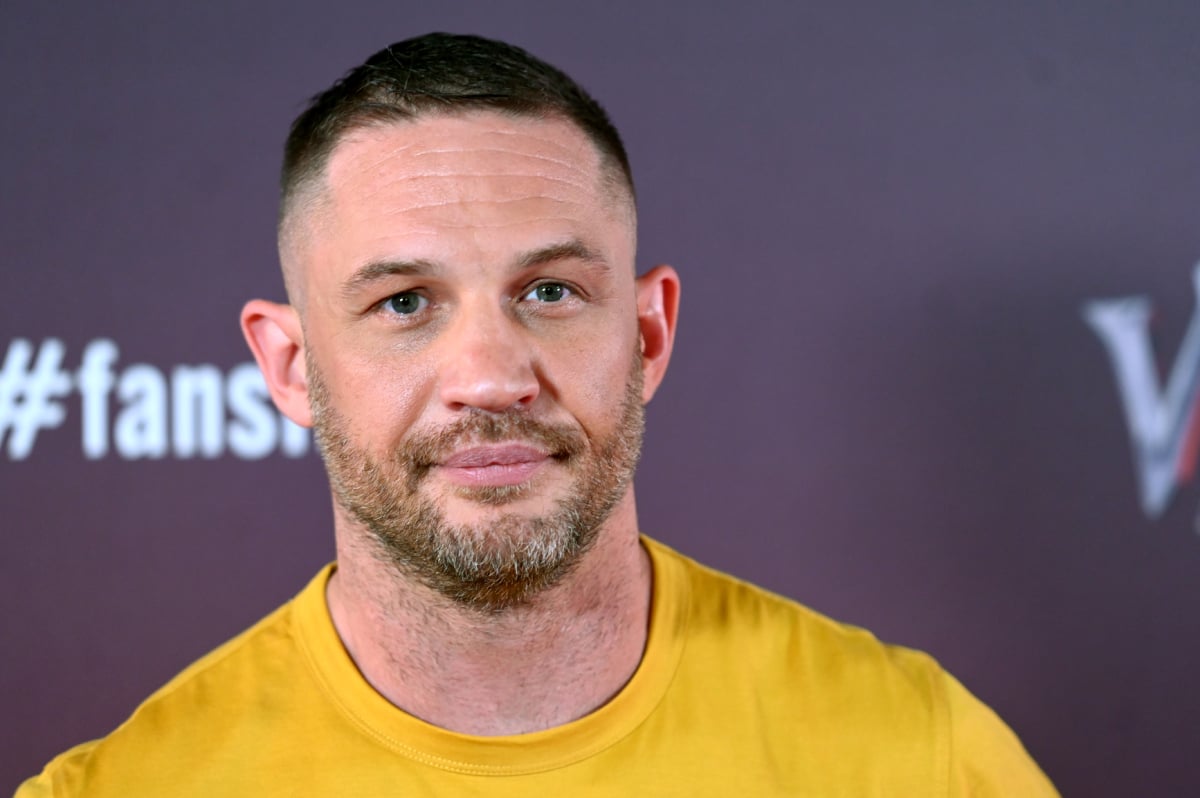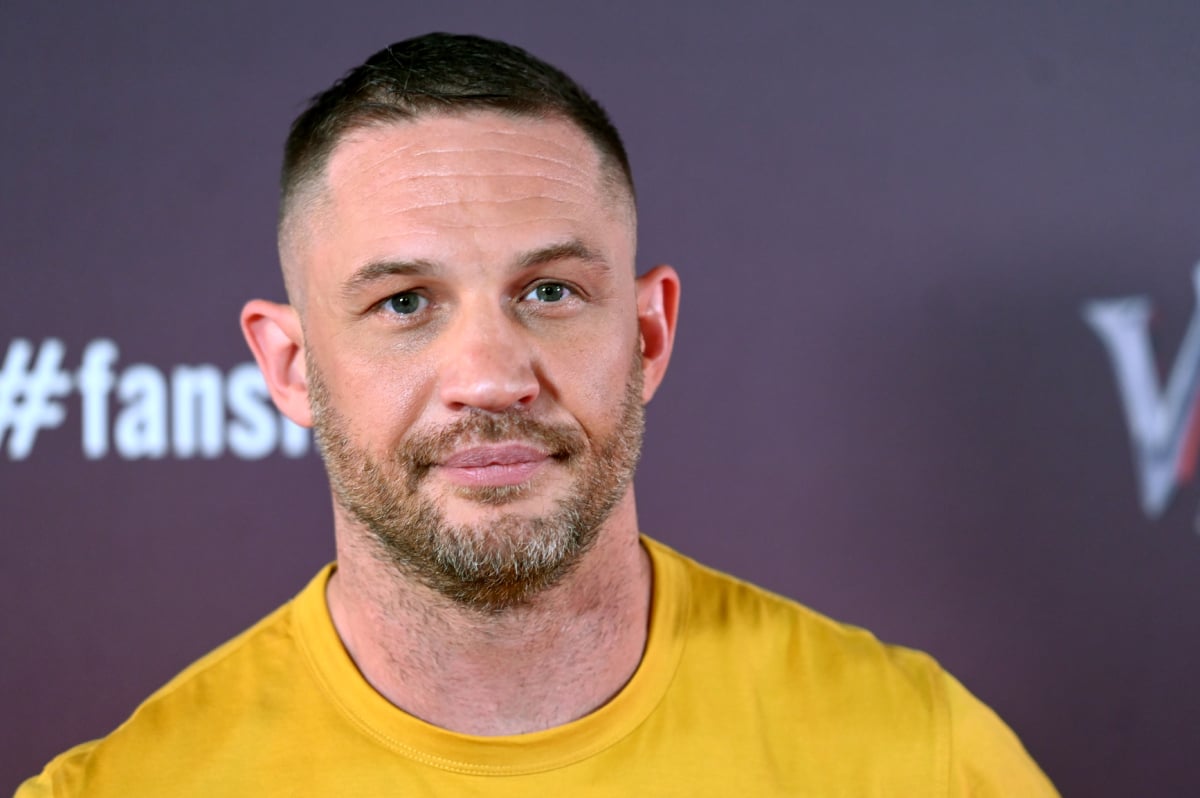 Who plays Alfie Solomons in 'Peaky Blinders'?
Peaky Blinders Season 2 introduced Alfie Solomons to Thomas Shelby. Alfie is known for his violent temper and unpredictability, though he has also been shown to be a shrewd businessman. Tommy and Alfie have a pretty complicated relationship throughout the series. Although there is mutual respect between the pair, neither one can really trust the other.
Alfie betrays Tommy several times throughout the series. In season 4, he makes a deal with Luca Changretta to allow an assassin to enter the boxing arena where the Shelbys are promoting one of Bonnie Gold's matches. Tommy learns of Alfie's betrayal and shoots him in the head. However, season 5 reveals that Alfie survived the bullet and the pair continues their odd relationship into season 6.
Here's why Tom Hardy looks so familiar
Tom Hardy got his first taste of the spotlight in 1998. At 21 years old, he participated in and won a modeling contest on the British morning show The Big Breakfast, Mental Floss writes. Hardy's first onscreen role came several years later when he was offered a role in the WWII miniseries Band of Brothers in 2001.
In the same years, Hardy was cast as Twombly in the Ridley Scott war film, Black Hawk Down. Hardy is well-known for his various film roles. Most notably, he acted in Inception, Mad Max: Fury Road, Venom, and Dunkirk. Hardy has also had multiple opportunities to work alongside one of his idols.
"Gary Oldman is my absolute complete and utter hero," the actor said in a 2011 interview with ShortList. "He's the f***ing man. I look at him and I want to be like that for my generation — I want to have that same quality. He's incredible." Hardy has acted alongside Oldman in four films over the years — The Dark Knight Rises, Tinker Tailor Soldier Spy, Lawless, and Child 44.
Alfie Solomons is a fan-favorite character
Tom Hardy joined the cast of Peaky Blinders for season 2 in 2014. In spite of (or perhaps because of) his odd behavior, Hardy's character Alfie quickly became a fan-favorite character. "I always look for Tom Hardy's name in the opening credits. Alfie is hands down my favorite part of the show," one Reddit user wrote.
"He's my favorite character in the show. Wish he had a bigger part. Tom Hardy is one of the best actors of the last 20 years," another fan said. Hardy currently has several projects, including Venom 3, in the works. At the moment, it is unclear if Hardy will appear in the upcoming Peaky Blinders movie.
All episodes of Peaky Blinders are currently streaming on Netflix.