'Peaky Blinders': Finn Cole Has an Interesting Connection to This Season 6 Newcomer
'Peaky Blinders' has added several new faces to the cast of season 6. Finn Cole, who plays Michale Gray, has an interesting connection to one of these newcomers.
Fans of Peaky Blinders are anxiously awaiting the release of the sixth and final season. Many of the cast members returned to their old roles. Some new and exciting faces have also joined the cast. Finn Cole has been on Peaky Blinders since his character was introduced in season 2 and has been confirmed to appear in the final season. Cole also has an interesting connection to one of the newcomers to season 6 of Peaky Blinders.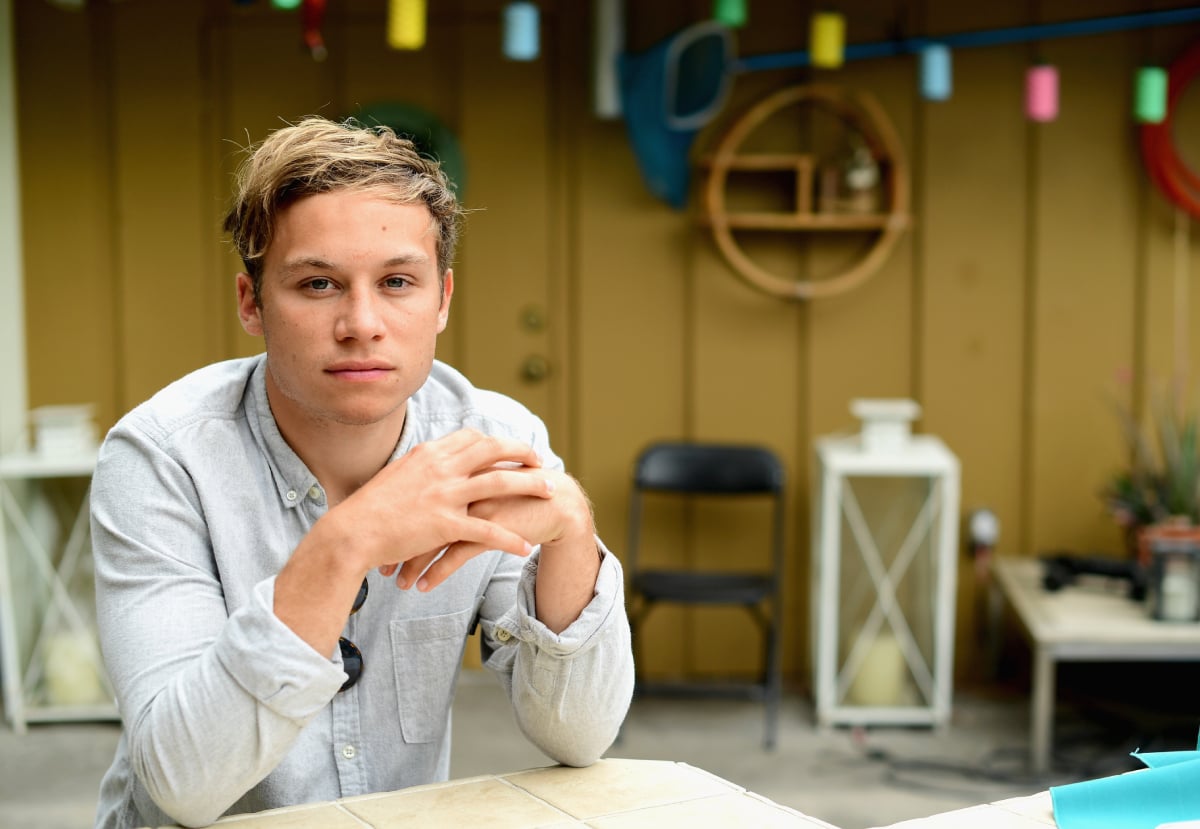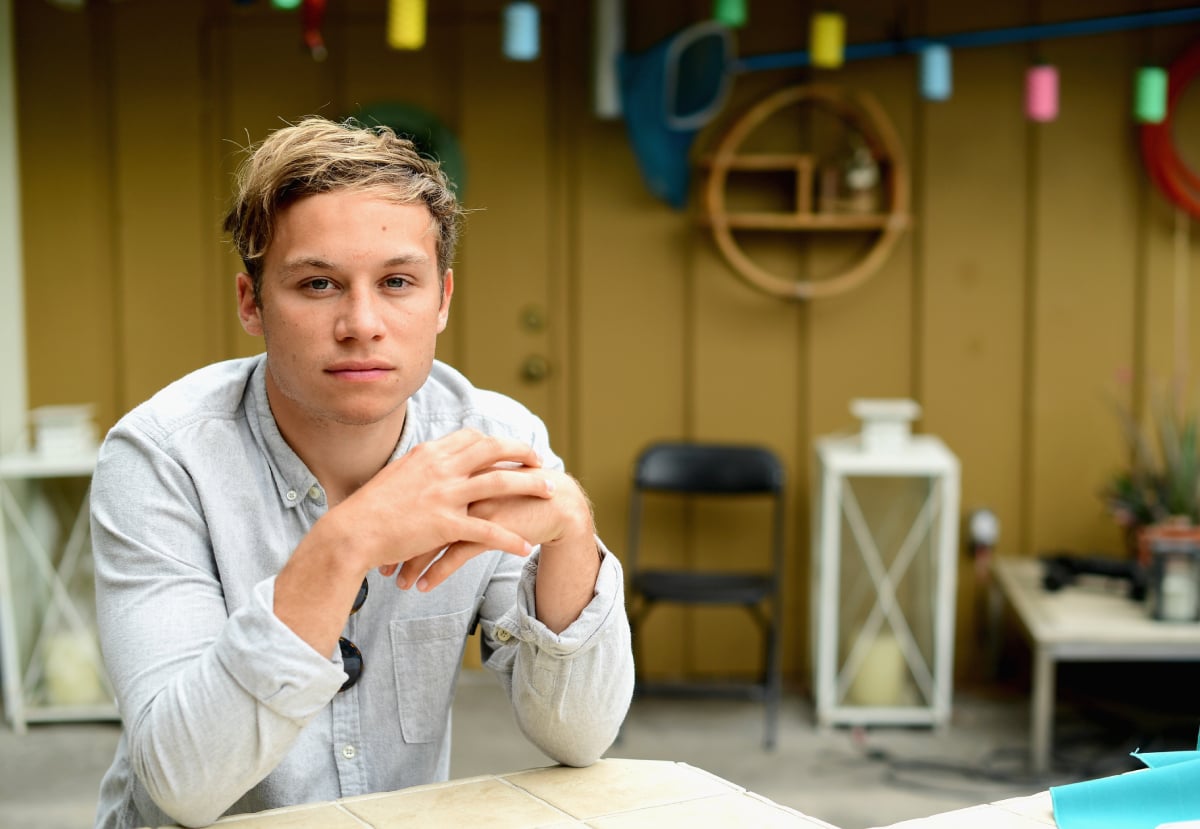 Who does Finn Cole play in 'Peaky Blinders'?
Cole plays Michael Gray, Polly's son, who police took from her when he was very young. Thomas Shelby found Michael when he was 17-years-old and introduced him to his biological family. Michael eventually becomes the Chief Accountant of Shelby Company Limited. He helps expand the business to America and works in New York for a time, where he meets his wife, Gina Gray.
In season 5, Michael plots to take over the business with Gina. He proposes a restructuring of Shelby Company Limited at a family meeting, which Tommy rejects. Michael will likely become the enemy in season 6.
James Frecheville will join the cast of 'Peaky Blinders' for season 6
Several months ago, James Frecheville was confirmed as one of the new cast members for season 6 of Peaky Blinders. Not much is known about the character he will play. Frecheville certainly looks dapper in the photo posted on Peaky Blinders' official Twitter.
The 30-year-old Australian actor has been in films such as Black '47 and The Stanford Prison Experiment. Frecheville even guest-starred in a couple of episodes of New Girl. However, his most famous role interestingly connects him to a fellow Peaky Blinders cast member.
Finn Cole has an interesting connection to James Frecheville
Frecheville is probably most famous for his role as Joshua "J" Cody in the 2010 crime drama film Animal Kingdom. J is the youngest member of a Melbourne crime family. The film won the World Cinema Jury Prize at the 2010 Sundance Film Festival, according to Express.
In 2016 the film was adapted into a TV series by the same name. Cole was chosen to play the role of J in the TV adaptation. This probably gave Frechevile and Cole something interesting to talk about when they worked together on Peaky Blinders. Season 6 is anticipated to be released in late 2021/early 2022.
Who does James Frecheville play in 'Peaky Blinders'?
So far, there are no concrete details about Frecheville's character in Peaky Blinders. However, that hasn't stopped fans from speculating. On a Reddit thread, fans commented their thoughts on whether Frecheville would be a "friend or foe" to the Peaky Blinders. "I'm guessing a foe. He's got some scars around his lips, he has a bit of a menacing look," one user said.
Then, others guessed that Frecheville might portray a historical character from the 1930s. After all, even the name of Frecheville's character is being kept under wraps for the time being.