'Peaky Blinders' Lead Cillian Murphy Smoked More Than 3,000 Fake Cigarettes On Set
'Peaky Blinders' is set in the early 1900s and features quite a bit of smoking. Thankfully, Cillian Murphy and the rest of the 'Peaky Blinders' cast use herbal cigarettes while filming. Murphy smoked over 3,000 fake cigarettes on set.
An iconic yet highly unhealthy part of Peaky Blinders is just how much the Birmingham gang smokes. It seems like the characters are lighting a cigarette in almost every scene. To be fair, Peaky Blinders is set in the early 1900s, before the real harm of cigarettes was fully understood. Watching the show through a modern-day lens, some viewers have become concerned about the amount of smoking on screen. Thankfully, Cillian Murphy and the rest of the Peaky Blinders cast only smoked fake cigarettes while filming.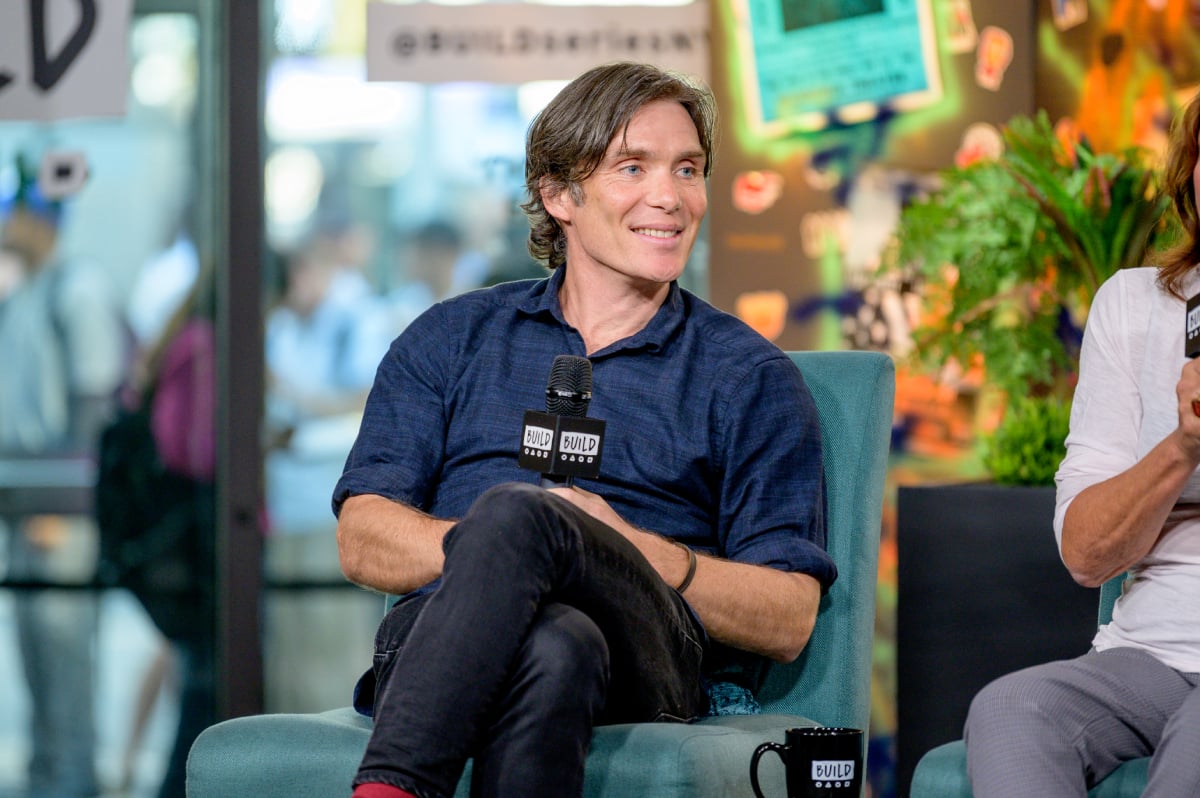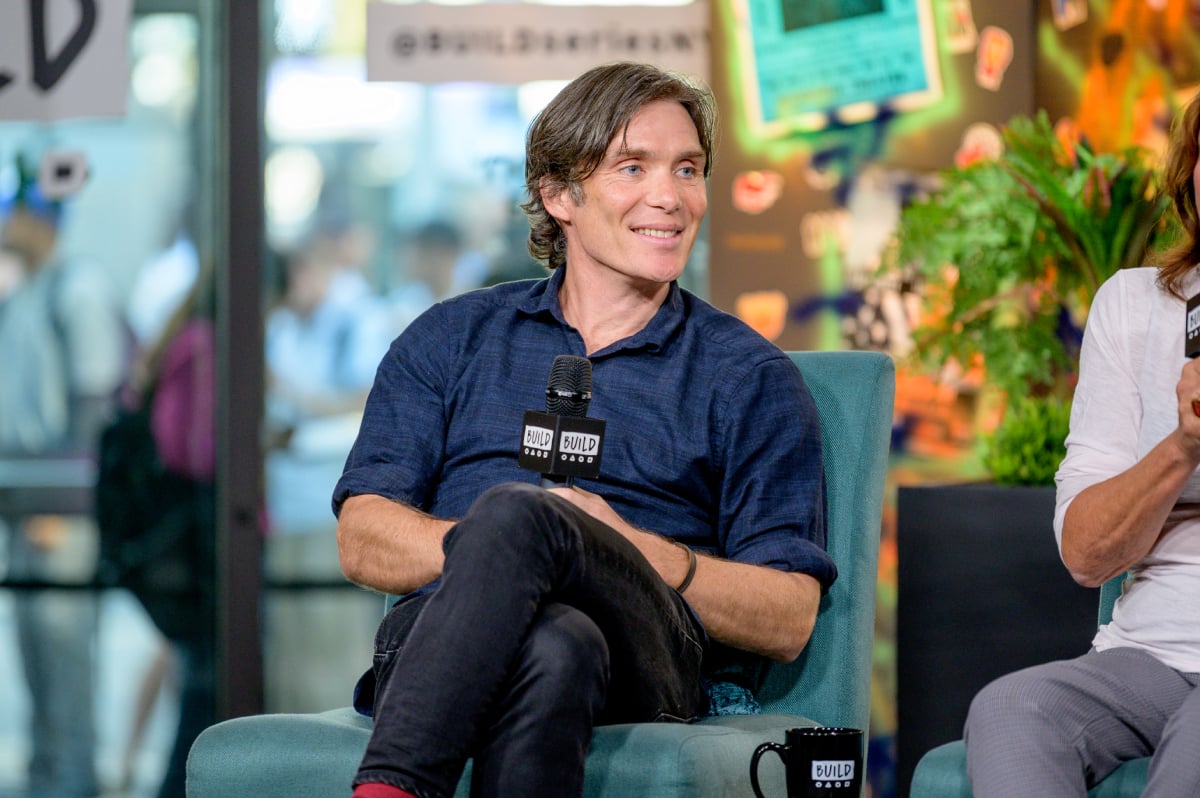 Why do the Peaky Blinders smoke so much?
The simplest answer as to why everyone smokes so much in Peaky Blinders is that it's a sign of the times. It was not until the 1960s that the U.S. Surgeon General announced that smoking causes cancer. That's not to say that no one had an inkling of the negative effects of smoking in the years prior. However, in the 1920s, when Peaky Blinders is set, smoking cigarettes was extremely commonplace.
Not only was it common, but smoking was seen as a rather glamorous thing to do. Unfortunately, Peaky Blinders is a prime example of this, with well-dressed men and elegant ladies lighting up at every second. For Thomas Shelby and his brothers returning from WWI, smoking could also have been a coping mechanism.
According to smokefree.gov, "Many people smoke because it's a way they've learned to cope with post-traumatic stress disorder (PTSD) symptoms, negative moods, and the stress of daily life." Peaky Blinders has certainly shown that Tommy has PTSD after returning from the war.
Do the cast of 'Peaky Blinders' smoke real cigarettes?
Thankfully, the cast of Peaky Blinders didn't have to smoke real nicotine cigarettes while filming the show. Actor Cillian Murphy, who plays Tommy, assured fans of this in an interview with Birmingham Live. "I don't smoke but people did smoke all day and night then. I use herbal rose things, they're like my five a day!" he told the outlet.
"I asked the prop guys to count how many we use during a series and it's 3,000," Murphy continued. Although the cigarettes used on set didn't contain nicotine, some of the cast still found them unpleasant. Helen McCrory, who plays Polly Gray on the series, once shared that the herbal cigarettes have a "horrible" taste, reports OSSA.
McCrory also stated that the fake cigarettes smelled a lot like someone was smoking cannabis on set. Considering how many cigarettes were lit up while filming, it must have been a pretty overpowering scent.
When will 'Peaky Blinders' Season 6 air?
Peaky Blinders will return for one final season some time in 2022. Season 6 will be the last of the historical crime drama, though a Peaky Blinders movie has been confirmed. However, it will likely be several years before the movie is released. Peaky Blinders Season 6 will take viewers into the 1930s with the infamous crime gang. Fans are anxiously waiting to find out what has become of Tommy since the season 5 finale.