'Peaky Blinders': Who Was the Real Oswald Mosley?
Season 5 of Peaky Blinders added a new villain to the series. Oswald Mosley, played by Sam Claflin, introduces himself to Thomas Shelby as a fellow politician. However, it becomes clear that Mosley is a fascist and no friend to the Shelbys. Tommy plans to have Mosley assassinated, but the plan falls through. With Mosley still alive, Claflin has confirmed that he will be returning for season 6. Fans might be interested to know that Mosley is based on a real fascist leader of the same name. Perhaps the historical figure he is based on could provide some clues as to what will happen to Mosley in season 6.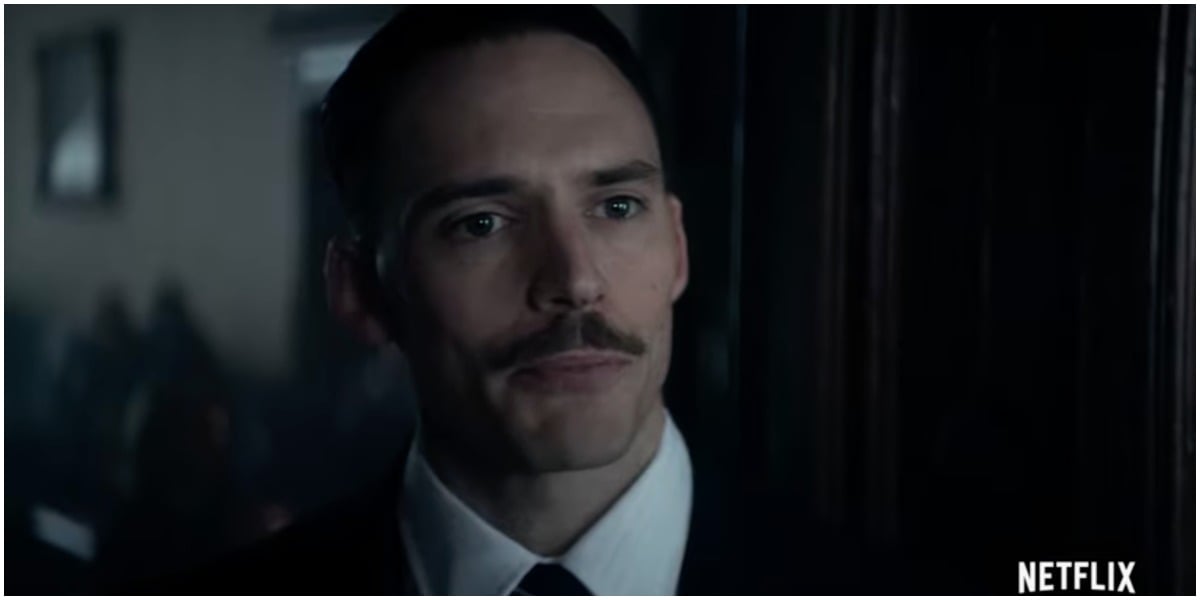 What happened to Oswald Mosley in season 5 of 'Peaky Blinders'?
In Peaky Blinders, Mosley has several political titles. Most notably, he serves as the MP for Smethwick, bordering Tommy's constituency in South Birmingham. Despite his seeming attempts to be a political ally, Mosley quickly stirs up trouble with the Peaky Blinders. He enrages Arthur, mocking him because his wife Linda is with another man. Mosley also tells Tommy that he slept with his wife Lizzie back when she was a sex worker.
After Mosley announces his new political party, The British Union of Fascists, Tommy plots his assassination. He brings in an old friend, Barney, to do the deed so that the Shelbys can keep their hands clean. However, Mosley's assassination attempt fails, causing Tommy to spiral.
Who is the real Oswald Mosley?
There are some similarities between the real Mosley and the fictionalized version. Mosley really did form the British Union of Fascists in the 1930s. His streetfighters, known as the black shirts, committed violent acts against Jews and his other opponents, according to the BBC. Apparently, he was also a "massive womanizer," similar to the Mosley from the series.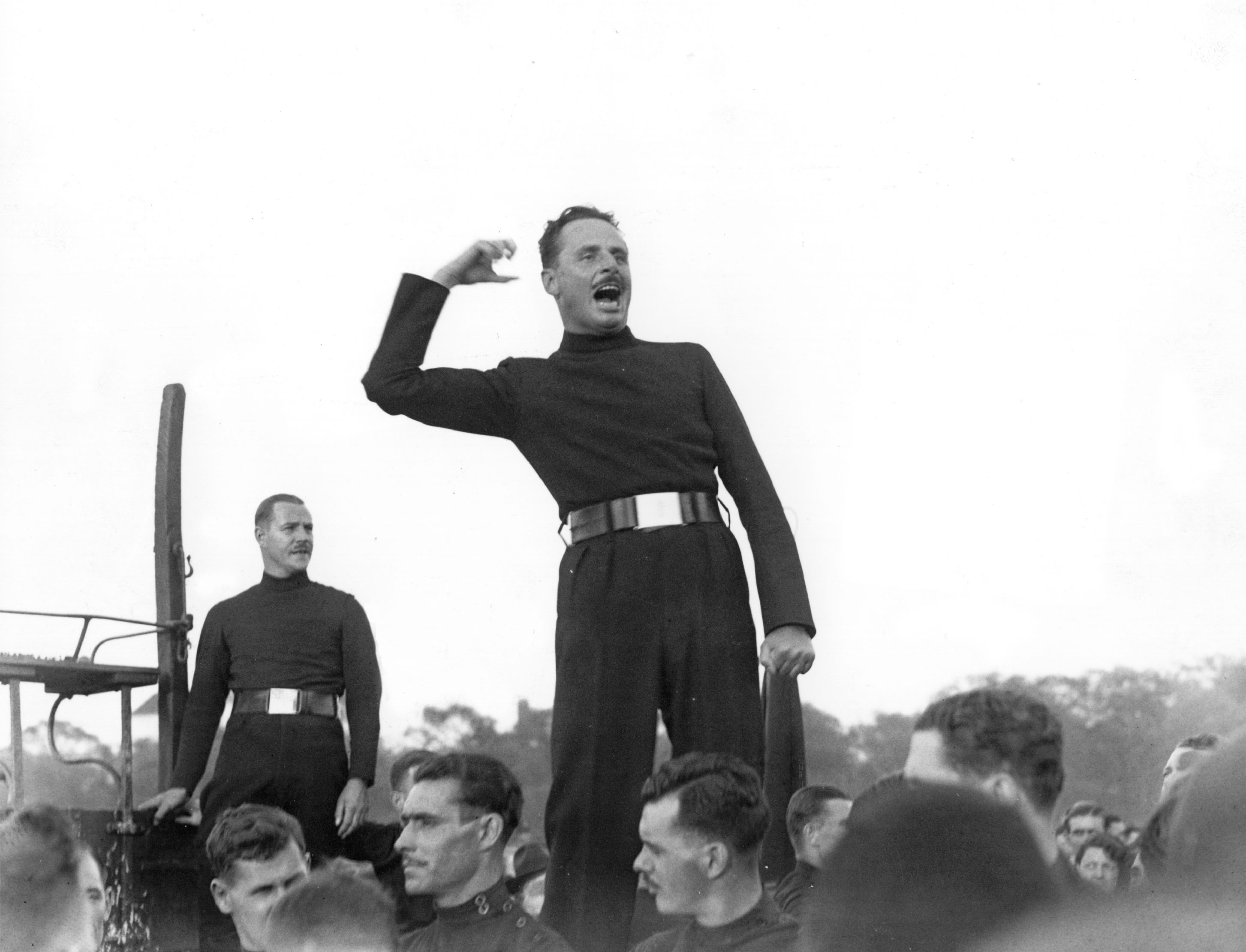 Mosley was a pretty frightening force. "It was widely assumed at the time that, had the Nazis successfully invaded the UK, he would have been installed as head of a pro-German puppet regime," the BBC states. Luckily this was not the case. World War II mostly ended Mosley's political career.
Will season 6 of 'Peaky Blinders' follow the story of the real Oswald Mosley?
It's hard to say what will happen to Mosley in season 6 of Peaky Blinders. Creator Steven Knight has hinted that the series will end in 1939, with a glimpse of the start of World War II. The real Mosley was interned as a suspected Nazi sympathizer during the war, writes the BBC. If the series follows historical accuracy, the end of Peaky Blinders doesn't look good for Mosley.
Fans suspect that Mosley will stir up more trouble for the Peaky Blinders. Some have even proposed that he will team up with Jewish gang leader, Alfie Solomons, who reappeared at the end of season 5. For now, fans will have to wait and see what Mosley will do.