'Peaky Blinders' Season 6 Fan Theories That May Actually Happen
The shocking end to season 5 of Peaky Blinders left fans on an intense cliffhanger with many unanswered questions. Season 6 is rumored to be released in September 2021. It will be the final season of the series. With this in mind, it is sure to be one of the most exciting yet.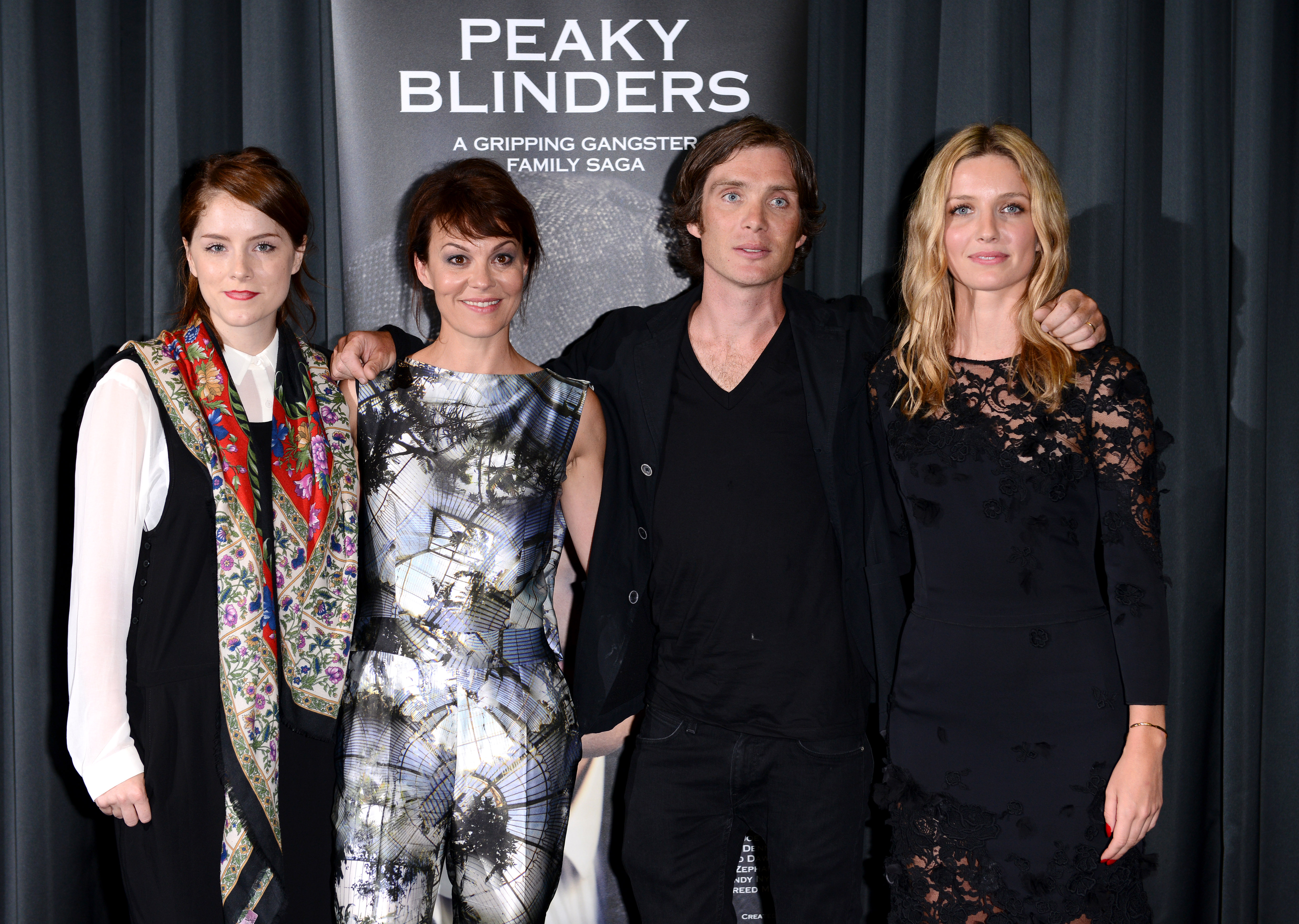 Fans have a while to wait before the new season is released. In the interim, they are passing the time speculating what will happen in the final season of Peaky Blinders. There are plenty of theories to go around. Some of them are so good they just might be true.
'Peaky Blinders' season 6 fan theory No. 1: Michael Gray will become the enemy
Thomas Shelby once said, "When I sleep I dream. And in my dream, someone wants my crown." A sense of dread has been growing in him for all of season 5. It is apparent that he is losing trust in those around him, even his own family. He feels certain that someone close will betray him and attempt to take his power away. Especially after he dreams of a black cat, which Polly tells him according to lore means a traitor is among them.
One fan theory discussed on ScreenRant proposes that this traitor will be Tommy's cousin Michael. It's especially logical considering that Michael has already made a play for power against Tommy. In the episode "Mr. Jones" he interrupts a family meeting to offer a bold proposal. He suggests that he, Gina, and Finn take on a more active role in the company while Tommy and the older members essentially step down.
Tommy pretty much laughs off this offer, but it's doubtful that Michael and Gina will take no for an answer. After Tommy turns them down, Gina remarks, "Well, guess we're gonna be forced to take the second option," implying that the pair already have a backup plan to take over the company.
Fan theory No. 2: Polly will leave the country
Tommy's Aunt Polly has been an important character in Peaky Blinders since her introduction in season 1. Sadly actor Helen McCrory who plays Polly in the series recently died from cancer. This has left fans devastated and wondering what will become of her character in season 6.
With a storm brewing between Polly's son Michael and her nephew Tommy, some fans believe that Polly will leave the country for safer shores, possibly Australia. This would be one of the most plausible explanations for her absence in season 6. After all, Polly had already begun to make it clear that she was finished with the Peaky Blinders after Tommy rejected Michael's proposal to restructure the company.
Fan theory No. 3: Oswald Mosley will be one step ahead of Tommy
At the end of season 5, Tommy's plan to have Mosley assassinated fails miserably. His friend Barney Thomas is shot and killed by an unknown assailant before he can carry out the hit on Mosley. Tommy is left shattered by this failure, feeling certain that someone close has betrayed him.
Another fan theory discussed on ScreenRant suggests that Mosley knew of the assassination attempt the whole time. This will put him one step ahead of Tommy in season 6. Oswald is often unable to hide his contempt for Tommy and his family and likely never really trusted them in the first place. It seems like by the end of season 5, Mosley is one step ahead of Tommy, a lead which he will carry into the final season.