'Peaky Blinders' Season 6 Must Answer These Burning Questions
Season 5 of Peaky Blinders ended on an intense cliffhanger. Fans are anxiously waiting to find out what will happen with their favorite characters in Peaky Blinders Season 6. The final season is rumored to be released in Feb. 2022. Fans still have a while to wait, and these three questions are burning in everyone's mind.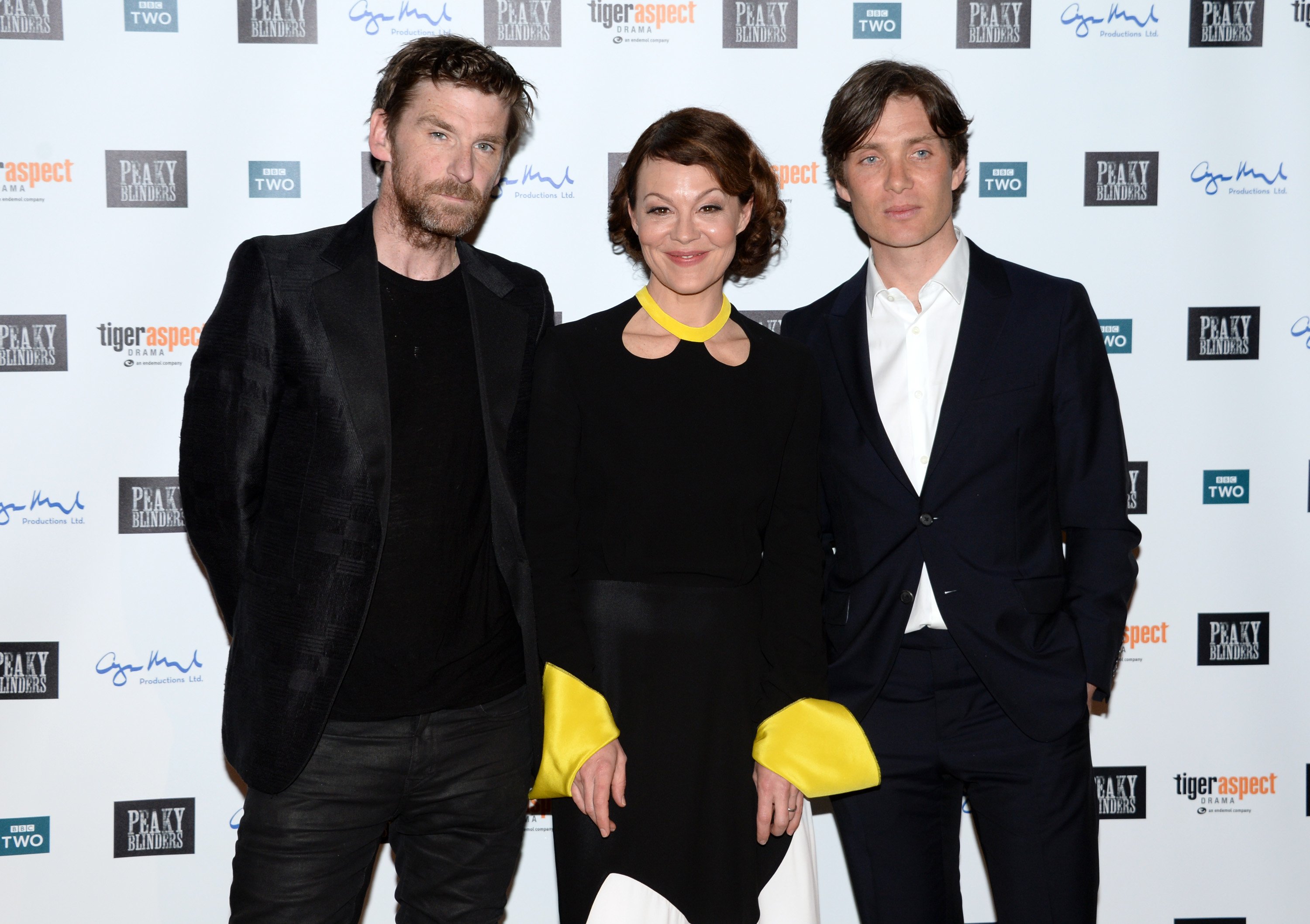 'Peaky Blinders' Season 5 ended on a cliffhanger
The season 5 finale featured a shocking twist. Tommy planned to use his friend Barney Thompson to assasinate Oswald Mosley. Barney was a sniper in WWI who has since been committed to an asylum. Choosing Barney to carry out the hit would keep the Peaky Blinders hands' clean.
Barney was supposed to shoot Mosley while Tommy was on stage next to him. Unfortunately, an unknown gunman shot Barney in the head first. Tommy was left reeling, wondering who leaked his plan to his enemies. In the final scene in season 5, he screamed and pressed a gun to his head.
Who betrayed Tommy?
This is perhaps the most pressing question for Peaky Blinders Season 6. Someone on the inside had to have leaked Tommy's assassination plans. But who could it be?
Some fans think that Finn Shelby may have unintentionally compromised Tommy's plan when he let it slip to Billy Grade. Others have proposed a theory on Reddit that Gina Gray is secretly working with Oswald Mosley. Some also feel that Michael Gray is the rat.
Will Michael take control in 'Peaky Blinders' Season 6?
At the end of season 5, Michael Gray made a play for power. He suggested at a family meeting that he, Gina, and Finn should take a more active role in the Peaky Blinders, while Tommy and the older members essentially retire. Tommy rejected this idea without a second thought, but it doesn't seem like Michael will take no for an answer.
Tommy kicked Michael and Gina out of the family business in season 5. However, it seemed like they already had a backup plan to take over in place.
What's next for Polly Gray?
After Tommy kicked Michael out of the company, Polly handed in her letter of resignation. It's not clear what will happen next for Polly in Peaky Blinders Season 6. Sadly, the actor who played Polly, Helen McCrory, died of cancer in April. This may mean that Polly is absent from the final season, though McCrory may have managed to film some scenes before herdeath.
There are a lot of explanations for why Polly might be absent from Peaky Blinders Season 6. The series could choose to have her character killed off. Some fans have also suggested that Polly might leave the country for someplace safer, like Australia.
Will Tommy survive?
The end of season 5 saw Tommy press a gun to his head after realizing his plan had failed. It seems unlikely that Peaky Blinders would kill off Tommy that early in the season. Still fans were left wondering if Tommy is okay, and if he will survive to the end of the series.