'Peaky Blinders' Season 6: Polly Predicts Michael's Death in This Bonus Scene
Certain scenes are removed from TV shows and movies for a variety of reasons. It could be for the sake of time or to help the narrative flow better. One scene that was deleted from Peaky Blinders Season 5 shows Polly Gray foretelling the death of her son Michael.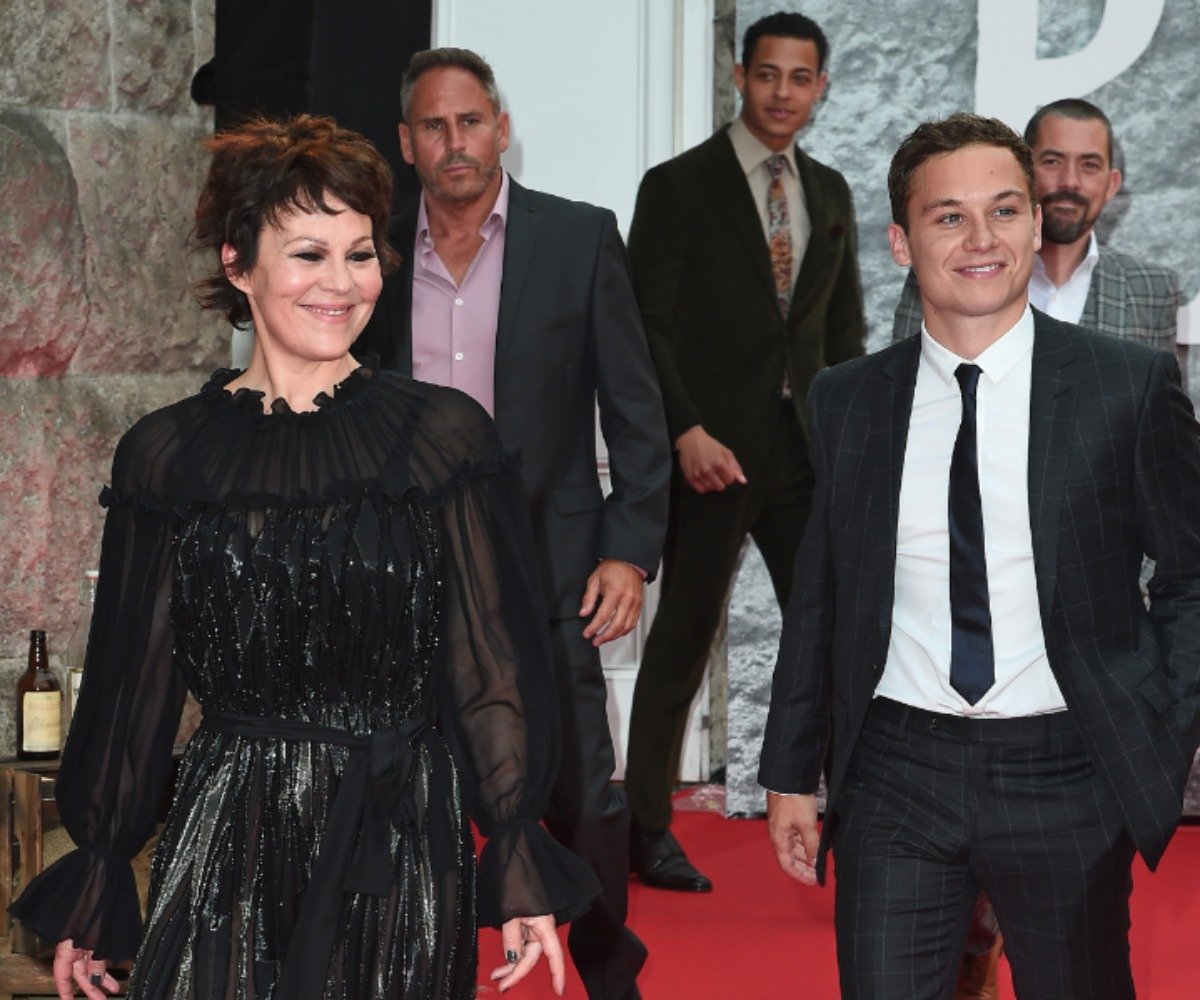 It's possible that the scene was removed simply because the writers decided to go in a different direction. Polly's prediction in the deleted scene by no means confirms that Michael will die. Still, it's a fascinating scene that hints that things won't end well for Michael in season 6.
Michael and Tommy will go head to head in 'Peaky Blinders' Season 6
Tensions have been rising between Birmingham gang leader Thomas Shelby and his cousin Michael. Peaky Blinders Season 6 will see these tensions boil over. Many fans believe that Michael is the "black cat" who betrayed Tommy and leaked his plan to assassinate Oswald Mosley. Michael also made a play for power at the end of season 5.
Tommy is now preparing to go head to head with Michael. In season 5, Polly made a prediction about Tommy and Michael's feud. "There will be a war and one of you will die. But which one, I cannot tell," she told Tommy. A deleted scene from season 5 shows Polly with much more clarity about who will lose this war.
Polly makes a prediction in a deleted scene
Polly possesses a kind of supernatural ability. Helen McCrory, who plays Polly, has confirmed this about her character. "I think she has got second sight," she told Digital Spy.
"I don't think it's this weird alien thing that's to do with an Ouija board and water… she might bring in the theatricality of that a bit, for other people, if she really wants to make her point across, but I think the truth of it is that she is very instinctive. A lot of people are."
A deleted scene from season 5 shows Polly performing a ritual with Michael and Gina. She sits a bowl of water between her and Michael and pricks a few drops of Michael's blood into the water. She then has Michael admit his plans for a "hostile takeover" of the Peaky Blinders.
Polly then addresses Gina, telling her she doesn't think Gina is prepared to be a widow and raise her baby alone. Then, she makes a straightforward prediction. "If you do this then Michael will surely die," Polly tells Gina. "There will be a war in the family and Michael will die." Gina scoffs at Polly's prediction, and Michael doesn't seem to take much stock in it either. "It's just a bowl of water, mum," he tells her.
Will Michael Gray die in 'Peaky Blinders' Season 6?
Polly's second sight has been correct almost every time. However, the scene was cut for a reason. That reason could be for the sake of time or flow. It could also be that Michael won't actually die in the final season. Alternatively, perhaps Michael will die and the writers didn't want to hint at it too heavily. After all, Polly's predictions are rarely wrong.