Pedro Pascal Answers 'How Tall Is Pedro Pascal?' and 'How Old Is Pedro Pascal?'
Learn more about 'Game of Thrones' actor Pedro Pascal, his height, age, and more.
Pedro Pascal has already had an expansive acting career that has managed to bring in fans from various genres. It took a while for the star to find his footing, but once he did, he's seen his career explode into a successful hop between major television shows and blockbuster films.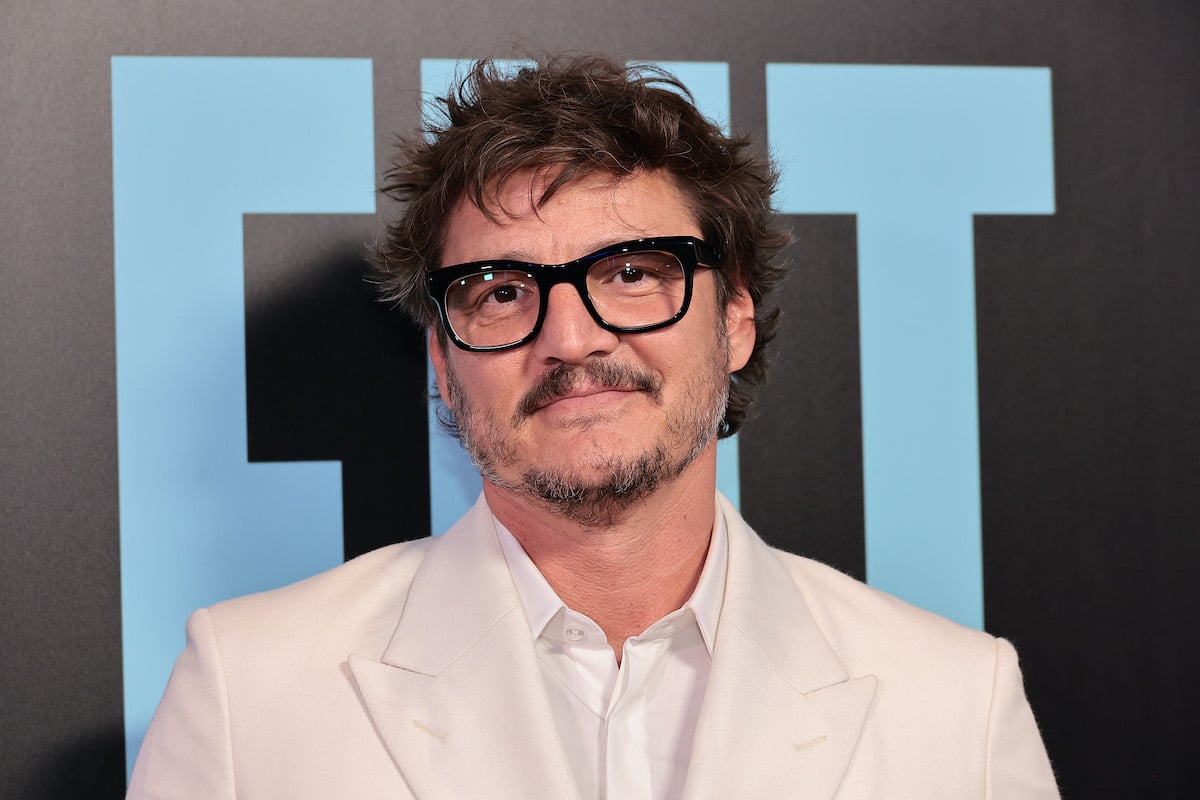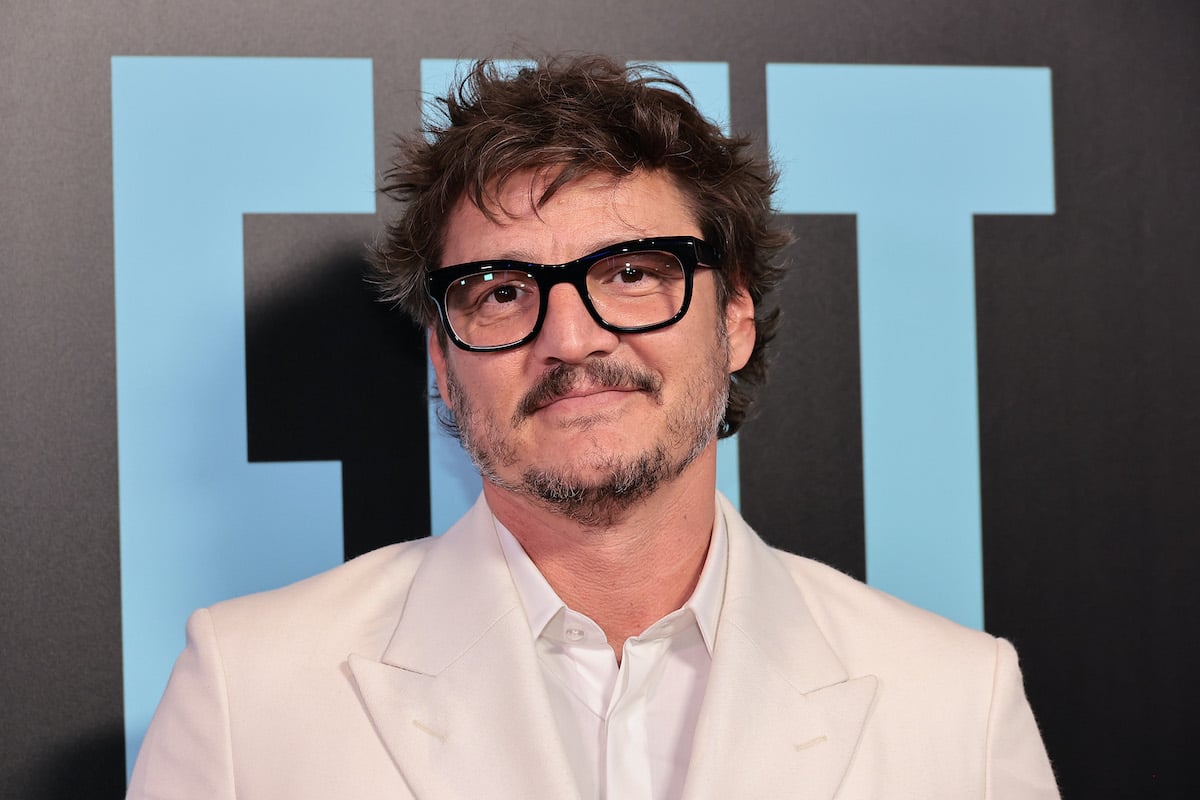 Now he has the kind of fame that leaves him frequently Googled by fans wanting to know more about his life. That's how he came to be answering basic questions about himself in a video interview. 
Pedro Pascal has an impressive acting career
As a glance at his IMDb filmography shows, Pascal has been acting longer than a lot of fans realize. His first credited role (a short film) was way back in 1996. The star then spent years hopping from small role to small role on TV shows including Buffy the Vampire Slayer, Touched by an Angel, and Law & Order.
He graduated from NYU's Tisch School of the Arts in 1997 and then headed to L.A. to try to make it big, but when things didn't come together, he headed back to New York City to work in stage acting instead. Speaking of how this experience stretched out his timeline to major roles in TV and film, Pascal said, "It made my journey a longer one, but I really wanted to excel in the theater."
It wasn't until being cast in Game of Thrones in 2014 that the actor really caught his big break. It paid to have the right connections, and his lifelong friend Sarah Paulson got his iPhone selfie audition tape in front of Amanda Peet, who shepherded it to Game of Thrones showrunner David Benioff. Being cast in the role of Oberyn Martell put Pascal on an entirely different career trajectory. 
What followed was recurring roles in shows like The Mentalist and Narcos. Eventually, Pascal landed the starring role in The Mandalorian, and there's no denying he is now a legitimate superstar. 
Pedro Pascal reveals his age and height in a video interview
As a superstar, Pascal has to get used to having even the most mundane details of his life offered up to curious fans. He participated in a WIRED Autocomplete Interview alongside fellow Triple Frontier co-star Oscar Isaac. Together, the men answer questions based on what autocomplete fills in when Googling their own names. 
"Where is Pedro Pascal from?" the first question asks. Pascal explains that he was born in Santiago, Chile. He was originally known (even in his first acting credits) as Pedro Balmaceda. That last name was his father's, but when his mother died, he took her last name (Pascal) instead as a way to honor her.
When the second question is revealed to be "How tall is Pedro Pascal?," the star giggles as he says, "5'11". These are the questions people are asking on Google?!" They don't get much more exciting from there, with the next question being "How old is Pedro Pascal?" He responds, "Ageless. The answer is ageless." (Spoiler: He's actually 47.)
What projects does Pedro Pascal have coming up?
We can expect to see a lot more of Pedro Pascal in the future. Now that his career has truly taken off, there are no signs of slowing down. 
He was recently in The Unbearable Weight of Massive Talent, the Nicolas Cage film that's all about lampooning Cage and his career. Next, we'll see him in the dark and harrowing The Last of Us. He has the starring role in the upcoming HBO series that features a dangerous trek across a post-pandemic America crawling with infected living dead monsters. He is also set to star alongside Morena Baccarin and William Dafoe in the upcoming thriller Tropico.