'PEN15': Anna Konkle Recalls the Emotional Moment That Absolutely Wrecked Her
Since its conception in 2007, Hulu has come a long way. From its impressive live service options to the streaming platform's remarkable original television series, fans and users have endless entertaining possibilities. Difficult People, Dollface, Little Fires Everywhere, and High Fidelity have been a few of Hulu's standout TV shows to premiere over the past few years. Amongst the fan-favorites is the sensational PEN15. Take a closer look at the award-winning series and the emotional moment that absolutely wrecked Anna Konkle. 
The premise behind 'PEN15'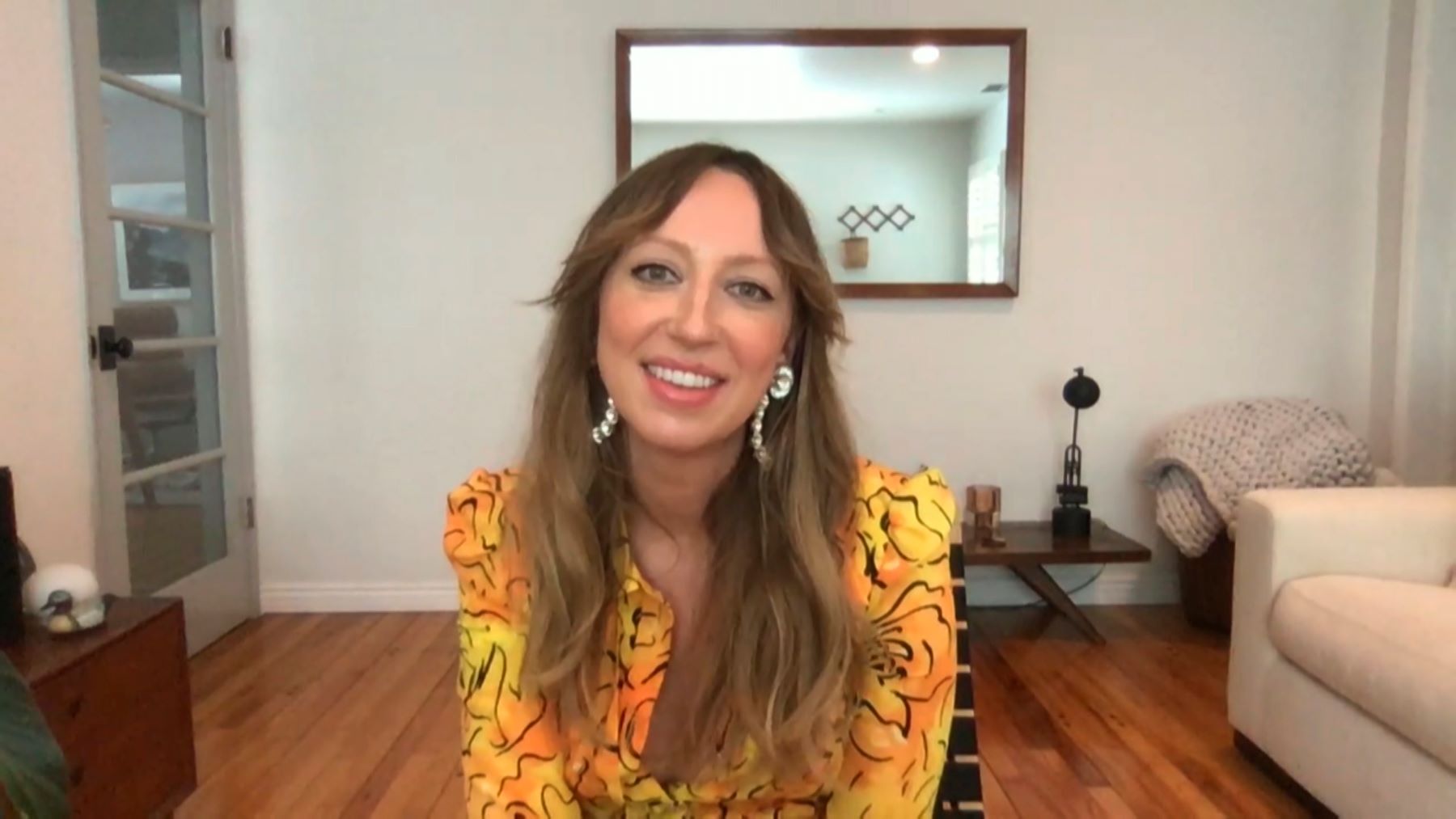 Anyone who has watched PEN15 probably already knows there isn't anything quite like it. The comedy series has a reputation for unpacking and reliving everything that came with being in middle school. The authentic awkwardness matched with the genuine characters and their correlating connections is just part of what makes PEN15 so successful. 
Maya Erskine and Anna Konkle are the talented actors at the heart of the series. However, as PEN15's loyal fans already know, they aren't just the main characters. Erskine and Konkle are the creators of the TV show and also do a lot of the writing. So much of the inspiration behind Maya Ishii-Peters and Anna Kone is based on Erskine and Konkle's IRL friendship. 
Season 2 of PEN15 was released in 2020, and with it came new characters, dynamics, and hilarious moments. However, some scenes can be much more emotional. 
Anna Konkle recalls the moment that absolutely wrecked her 
Season 1 of PEN15 was filled with lots of ups and downs, and audiences and viewers got to experience the roller coaster during "Anna Ishii-Peters." As the title implies, the episode explored the many different layers and realms that can sometimes come with sleepovers between young friends. 
What started as nonstop fun for the fictional pair of BFFs ended in a blow-up fight. Anna, struggling with her parent's looming divorce, and Maya, coming to terms with her changing body, found themselves in new and unfamiliar territory.
As the emotional episode ended, Maya appeared on screen with her mother, Yuki Ishii-Peters. Ironically enough, Yuki is played by Erskine's real-life mom. In the scene, Yuki sang her daughter a familiar lullaby as Maya cried in her mother's lap. 
In an episode revolving and wrought with change, the comforting act was also a very powerful one. Konkle admitted in an interview with Paper that watching that moment from PEN15 destroyed her. 
Will there be a season 3 of 'PEN15'?
PEN15 has gained a lot of attention and praise since its 2019 premiere. With two seasons and 25 episodes under its belt, many fans and viewers of the comical show are probably wondering when they can expect more of the content they love so much. 
Unfortunately, at the time being, Hulu and the cast of PEN15 have yet to confirm or reveal anything definite about a third season, but all signs seem to be pointing in the right direction. During Konkle and Erskine's interview with Paper, they also discussed what the core of PEN15 is and what potential future seasons could look like.
As Erskine put it, "There was even a point where we were like, 'Maybe one season we could just set this in a retirement community, and we could just play the rejects of that.' The idea is that those social dynamics and feelings of insecurity can stay in any social dynamic at any age." 
Fans and viewers of PEN15 are looking forward to what the future has in store for Anna and Maya, and only time will tell.