'PEN15' Review: The Comedy Delivers Fewer Jokes and More Impassioned Moments In Season 2, Part 1
The Hulu original series PEN15 has returned. The first half of the sophomore season premiered on the streaming service on September 18, 2020, featuring seven episodes of early '00s nostalgia and teen angst. While perhaps not as funny as the first season, the second continues to capture both the era and Anna and Maya's timeless journey. (Spoilers ahead for 'PEN15' Season 2, Part 1)
A new friend for Anna and Maya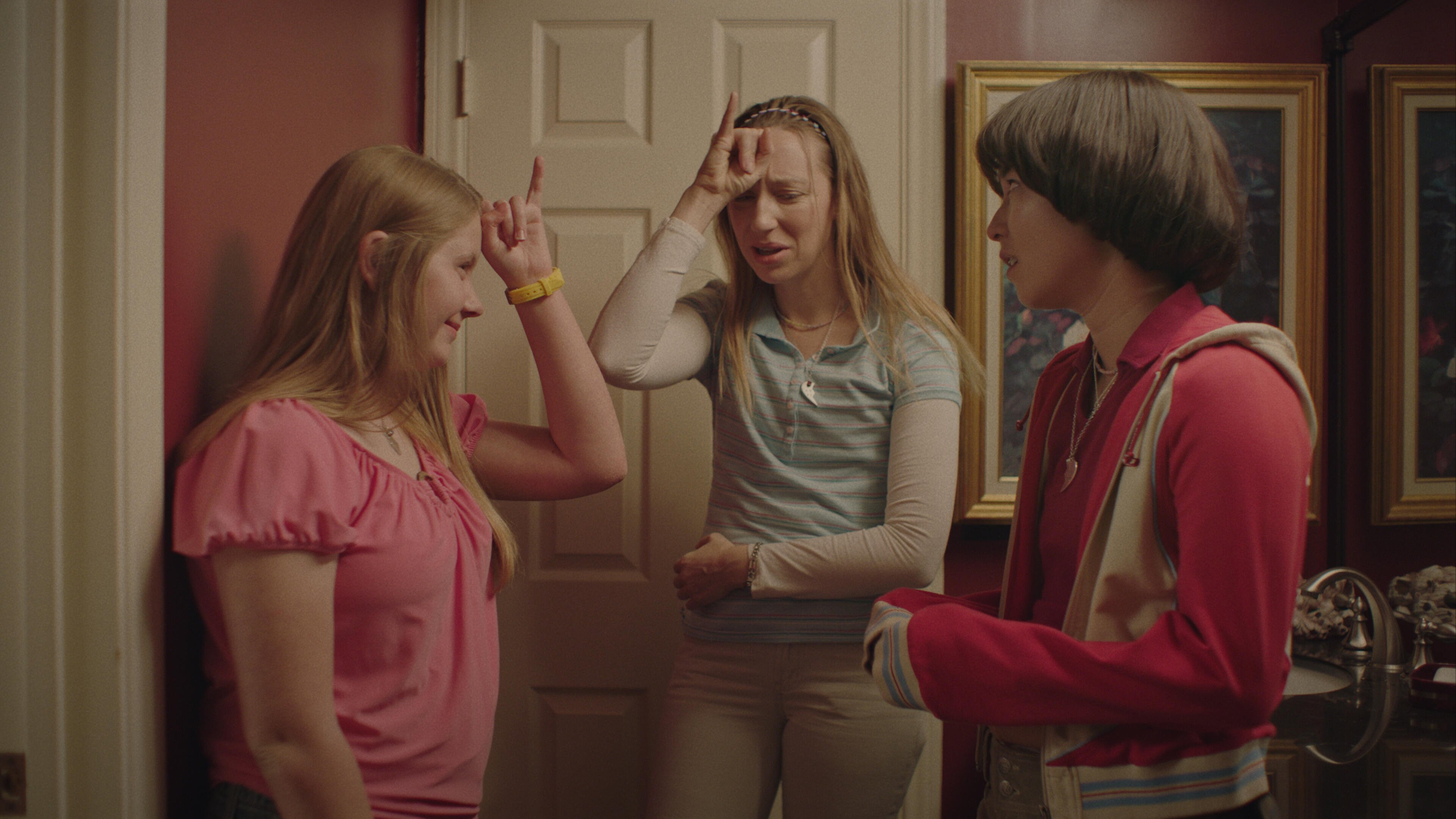 In season 1, Heather and the popular girls affect Anna and Maya's friendship, but they find their way back to one another. With season 2, a new girl, Maura, threatens to tear them apart from the inside, as she firmly plants herself between them, proposing that all three are now "best friends."
But as anyone who was ever an adolescent knows, three is often a crowd. Maura encourages Maya and Anna to prey on one another's weaknesses, culminating in a sleepover gone wrong. Anna realizes Maura's been lying to them, and she and Maya bond over their now-mutual enemy and the ultimate in young friendships: Sharing secrets.
Experimentation in witchcraft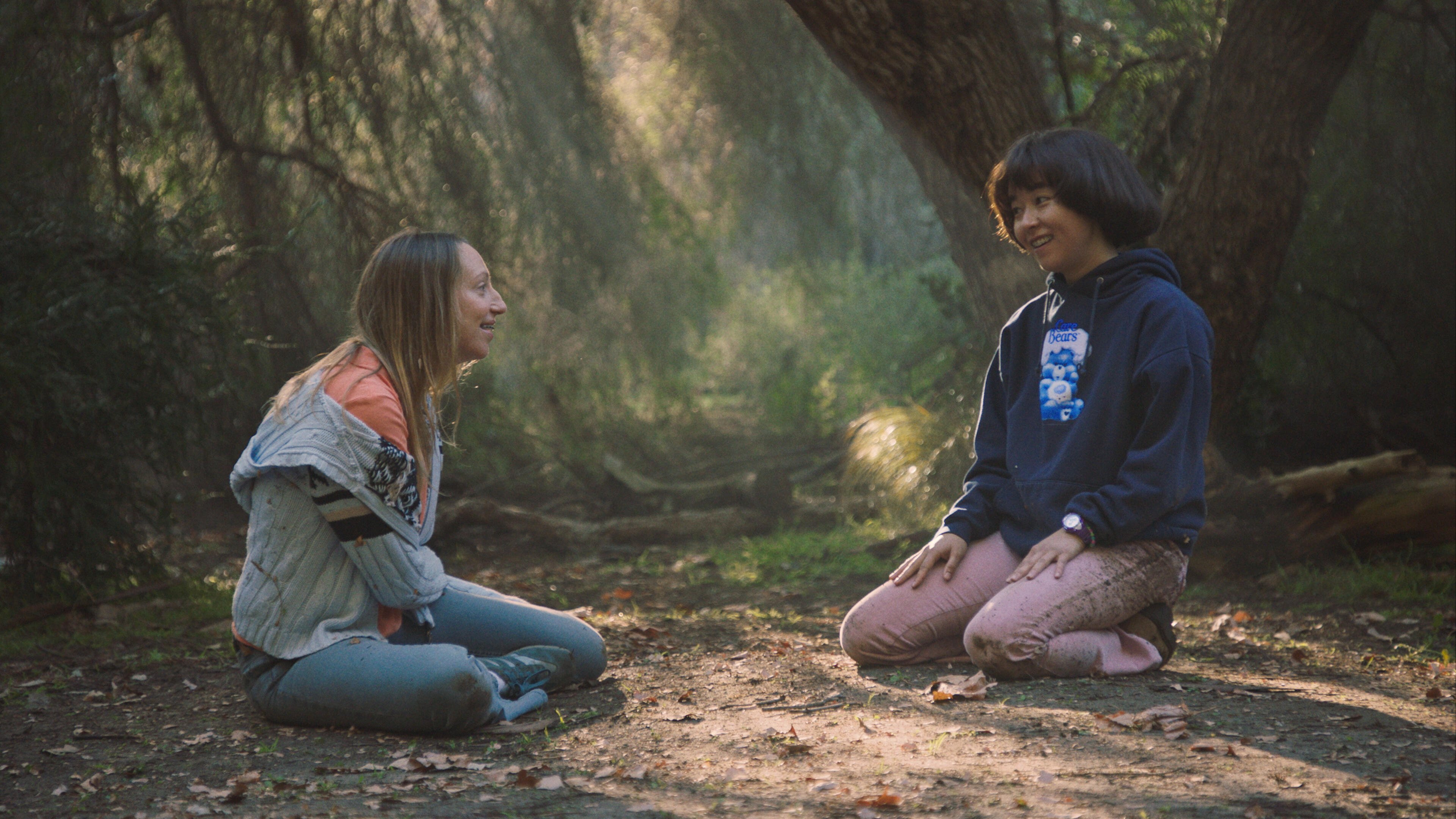 One of the season's most delightful episodes is the third, titled "Vendy Wiccany." In it, Anna and Maya retreat from reality to a corner of the woods, where they let their imaginations run wild as they pretend to practice witchcraft. Maya wants to help create some magic for Anna, but the girls soon believe they have real power.
The show isn't mocking the girls; it's as earnest as they are. It can be easy to believe in signs, and there's nothing malicious about Maya and Anna's passion. It's when the real world gets in the way that they're forced to abandon it — an example of their constant struggle between wanting to grow up and wanting to remain kids.
Sexuality and heartbreak are explored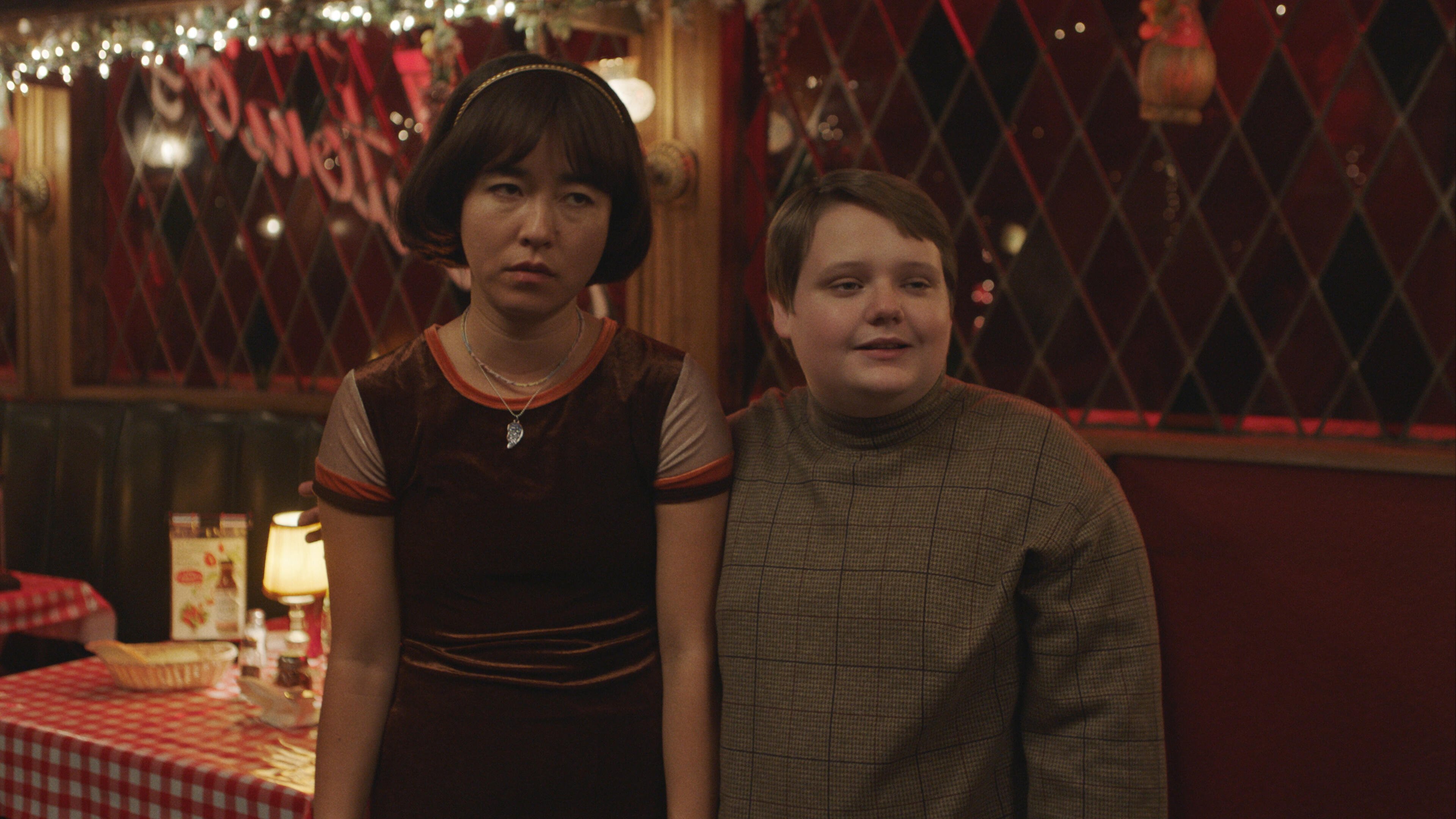 Anna had her first boyfriend and her first kiss in season 1. The second season sees Maya get a turn for her own firsts. Through with pining after Brandt for most of the episodes, she starts dating her co-star in the school play, Gabe. Though Gabe asked Maya to be his girlfriend, he makes up repeated excuses not to kiss her.
But the audience is privy to what Maya isn't: Gabe has developed feelings for Sam. This subject is handled more with questions than answers, as Gabe imagines his friend in the place of a half-naked woman on TV, and wonder what it could mean. But what is definite is that he shatters Maya's self-image when he dumps her out of the blue.
Anna's parents steer awkwardly toward divorce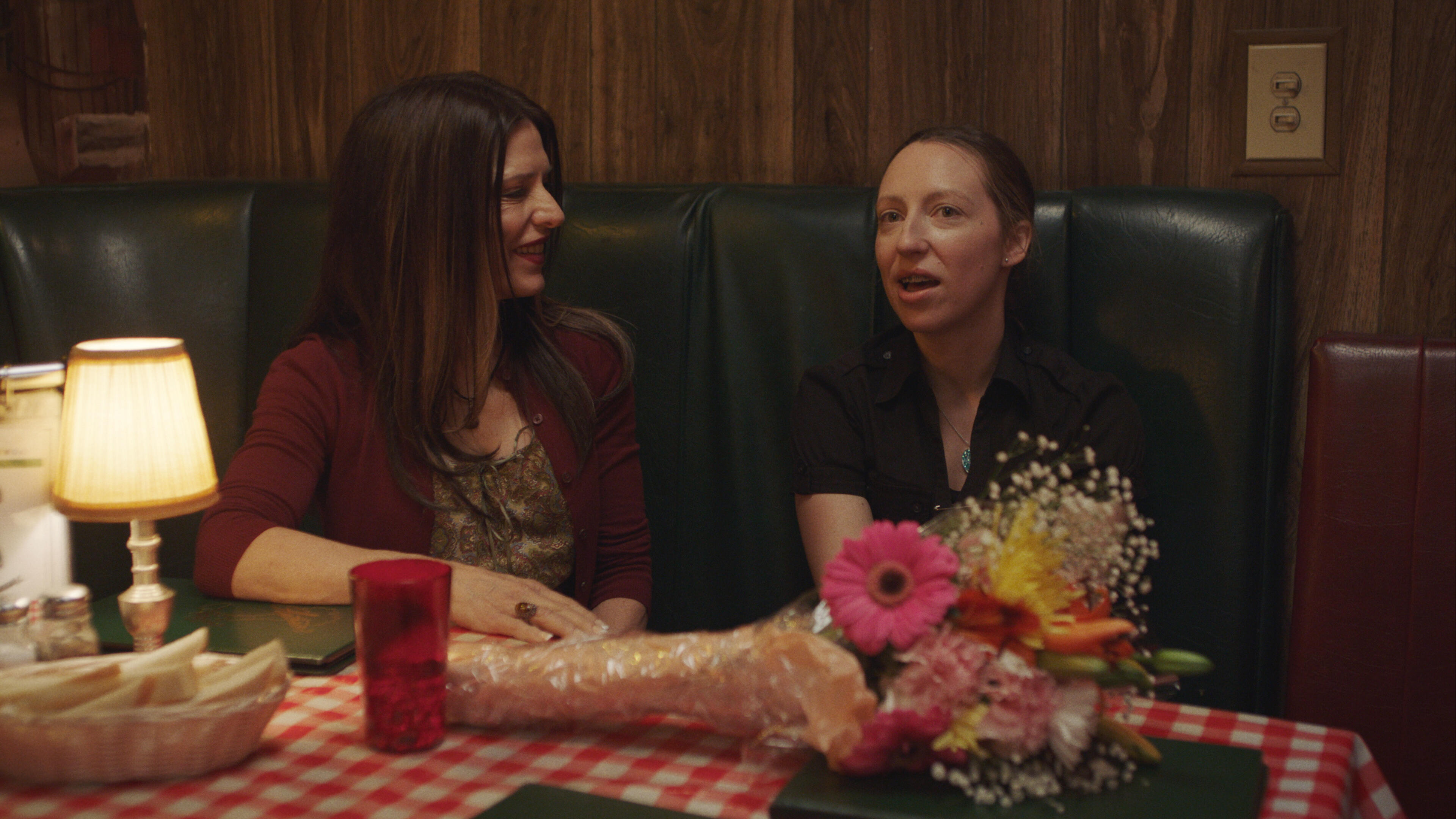 When season 2 begins, Anna's parents are separated, though they're sharing the house. Anna continues to try to make the best of it and is obviously distracted by her life at school. But she starts to feel that stuck-in-the-middle feeling that many children of divorced parents experience, and she typically sides with her dad over her mom.
Though Anna holds out hope that her parents will get back together, they finally take steps to begin living separate lives. Part 1 of PEN15 season 2 ends with a conversation with an older friend who reminds Anna not to take her mom for granted, and her recognizing that the road ahead will be difficult.