Penélope Cruz's 'Parallel Mothers' Role Was Written Specifically For Her
Penélope Cruz's 'Parallel Mothers' role earned her an Oscar nomination — learn more about the role and how it was written specifically for Cruz.
Most people know Penélope Cruz for her Hollywood movies starring with other top-billed actors like Johnny Depp in Blow. However, her most impressive and brilliant collaboration exists with Spanish filmmaker and director Pedro Almodóvar. The duo has worked on seven films together to date, and her role in Almodóvar's latest film, Parallel Mothers, was tailor-made for Cruz.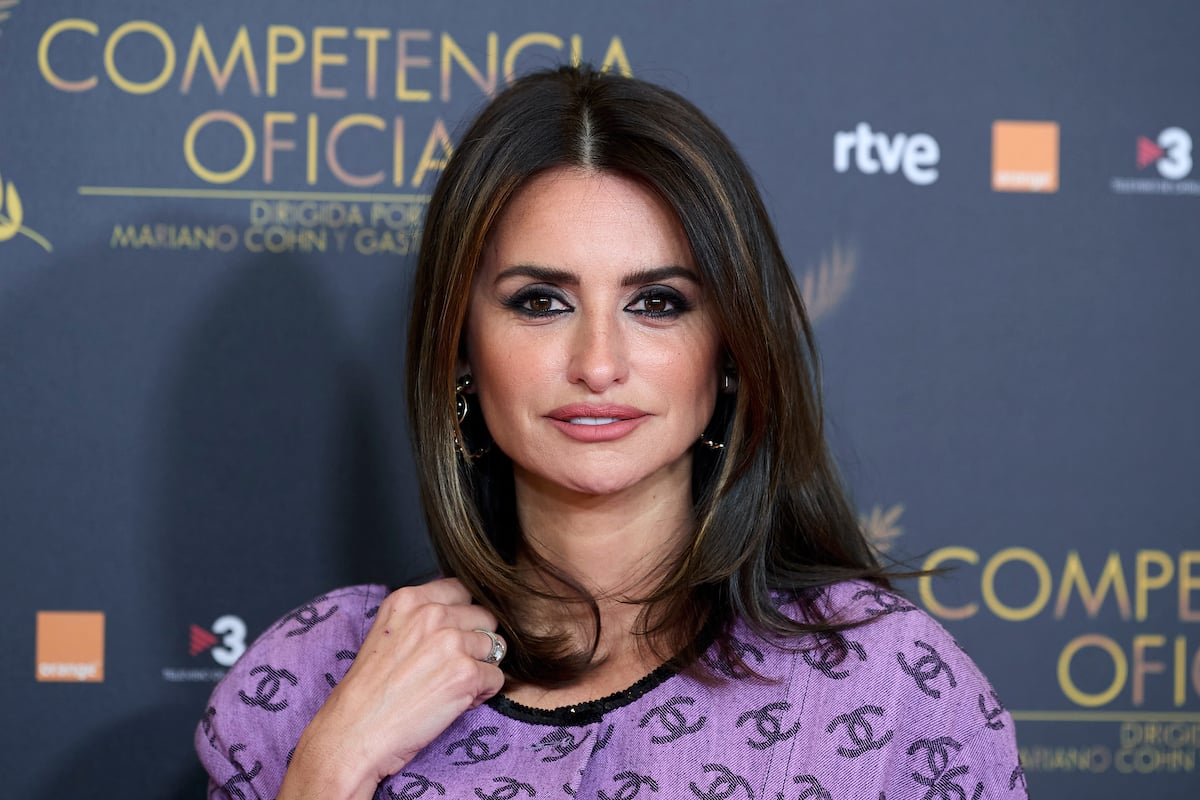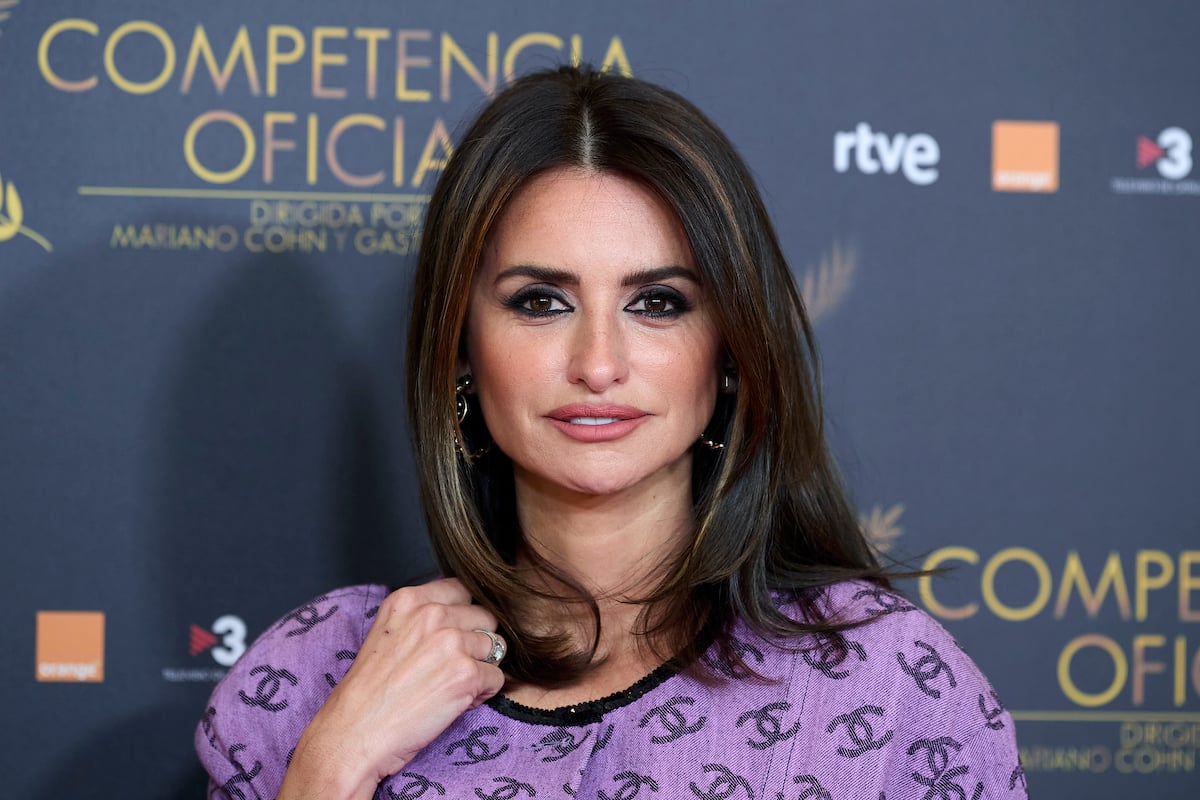 Almodóvar has a strong connection working with Cruz
Anyone who's ever watched one of Almodóvar's films knows that like many directors, he has a group of preferred actors that he casts. While some pairings are connected by romantic relationships, like how Joel Coen casts wife Frances McDormand, Cruz and Almodóvar's connection is like a platonic soulmate of sorts.
In fact, in an interview with CBS Sunday Morning, the host recounted that Almodóvar calls Cruz his "muse." Cruz went on to add that their connection is a pivotal creative relationship for her acting career. She attributes their success to the fact that both are obsessive about their work and become fully immersed in both the emotion and vision of the films they make.
In Parallel Mothers, Cruz plays Janis, a pregnant photographer who chooses to give birth by herself and be a single mother. As someone with strong maternal instincts herself, Cruz feels invested in Janis' journey and reserved nature, which is markedly different from Cruz's own openness regarding emotions. 
The idea for the story was brewing in Almodóvar's mind for many years, as was his vision of Cruz taking the leading role. Cruz recounted in a Gold Derby interview that he mentioned the idea in passing almost 20 years ago. During the thick of the pandemic lockdown in 2020, Almodóvar decided to make the movie, apparently having forgotten that he had ever even mentioned the idea previously to Cruz.
Cruz and Almodóvar have had several great film collaborations
Their first film together, Live Flesh, was in 1997 and chronicled a passionate and destructive love quintet. Although Cruz's role in the film was minor, it established their working relationship. In Volver (2006), though, Cruz takes the leading role of Raimunda in the film, a mother who works to keep her family strong following a family tragedy. Cruz's performance is moving as she navigates everything from childhood trauma to death and independence.
Other films include All About My Mother (1999), Broken Embraces (2009), which has a similar cast as Volver albeit a different storyline, as well as I'm So Excited! in 2013 and Pain and Glory in 2019.
In Parallel Mothers, Cruz is once again pushing the boundaries of motherly expectations in her role as Janis. In the film, Janis shares a hospital room with another single mother by choice, Ana (played by Milena Smit). Although the two vary in age, they bond by the commonality of their life choices. 
As The Guardian alludes to, Janis later suspects that her and Ana's babies were switched in the hospital, and Janis then must reconnect with the young woman amidst doubt, paranoia, and emotion.
The film was released on December 24, 2021 in the U.S. in limited theaters. Currently, it can be rented for a fee on a range of streaming platforms including Amazon Prime, YouTube, Vudu, Google Play Movies & TV.
Parallel Mothers has been praised by The Guardian and others as a cinematic gift from Almodóvar, who employs an Arthouse and sometimes intense style. Cruz mentioned in her interview with Gold Derby that she felt like the film mimicked the genius of film noir, elevated thanks to Almodóvar's crafting.
The film has already won several awards in Europe. Parallel Mothers is nominated for the Academy Award for Best Actress for Cruz's role and Best Original Score.