Penn Badgley Confirms 'You' Co-Star Jenna Ortega Felt Safe on Set Following Misconduct Allegations Against Chris D'Elia
It seems like all of Hollywood is grappling with the effects of an industry-wide reckoning for sexual assailants. The "Time's Up" movement hit full stride in 2018, but more than two years later, the impacts continue to ripple outward. Recently, That 70s Show actor Danny Masterson was charged with raping multiple women, and the victims each came …
It seems like all of Hollywood is grappling with the effects of an industry-wide reckoning for sexual assailants. The "Time's Up" movement hit full stride in 2018, but more than two years later, the impacts continue to ripple outward. Recently, That 70s Show actor Danny Masterson was charged with raping multiple women, and the victims each came forward with stories about threats to cover up their allegations from the early 2000s. 
It's not just past allegations resurfacing, either. It is clear that the close working conditions of television and film sets coupled with the power dynamics provide an environment where sexual predation continues to thrive. As allegations have surfaced about You star Chris D'Elia, many wondered what it meant for the women on set — especially the teenager amongst them.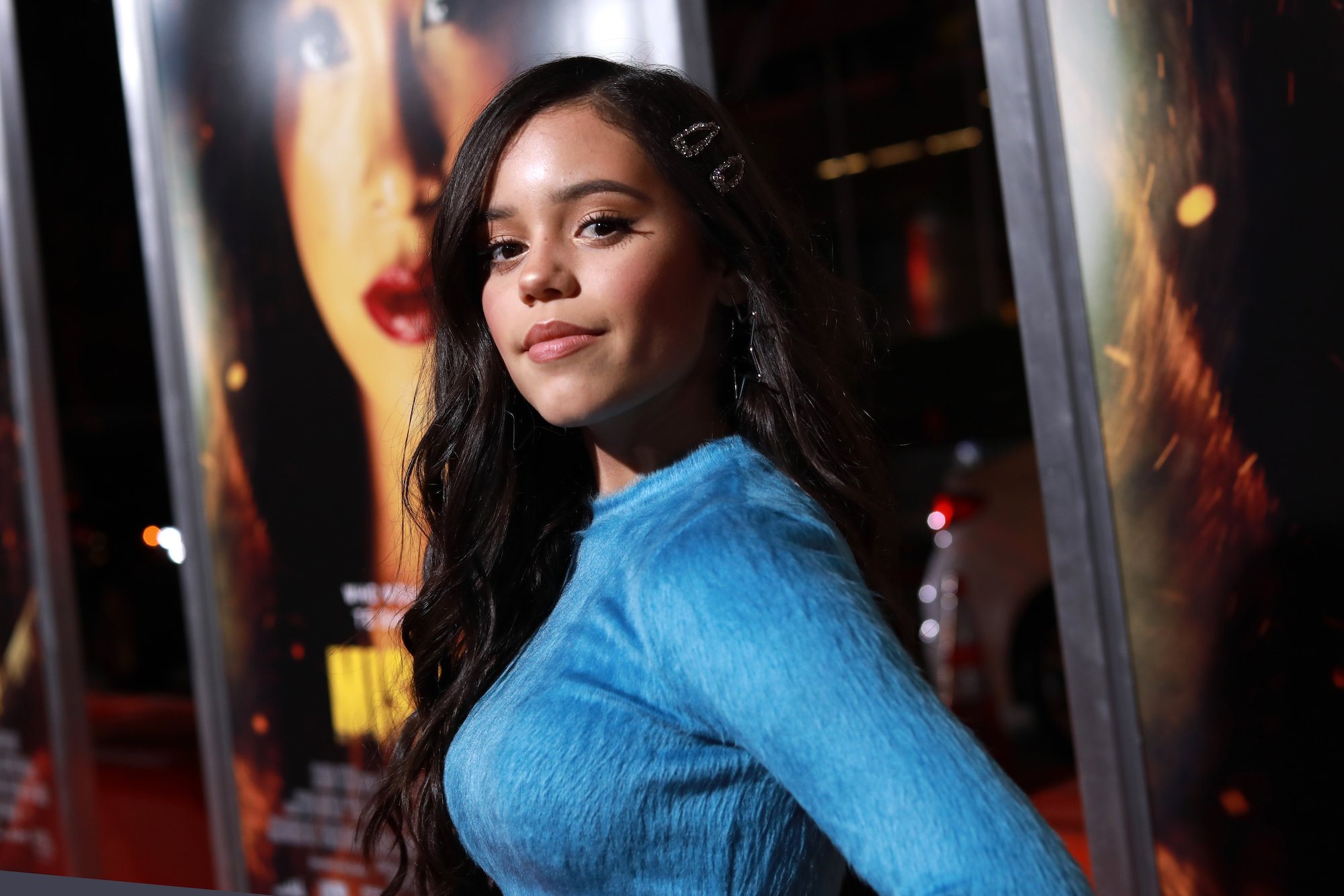 'You' has faced criticisms for its themes
Even without the allegations of sexual misconduct, You has faced criticism from viewers who see it as thematically problematic. The Netflix series was deemed incredibly binge-worthy and had fans enthralled, but it didn't come without controversy. The premise of the show centers around a serial killer, but it's not necessarily the violence that's a problem for critics — it's the way it is portrayed as part of the characters' relationships. 
When a student meets a man named Joe in a bookstore, it's pretty typical romantic fare, but Joe quickly becomes a dangerous stalker who is willing to kidnap and kill to pursue her.  Social media exploded with women and girls joking about how they'd be fine with Joe (or the attractive actor who portrays him) kidnapping them. Penn Badgley, the actor in question, found the comments so disturbing that he took to social media to respond to them himself. His light-hearted comments stayed funny, but they also pointed out again and again that his character is a horrendous murderer and not someone to hold up as #boyfriendgoals. 
Actor Chris D'Elia faces serious allegations 
Now one of the actors from the show is facing some serious allegations, and many of the victims have come forward with evidence to back up their claims. Chris D'Elia played the character Henderson during the second season of You. In a case of art imitating life, the new allegations actually share a lot in common with D'Elia's on-screen character. Henderson is a stand-up comedian (just like D'Elia) who appears wonderful in his public persona, but he is actually a predator who has sexually assaulted young teens. 
Now several women and girls have come forward to say that D'Elia similarly preyed on them when they were teenagers. Many have shared screenshots of inappropriate advances from D'Elia. For his part, D'Elia denies the allegations. He admits to being a "dumb guy" who got caught up in his "lifestyle" but says he has never knowingly pursued an underage girl and believes all his sexual encounters have been consensual. 
Jenna Ortega is a young actor on the set
As these allegations came forward, many wondered about the safety of actor Jenna Ortega. Ortega, who is currently 17, was also on the set of the second season of You. She portrayed Ellie Alves and was one of the past victims of the character Henderson's predation. Fans worried that the real-life Ortega may have also been inappropriately propositioned. Badgley, who has been outspoken about how disturbing he finds the allegations against D'Elia, revealed that show producers reached out to Ortega to ask about her experience. 
"We can feel safe and sound there," Badgley made clear. Ortega reported no such advances toward her, and the character of Henderson is already gone from the series, so there are no concerns about D'Elia returning to the set. Still, Badgley made it clear that the problem still exists: "The idea that a show like ours would indirectly, unwittingly be a haven for people who are abusive is disturbing. It's very disturbing."