Penn Badgley Got His Unusual Name From a Tennis Ball
Stage names aren't uncommon in the entertainment industry. Some of the most successful actors have created names for themselves that seem to reek of star power. Meryl Streep, for example, was born Mary Louise Streep but has used her nickname throughout her professional career. However, other actors like Penn Badgley have a government name that seemed to imply that they were destined for stardom from the very beginning.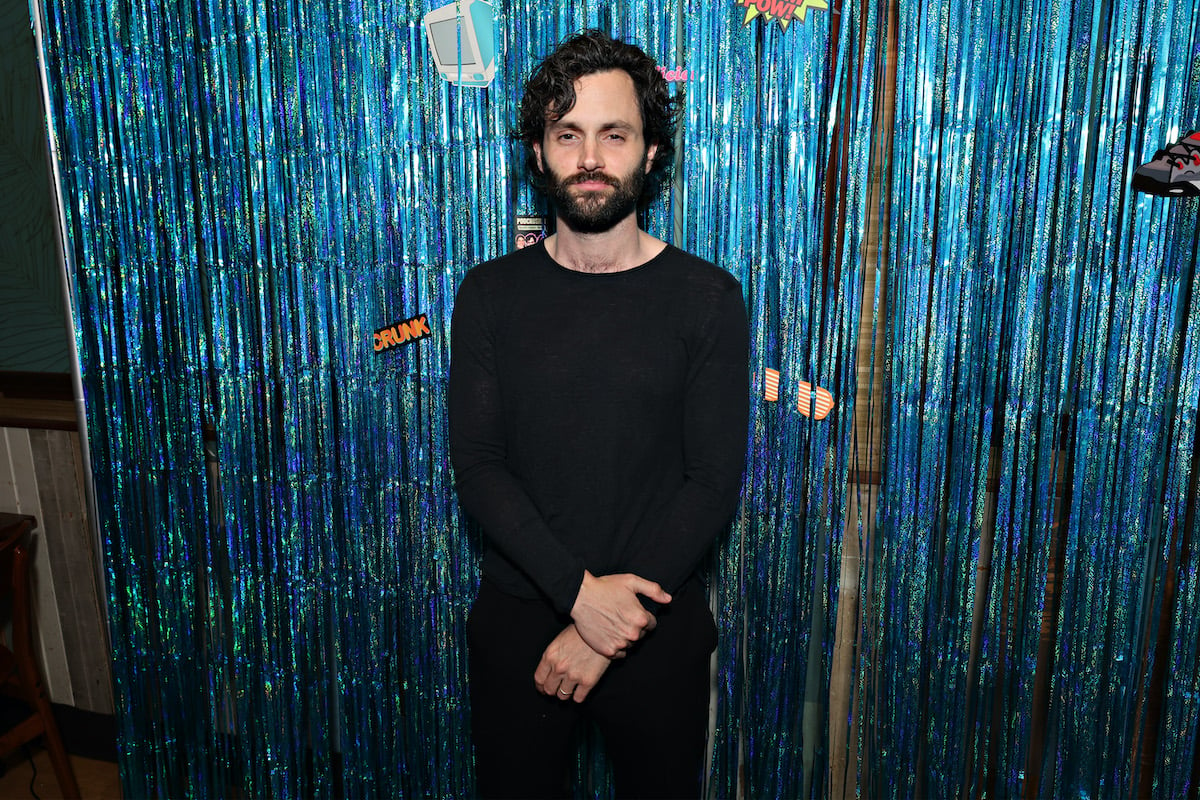 How Penn Badgley made a name for himself in the entertainment industry
Though Badgley was a child actor, he didn't have stage parents. Instead, his mother encouraged him to try acting in order to make friends. At age 8, his family moved from Virginia to Washington state in the summertime. Because the actor's family moved to the middle of nowhere, his mother encouraged him to audition for The Music Man at his local community theatre so he could have a social outlet. The Podcrushed co-host ended up loving performing and the theatre community, and at age 12, he and his mom moved out to Los Angeles so he could pursue acting professionally.
Over time, Badgley began to make a name for himself. However, he became a household name when he was cast in Gossip Girl. He also racked up some notable film credits in movies like John Tucker Must Die, The Stepfather, and Easy A. Most recently, his celebrity status has skyrocketed again because of his lead role on the show You. It's safe to say that Penn Badgley is a recognizable name. But just how did he get his unique moniker? Turns out a tennis ball is to thank.
The 'You' actor was named after a tennis ball
"It's my government name," Badgley shared on an episode of Why Won't You Date Me. "It's also such a ready nickname that I think people struggle to come up with something new. It's just my name. It's from a tennis ball. That is a true story. My dad was bouncing a Penn tennis ball. My mom said something along the lines of 'I think he's about the size of that tennis ball right now.' They agreed on my name. The joke is that the only thing they did ever agree on."
Badgley thinks his first name doesn't really represent his family well
Though Badgley was saddled with his name at birth, he admits that Penn is a name he's also chosen over time. Interestingly enough, he feels that his name isn't super representative of his family. According to the actor, it makes it seem like his family is much more athletic than they actually are. "It's funny because my dad is not that much of a tennis player," Badgley explained. "I mean — I suppose then maybe. But it makes it sound like we're a different kind of family, to be honest."
Whether Badgley's family is athletic or not, it's clear that the name has served him well. In Hollywood, lots of people will put a spin on their names to try to be more unique. But Badgley's was ready-made from the get-go.