Penn Badgley Reveals Whether or Not the Mystery Woman in the 'You' Season 2 Finale Is Joe's Mother
[Spoilers ahead You season 2]
Lost and confused. That is how many of us still feel after watching the craziness that was You season 2.
The newest installment of the hit Netflix series left fans questioning a lot of things that played out right in front of their eyes.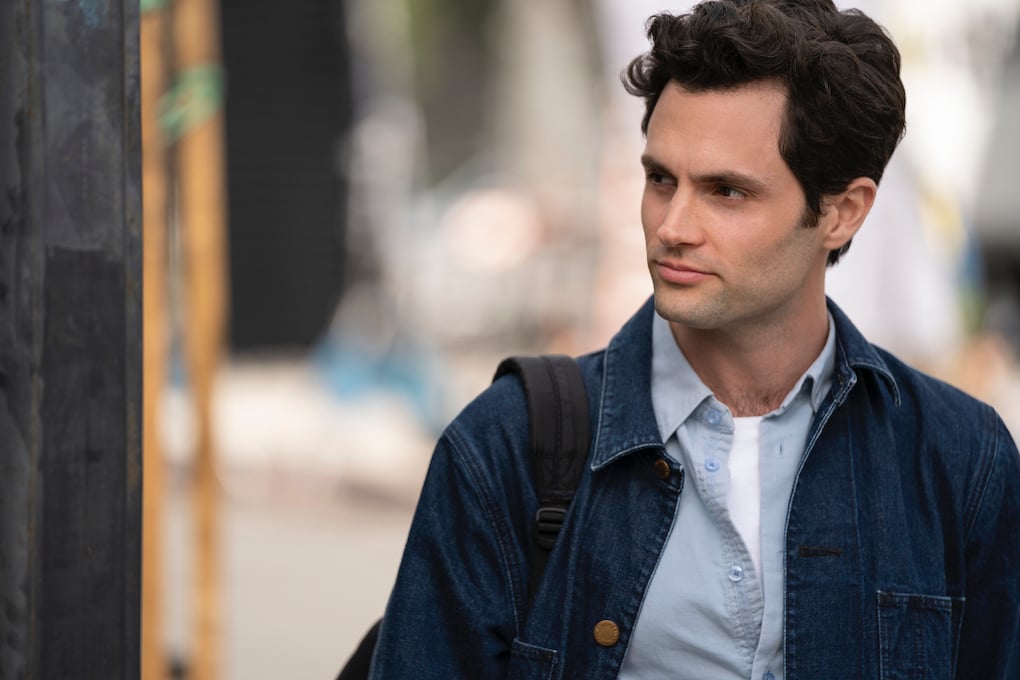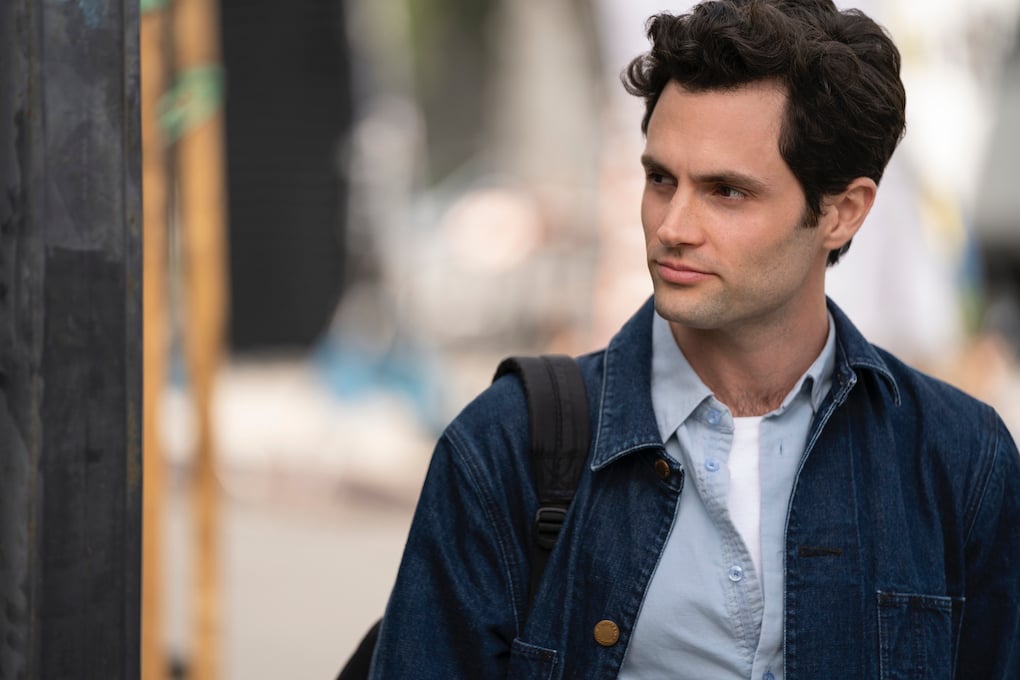 Aside from trying to figure out if Joe Goldberg's actually going by Will Bettelheim now and deciding if Love Quinn killed for love or pleasure, there is one huge moment that we need answers to and Penn Badgley might have just given it to us.
Season 3 could bring back someone from Joe's past
The final moments of You season 2 were insane. Not only because Joe now lives in a quaint home in suburbia and is expecting a baby with Love, but due to the fact that he appears to have taken interest in a new woman—who just so happens to be his neighbor.
During the last few seconds of the season, fans intensely watched as Joe peers in between his fence to catch a glimpse of the woman many believe will be his next love interest.
With the mysterious female's face hidden by her hat, many—including us— let out a long and dramatic sigh when the scene went black, leaving the woman's identity an enigma.
Now, fans are left with a ton of questions surrounding this suspicious character and, of course, have been taking to social media to try and get some answers.
While there have been a handful of theories as to who this woman is, many have been speculating that it's Joe's estranged mom.
Seeing as though his flashbacks of her were a huge part of season 2, fans are convinced that she is going to play a major role in the upcoming installment.
While we were certain nothing could change our minds on this, You star Penn Badgley went ahead and proved us wrong.
"She's definitely not his mom," he recently told Bustle when asked about the woman's identity. "I can say that."
Even though we wish he could tell us more, we're a little upset we now have to rethink all of the theories we had about this mystery woman.
Is she someone from his past? Will she be the one who exposes Joe for who he really is? Does she have a connection to one of his old victims?
Who could the mystery woman be?
While there is a long list of possibilities as to who this mystery woman could be, there are a few one that stand out more than others.
One option we're testing out is that the woman is Joe's slained ex-girlfriend, Guinevere Beck.
Though we were heartbroken when Joe seemingly "killed" her in season 1, we never actually saw her die.
While some are convinced she went into the light since video showed officials digging up a body in the park, it was never confirmed that was her corpse.
Also, since Forty completed the script for the film adaptation of Beck's book, it wouldn't be too far-fetched to assume she's making a comeback.
Unfortunately, Badgley shut down the idea of Beck's return before season 2's release. "I'm not giving you some kind of spoiler, she's dead," he told Entertainment Tonight in June 2019. "In his mind, everyone's still alive because the pain that he feels he suffered at their hand is very much still alive."
There is also the possibility the woman could be just be a fragment of Joe's imagination since he's known for seeing the ghosts of people he's done wrong.
Whether or not we figure out who this woman is, we can already tell she's going to play a pivotal role in season 3 and we can't wait to what she might have in store for Joe.