People Are Calling Kylie Jenner's $15 Million Investment 'Smart'
Kylie Jenner made headlines when she was declared the youngest self-made billionaire, and now it looks like the reality TV star and makeup mogul is looking to grow her empire. Investing money in the hopes of making future returns is a smart strategy for anyone, but when we're talking about people with millions of dollars to spare, their investments take on larger-than-life proportions. Recently, Jenner made a $15 million investment that many fans looking on from afar are calling "smart." 
Celebrities often make flashy investments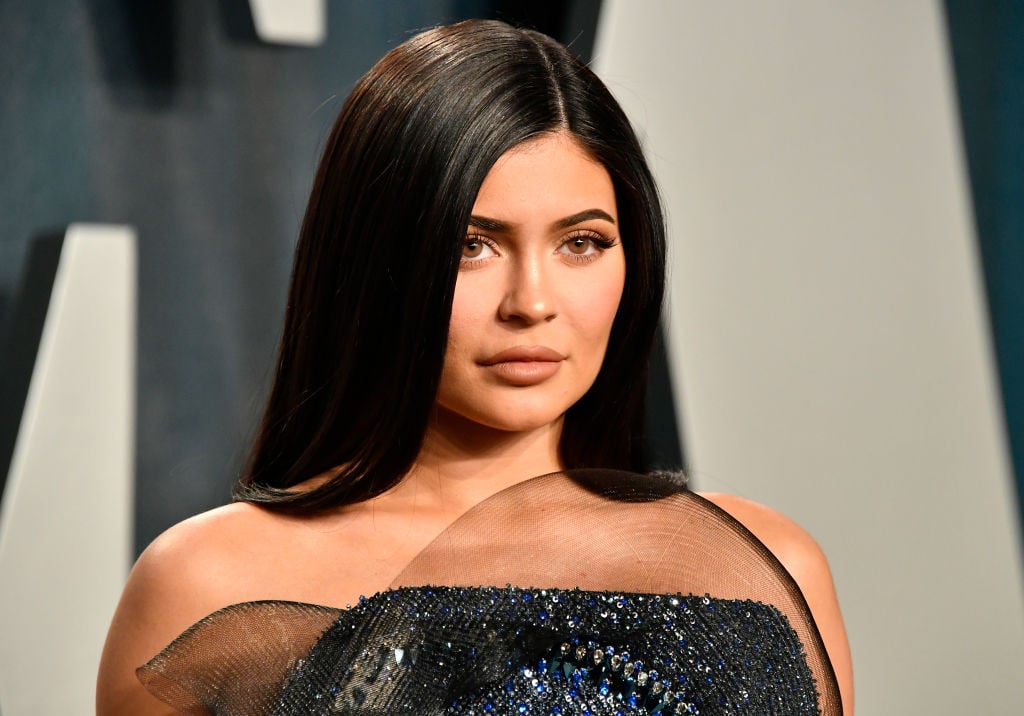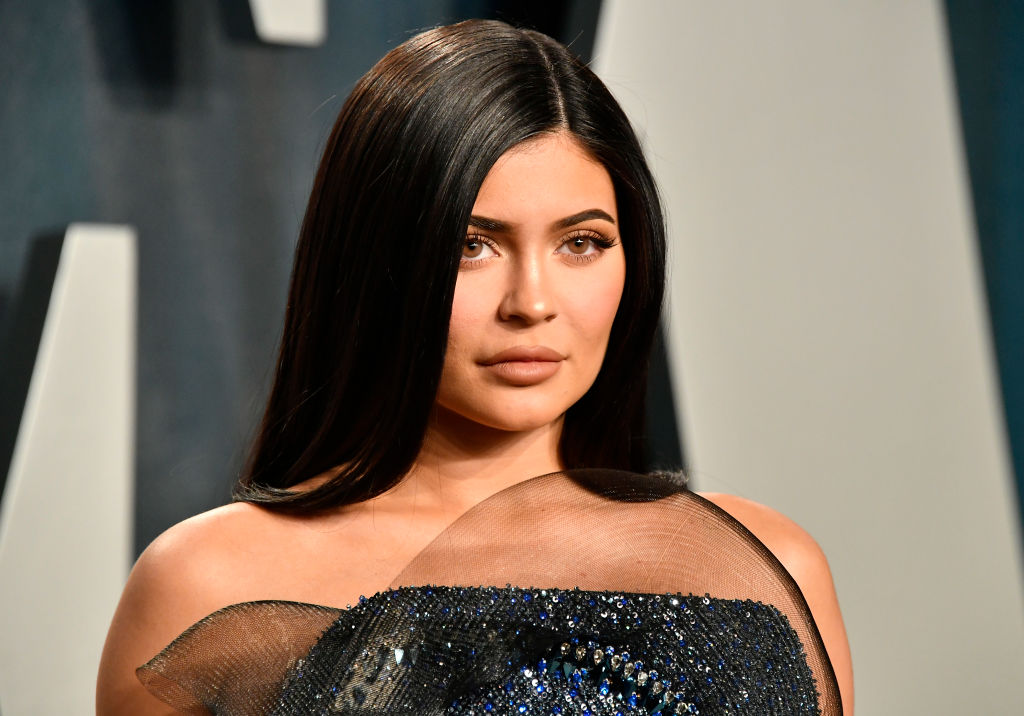 Jenner is in good company as a celebrity who is working to build her financial portfolio through clever investments. Plenty of other famous people have taken this path to ensure that their fortunes are secure. Ashton Kutcher, for example, has famously invested in several successful business startups, including Foursquare and Skype. Jay-Z has made investments in real estate and restaurants, giving him many revenue streams. Justin Timberlake may have failed to make Myspace's comeback a success, but plenty of his other investments — including restaurants and clothing lines — have paid off. 
Not all celebrity investments are a success, however. For every tale of money pouring in, there's another story of a celebrity getting tricked or simply making a bad bet. Plenty of celebrities — including Zsa Zsa Gabor and Steven Spielberg — were duped by Bernie Madoff's Ponzi scheme. Nicolas Cage tried his hand at the lucrative business of rare archaeological finds, but then it turned out the dinosaur skull he'd purchased had been taken from Mongolia illegally.  
Kylie Jenner has made a real estate investment
Real estate is a popular investment strategy, and it looks like this is the route that Jenner has taken for some of her own fortune. She has made plenty of investments in property over the years, but her latest choice has some people scratching their heads. Jenner paid $15 million for five acres of land in Hidden Hills, CA. While the area is definitely a pricey one, that amount is still staggering considering that all Jenner got was … an empty lot. In fact, TMZ is reporting that she paid a record-breaking amount for a piece of land without a house on it. 
Even experts in the real estate business are puzzled by the move. "On the surface, this price seems like a rip-off," real estate agent Cedric Stewart stated. "It's hard to say why she purchased land instead of a pre-made house," added Tyler Drew, CEO of a Los Angeles-based property business. Still, they're not ready to write the move off as a bad deal just yet. Jenner has shown a lot of investment savvy, and she may be tuned in to the future popularity of the location. 
Some fans see the purchase as a smart move
One fan took to Reddit to criticize Jenner for the extravagant purchase. They posted a picture of a news story about the land and titled it "She's bored," suggesting that Jenner was acting on impulse rather than intelligence.
Others weren't so sure. "Not a big Kylie fan but I think she's investing very wisely. I actually think deep down real estate and flipping houses interest her more than Kylie cosmetics lol. A few years ago she bought empty land, did nothing to it, and sold it a few years later for like $2 million more. It's a really easy way for her to make money," one fan weighed in. 
"Real estate is an incredibly smart investment and Kylie has been known to buy and sell real estate frequently," another added. 
While $15 million may seem like a lot to pay for an empty lot, Jenner knows that the land is surrounded by some of the richest people in the country. Drake, Jessica Simpson, and The Weeknd all call Hidden Hills home, and she likely knows that the property will be a coveted location for future houses. We'll have to wait and see if her investment pays off.