People Are Saying It Was Hannah Brown's Fault Her Car Got Broken Into
Former Bachelorette Hannah Brown's car was broken into and her purse was stolen.
Hannah Brown might have become a celebrity in the past year, but she's also had her fair share of trials and tribulations.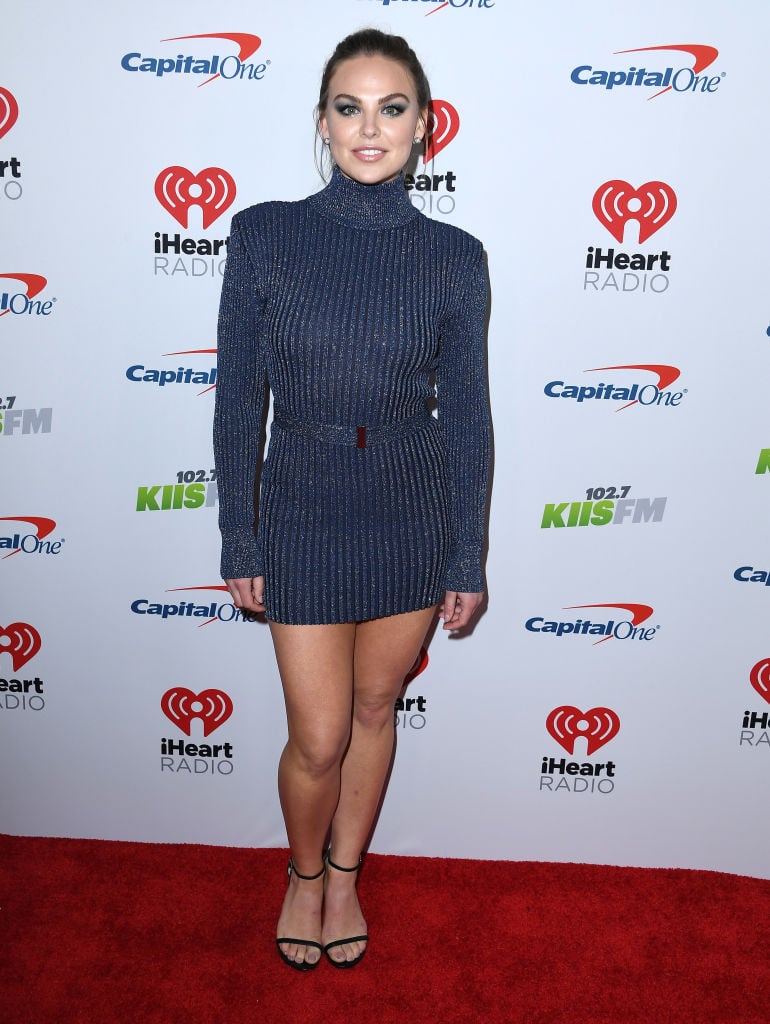 During her season of The Bachelorette, she awarded her final rose to Jed Wyatt and the two got engaged. Shortly after, she learned that Wyatt had come on the show with a girlfriend waiting for him back home. Then, during "After The Final Rose," the former bachelorette asked her runner-up, Tyler Cameron, out for a drink. A few days later Cameron was photographed leaving Brown's place in the morning with an overnight bag. Bachelor Nation was hopeful the two were on their way to getting back together. But Cameron was linked to supermodel Gigi Hadid right after his sleepover with Brown.
Now, of course, Bachelor Nation is watching Brown work through her feelings with Peter Weber on his season of The Bachelor.
Hannah Brown's car got broken into
After a tough 2019, Brown's starting 2020 with a stolen purse. On Friday, Brown posted to Instagram that someone broke into her car and stole her purse.
"So my car was broken into and my purse was stolen, of course," the reality star told her following in her Instagram stories. "I was literally in a store for 10 minutes. This is not my week. I don't know what to do because I'm just now adulting."
She posted a photo of her shattered car window and wrote the items that were stolen: purse, keys, medication, sunglasses, cash, airpods, charger, and some paperwork.
"Bye," she wrote. "I'm like a bag lady and I take my life with me everywhere. Honestly no telling what was in there."
She told her following that it was "not my best day" and that she was "trying not to have a breakdown."
The fan response
Despite Brown posting all of this on her stories, several Instagram users commented on the incident on the reality star's most recent post on her profile.
She received some sympathy.
"I can't believe your car was broken into that fast," one fan wrote. "You need security with you."
But she also received some criticism.
"Sorry to say this but any adult in their right mind would know not to leave a purse in their car. Helloooo," one person wrote.
"Don't ever leave your purse in the car. Not even for 10 seconds," commented another.
Brown hasn't responded to any comments about the break-in.
Read more: Hannah Brown Reacts to Country Singer Jake Owen's Diss Song Inspired by Her 'Bachelor' Conversation With Peter Weber