People Called Kylie Jenner and Stassie's Instagram Q&A 'Awkward' and 'Uncomfortable'
There is some controversy over just how much Kylie Jenner is worth — she lost her billionaire status and may have been overtaken by her sister Kim Kardashian as the richest of the sisters.
However, there is no denying that Jenner is an incredibly successful businesswoman who rose to fame through the sale of her relatively affordable lip kits. From that success — which started when she was only a teenager — Jenner launched a cosmetics empire, and her social media presence is largely about maintaining the persona that keeps brand awareness high. 
You would think that someone who spends so much time promoting herself via social media would be pretty good at it by now, but Jenner's recent Instagram Q&A was anything but smooth. 
Kylie Jenner has been in the spotlight her whole life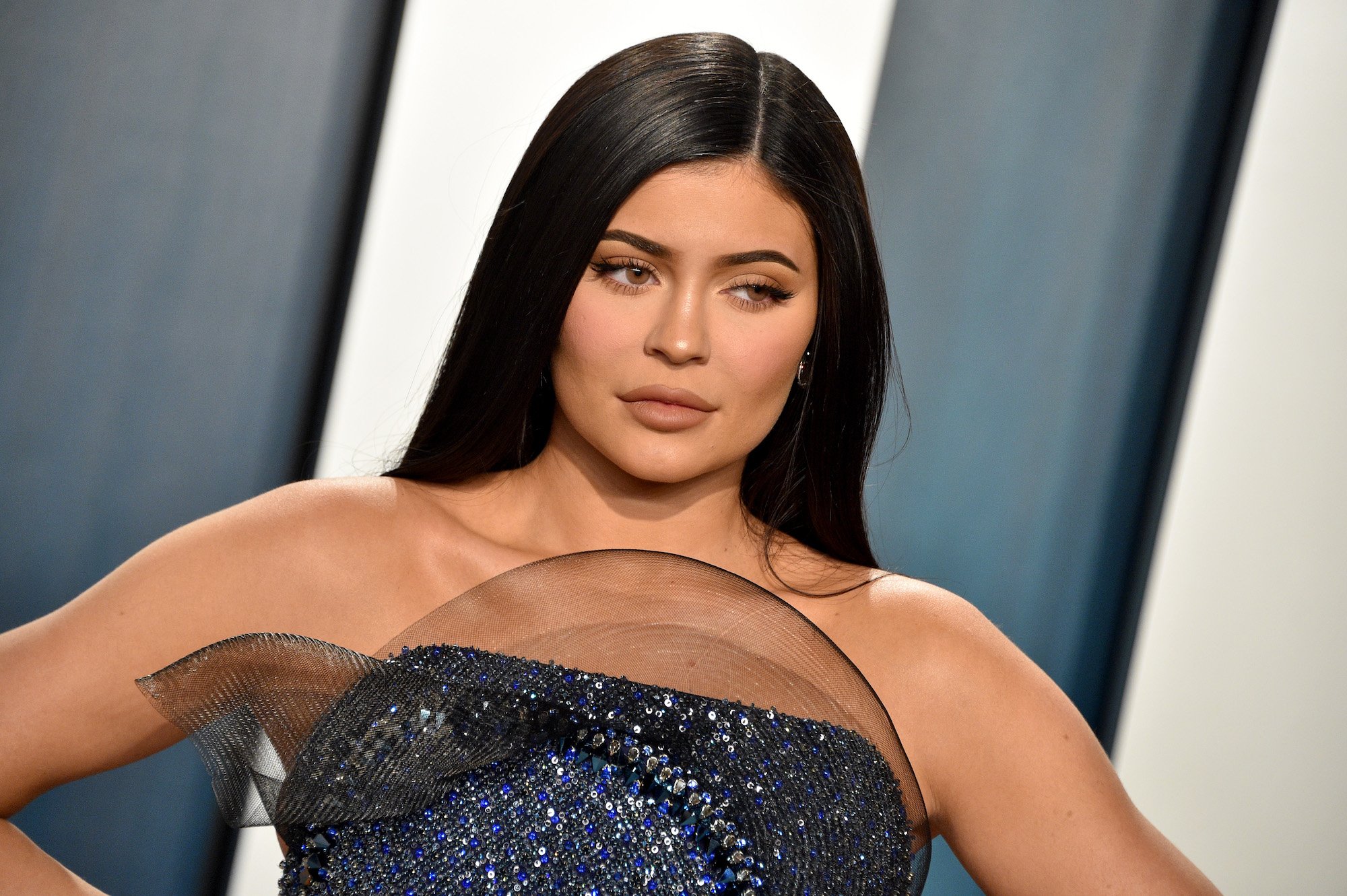 Jenner has no excuse for being awkward when the cameras are rolling. When Keeping Up With the Kardashians premiered, Jenner — the youngest in the family — was only 10 years old. That means the star has spent more than half of her life (and her entire adult life) in the public eye. She has used this fame well, leveraging the name recognition and the social media influence to launch and maintain her successful cosmetics line. 
Fans keep a close eye on Jenner's appearance and portrayal of herself on Instagram. She's been criticized and praised, picked apart by the public that has helped make her a success while also preventing her from having much in the way of privacy. The tradeoff of privacy and peace for fame and fortune is one that many celebrities know well, and Jenner seems to have embraced her status as a social media influencer who is going to remain firmly cemented in the spotlight. 
Fans think Kylie Jenner is awkward as a salesperson
As successful and experienced as Jenner is, fans still think she lacks finesse when it comes to successfully pitching her own brand. Many observers point to the fact that she tends to use the same cliche phrases to describe her products without putting forth effort to get genuinely excited or innovative about them.
One fan described her awkward sales pitch: "Kylie is just a pretty bad salesman and bad at being a convincing influencer. Even when discussing her own products, she's not good at selling them." 
This hasn't stopped Jenner from being one of the world's most sought-after influencing partners. There is no shortage of brands seeking Jenner out as their spokesperson, and she has had lucrative deals with high-profile brands.
Whether her style comes across as polished or not, there's no denying that she has an impact on the market and that brands want to use it to their advantage. As Frank Spadafora, CEO for an analytics company, explains via Insider: "The reality is this young, female entrepreneur's savvy helped her reach a milestone in the influencer marketing and advertising industry which many seasoned professionals have failed to achieve."
Kylie Jenner's Instagram Q & A was 'awkward'
A few months ago, Kylie Jenner took to her hugely popular Instagram platform to do a live Q & A with Anastasia "Stassie" Karanikolaou. Jenner and Karanikolaou have been friends for a long time after having run in the same circles and have become even closer in recent years. The pair used their Instagram live chat to talk about the struggles of not having their long nails — because they couldn't get manicures in the pandemic. For nearly thirty minutes, the friends exchanged quips and observations while fans watched on live. 
Many, however, were not impressed with the exchange. One fan started a Reddit thread dedicated to how awkward the entire interview is. "Yeah seems super awkward. I can't be bothered to watch it all lol, watched like 2 minutes and got bored! Kylie is looking cute though," one fan agreed. Others were even harsher, criticizing Jenner's look, pose, and heavy makeup: "you can see the filler only looks good with photoshop on Instagram." 
Still, others came to Jenner's defense, pointing out just how many people were watching: "you can tell [they're] best friends and they WERE broadcasting to millions of people. [I]'d be way more nervous than they seemed."