People Fear Jessica Mulroney Will Retaliate Against Detractors After Backlash Dies Down
Find out why Meghan Markle's friend Jessica Mulroney has some people in media shook.
Jessica Mulroney is on a temporary hiatus from the public eye as the fallout continues due to her behavior toward Sasha Exeter. Brands are cutting ties with her, and speculation looms about the status of her friendship with Meghan, Duchess of Sussex.
Mulroney and her TV host husband, Ben Mulroney, are known as power players in Canada, and they have pull on the country's social, political, fashion, and entertainment scenes. With that said, she has some people afraid that she'll come for them in the aftermath of this fallout.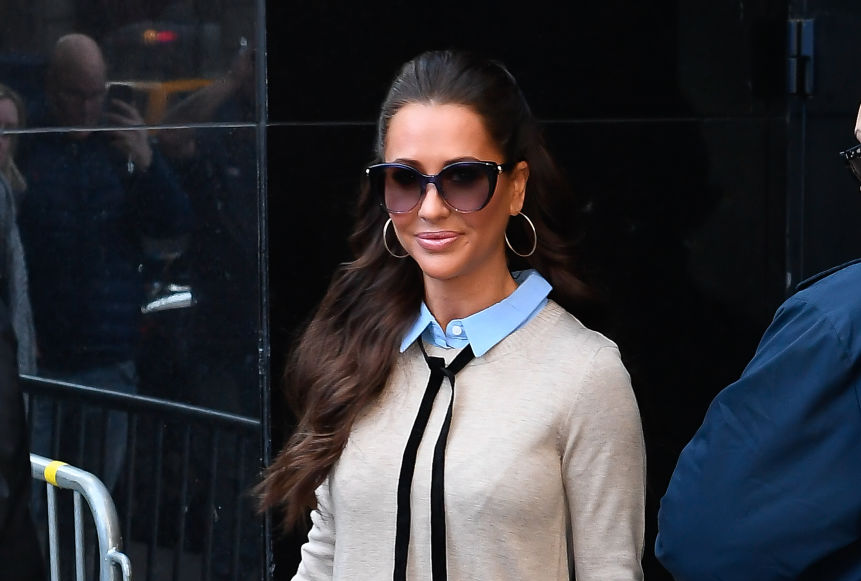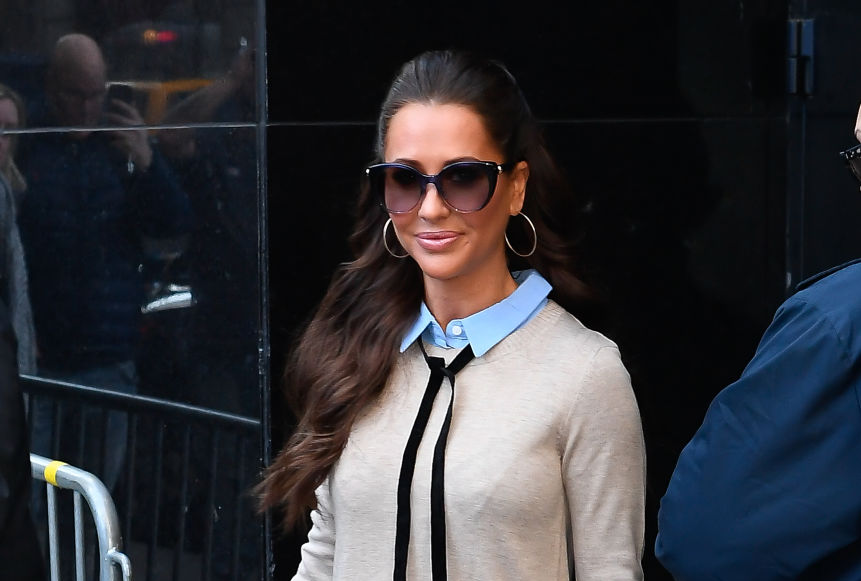 A recap of the Jessica Mulroney controversy
Black blogger/influencer Sasha Exeter faced the wrath of Mulroney after asking her followers and the influencer community to speak up and contribute to Black Lives Matter. Exeter posted a video outlining how Mulroney bullied her with white privilege after taking her message personally.
She threatened to use her weight to discredit and destroy Exeter's relationships with brands and told her, "You think your voice matters." Once Exeter went public, Mulroney issued two apologies that did not go over well.
Following that, she sent Exeter another private message saying she would sue her for "liable." Yes, it was spelled wrong, but the message was clear.
Companies, associates distance themselves from Mulroney
CTV canceled Mulroney's TV show, I Do, Redo, a collaborative project with Netflix. Good Morning America and CityLine ended their relationships with her, and a number of brand partners dropped her. She also was fired from her position with Kleinfeld.
In addition, others who've worked with Mulroney are sharing their stories about her being "difficult" at times. As it stands, the Duchess of Sussex hasn't commented, and it is unclear whether they're still friends. Some outlets are reporting she is "mortified" and no longer wishes to associate with Mulroney.
TV host says many are afraid of Jessica Mulroney
She may be quiet right now. But some believe that once the noise from this controversy dies down, Mulroney will professionally retaliate against those who weren't on her side.
Elaine "Lainey" Lui, TV personality and blogger, shared that she is scared of the Mulroneys. She has worked side by side with Mulroney's husband at Bell Media.
On her blog, Lainey Gossip, she wrote a lengthy piece about the situation with Exeter and how in hushed circles in Toronto people are waiting for the other shoe to drop.
People are afraid of retribution. I am afraid of retribution – and I guess I've just made it worse with this post. Retribution might not come this week or next week, but in three or six months, when Jessica's white privilege (which is already working in her favour, since as small as the Toronto arts and media circle is, it's also homogeneous, and many of the people who work at the media, marketing, and branding agencies are also largely white so they identify and sympathise with her) is reactivated.
Lui added that Mulroney is allegedly checking social media to see who's writing comments about her, liking posts, etc. and that she's "paying attention to what people are saying, and people are nervous that she's taking names and making a list. It's also been shared on the whisper network that she's telling those who are continuing to engage with her privately that 'there are two sides to every story,' suggesting that she doesn't feel she's as in the wrong as she actually is."
Lui wrote at least one person claimed to have received an email from Mulroney that explicitly let the person know they were being watched and to wisely choose a side.
According to her post, that person had "liked" Exeter's video, and that did not sit well with Mulroney.